This Talk Show Tricked A 13-Year-Old Into Thinking She Would Be Reunited With Her Estranged Mom
OK, this is horrific.
Autumn Allen is an American 13-year-old singer-songwriter currently living in Cambodia. She appeared on a Cambodian TV show called Penh Chet Ort (Like It Or Not) for a special Mother's Day episode.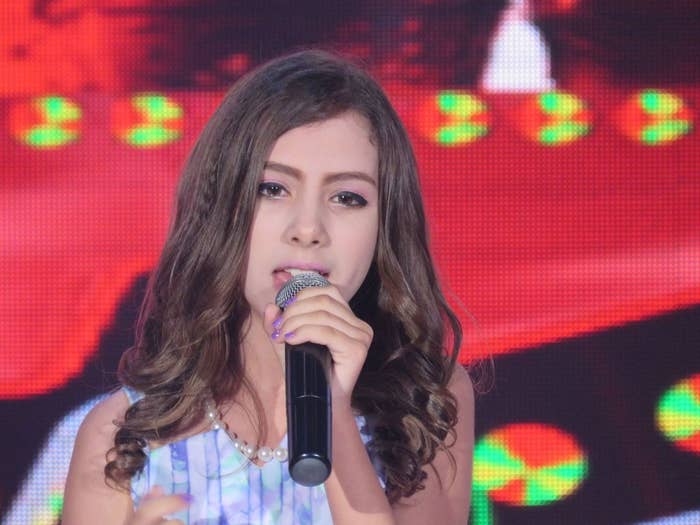 During her segment, the hosts tell Allen that she'll be reunited with her mother, who she hasn't seen since she was 6, when she left the United States with her father.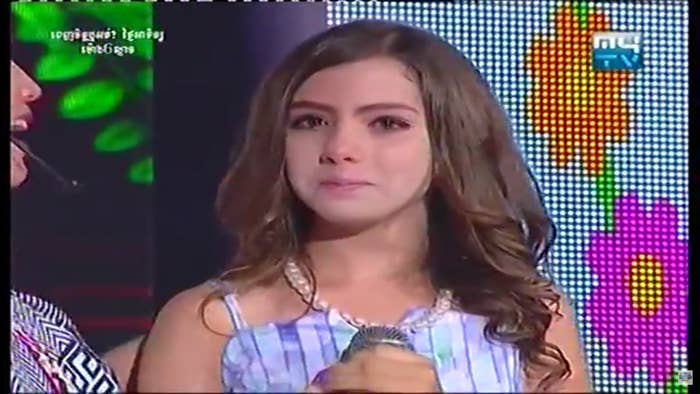 The little girl starts crying and tells the crowd that it'd be a "dream come true."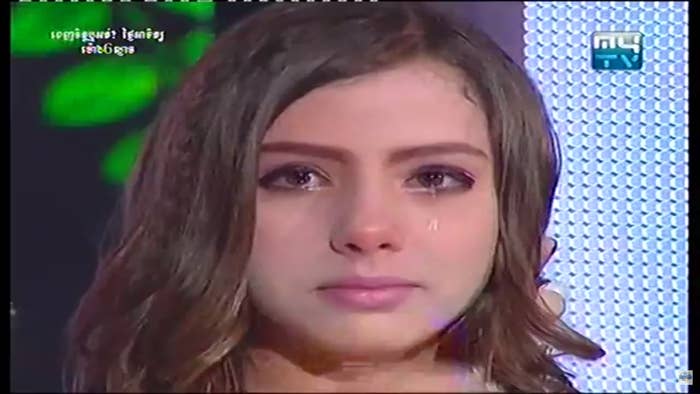 Then they call out Allen's "mom."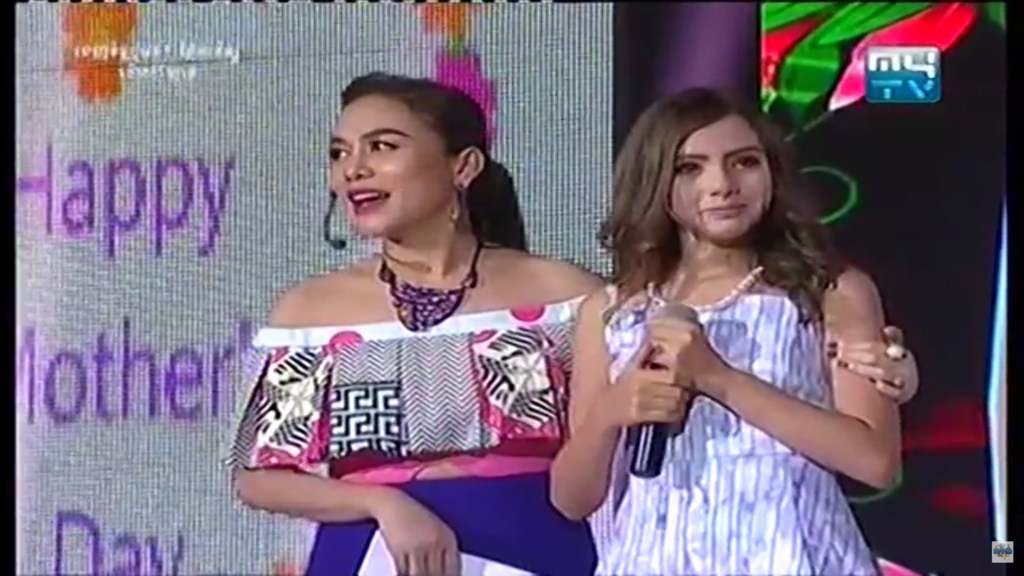 Only to reveal that it's actually local cross-dressing comedian Chuop Rolin, according to the Phnom Penh Post.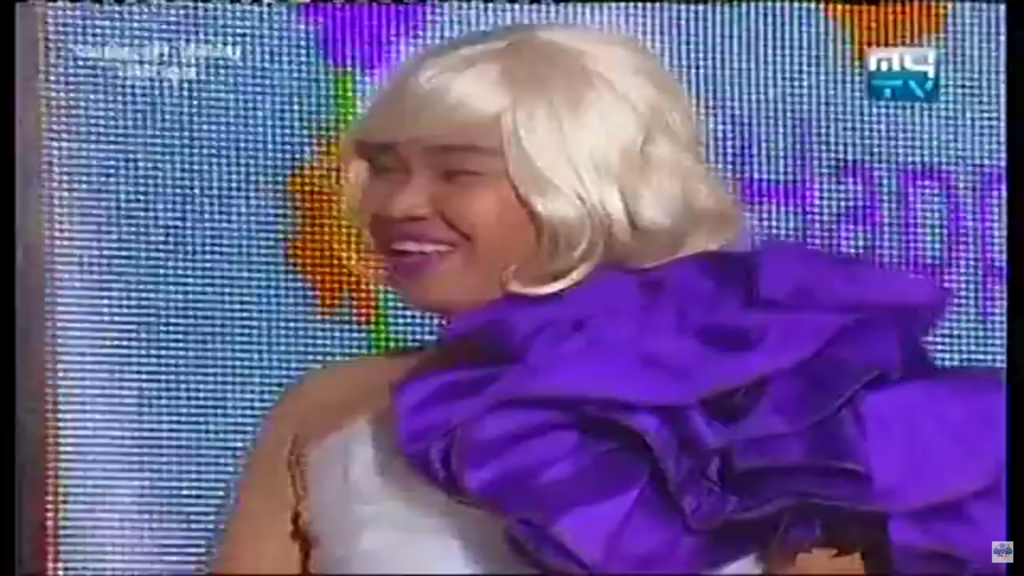 "What are you thinking, did you think it was real?" the hosts ask Allen. She laughs nervously and replies, "I don't know."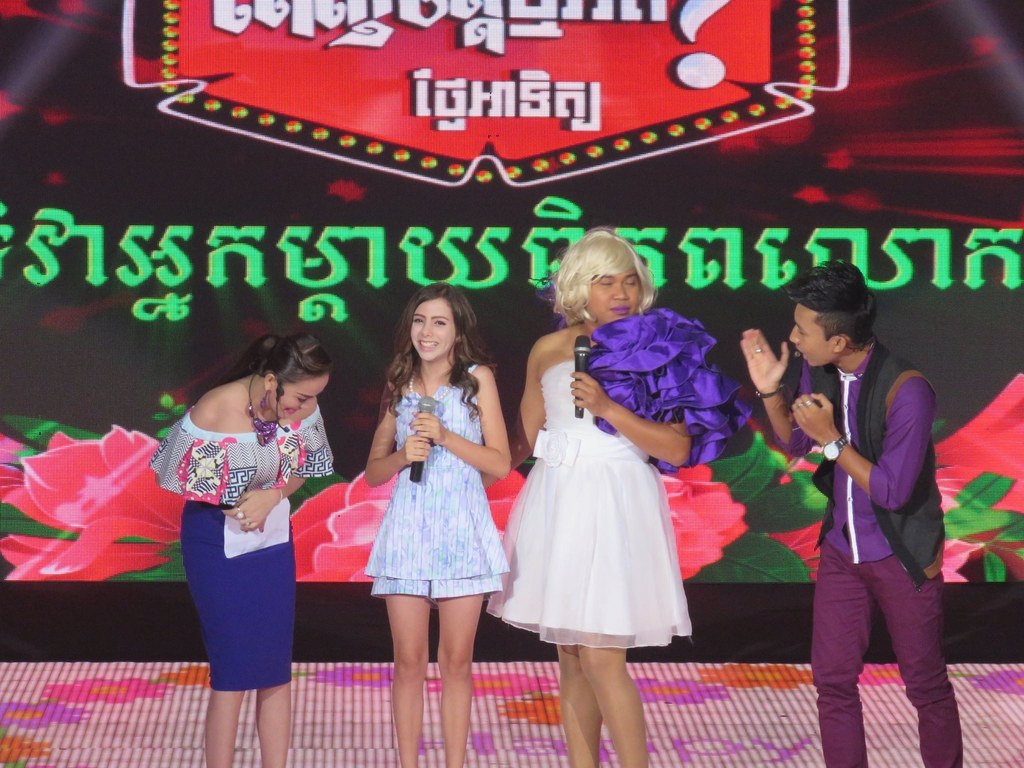 On Monday, Allen thanked her Facebook friends for their support and told them that she didn't believe MyTV — the network behind the stunt — meant any harm. A few hours later, though, the network issued an apology.
Local social media users are outraged over it. OU Virak, an independent political analyst, took to his Facebook page to call the segment "stupid and brainless."