This Might Be Edward Snowden's Anime Role-Playing Profile And His Glamour Shots
His fighting styles were "Ni-Ten Ichiryu, Muay Thai, Brazilian Juijitsu, Girly Biting and Scratching."
According to Reuters, Snowden had a profile on a now defunct website called Ryuhana Press: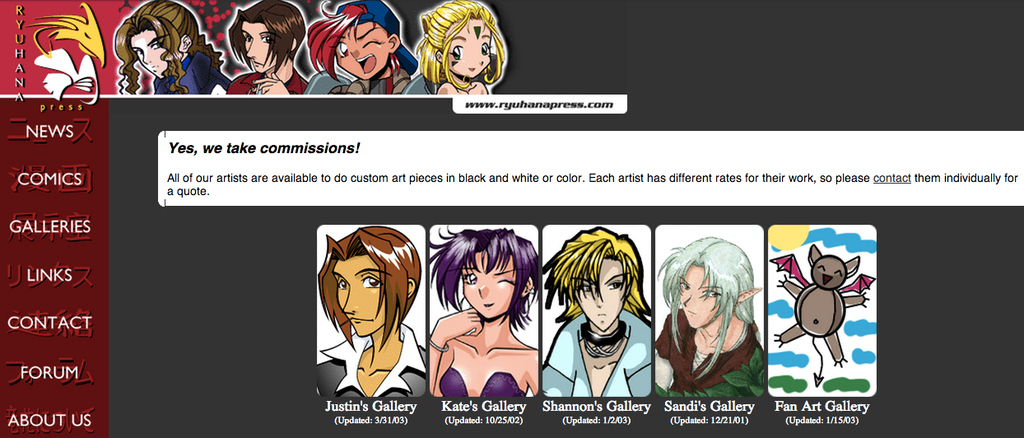 From the Reuters article:
But the website of Ryuhana Press, a now defunct start-up that had sold anime art, offers a glimpse of Snowden as a youth. As its web editor, Snowden's profile page is a mix of truth, sarcasm and silly jokes.

For example, he listed his correct birthday - June 21, 1983 - and noted that it falls on the Summer Solstice, the longest day of the year. But he also claimed to be 37 years old and to have fathered two preteen children.
Using Way Back Machine Twitter user @nelikli was able to find a profile matching Reuters' description.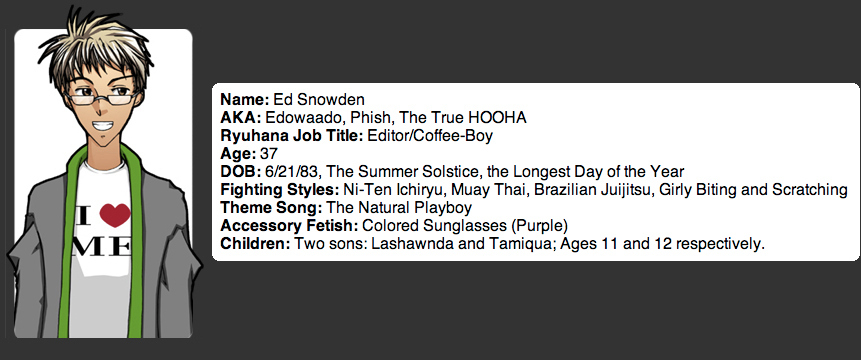 And an excerpt from "The Book Of Ed":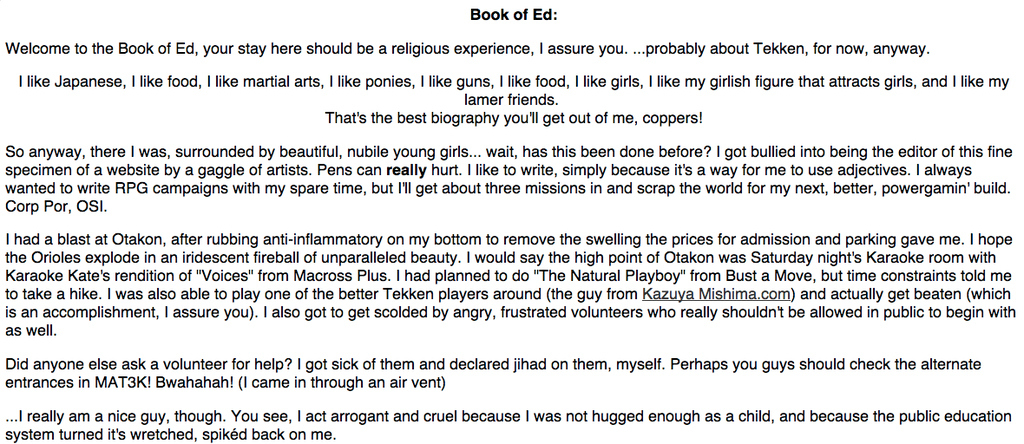 Twitter user @nelikli is also saying this is a photo of Snowden form the same time period.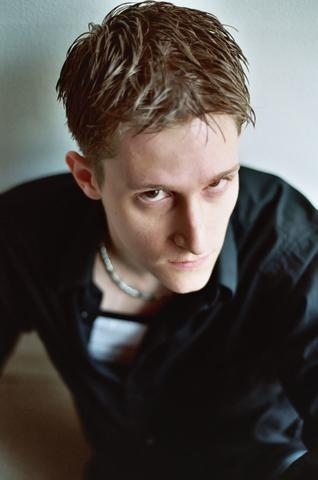 Twitter user @mattnewsherald found even more glamour shots that Snowden took.