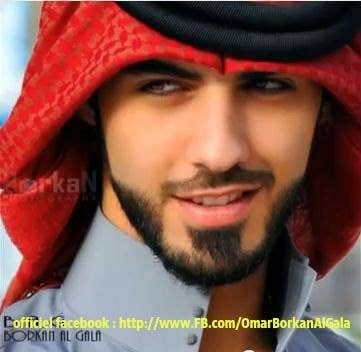 He was one of three men who were arrested by religious police at an annual cultural festival in Saudi Arabia.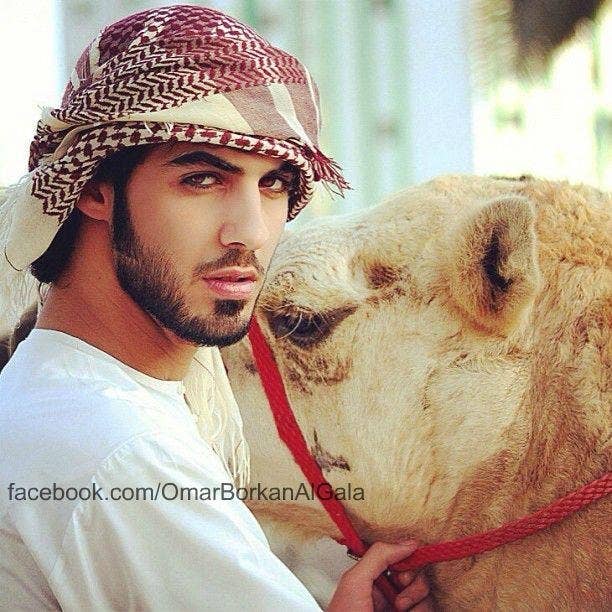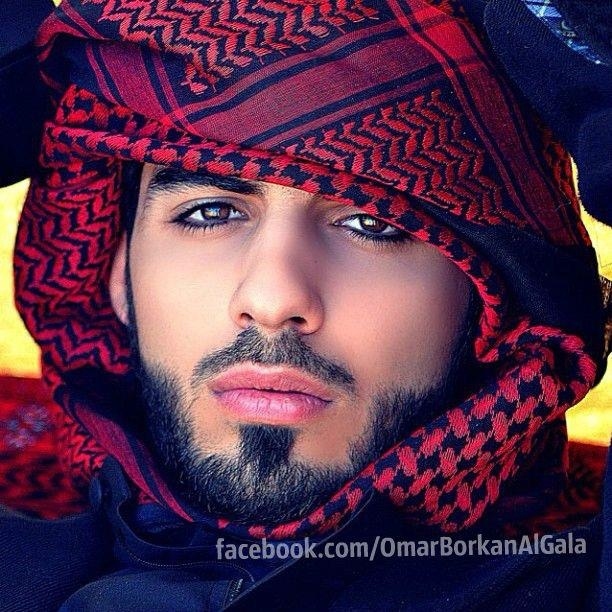 Al Gala is a photographer, actor, and poet from Dubai.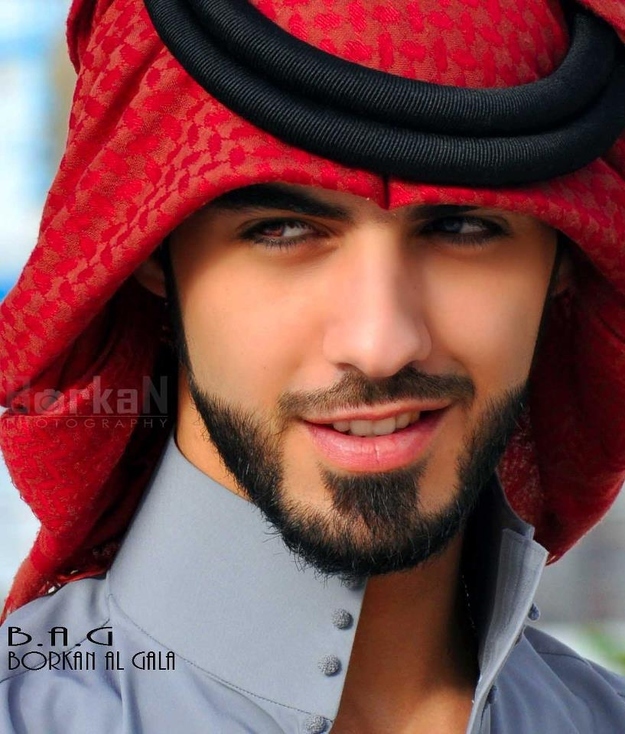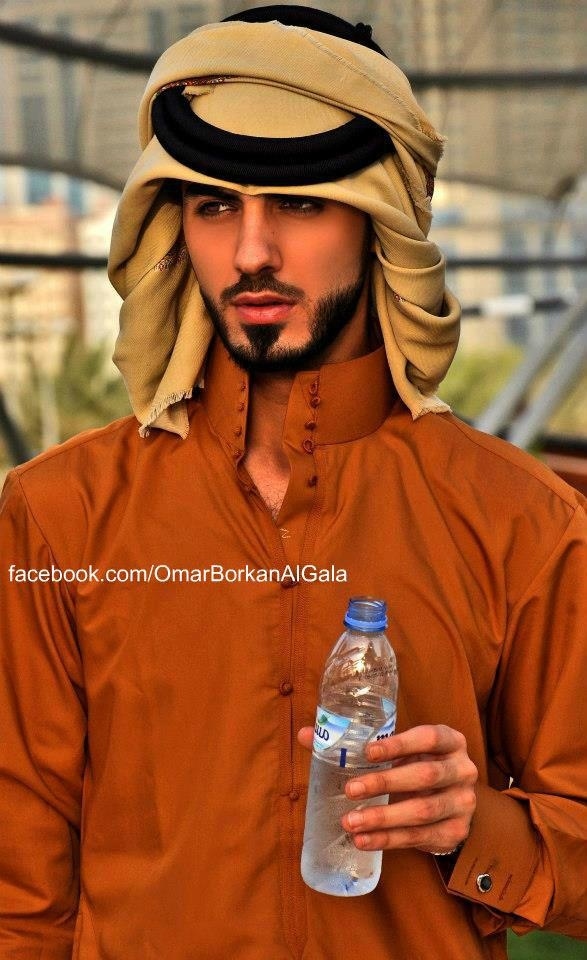 There are also rumors that the deportation of the three handsome men had more to do with anger over a female artist who was attending the festival.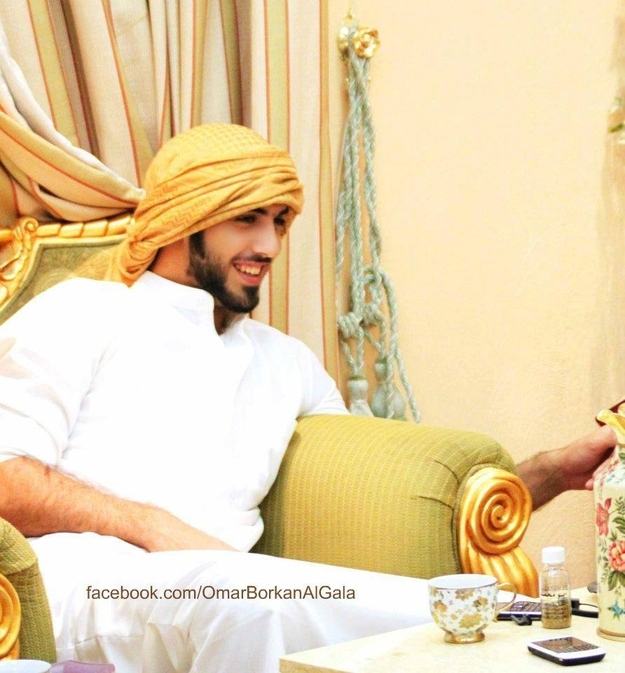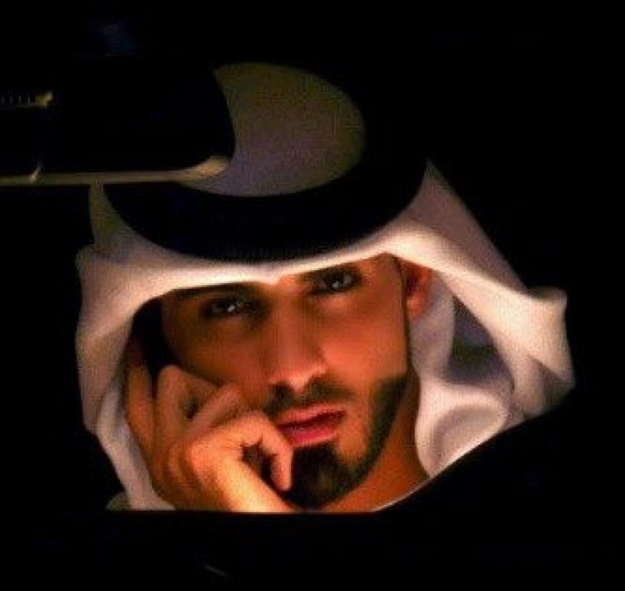 What do you think? Is Al Gala dangerously sexy?