Benjamin and others in her group make a practice of interrupting, heckling, and protesting press conferences and government hearings.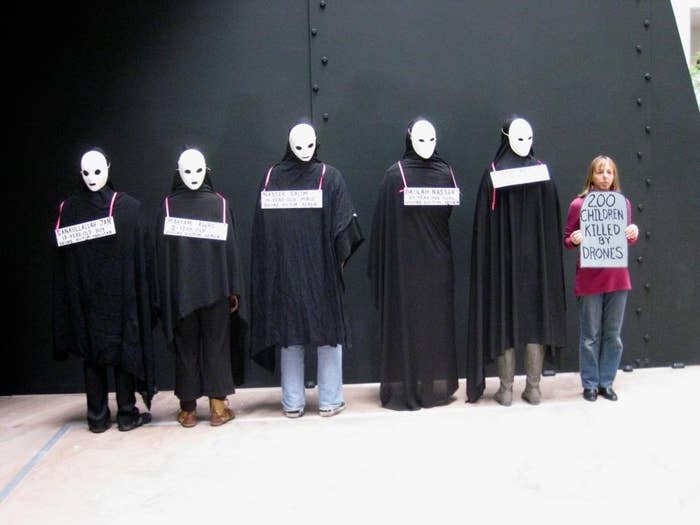 She interrupted Wayne LaPierre, the executive vice president of the National Rifle Association, when he gave a speech following the shootings in December at Sandy Hook Elementary in Connecticut.
In March, she protested while Attorney General Eric Holder was testifying before Congress about targeted drone strikes.