This Is The Woman Who Interrupted Obama's Speech
Medea Benjamin interrupted President Obama's speech on drones Thursday afternoon. This is not the first time she's done something like this.
This is Medea Benjamin, she's the co-founder of Code Pink, an antiwar organization.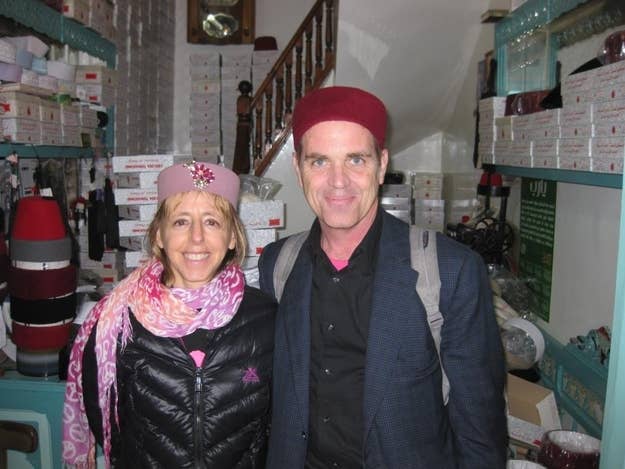 Benjamin and others in her group make a practice of interrupting, heckling, and protesting press conferences and government hearings.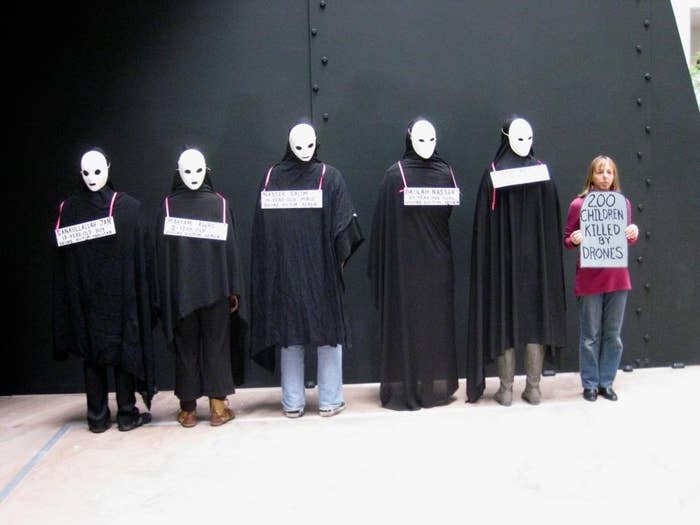 She interrupted Wayne LaPierre, the executive vice president of the National Rifle Association, when he gave a speech following the shootings in December at Sandy Hook Elementary in Connecticut.
In March, she protested while Attorney General Eric Holder was testifying before Congress about targeted drone strikes.