This is RIAA Vice President Jonathan Lamy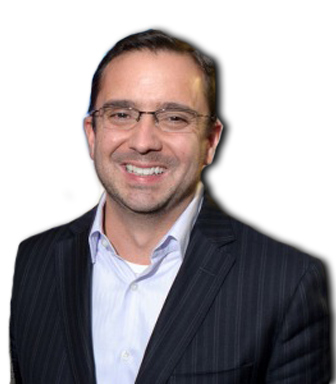 And this is MPAA Chairman and Chief Executive Officer Chris Dodd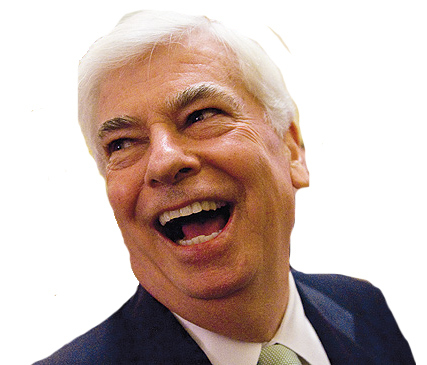 Here's Chris Dodd hanging out with Odd Future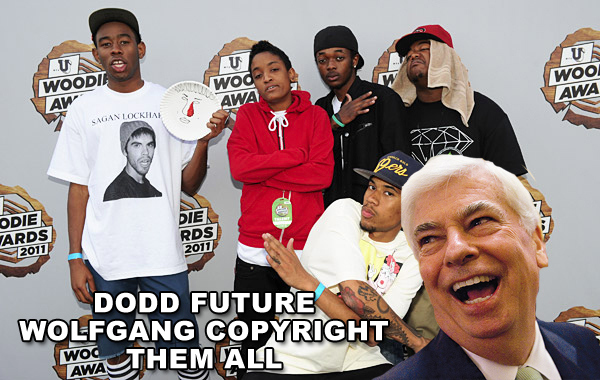 Chris Dodd and Jonathan Lamby surfing their favorite website together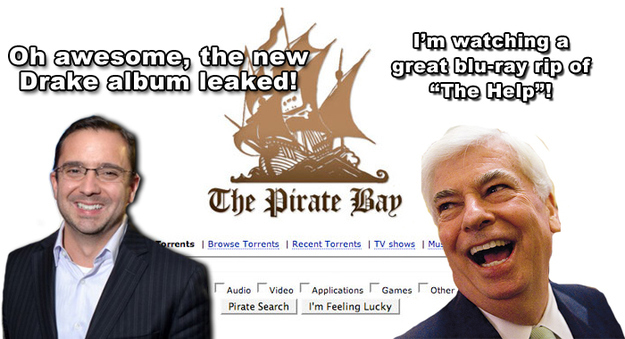 Now they're watching the newest episode of Doctor Who on Megavideo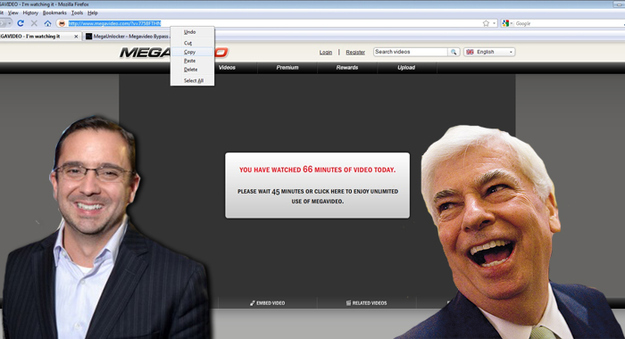 Now they're throwing a Grooveshark playlist party!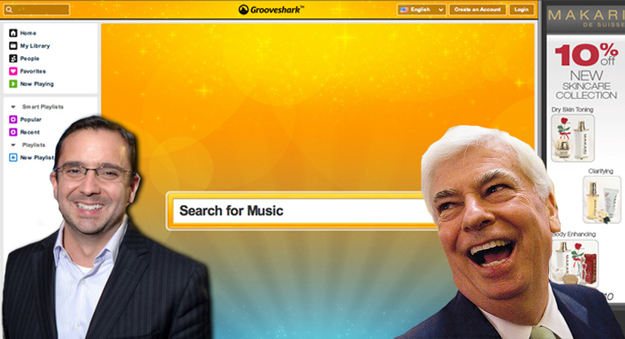 Look, they're making a mash-up remix on Ableton!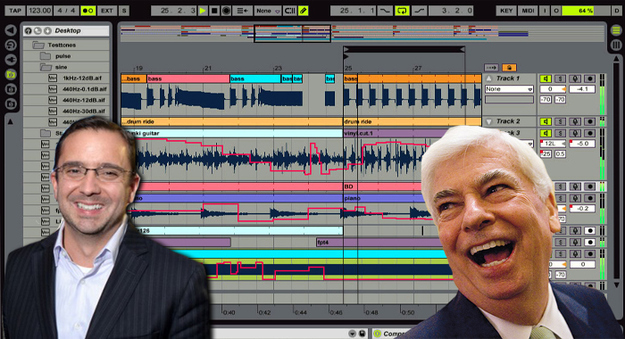 ...and now they're suing your grandmother for downloading a Frank Sinatra song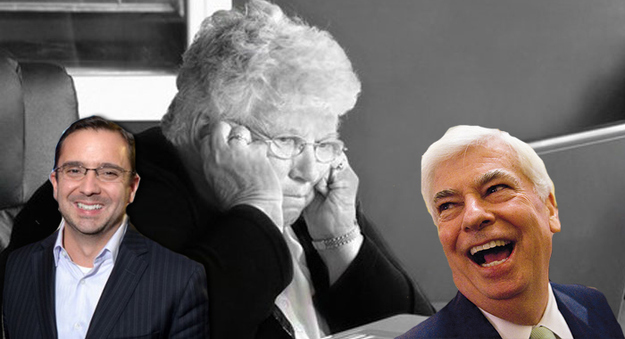 Have at them, Buzzfeeders! Click on the blinking arrow in the comments and throw these guys into somewhere awesome. We'll make a gallery of the best ones tomorrow.