This Is Martin Richard, The Youngest Victim Of The Boston Marathon Bombing
Eight-year-old Martin Richard is the first victim of Monday's bombing whose name has been made public.
The above photo was posted to Facebook by Lucia Brawley, with the caption:
This is Martin, 8. He died in the Boston bombing yesterday. He was at the finish line with his family, waiting for his dad to cross. His mother and little sister were catastrophically injured. He was the student of our dear friend, Rachel Moo. His message resonates powerfully today. My prayer is that we all live by Martin's words, paying tribute to his too-brief, but immeasurably valuable life by following his example.
Martin was with his family in the crowd to see his father run in the race.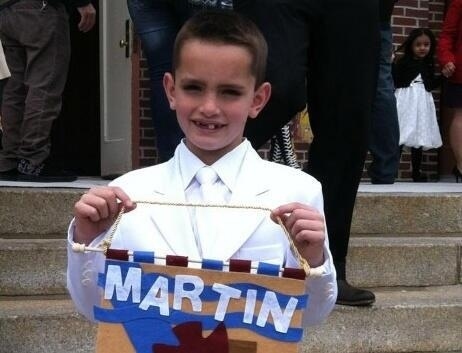 Martin's mother and sister are currently recovering in the hospital. Martin's mother received surgery for a brain injury. Martin's 6-year-old sister lost her leg in the bomb blast.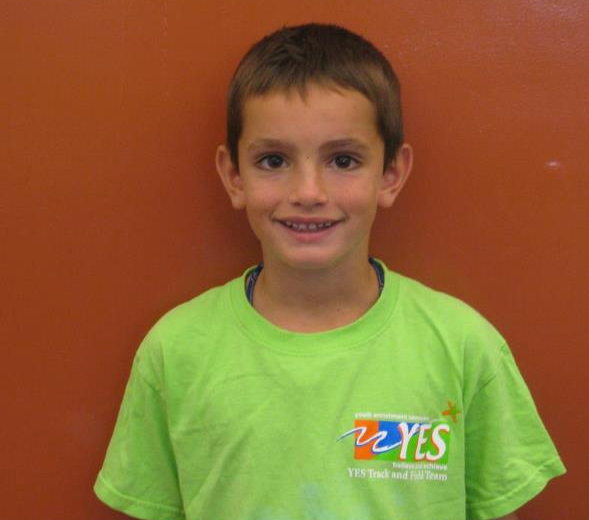 Last night a single candle was left on the family's doorstep, with the word "peace" written in chalk in front of the house.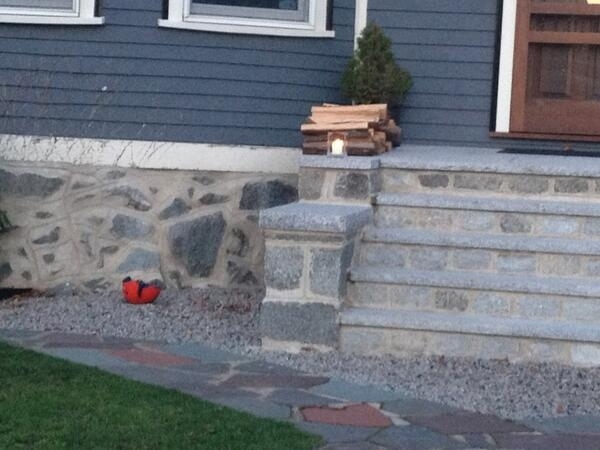 Update, April 16th, 1:00 p.m.: Bill Richard, Martin's father, released a statement:
"My dear son Martin has died from injuries sustained in the attack on Boston. My wife and daughter are both recovering from serious injuries. We thank our family and friends, those we know and those we have never met, for their thoughts and prayers. I ask that you continue to pray for my family as we remember Martin. We also ask for your patience and for privacy as we work to simultaneously grieve and recover. Thank you."
He also released the following image of Martin: