La Salvajeria, a beauty salon in Palma De Mallorca, Spain, recently released an incredible video about a local homeless man named Jose Antonio.
According to Santi Oliva, the director of the video, Salva García, the owner of La Salvajeria, had known Antonio for years and was always trying to get him to come in for a haircut.
And then 18 months ago, Antonio finally agreed.
"At first it was not easy to convince him, but in the end he agreed, not knowing that we were going to help him change his life for real," Oliva said.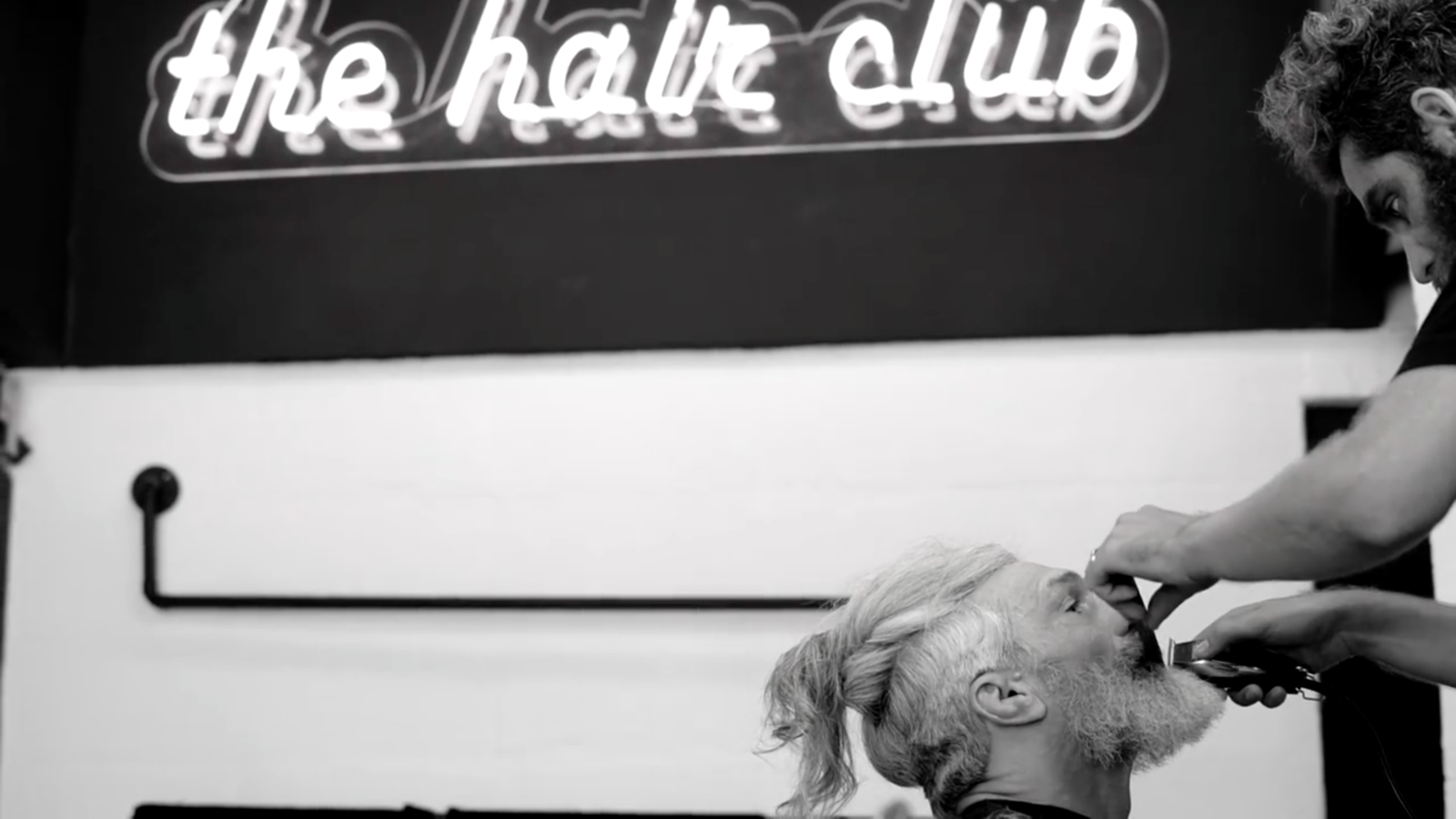 They fixed up his beard.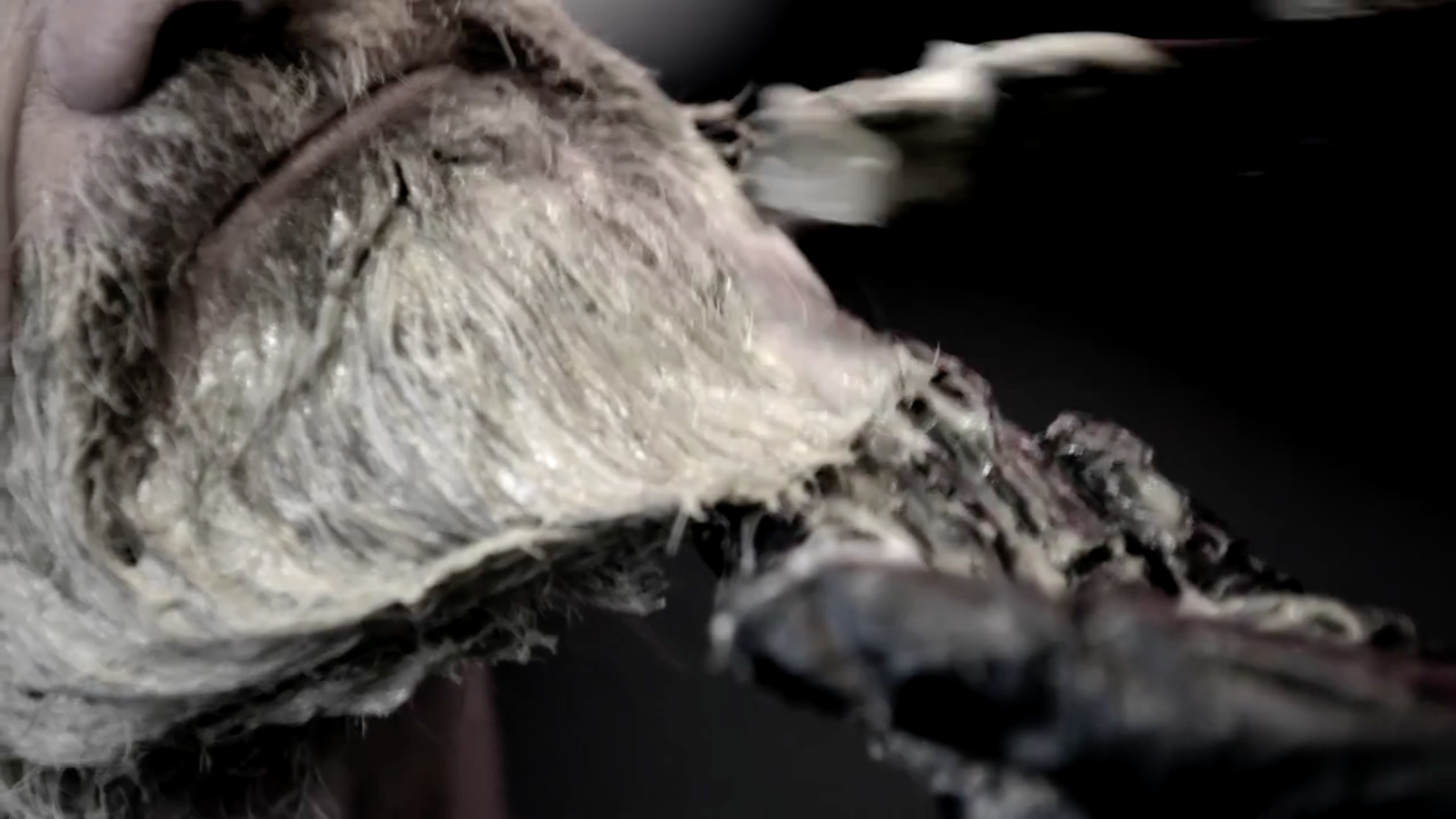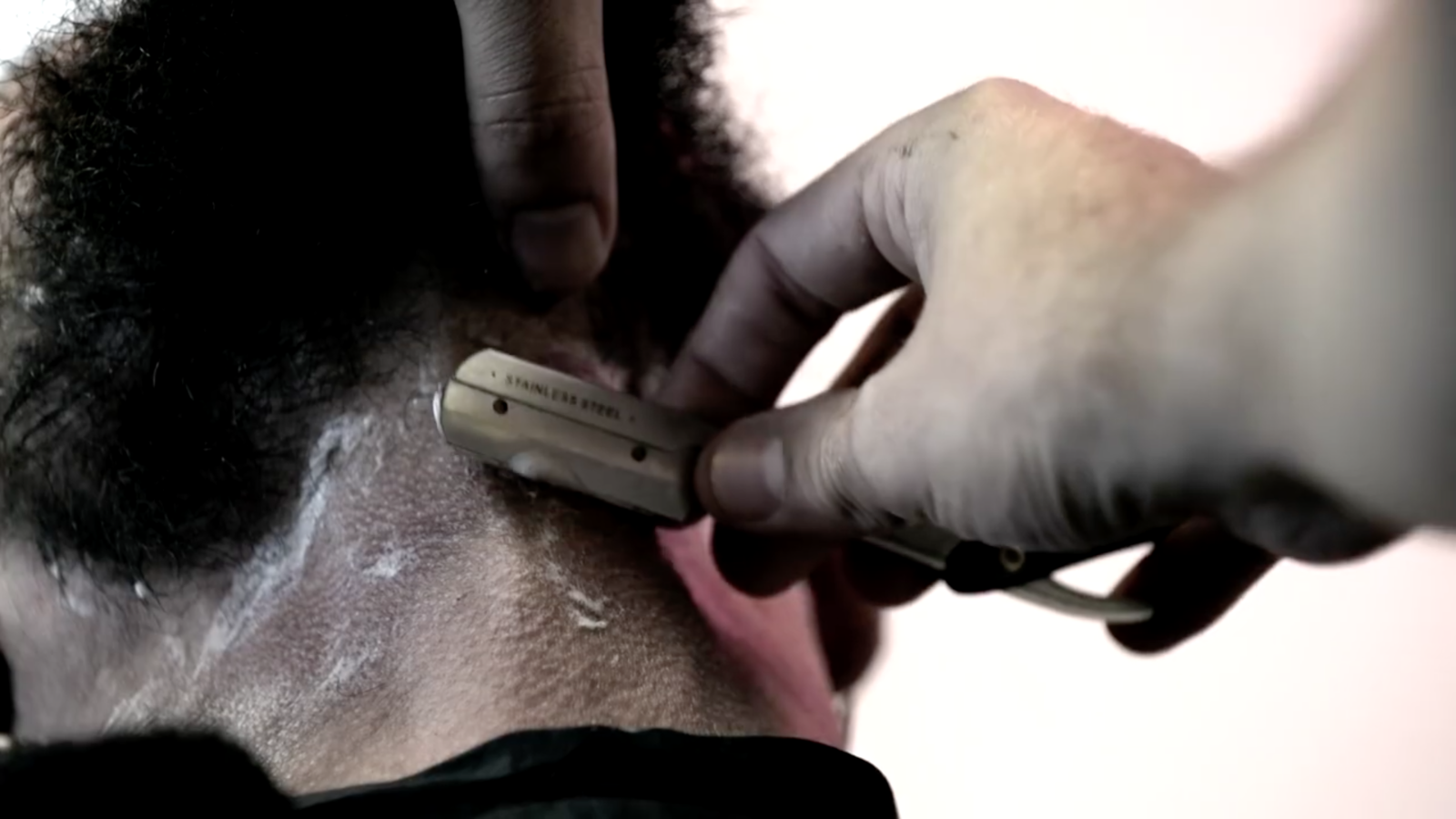 Trimmed up his hair.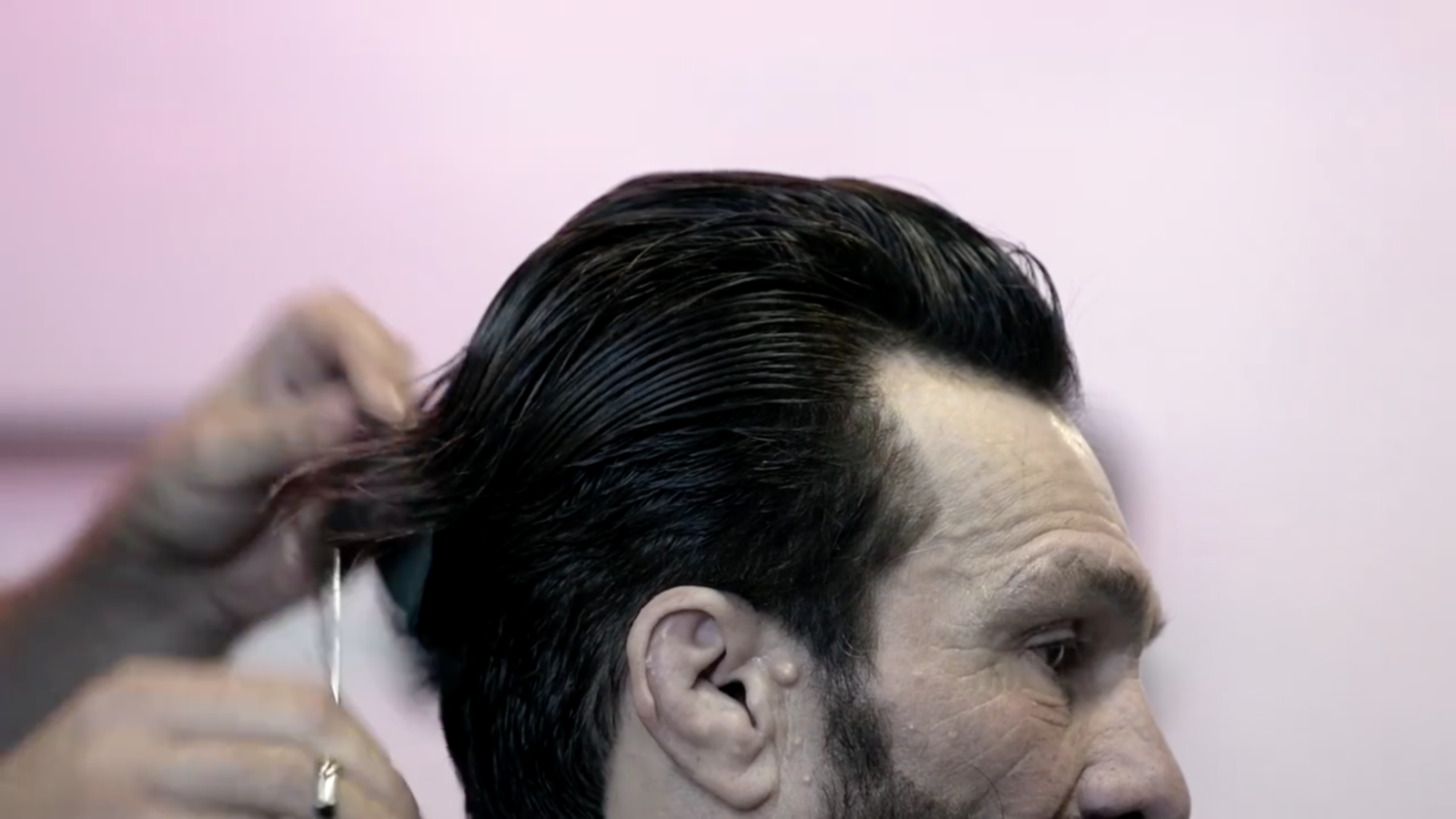 Even did his eyebrows.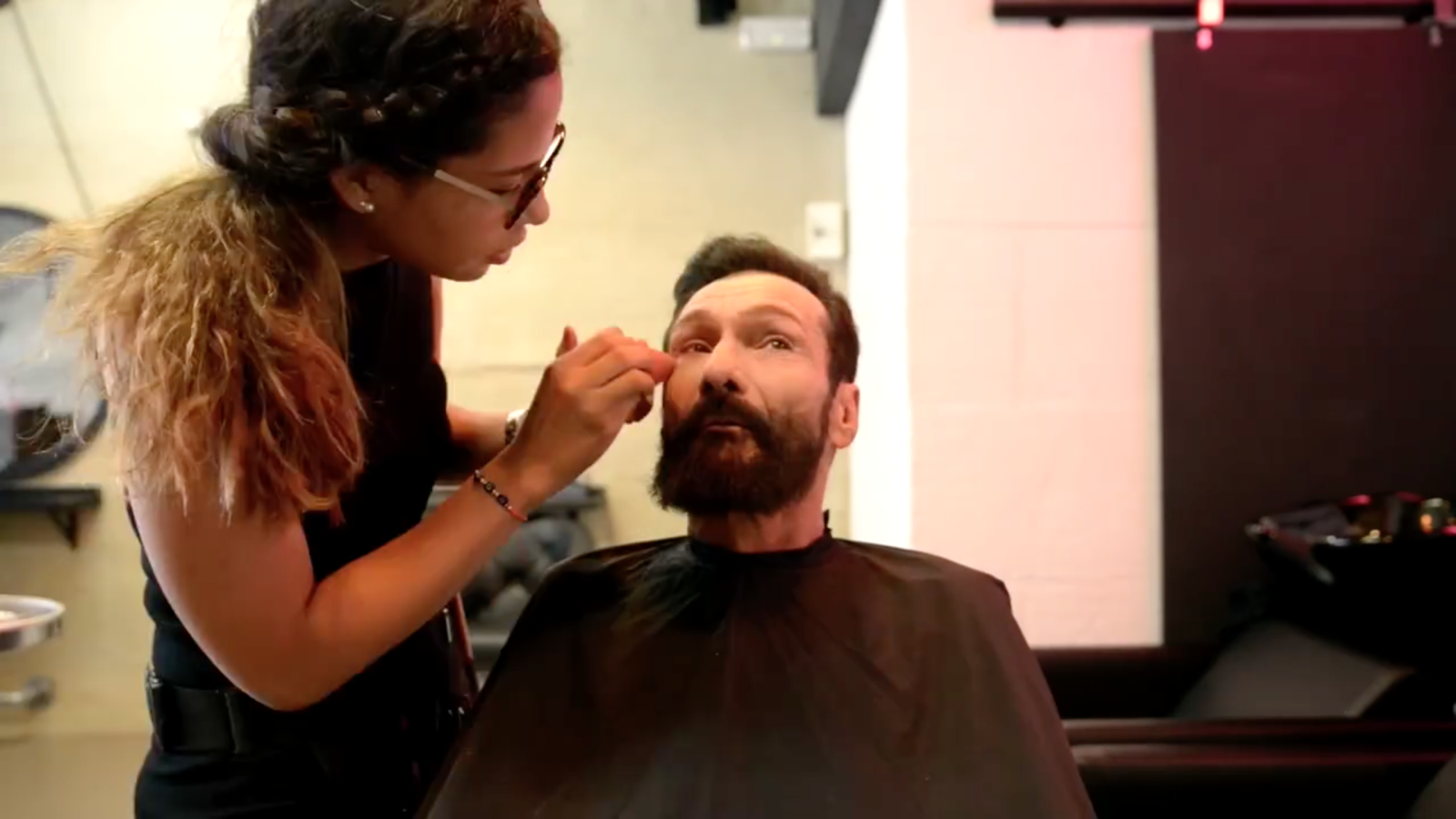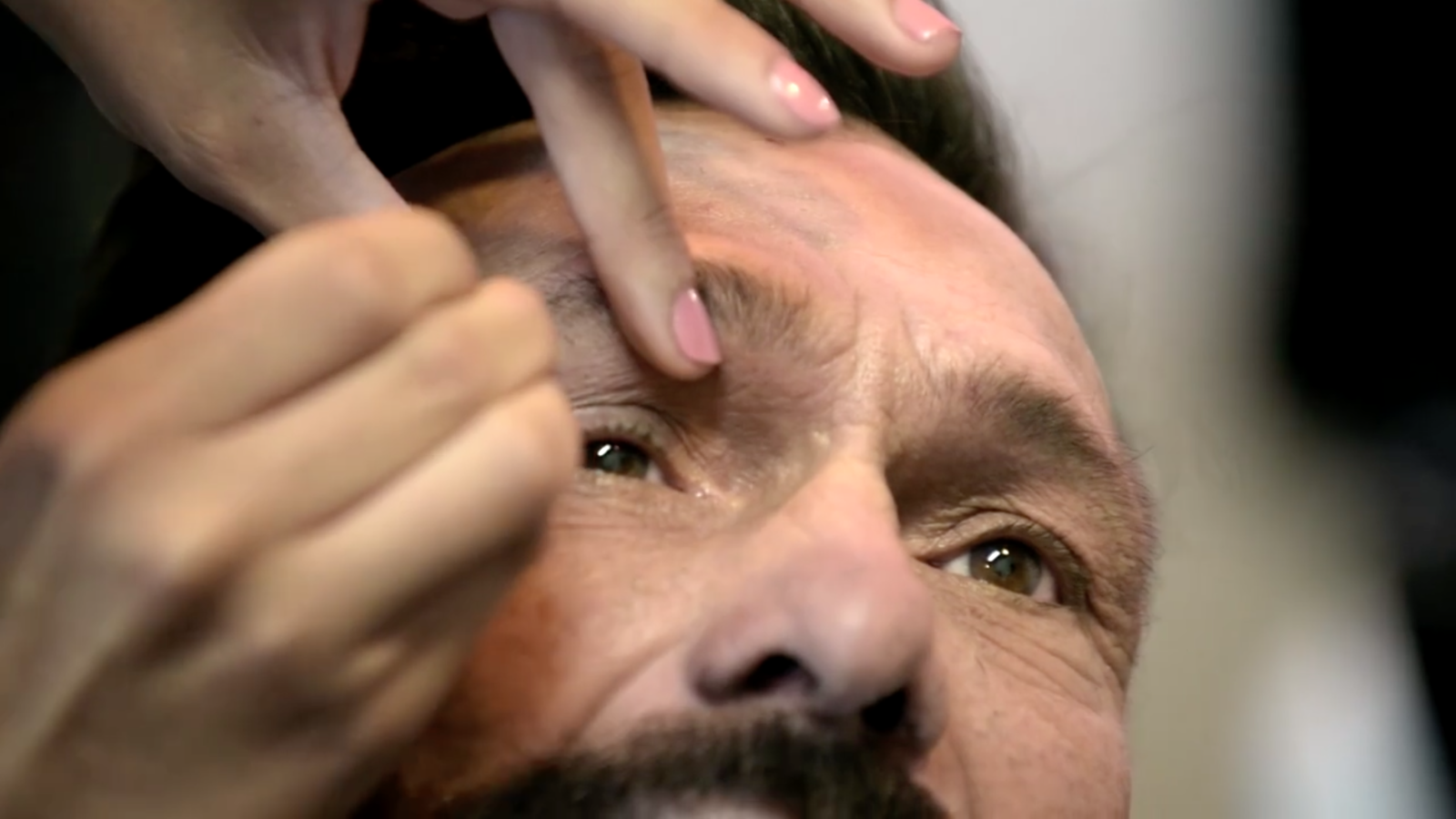 They didn't stop with the hair, though. They decked him out in a brand-new outfit too.
And then the moment of truth came.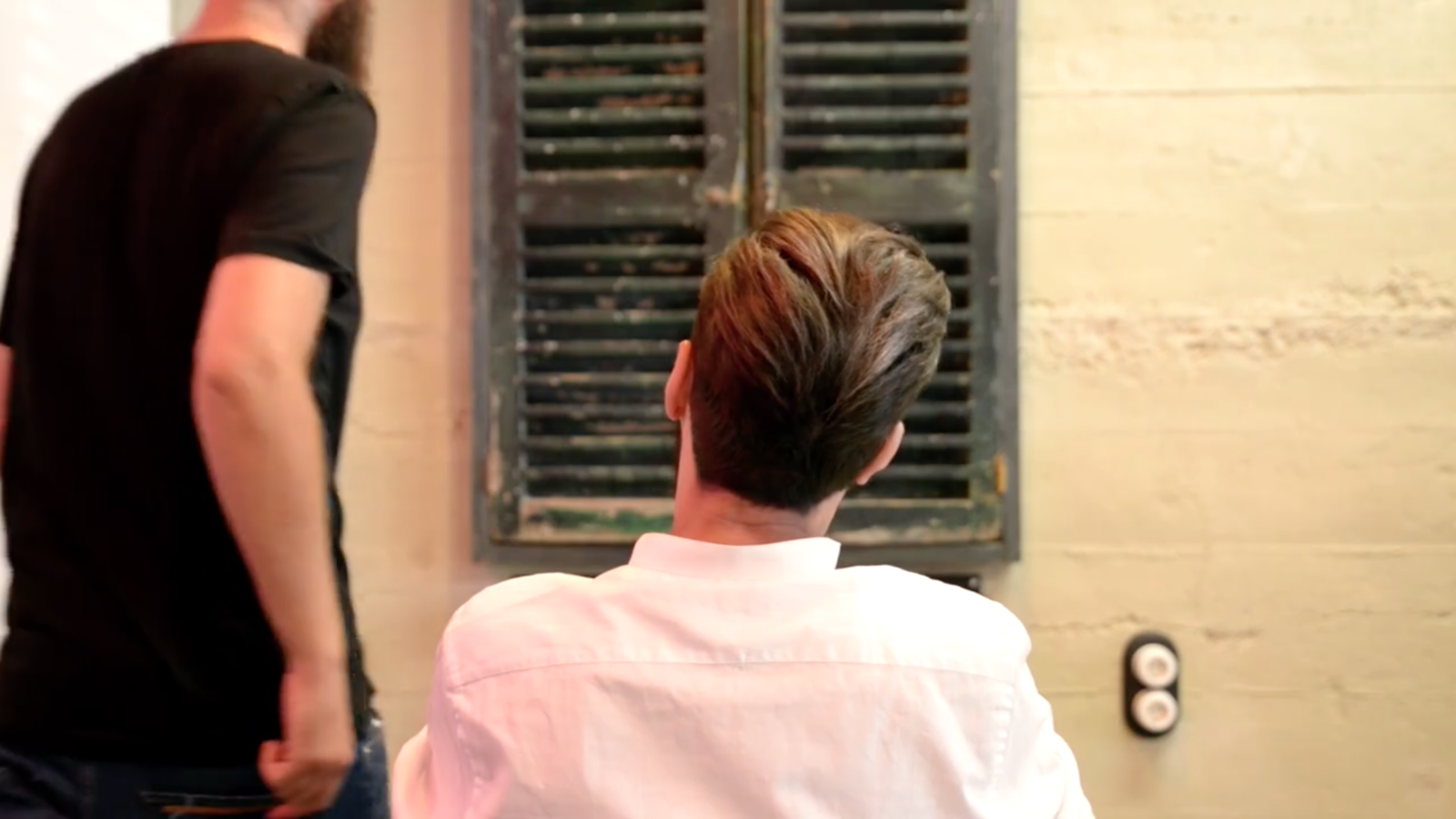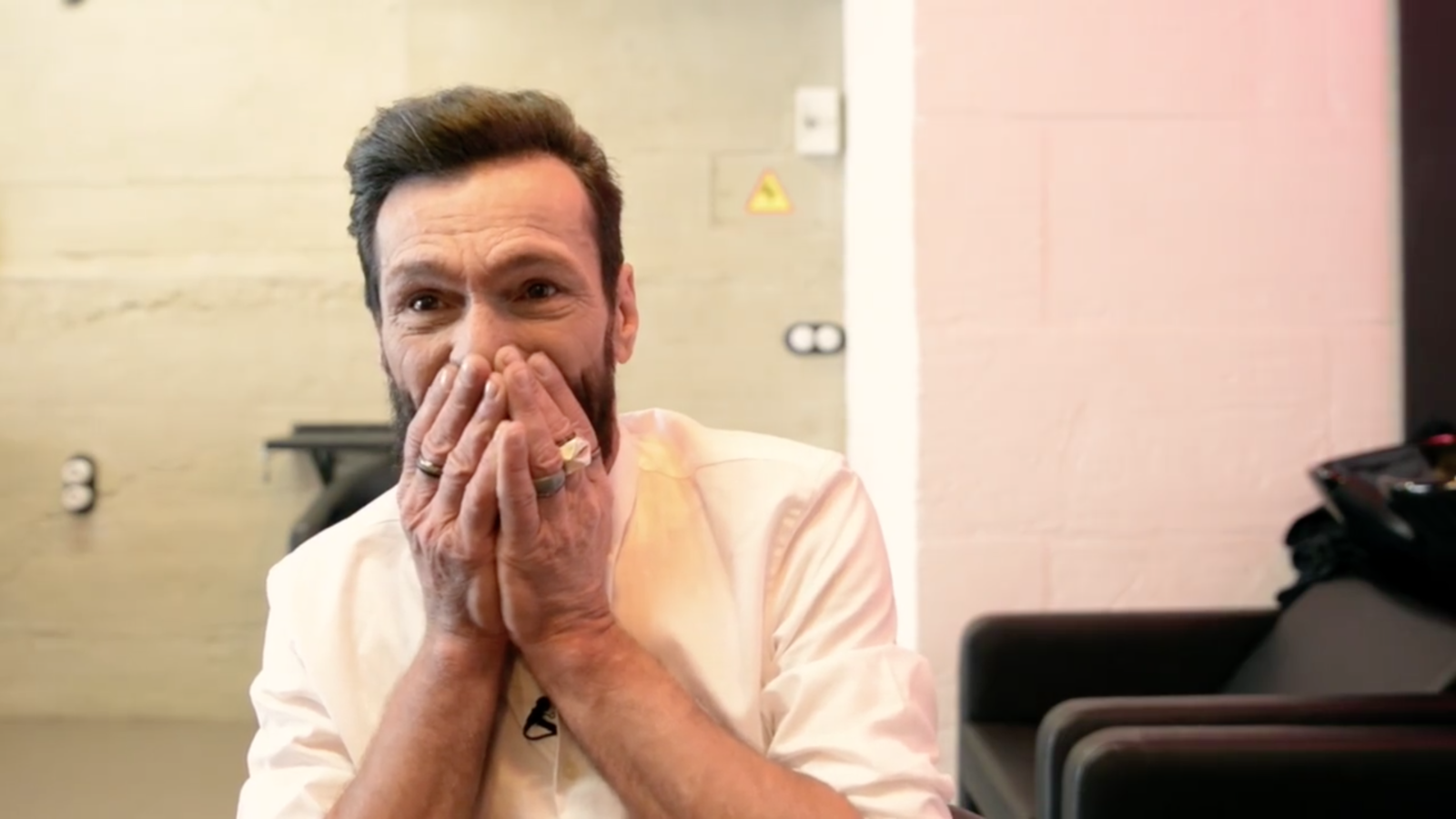 Oliva took Antonio to the square where he used to hang out to see if anyone recognized him.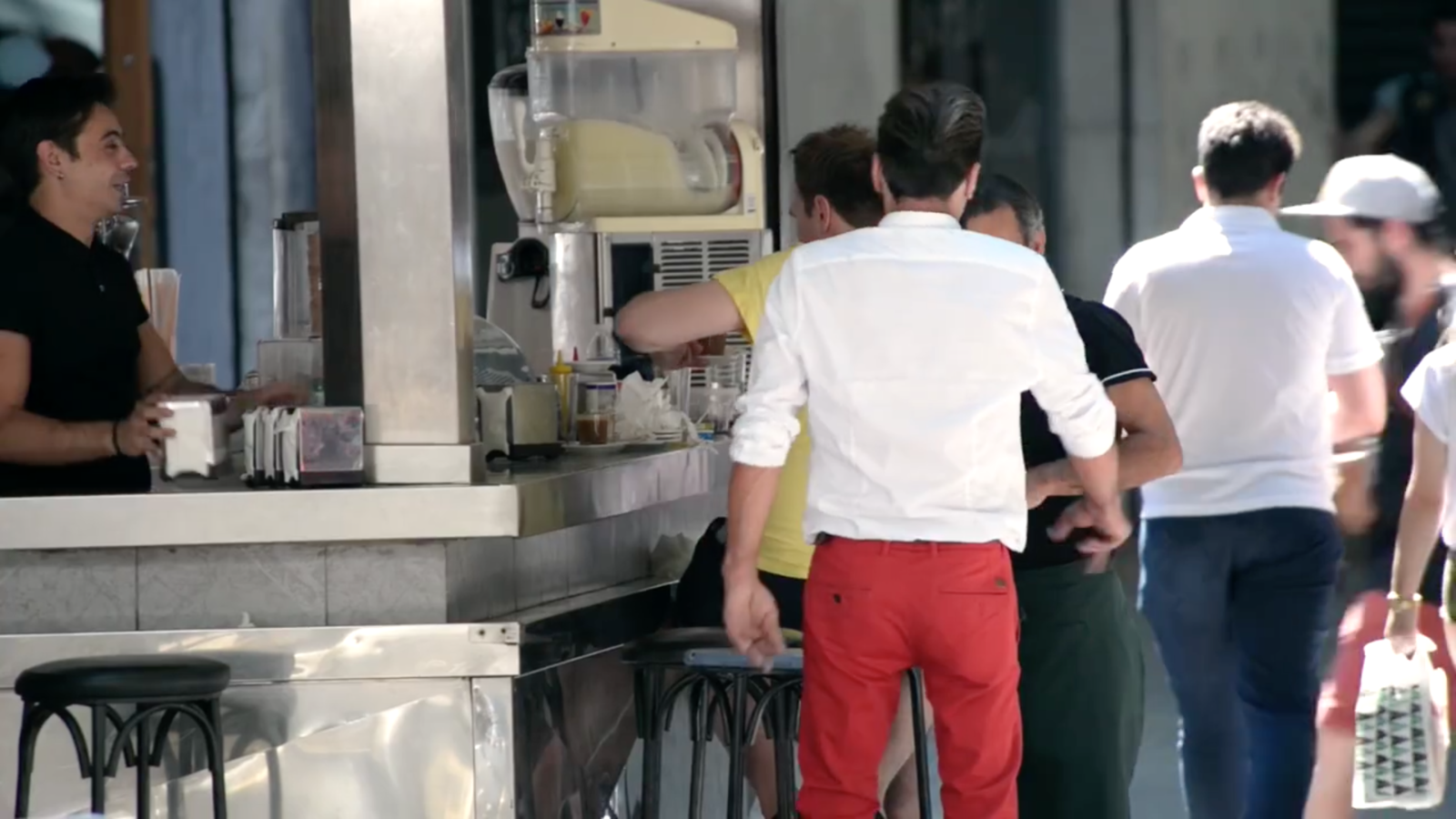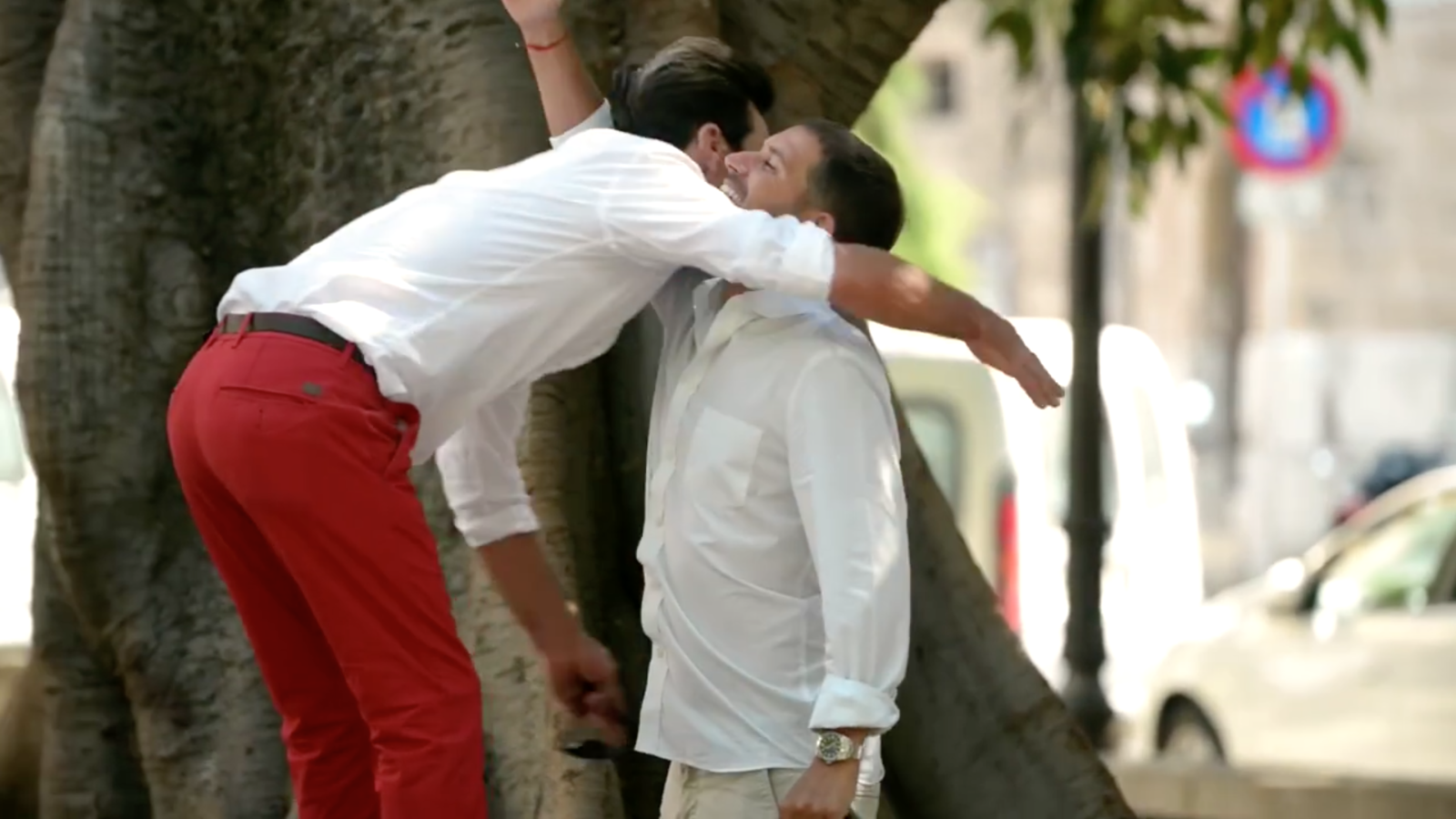 Antonio's makeover went viral, and was viewed millions of times on Facebook — but the good news didn't end with the haircut!
Oliva said that for a year and half, his team shopped the video around to private and public companies hoping to find one that wanted to work with them. They finally found a private company — which wishes to remain anonymous, he said — that has set up Antonio with a place to sleep.
The local council even helped Antonio update all of his documents. He also had operations done on his eyes; prior to the video, he was virtually blind. "He has all the documents, he has done several medical reviews, he has been able to operate the eyes," Oliva said.
The next goal is trying to help Antonio find a job. "That's why we've posted the video, to see if we get it," he said.
"The new look has helped me deal with the way I feel inside. It's had so many practical consequences," he said. "There was no way I could have found accommodation before. I would have been turned away. I'm now living in a room in a shared house which costs me [around $200] with the electricity included."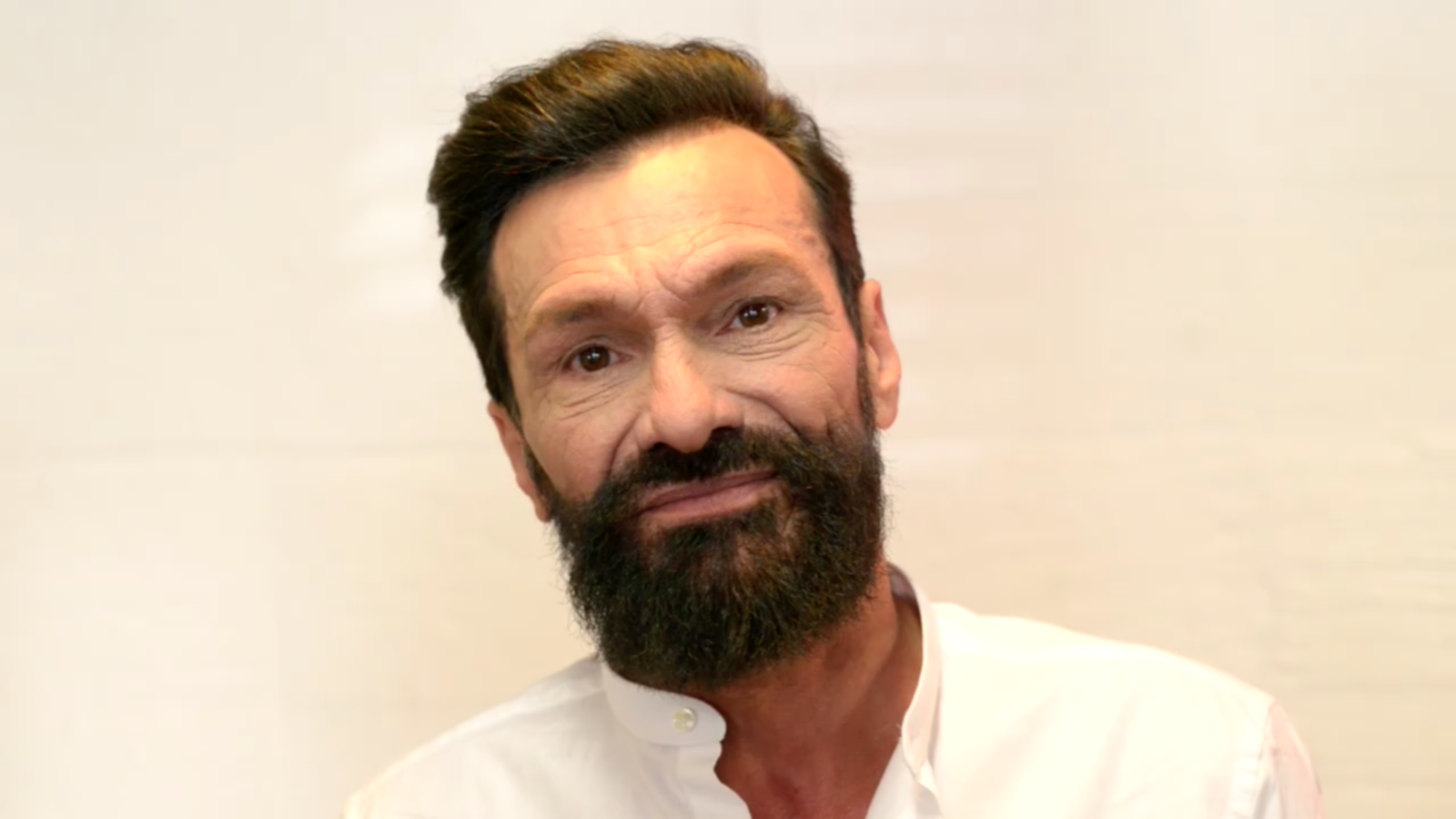 Looking good, Antonio.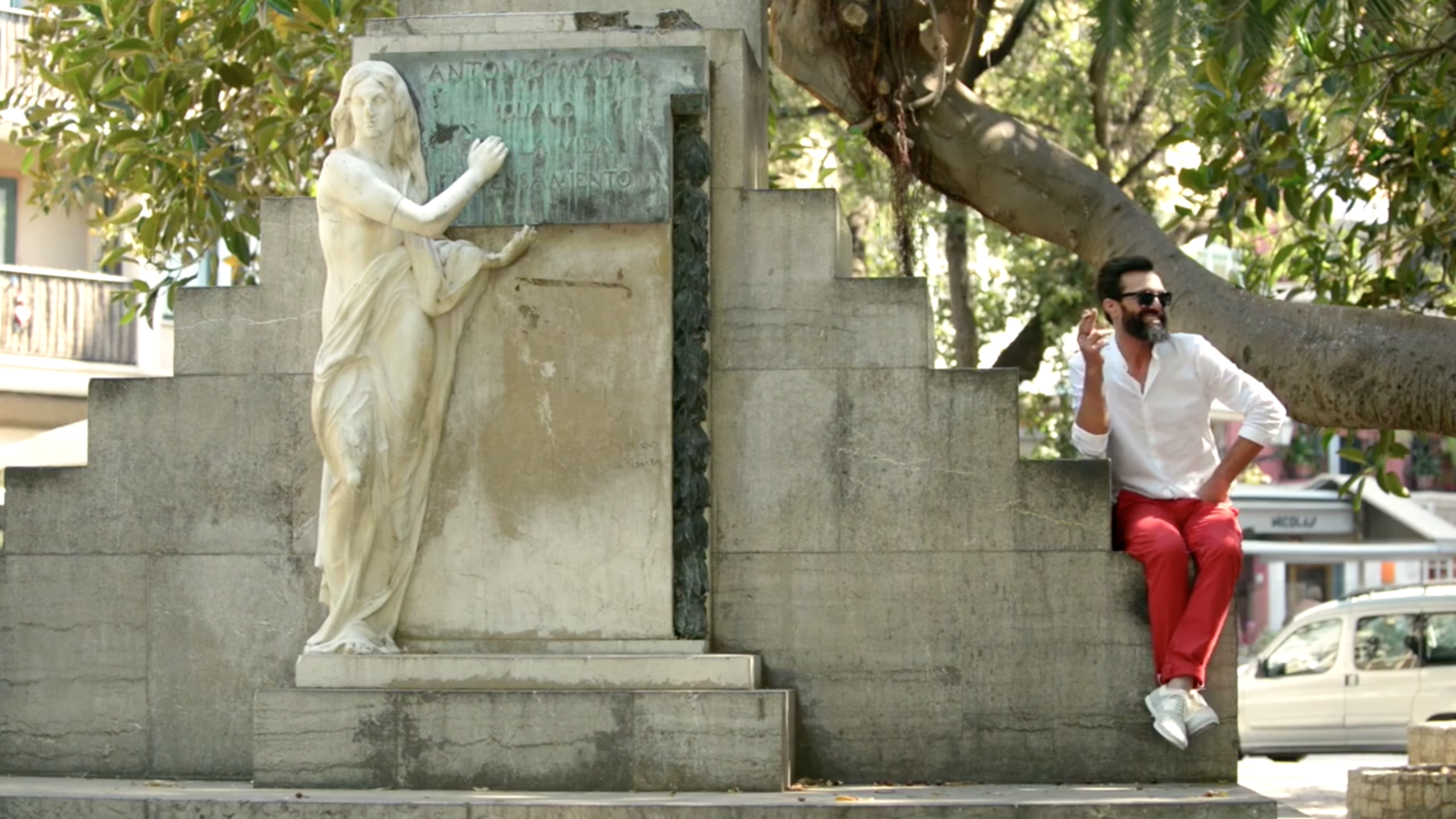 👌🏻