This Guy Surprised His Fiancée With A Wedding So She Didn't Have To Plan One
The couple hated how expensive it was to plan the perfect wedding, so Brian Green took things into his own hands.
So Green took matters into his own hands. He secretly set up a surprise wedding.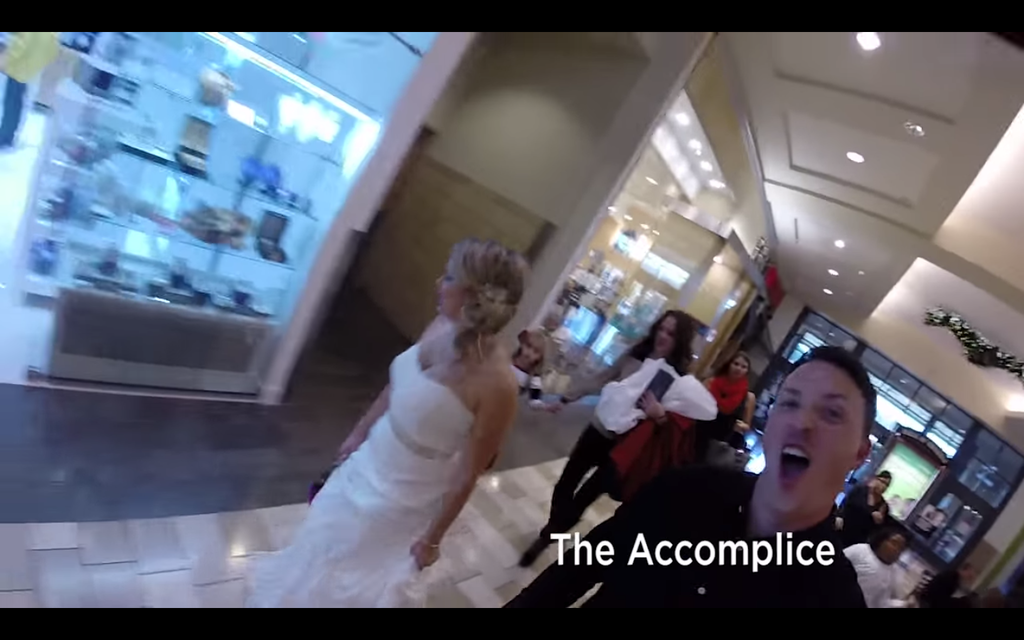 Green told McGinnis that she was asked to help out during a photo shoot at the Mall of Georgia for a local church.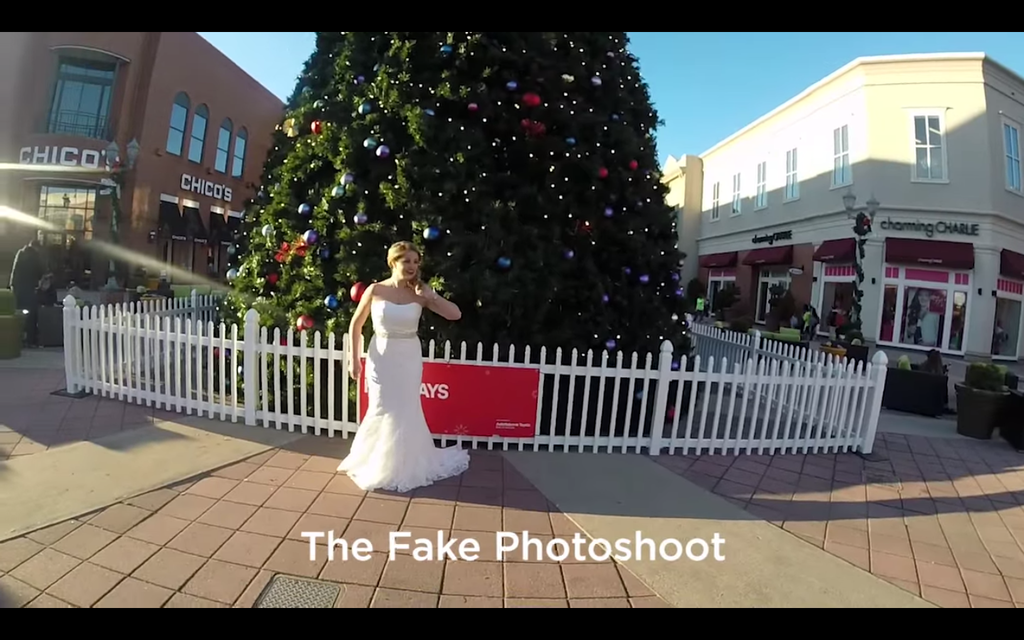 McGinnis didn't think anything was up, until she turned a corner and saw her dad waiting for her.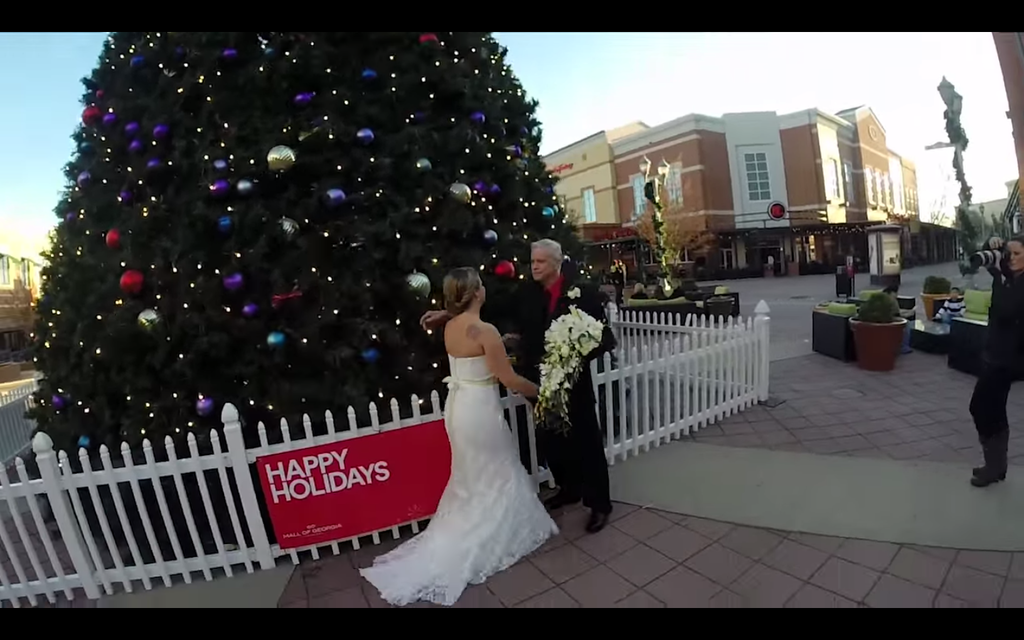 That's when she started to realize what was going on...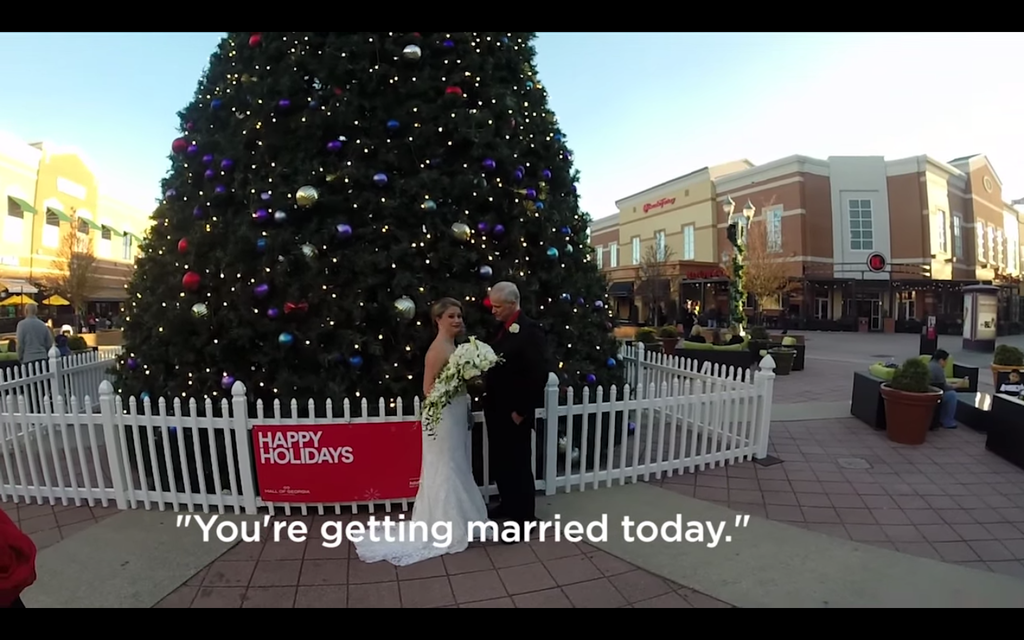 :')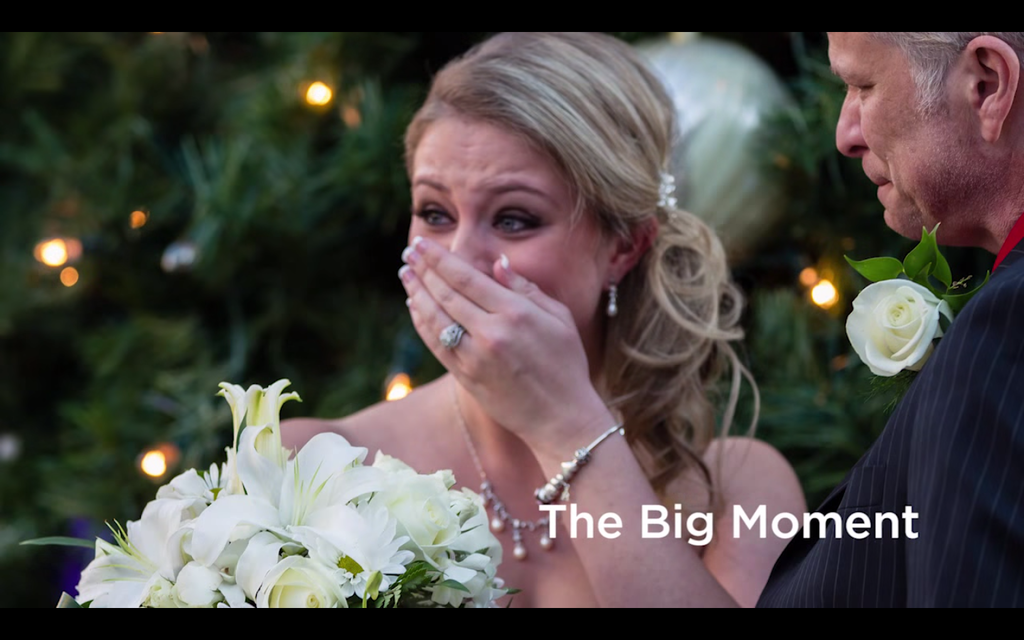 Then all of the couple's friends and family poured out...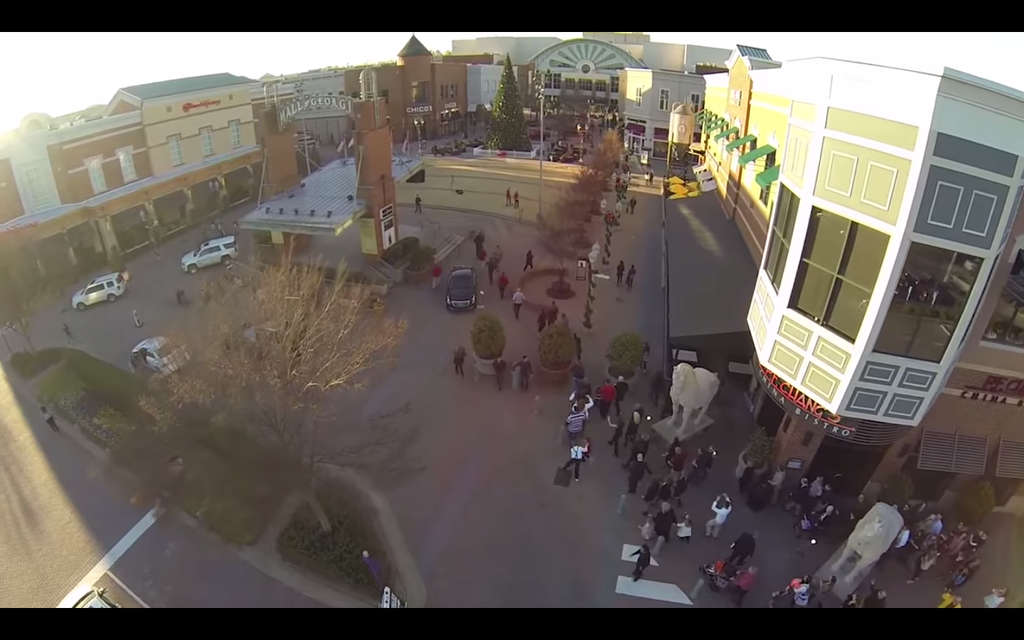 ...and gathered in front of the mall.
McGinnis' dad walked her down the makeshift aisle.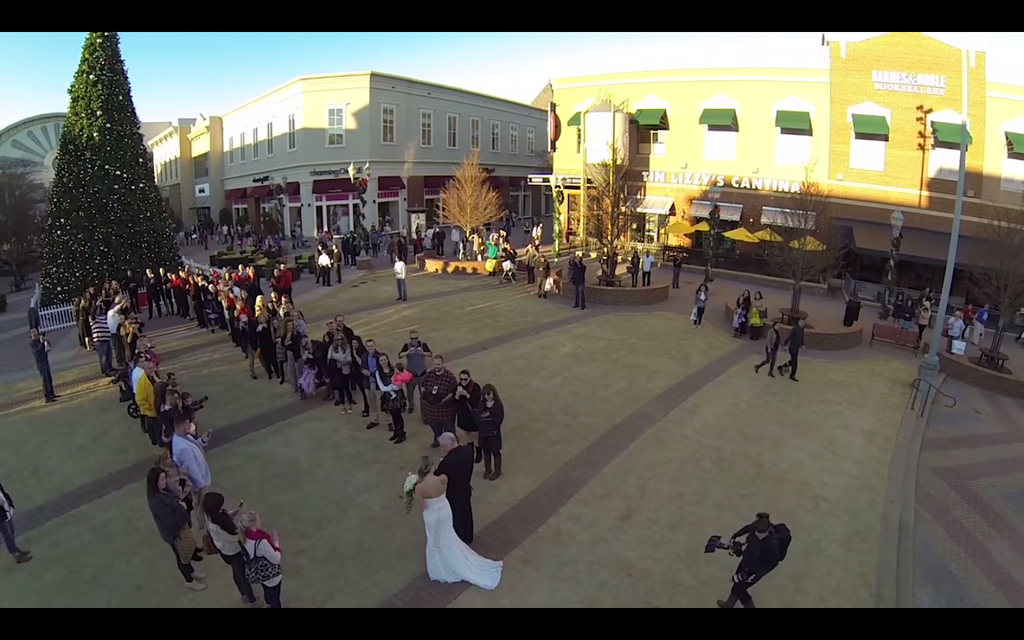 And then, just like that, Green and McGinnis finally tied the knot.