Meet Daquan Collins, a 20-year-old from Florida. He recently did a maternity shoot for his dog Heidi and the photos are, honestly, amazing.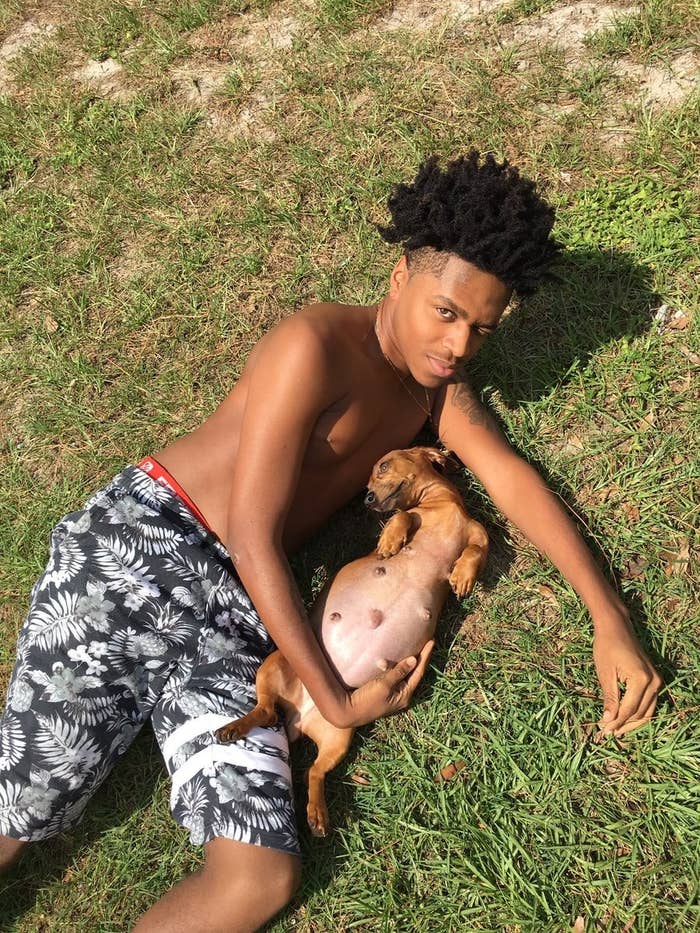 Heidi is about to hit nine-weeks pregnant which means her puppies are due any day now. And she is glowing.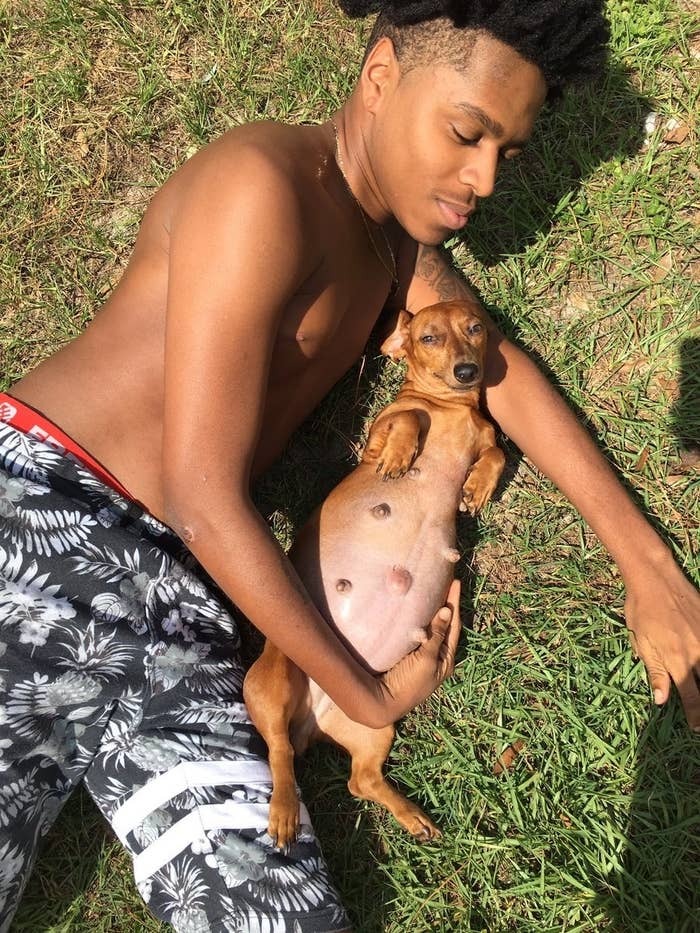 "The shoot was a spur of the moment thing I was sitting in the yard and I was yelled to my sister to just start taking pictures," Collins told BuzzFeed News.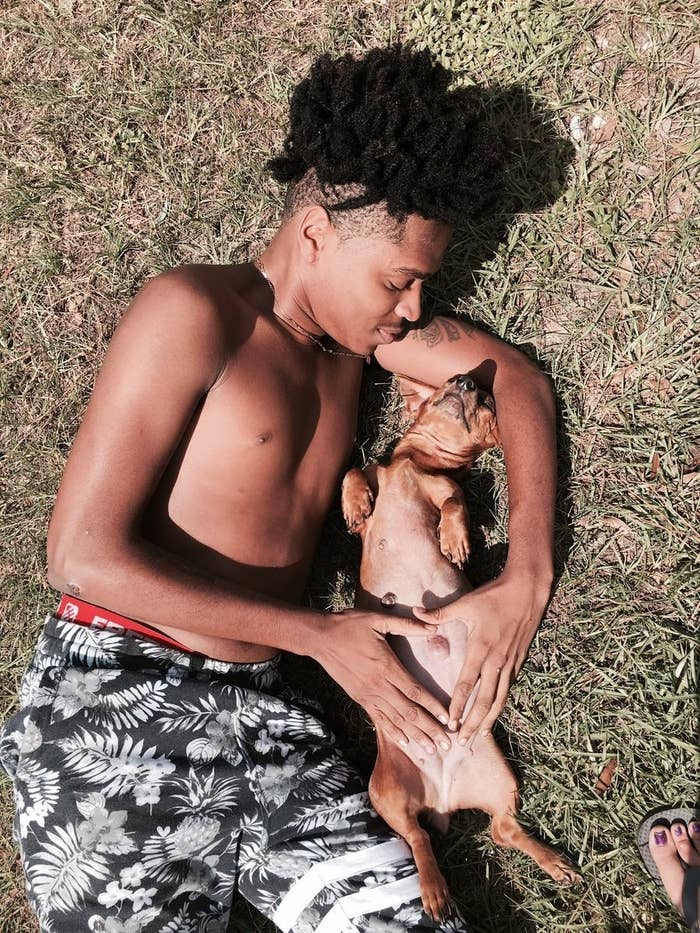 "She's honestly kind of camera shy if she knows your recording she'll just lay there," he said.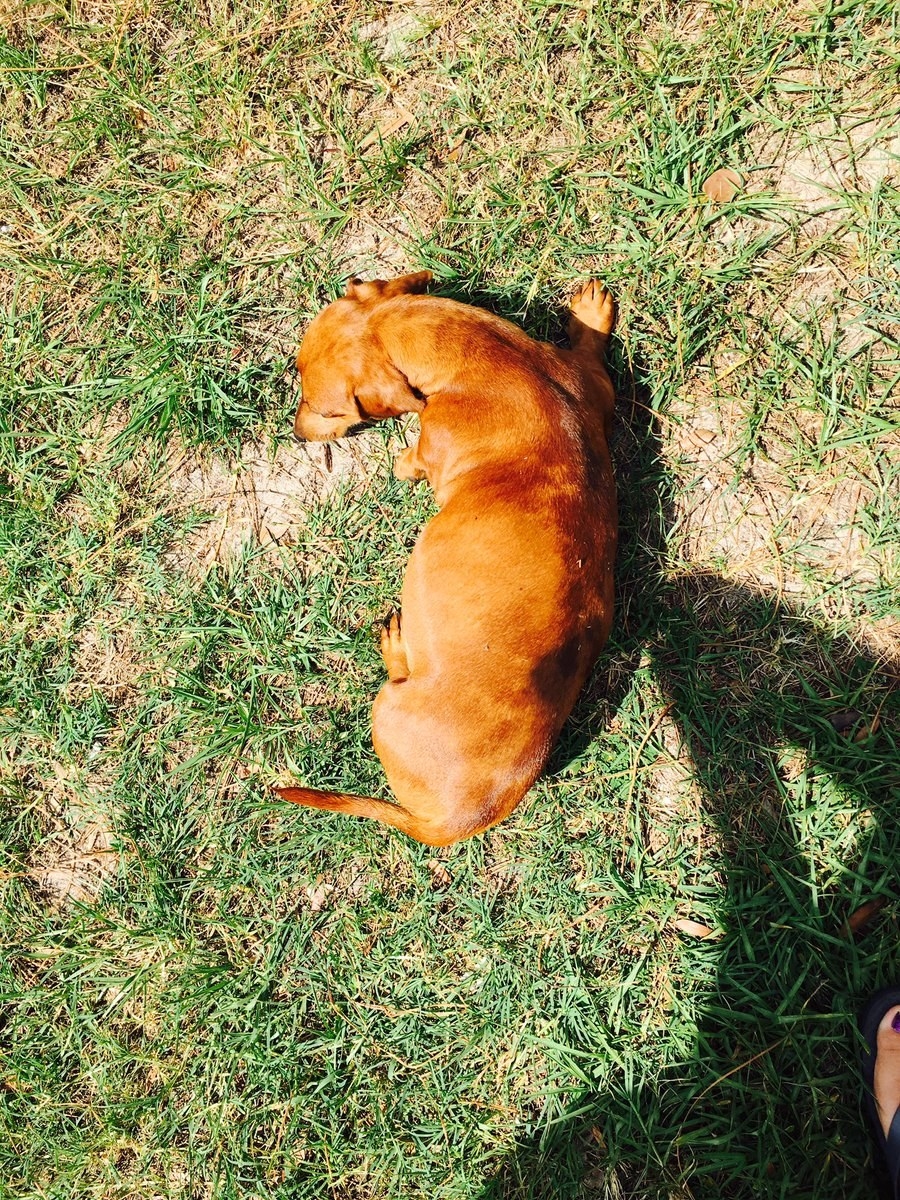 Collins put the photos on Twitter where they've gone super viral.
The photos have been retweeted over 20,000 times and the replies are hilarious.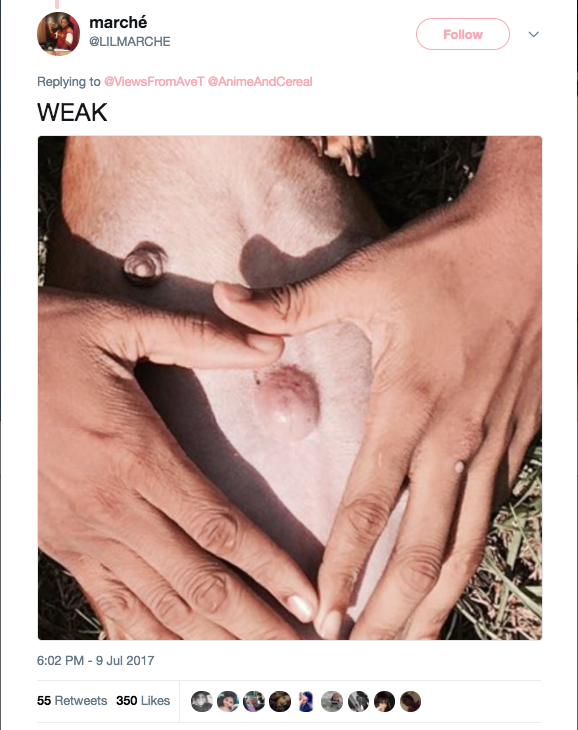 People are loving the whole thing.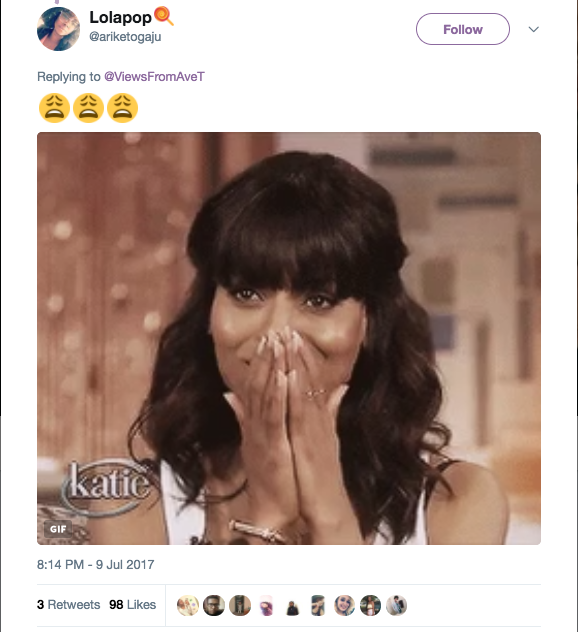 It's a lot to handle tbh.
Heidi really brought a ton of attitude to the shoot.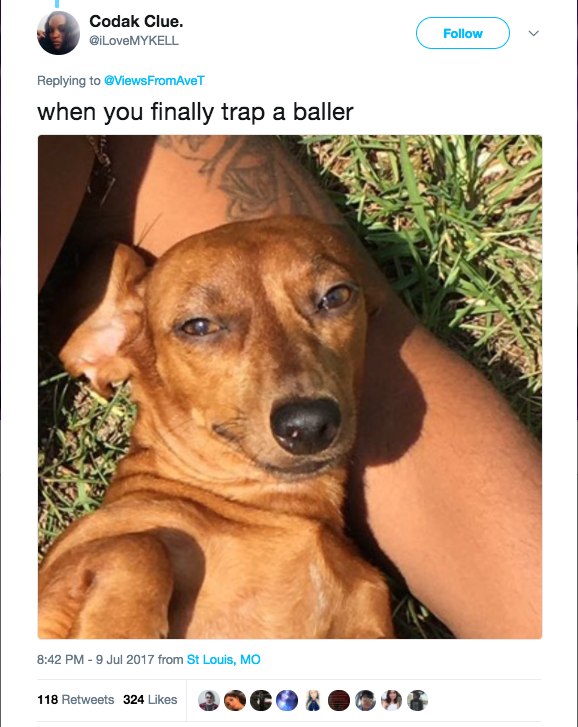 What a queen.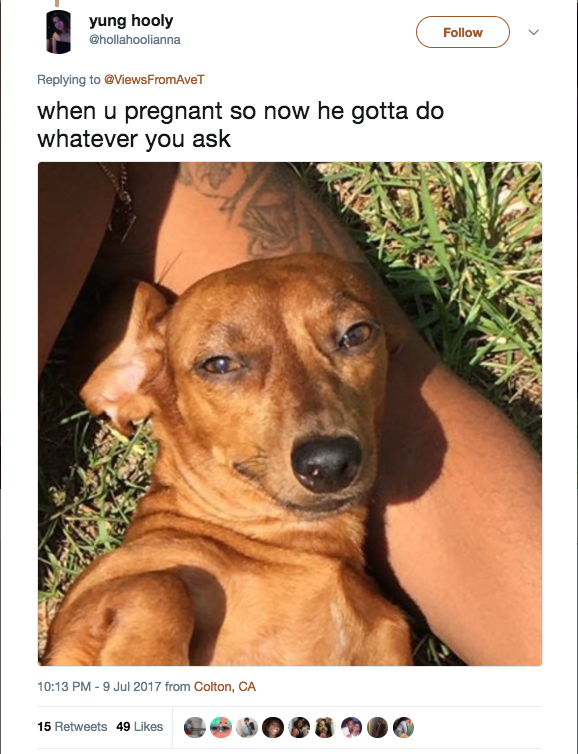 "I honestly didn't expect it to blow up the way it did," Collins said. "But I'm not mad I like attention lol and so does Heidi."