Paris Gray, a senior at Mundy's Mill High School in Clayton County, Ga., had a pretty darn clever yearbook quote.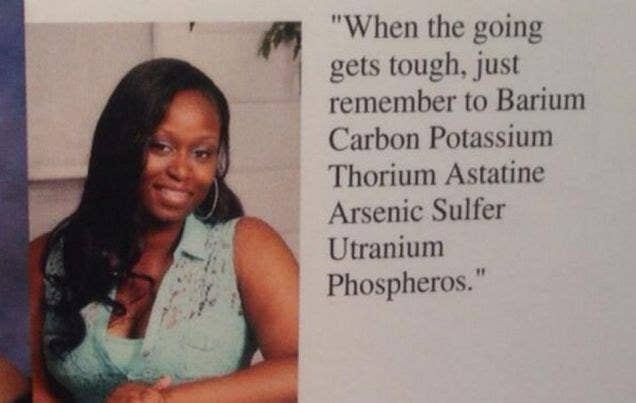 "When the going gets tough, just remember to "BaCK ThAt AsS UP."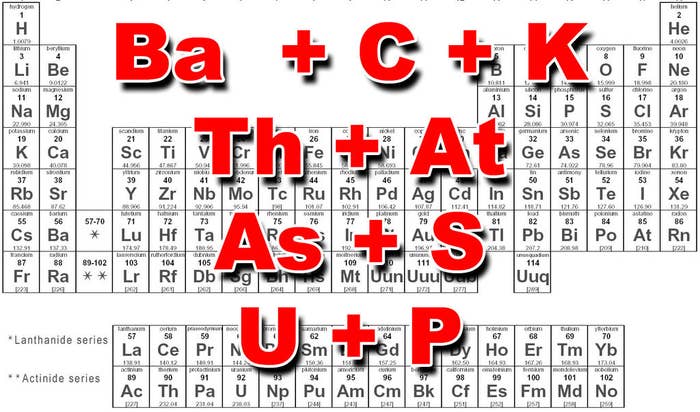 Mundy's Mill's administration didn't find the quote all that clever, however. Its members gave Gray an in-school suspension and she was kept from the senior walk everyone in her class participated in last week.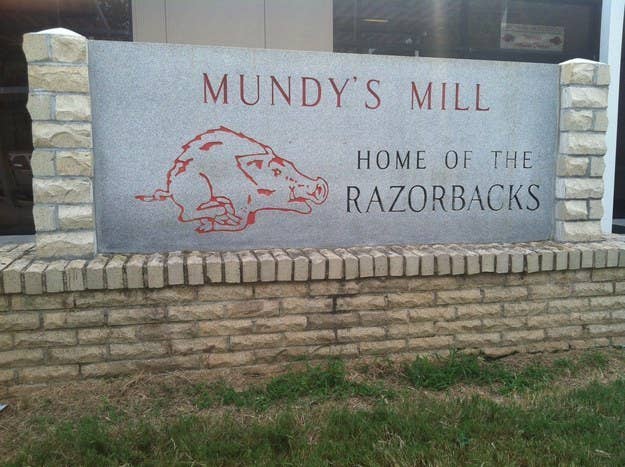 There's now talk of keeping Gray — who is senior class vice president, a member of SADD, and the Beta Club — from walking at graduation. She was even supposed to deliver a speech at graduation.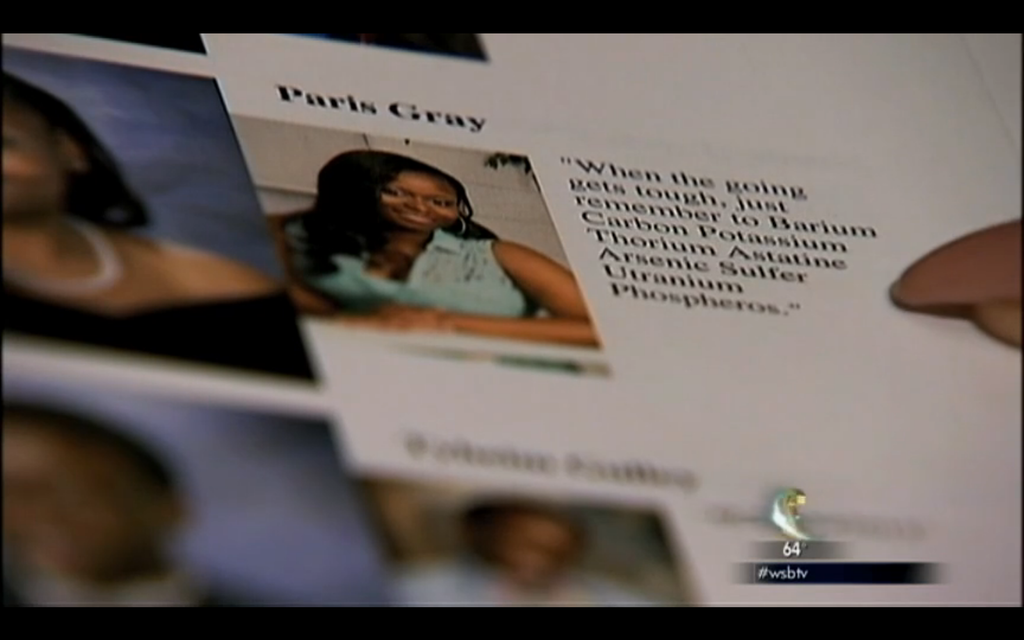 The area superintendent and the school's principal are meeting about the yearbook quote Tuesday to decide what should be done.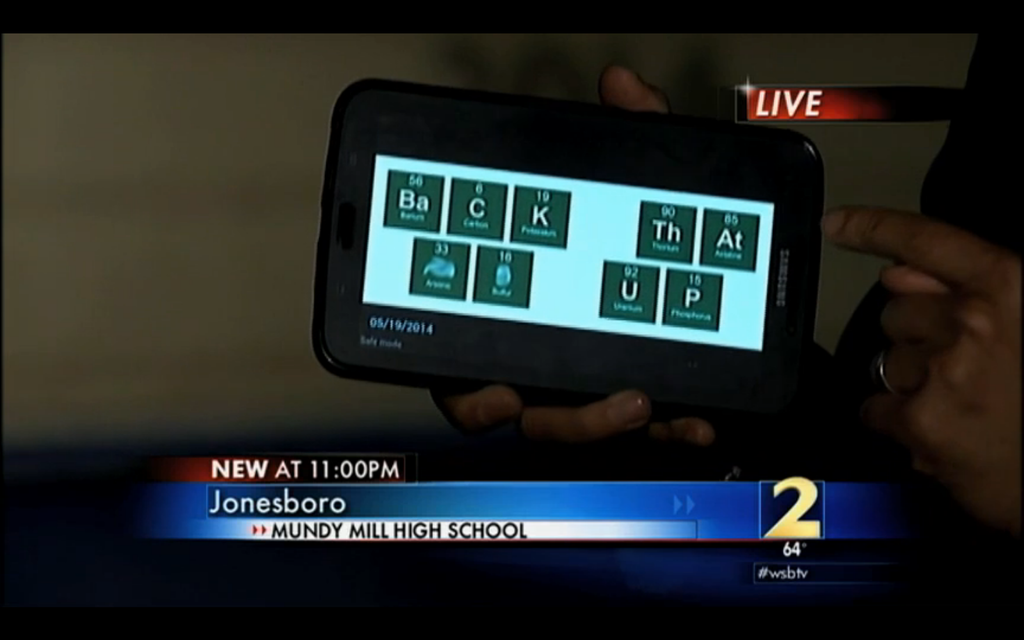 Ugh, another good time, ruined by science.