Ashley VanPevenage is a 20-year-old college student from Tacoma, Washington.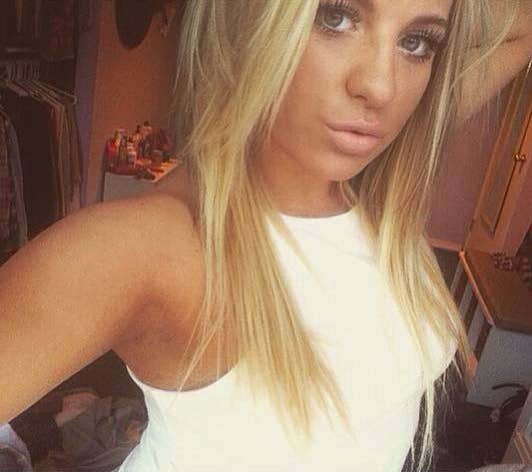 Last January, a friend of hers who runs a makeup Instagram account called @MakeupByDreigh posted this photo of VanPevenage. "I was having this allergic reaction to benzoyl," VanPevenage told BuzzFeed News. "I knew I needed help to cover my acne."
A few days later, a Twitter account called @virtuallyvivi, run by a Texas State University student, tweeted VanPevenage's photo with the caption, "I don't understand how people can do this and I can't figure out how to conceal a single pimple on my face."
According to Twitter tracking service Topsy, @virtuallyvivi's tweet was picked up by a few other small Twitter accounts and then stolen by @SoDamnTrue, a parody account with almost 5 million followers.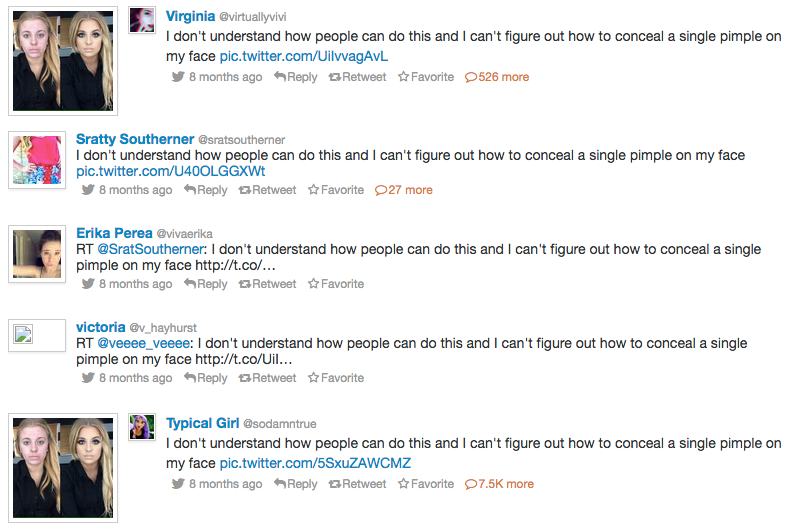 VanPevenage's photo was retweeted over 8,000 times.
Five days later, a Twitter user from New York, @H_Menace, posted VanPevenage's face on photo sharing site Moby Picture. VanPevenage's photo was captioned, "The reason why you gotta take a bitch swimming on the first date."
It inspired dozens of copycats. VanPevenage was then included in a handful of viral lists of "women you need to take swimming on the first date." She said she's seen similar versions of her photo on websites like iFunny.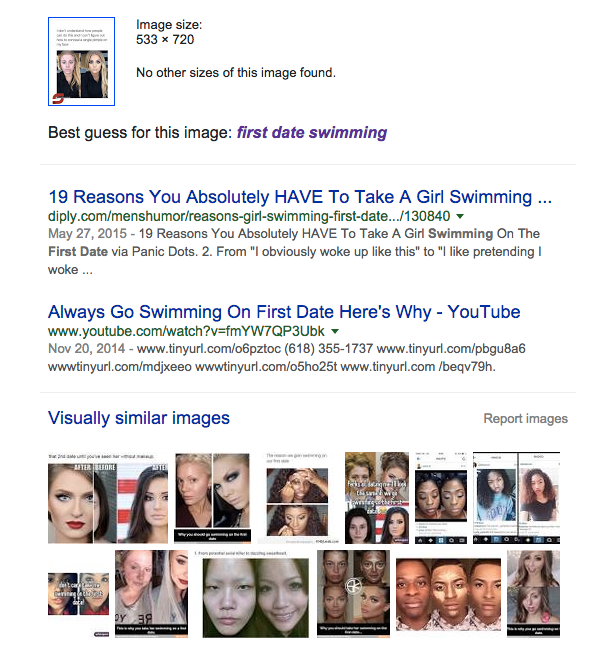 However, the meme that really stuck and went viral was the one originally tweeted by @virtuallyvivi.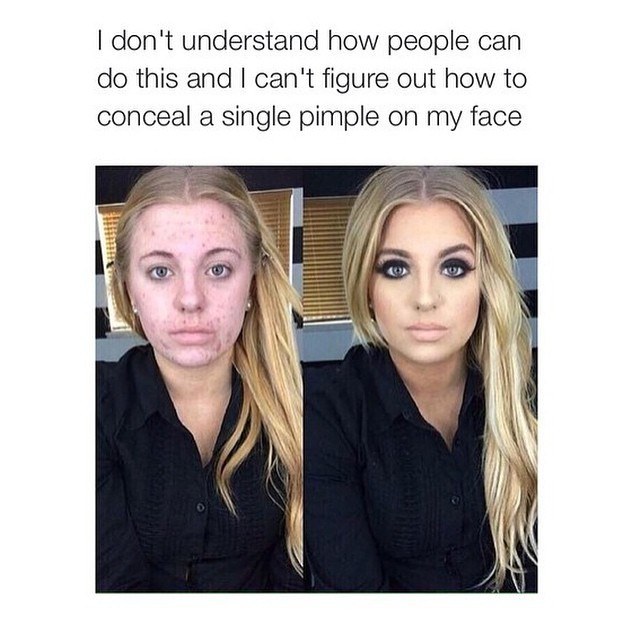 After being stolen by @SoDamnTrue, it was picked up by other massive parody accounts, all of which were then retweeted thousands of times.
Screenshots of the "I don't understand..." tweet made their way to Instagram after that. It's unclear who posted it first, though, because Instagram photos are incredibly hard to track.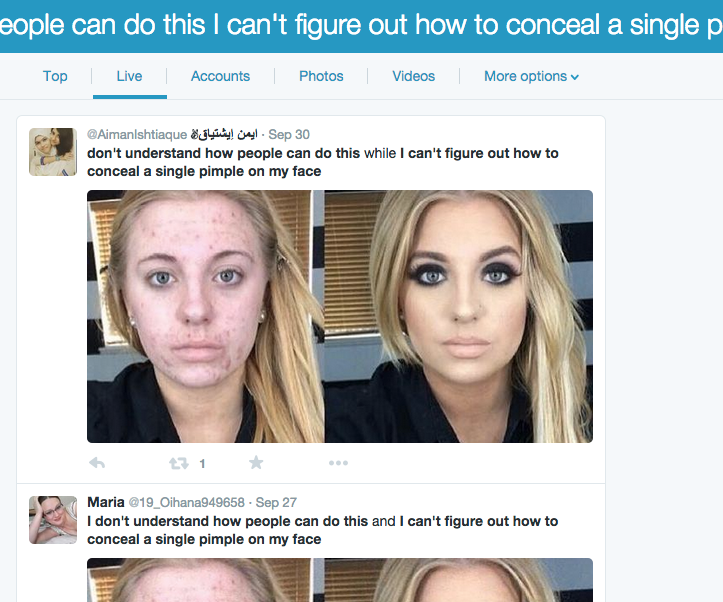 According to Instagram tracking site exploregram, VanPevenage's face was shared to 70,000 followers by a meme account 420__________sex__________420 some time in March.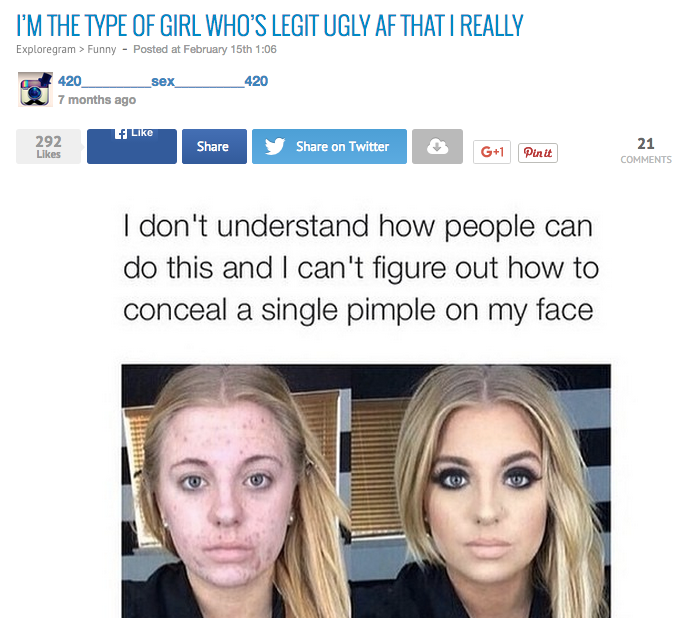 Her meme traveled around Twitter and Instagram for months, but VanPevenage believes that the most viral version was posted by British DJ Samm Irssak in July — it has been shared over 125,000 times.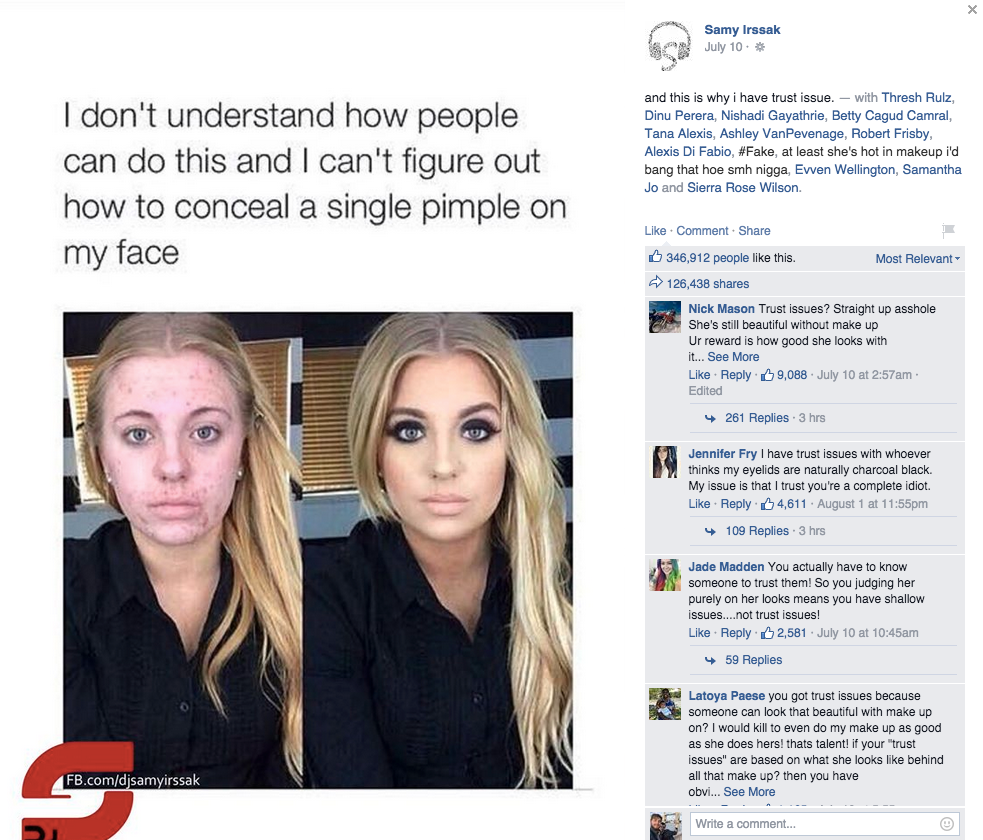 Irssak has a verified page with close to a million followers. All he really does is post similar kinds of memes. He also watermarked the picture.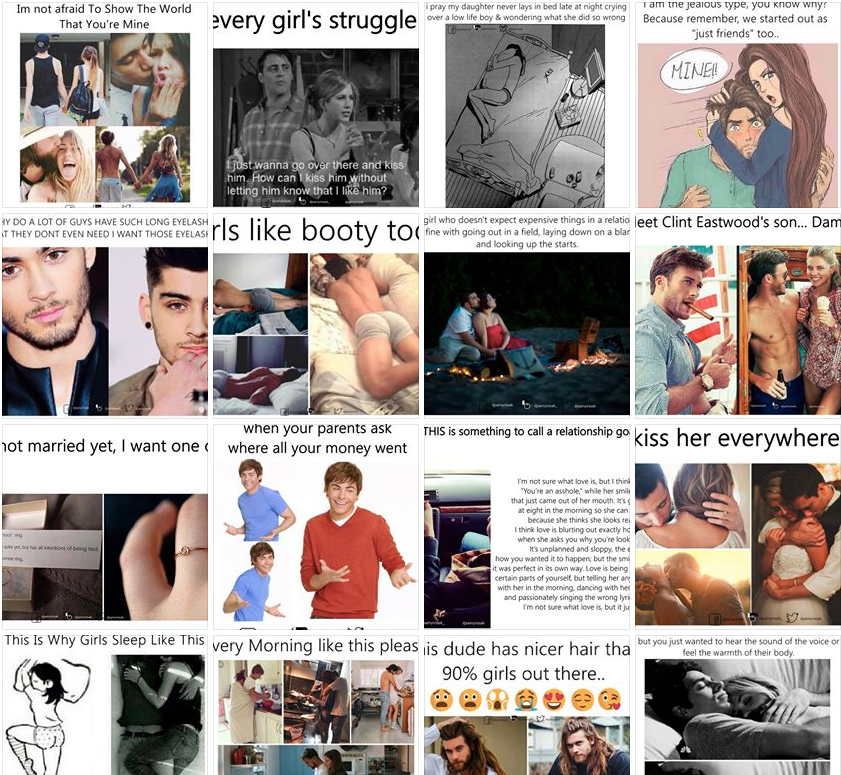 On Tuesday, after months of getting harassed online and seeing how far Irssak's version of the picture had traveled, VanPevenage decided to post a video to YouTube called "My Response to My Viral Meme."
"Some days I will read through the comments and just see how cruel people can be," VanPevenage said. "Luckily, my family hasn't had to deal with any harassment, it has just been me."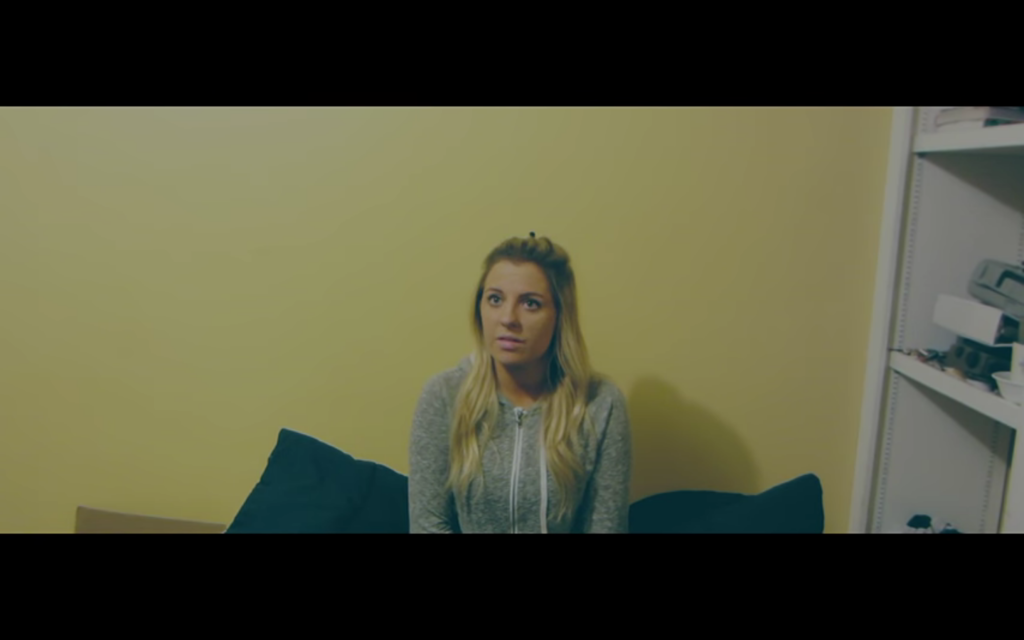 Unfortunately, other than making people aware that the photo is hers, there isn't really an easy way to stop her photo from being used by others. VanPevenage wants the world to know that it won't stop her from having confidence or liking who she is.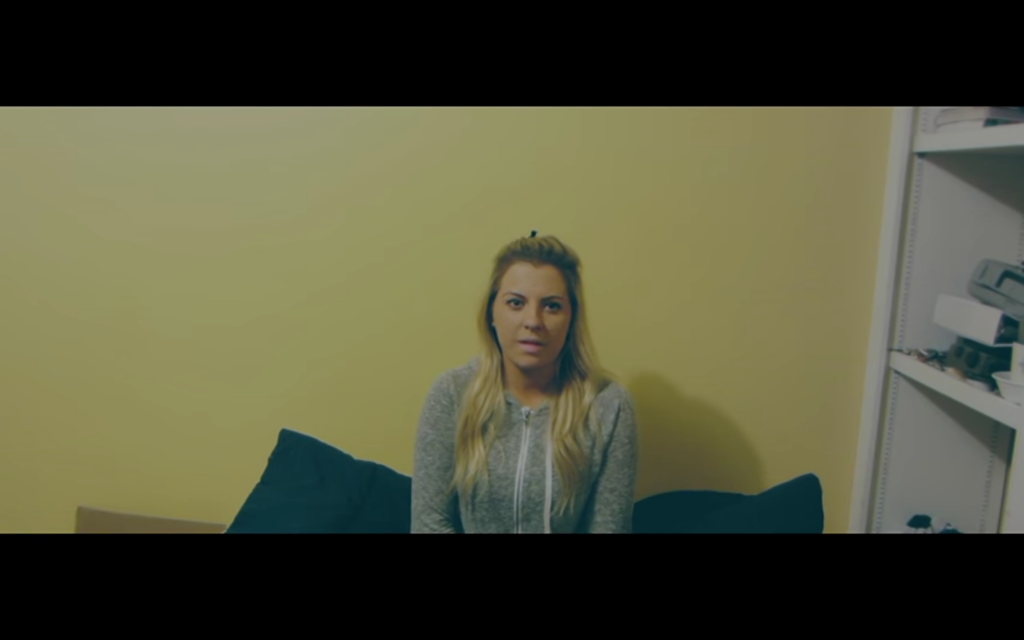 "My advice for people who may have to deal with this in the future is it doesn't matter what people say about you or what they think about you," she said. "Everyone is beautiful inside and out."