On Monday this week, a worker's protest in Paris turned violent after anarchists and antifascists started throwing Molotov cocktails at police.
Many of the young people at the march came out to protest not one, but both of France's presidential candidates. A 25-year-old Parisian named Gabriel jumped on BuzzFeed News' livestream and explained exactly what he thinks is wrong with the election.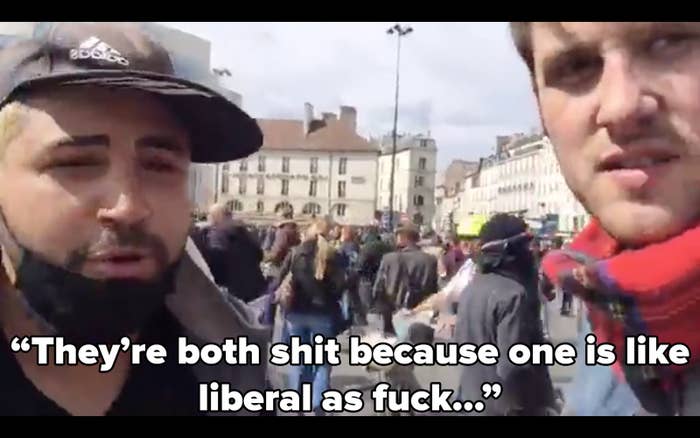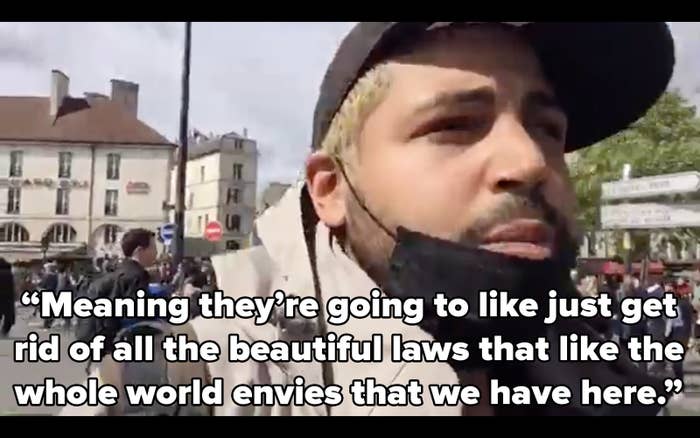 (Just a little context for you.)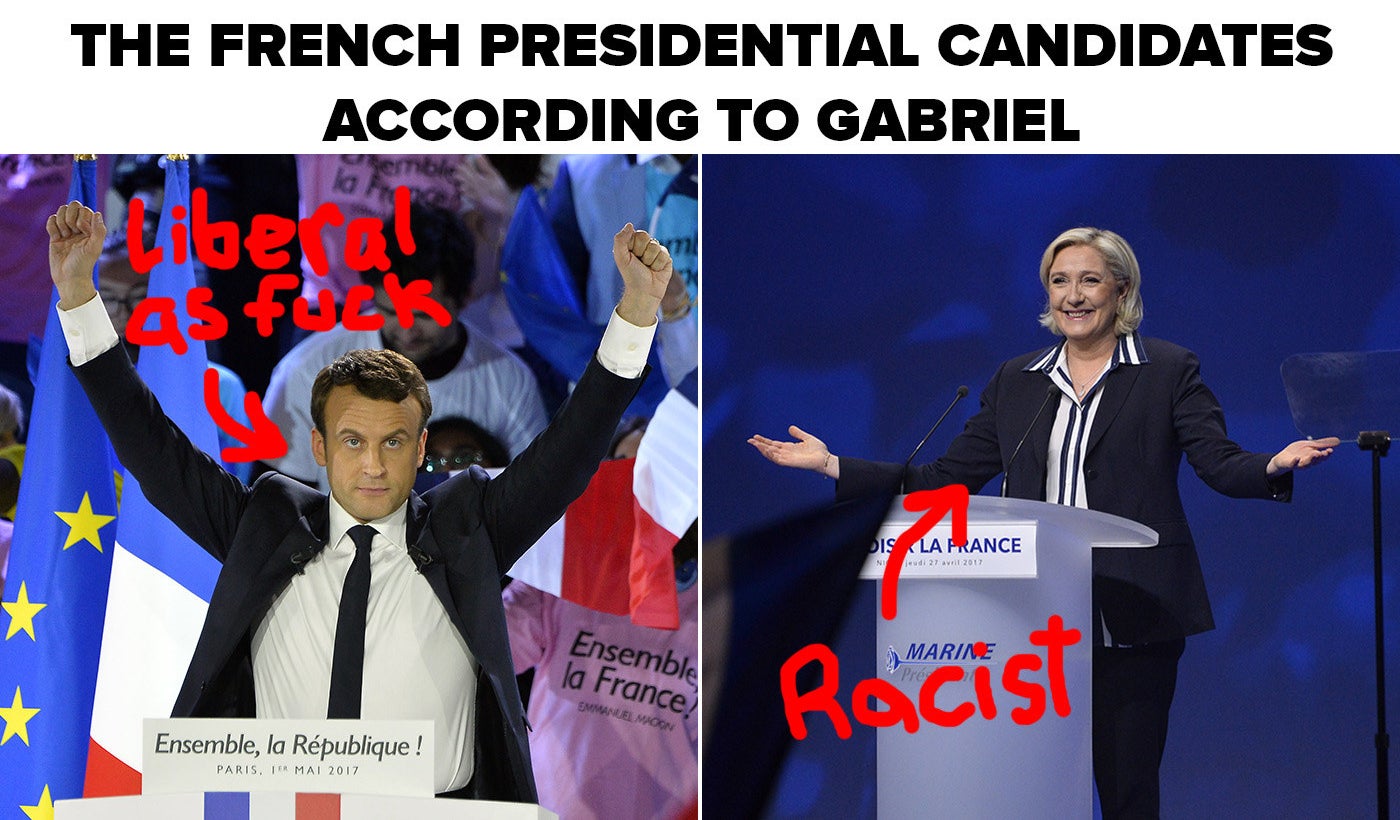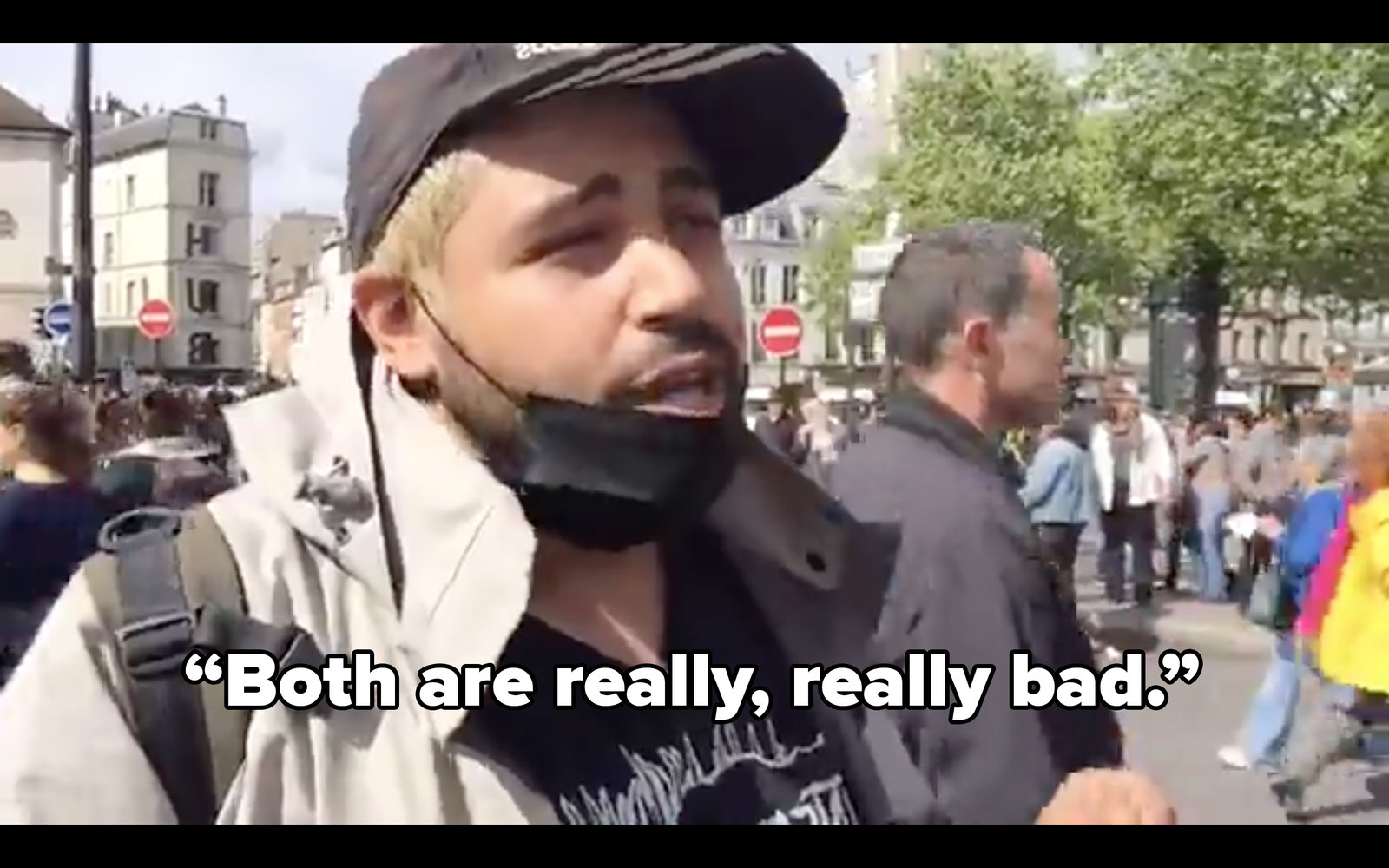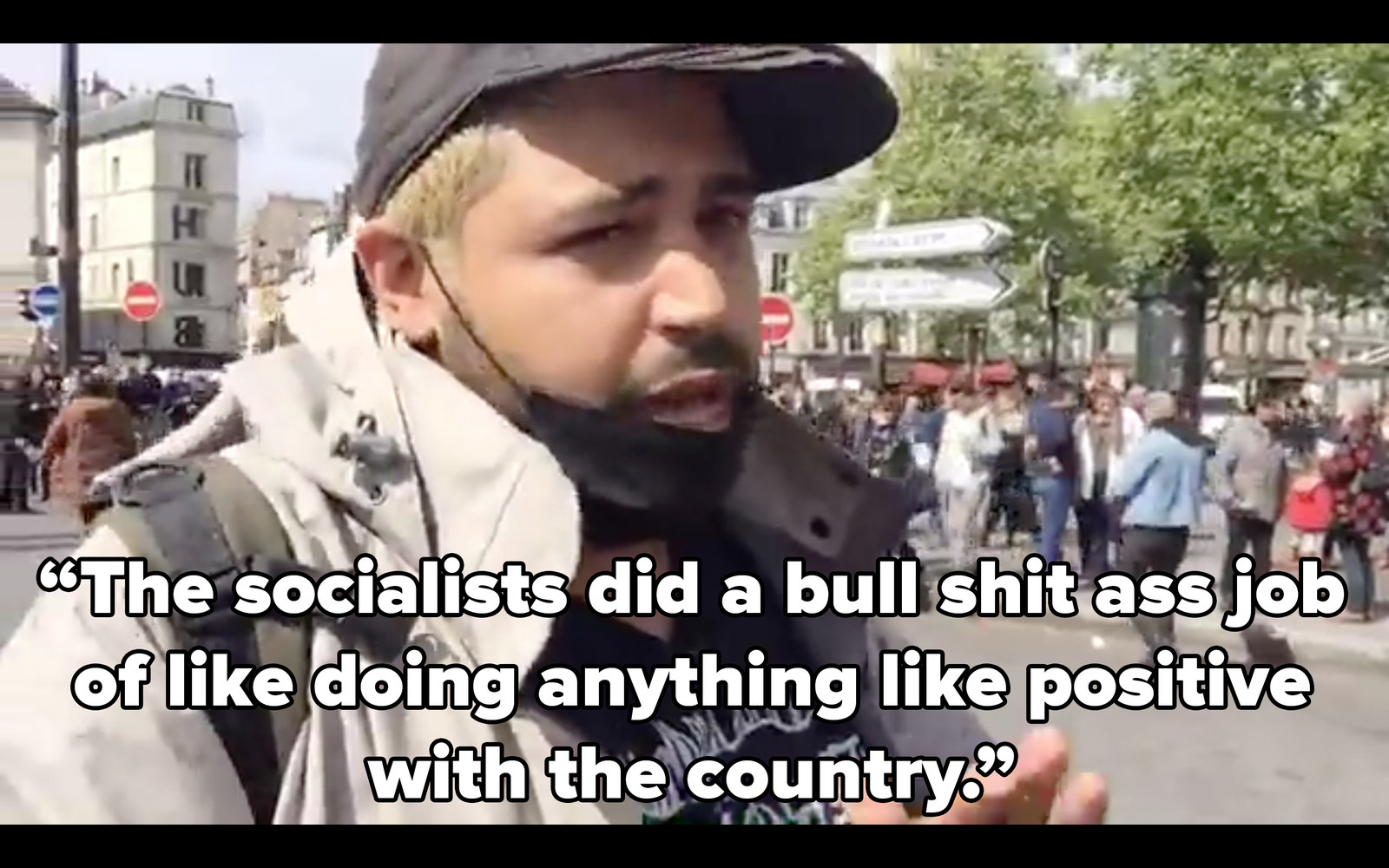 (A little bit more context...)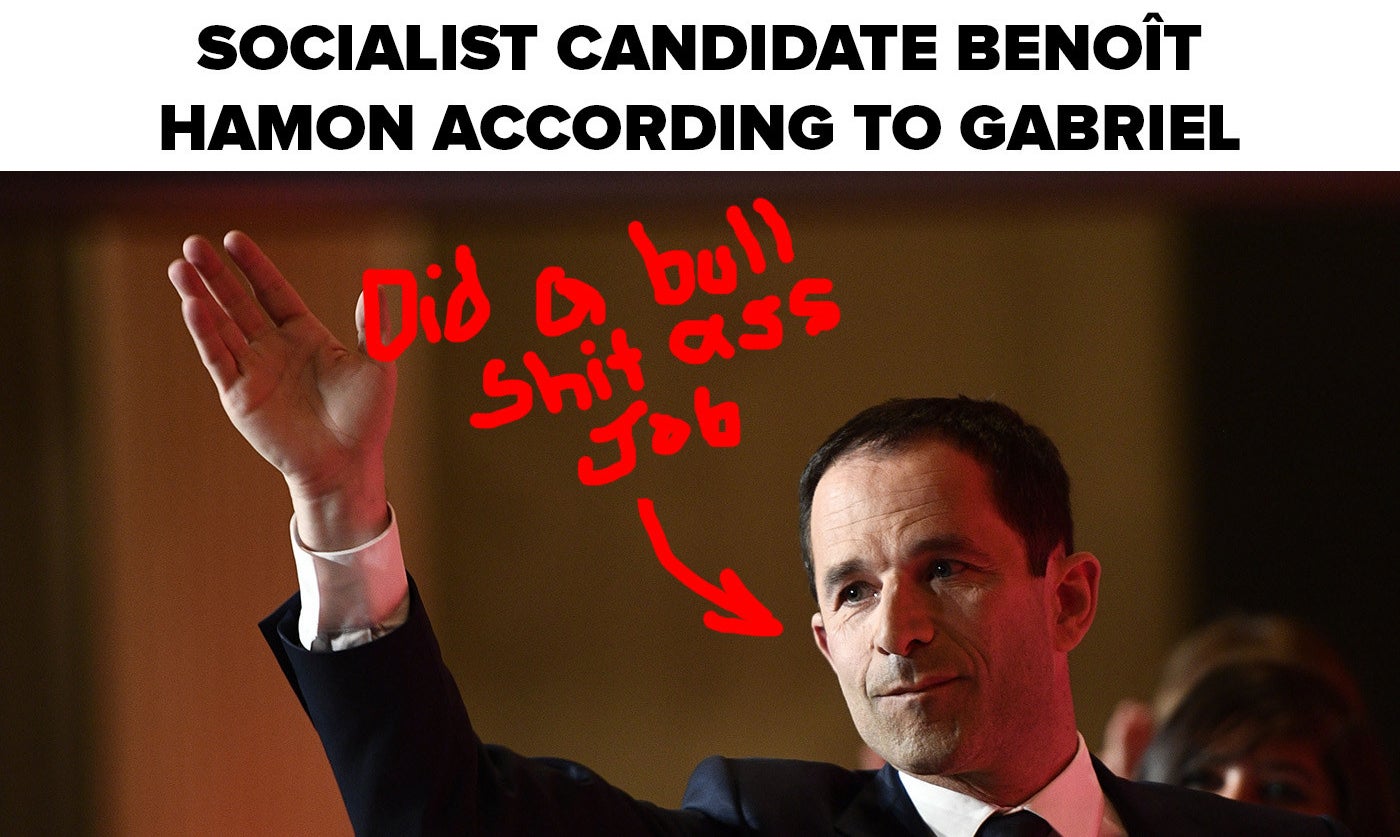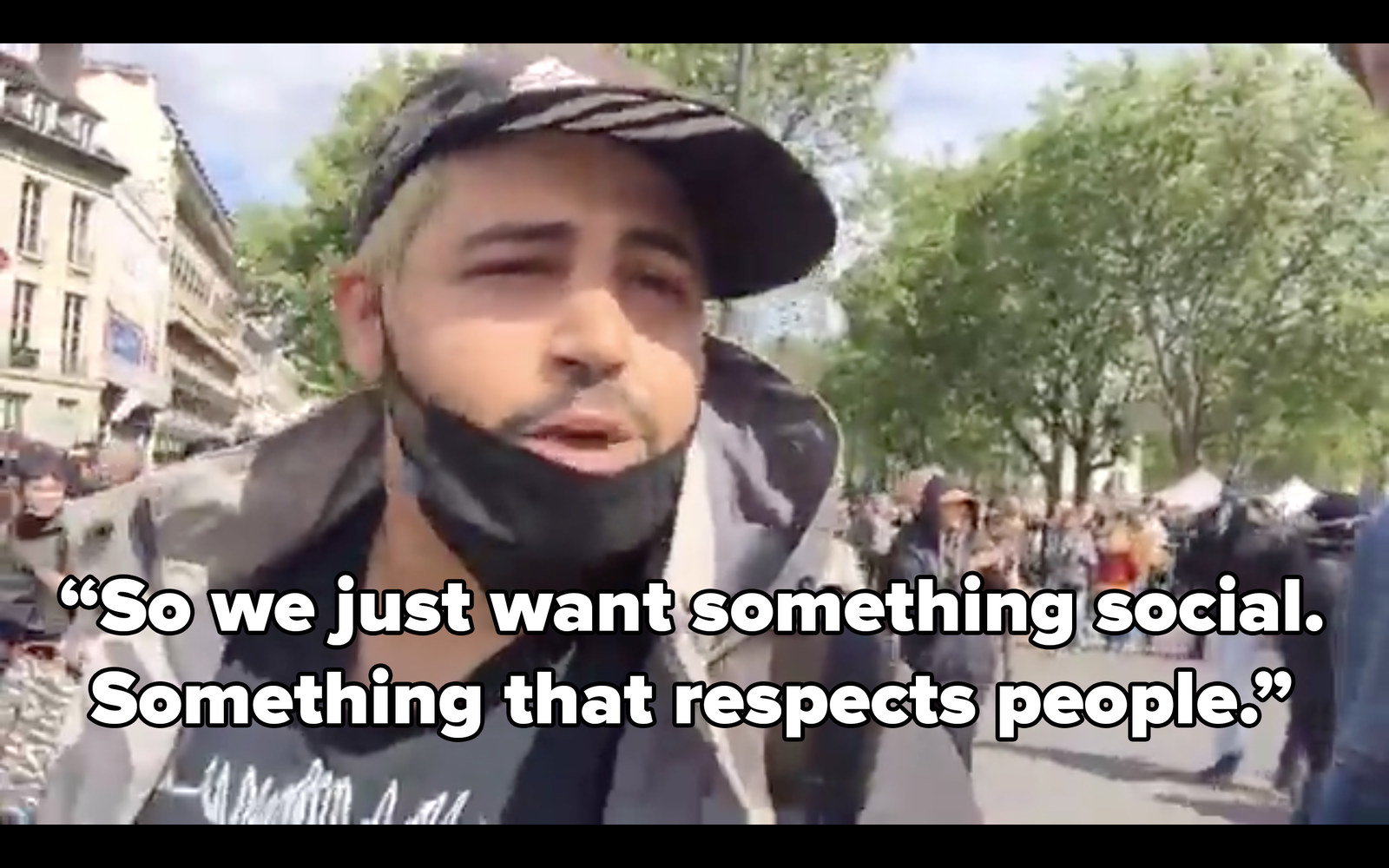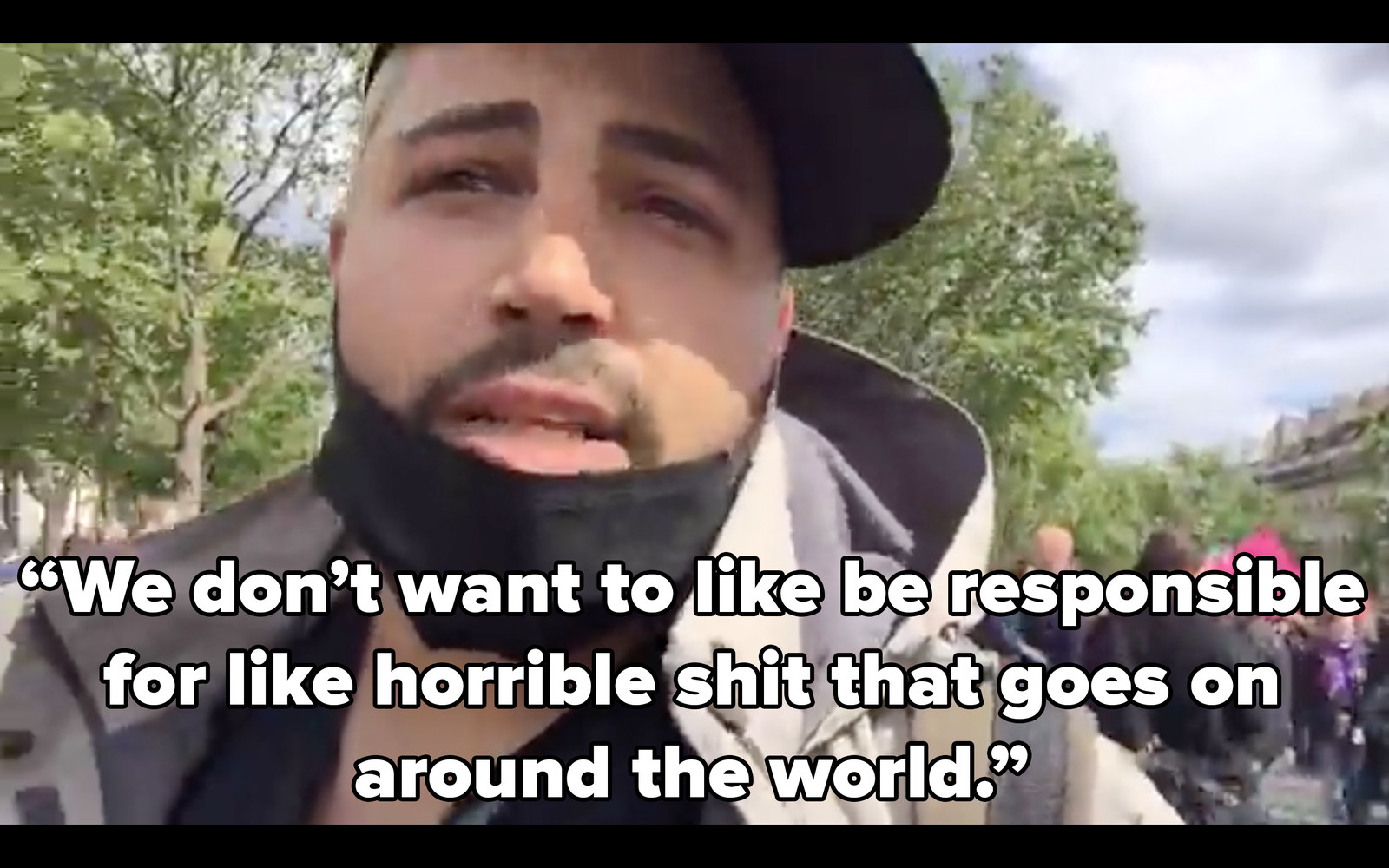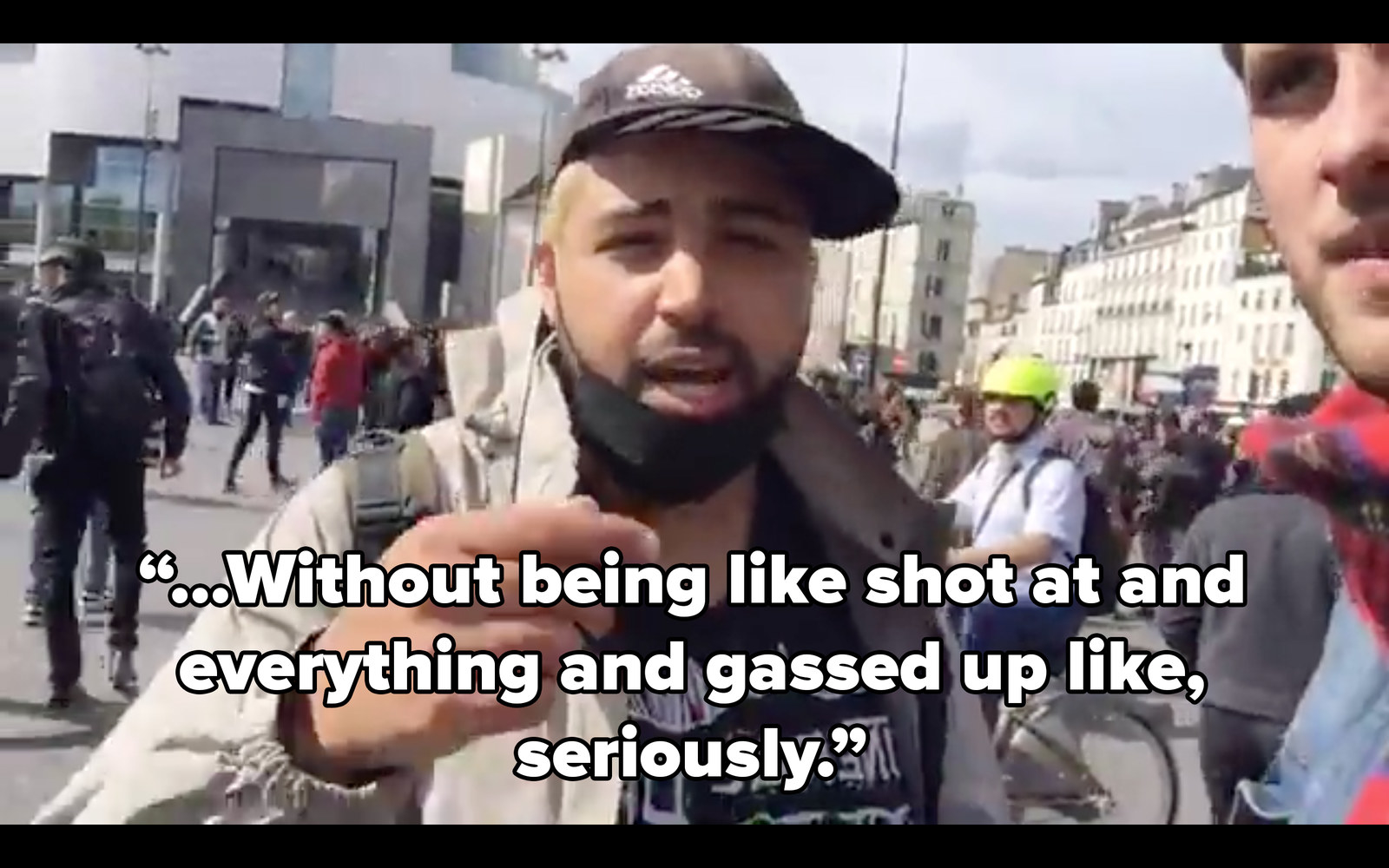 CORRECTION
Benoît Hamon was the candidate for, but not the head of, the French Socialist party. A previous version of this article misstated that.