Paul Henson is a 28-year-old dad from from Virginia and he's currently trying to help his son Caiden find the perfect Halloween costume.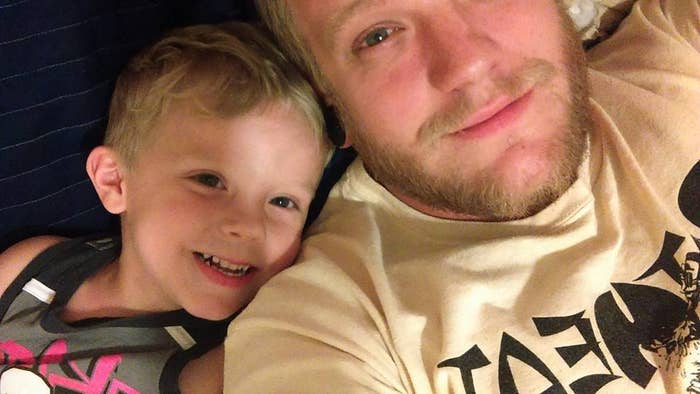 Henson told BuzzFeed News that while they were shopping he kept suggesting different costumes but Caiden was stubborn. "You know toddlers, they're very fickle," Henson said.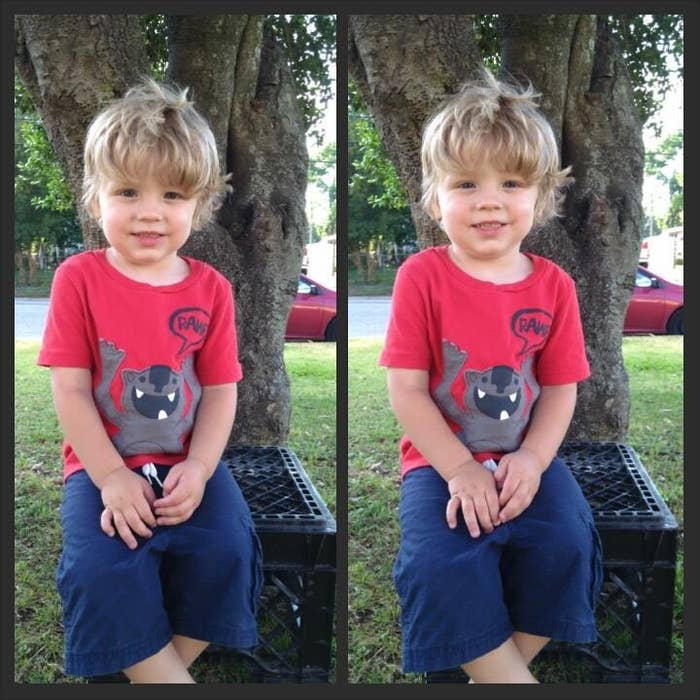 Caiden only wants to be one character this year: Elsa from Frozen.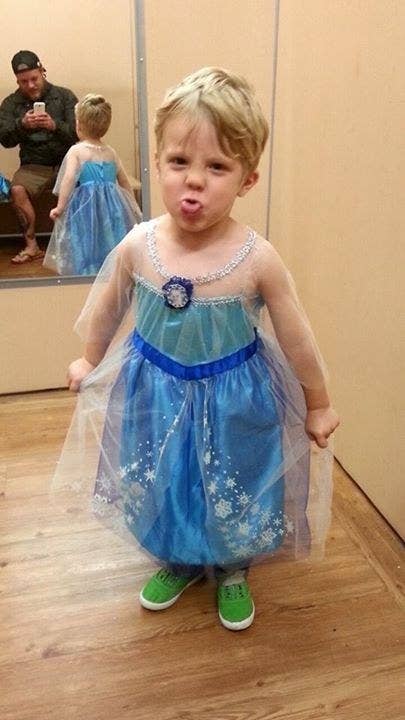 While they were shopping for the right Elsa costume, Henson snapped a photo and shared it on Facebook. "I didn't think I was doing anything out of the ordinary," Henson said.
"Halloween is about children pretending to be their favorite characters," Henson wrote in the caption. "Just so happens, this week his is a princess."

"I woke up the next morning and I was like, 'holy crap it's been shared a couple thousand times,'" Henson said. "I couldn't log into my Facebook." And perhaps best of all, Henson said the messages he's receiving are almost exclusively positive.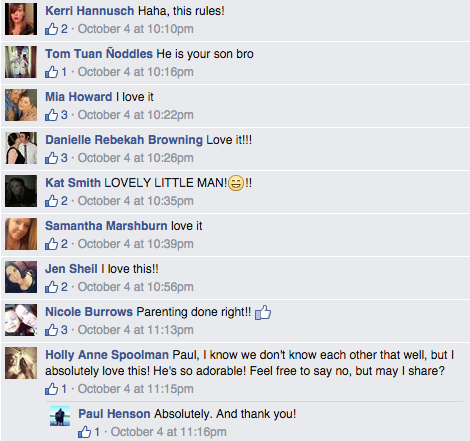 He said that his parents raised him to be himself and that's all he wants for Caiden.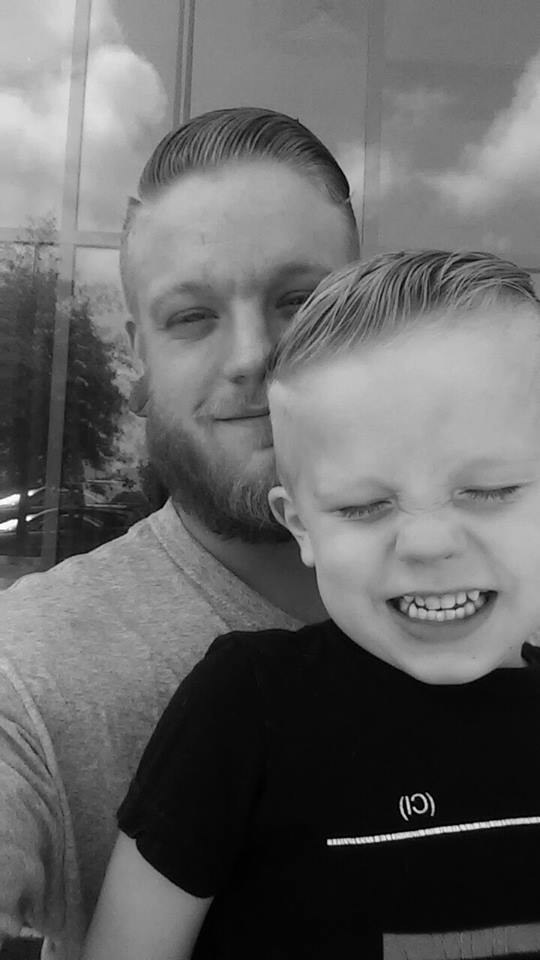 "Support your children, love them, they look up to you as their heroes," he said. "Why not help them achieve their goals?"