Lucy Schultz and her partner, Steven, recently posted a photo album on Facebook that's been shared over 70,000 times.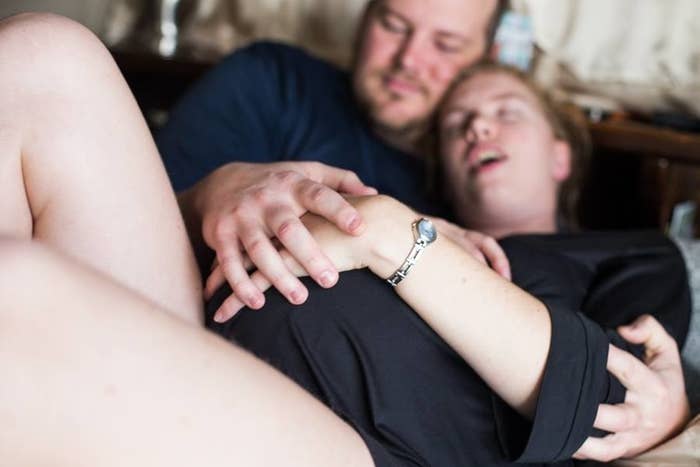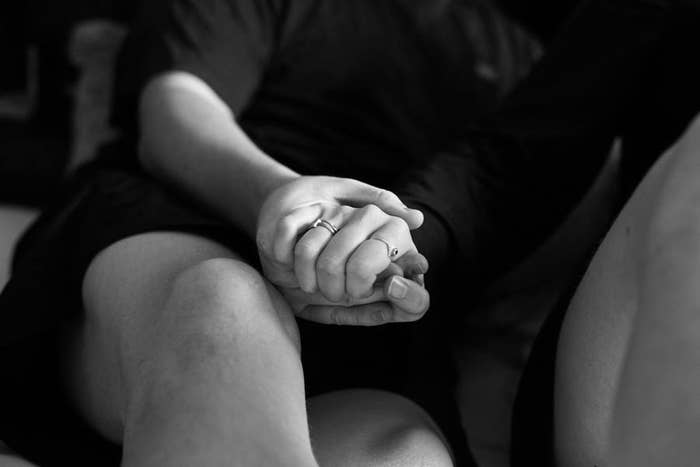 It's a maternity photo shoot, but with one key difference...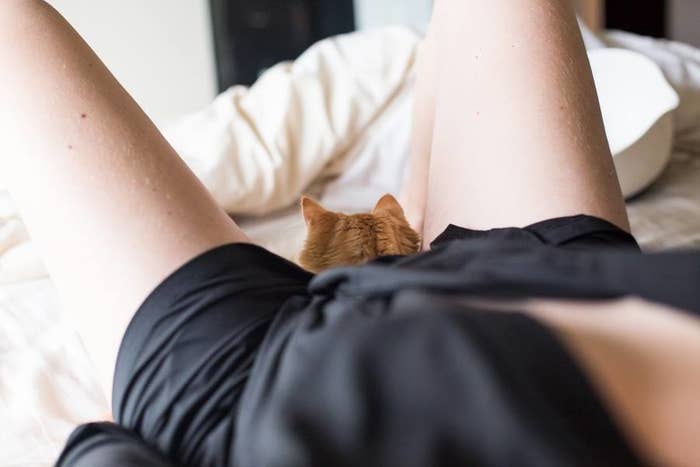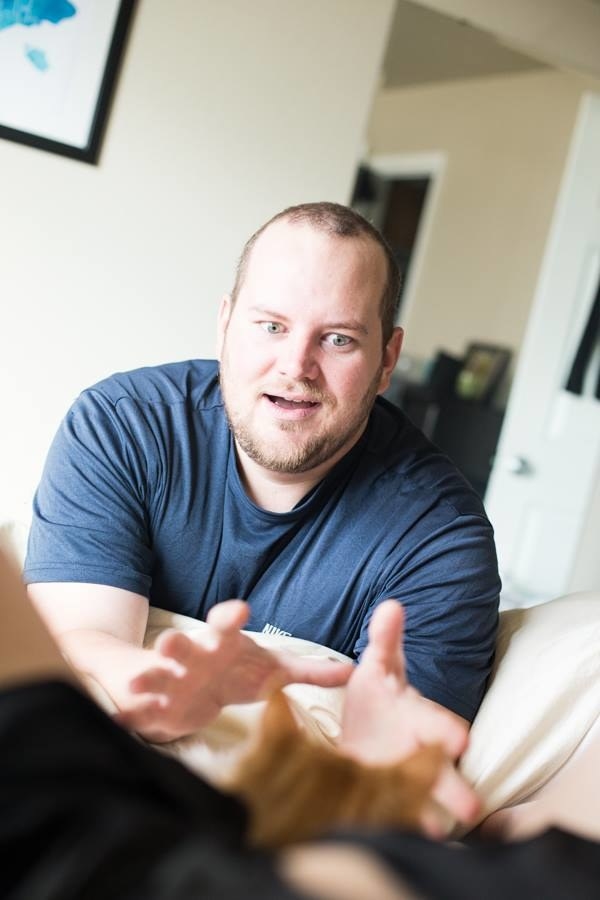 "I'd been talking about doing a kitten announcement shoot when I was finally ready to adopt for over a year," Schultz told BuzzFeed News. "I just wanted to celebrate my cat adoption milestone as it's something I've dreamed of and worked hard for."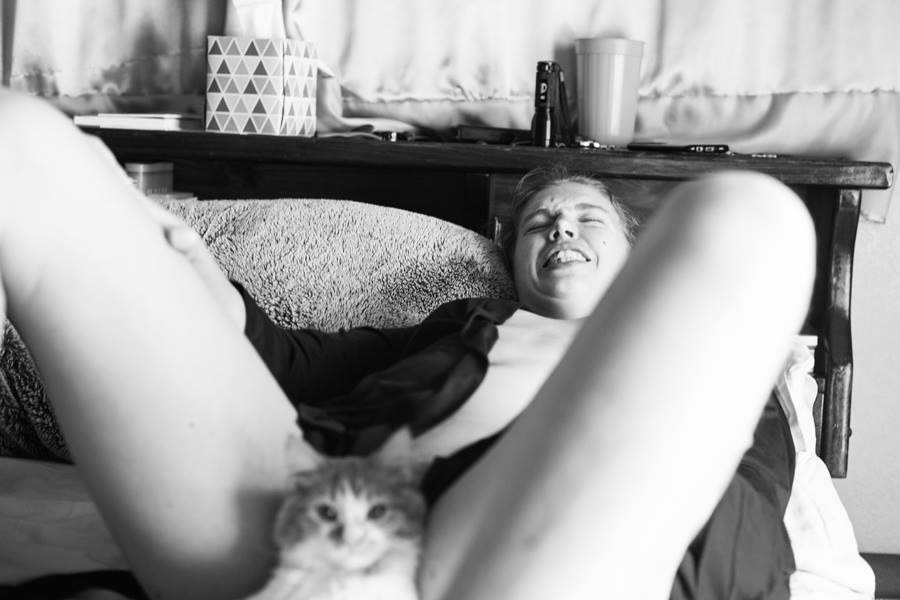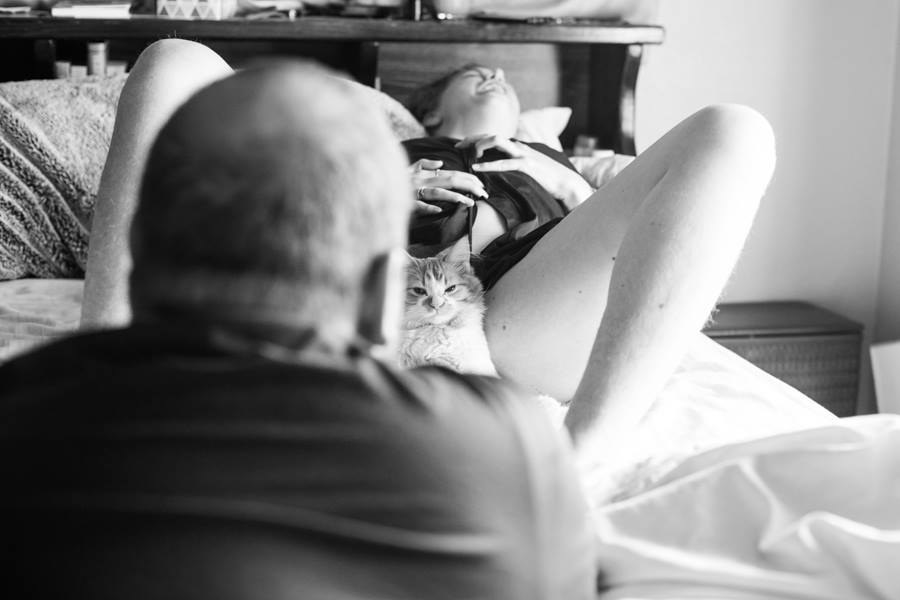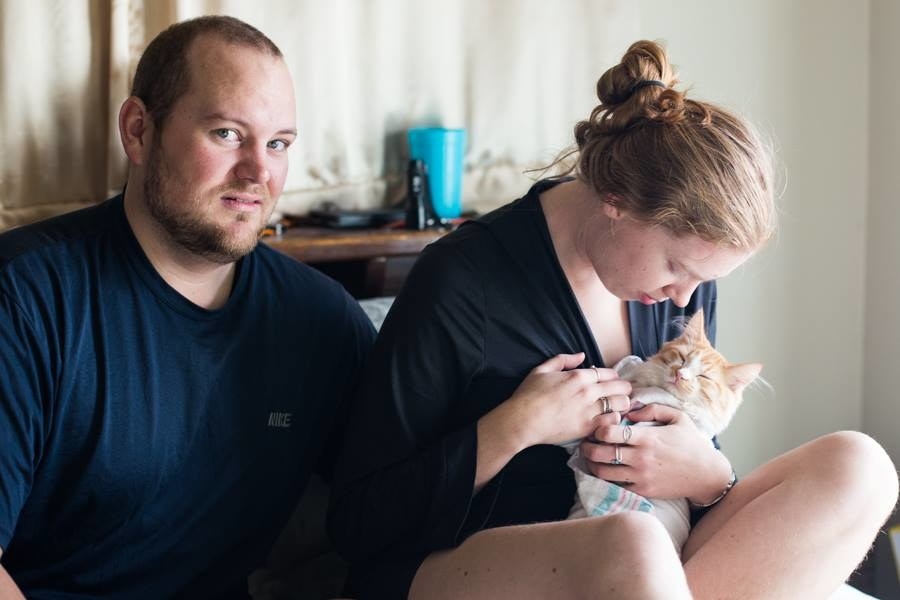 "When I saw him in a shelter this week, I immediately messaged Elizabeth and told her I'd found 'The One,'" Schultz said. "Elizabeth came over a few days later and perfectly captured the excitement of our new bundle."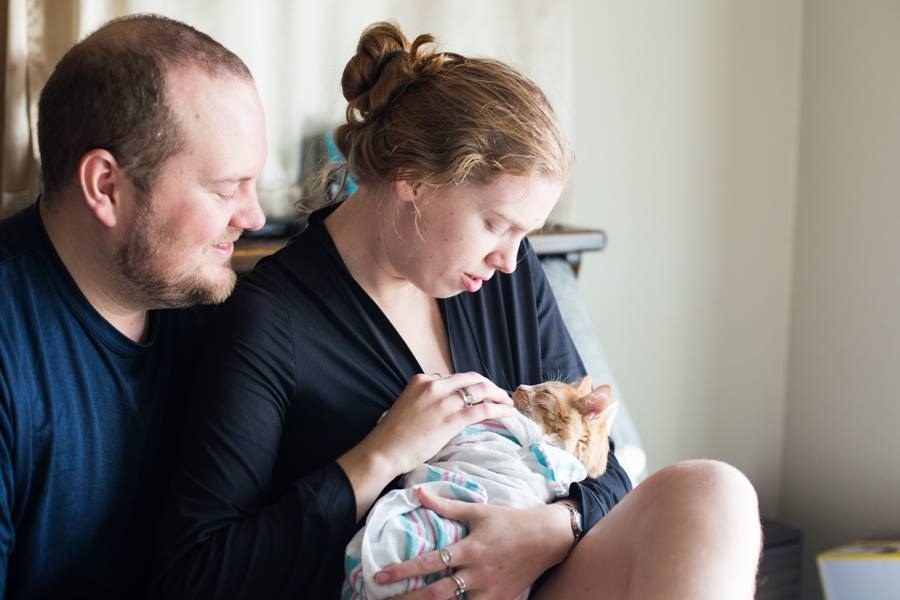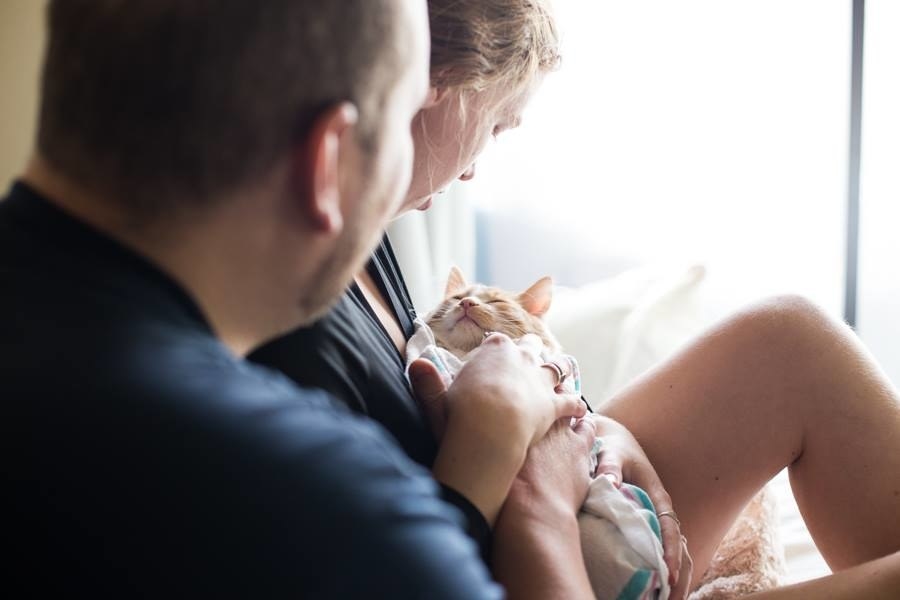 Schultz hasn't named her little fur baby yet, but she said he was in cat heaven during the photo shoot.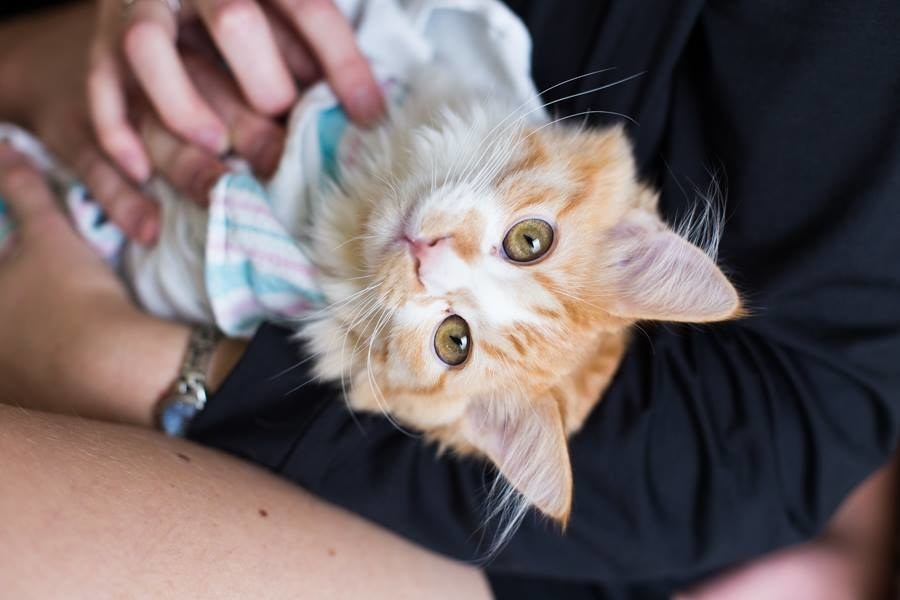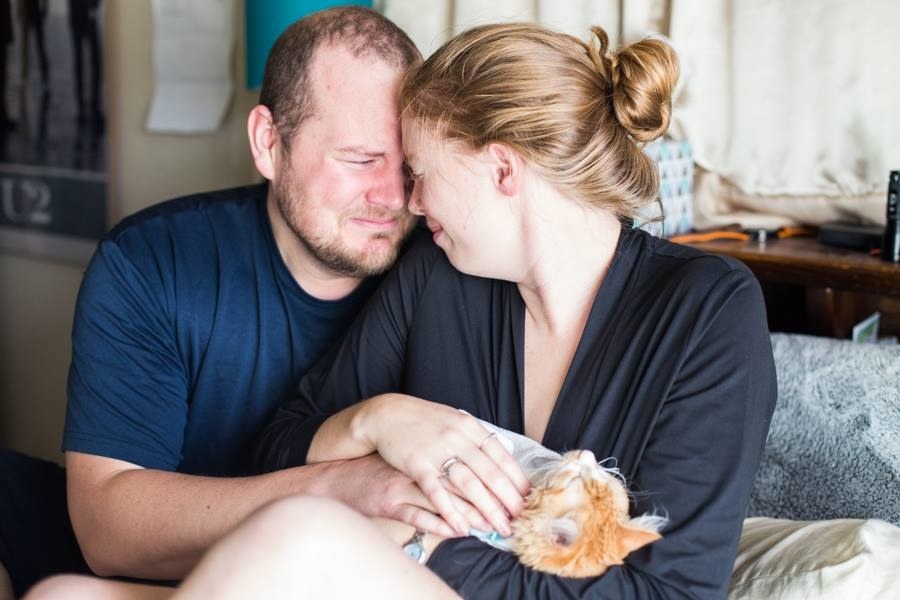 "With all three people giving him all the attention and petting him, the cat was in heaven! He even slept through most of it once he was wrapped in his baby blanket," she said.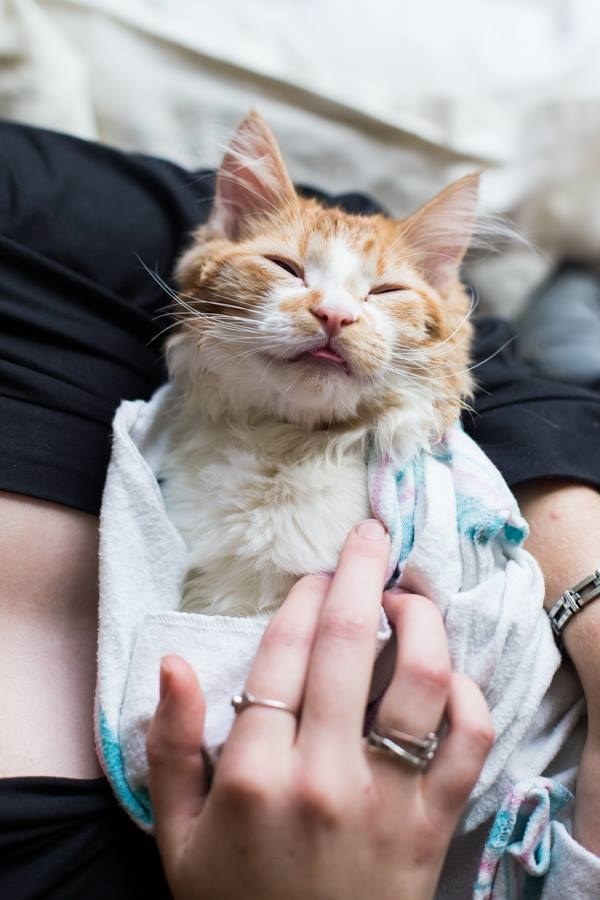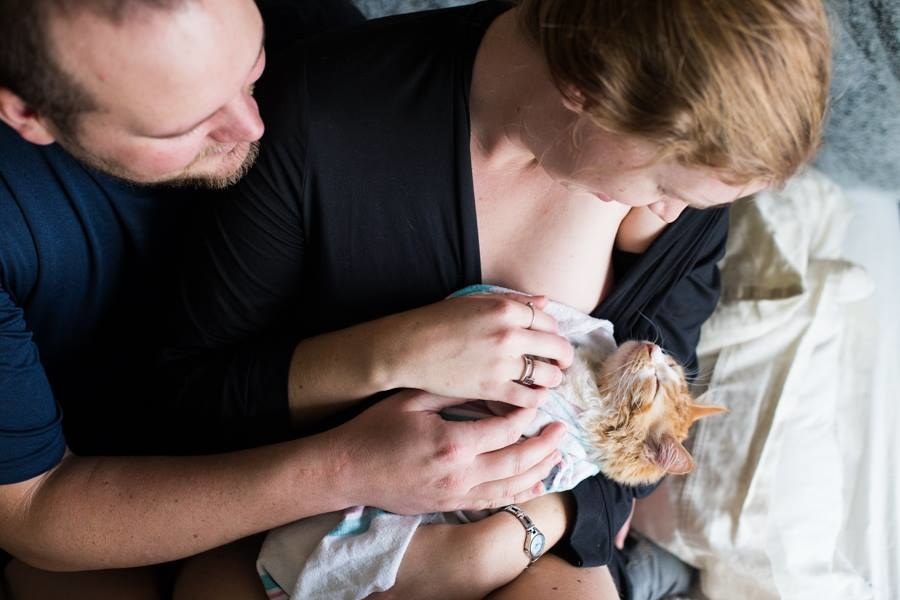 Schultz said the reactions the photo shoot on Facebook have been insane.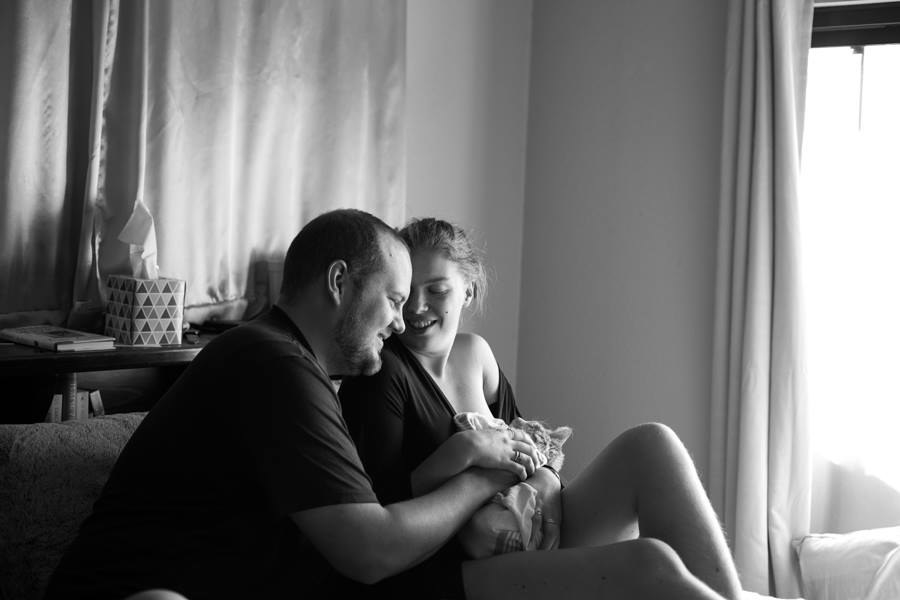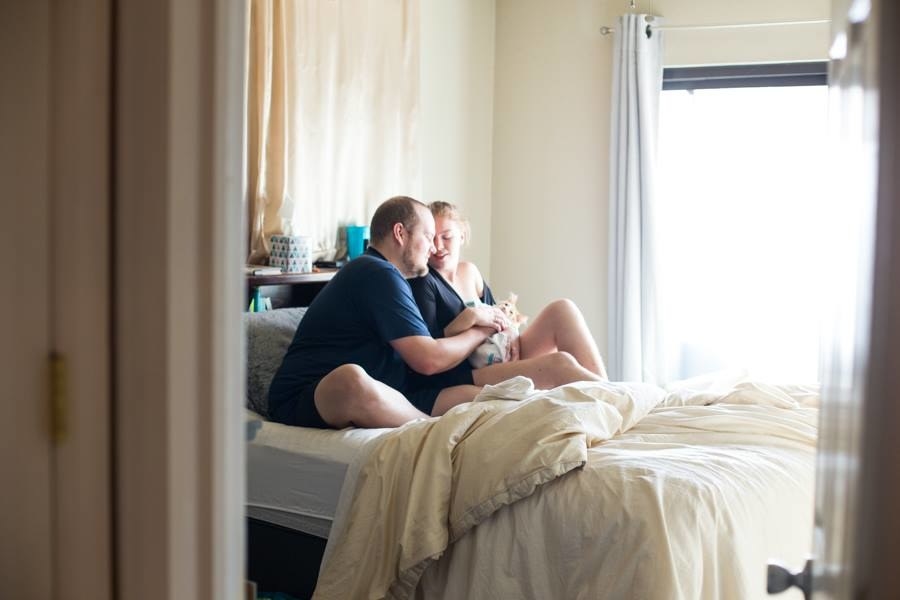 "I thought I'd get a few hundred likes, but nothing like this! Going viral is certainly an overwhelming experience," she said.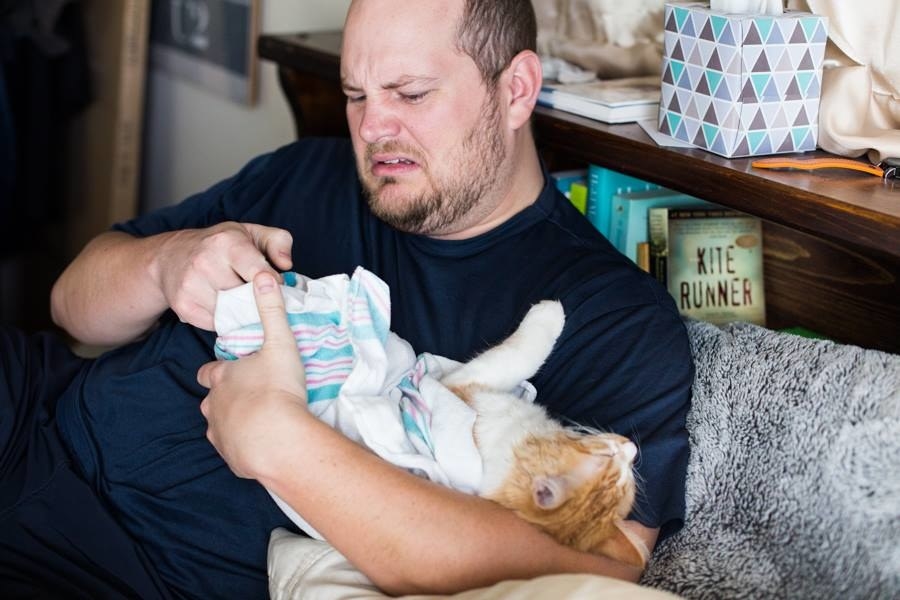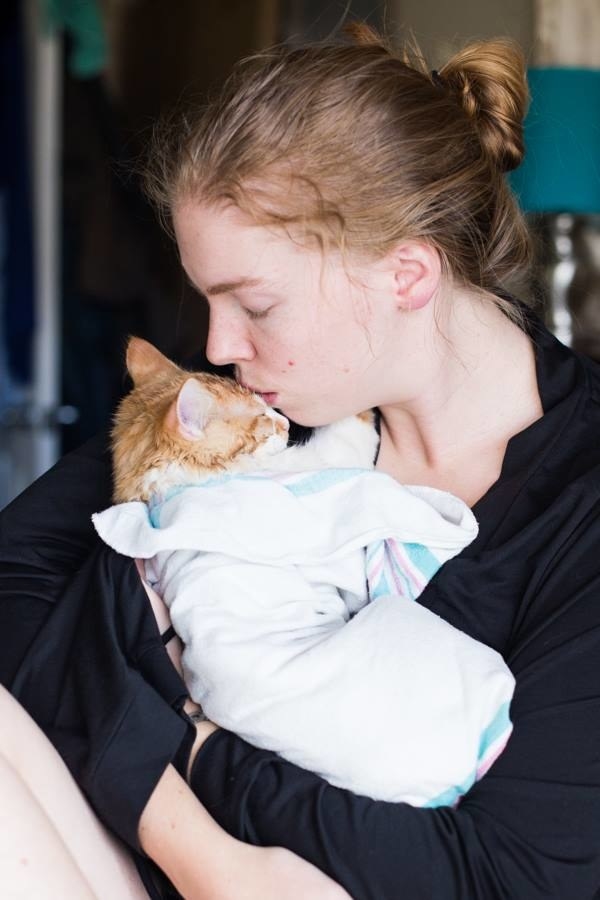 "We just did the shoot as an expression of delight at Lucy finally finding and adopting her cat and had no idea it would go viral like this," Schultz's friend Elizabeth told BuzzFeed News. "Seriously, it's been such a surprise."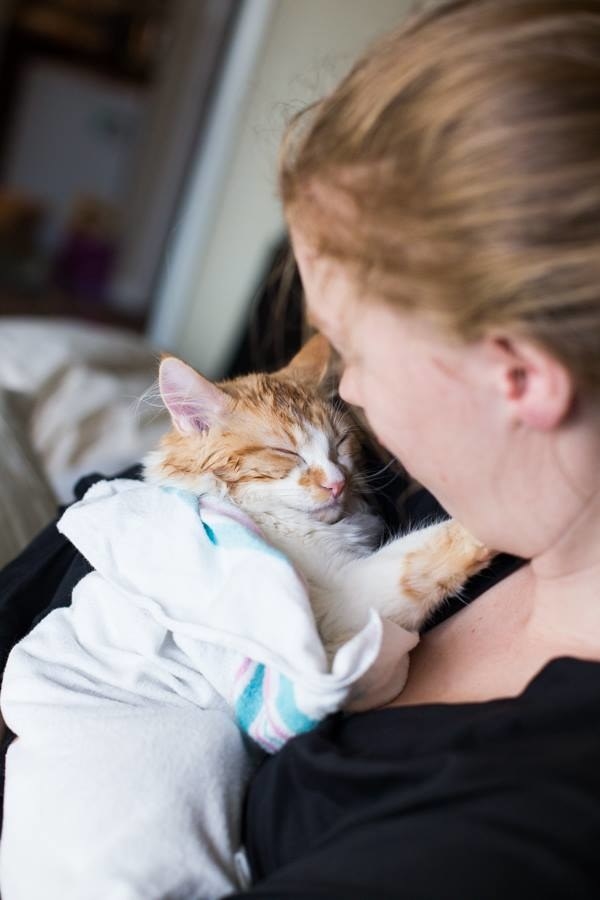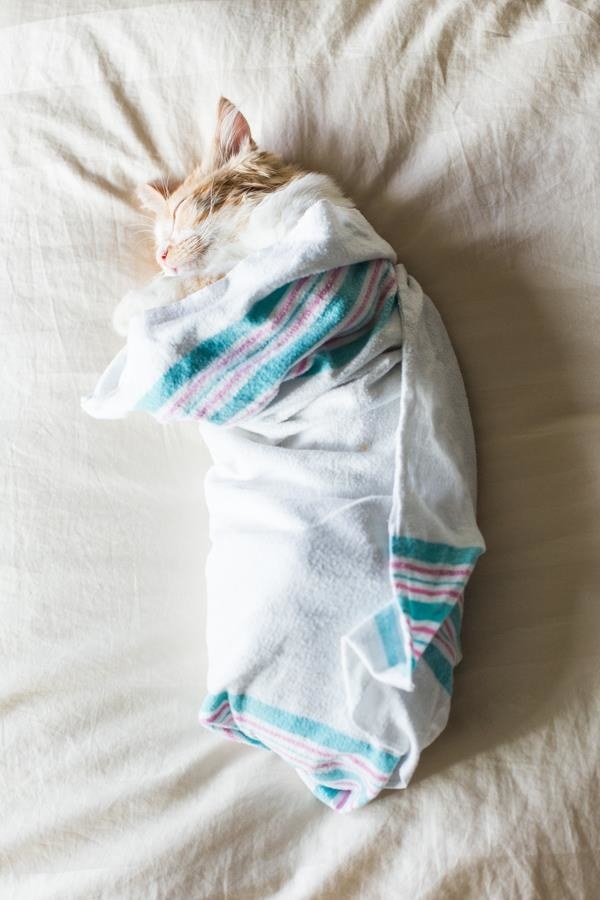 Schultz said one of the coolest things about all the attention was when someone posted a photo of their own kitten and said the two cats should meet up for a date when they're a little older. "Cat people are awesome," Schultz said.