Max, who now goes by Xiahn, has had 10 plastic surgeries to his face.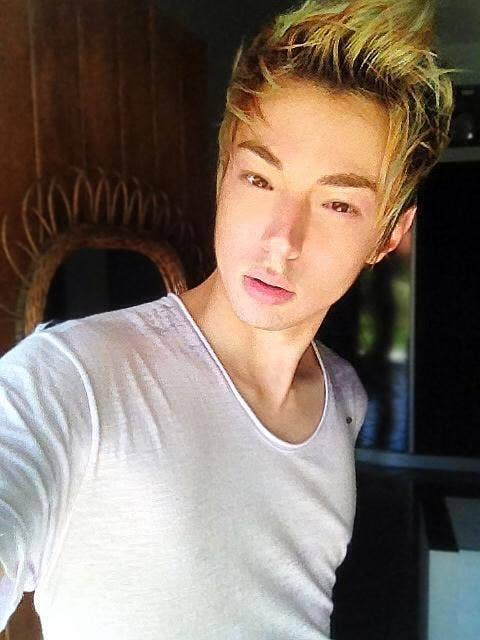 He said the inspiration to transform himself into someone who looked more Korean came after spending a year in South Korea as a student.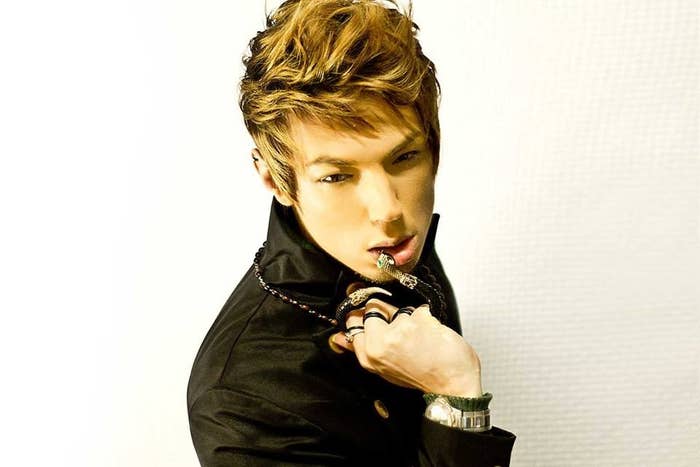 He's a massive fan of K-pop and Korean soap operas.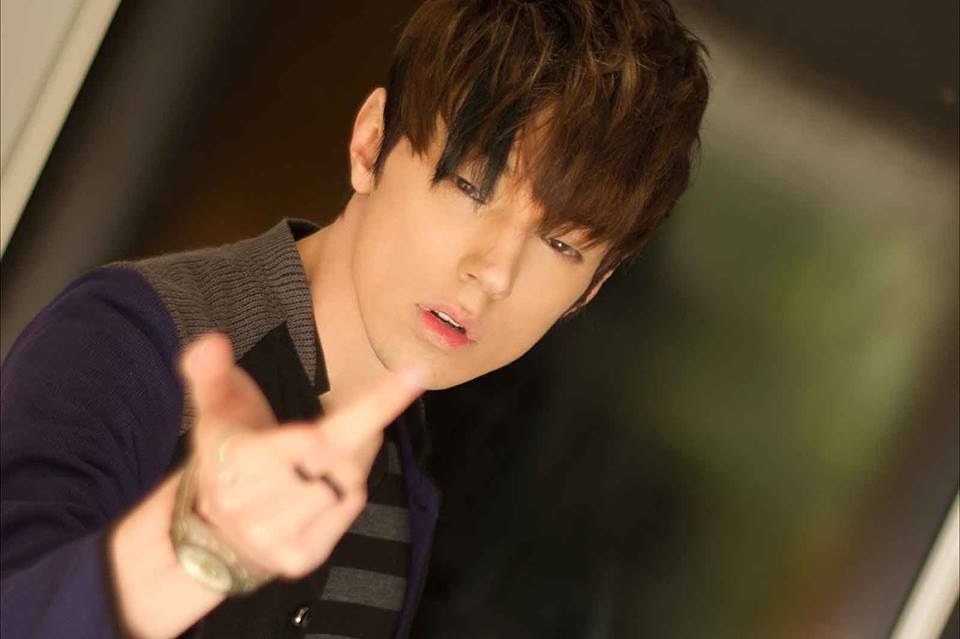 South Korea has the highest rates of plastic surgery per capita in the world, with many Koreans going under the knife for all kinds of procedures. Brazil is close behind them, with the fourth-highest plastic surgeries per capita rate.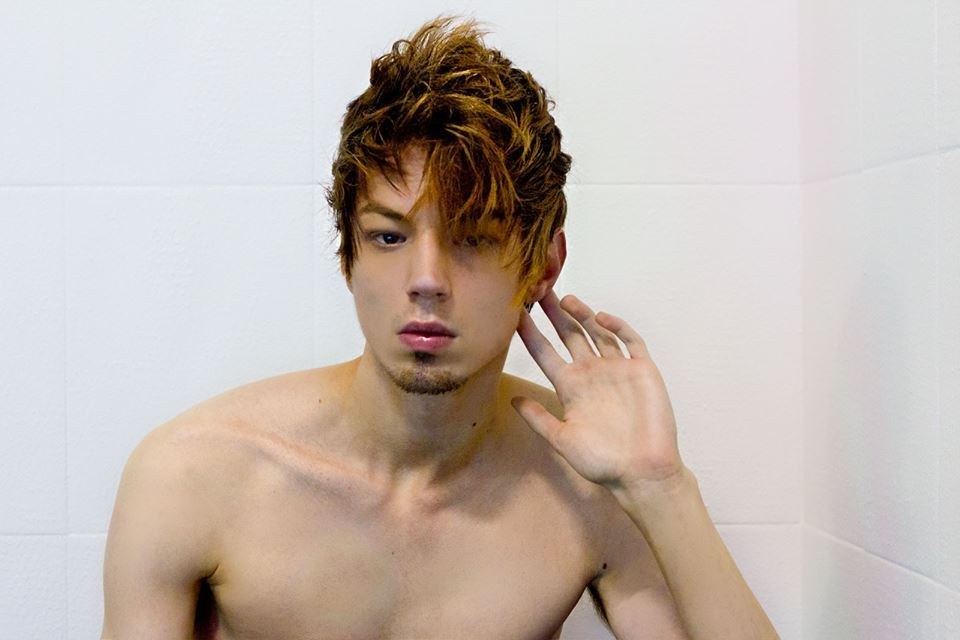 Though he plans on permanently moving to South Korea as soon as he's able to.