Austin Dennison, a 19-year-old student at Parkway High School in Rockford, Ohio, had a pretty special date at his prom earlier this week.
Austin decided to take his 89-year-old great-grandmother, Delores. She recently had a heart attack and stroke, but told him if she could, she would.
Delores was never asked to prom. She attended school in West Virginia and didn't graduate. Austin decided to go out and buy his great grandmother a pearl necklace for the special occasion.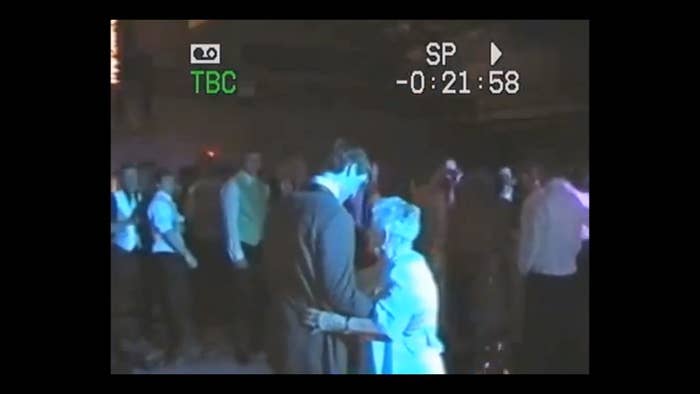 When the pair hit the dance floor there was a standing ovation. Dolores did whack a few balloons with her cane, though.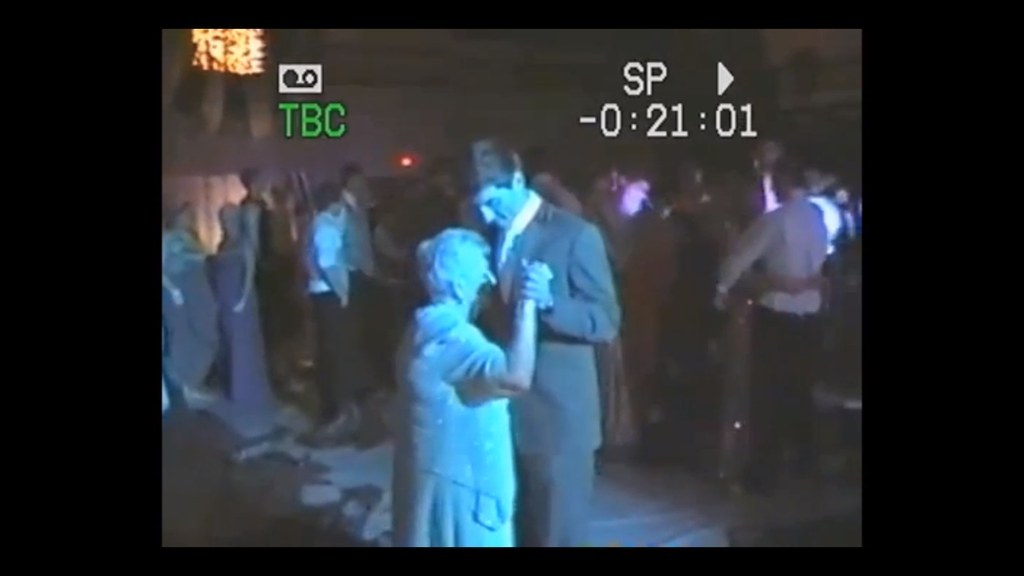 Austin kicked off the night's playlist with one last surprise for Dolores. He had the DJ play Frank Sinatra's "I Love the Kisses of Delores," a song Austin's great-grandfather used to sing to her.
One of Austin's friends even tried to cut in for a dance.
Following graduation, Austin plans on attending Florida Gulf Coast University in Fort Myers to take pre-med courses. He wants to be a firefighter.
Here's a video of the whole wonderful evening. The night ended early, at around 9 p.m., which Dolores says is actually a little later than she normally goes to bed.