This Is What It's Like When Your Cash Becomes Illegal
What happens when 86% of your cash becomes illegal over night?
At midnight on November 8th, 500 and 1,000-rupee notes became illegal in India. For a U.S. context, imagine if all the $5 and $10 notes in your wallet suddenly became worthless leaving you with nothing but $1s and $50s.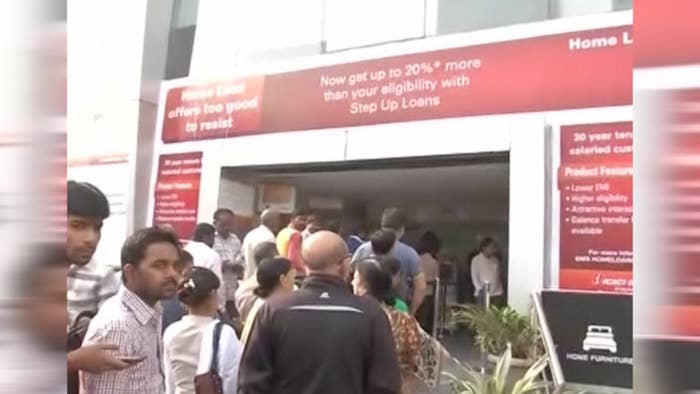 It was supposed to be a swift way to deal with corruption and India's black market. The long-term goal is a huge currency reform.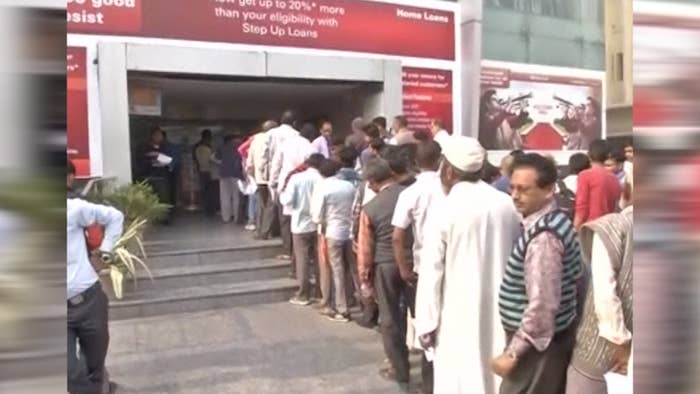 In the short term, however, it's meant chaos at Indian ATMs. Lines stretch around the block and a limit has been placed on how much cash you can even withdraw in a 24-hour period.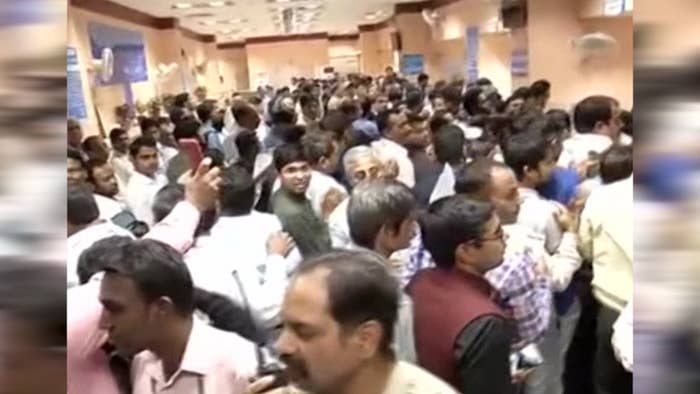 Weeks after the demonetization, things are less crazy, but ATMs still have pretty long lines. Plus, with a lack of available cash, spending the money you are able to take out can be a struggle.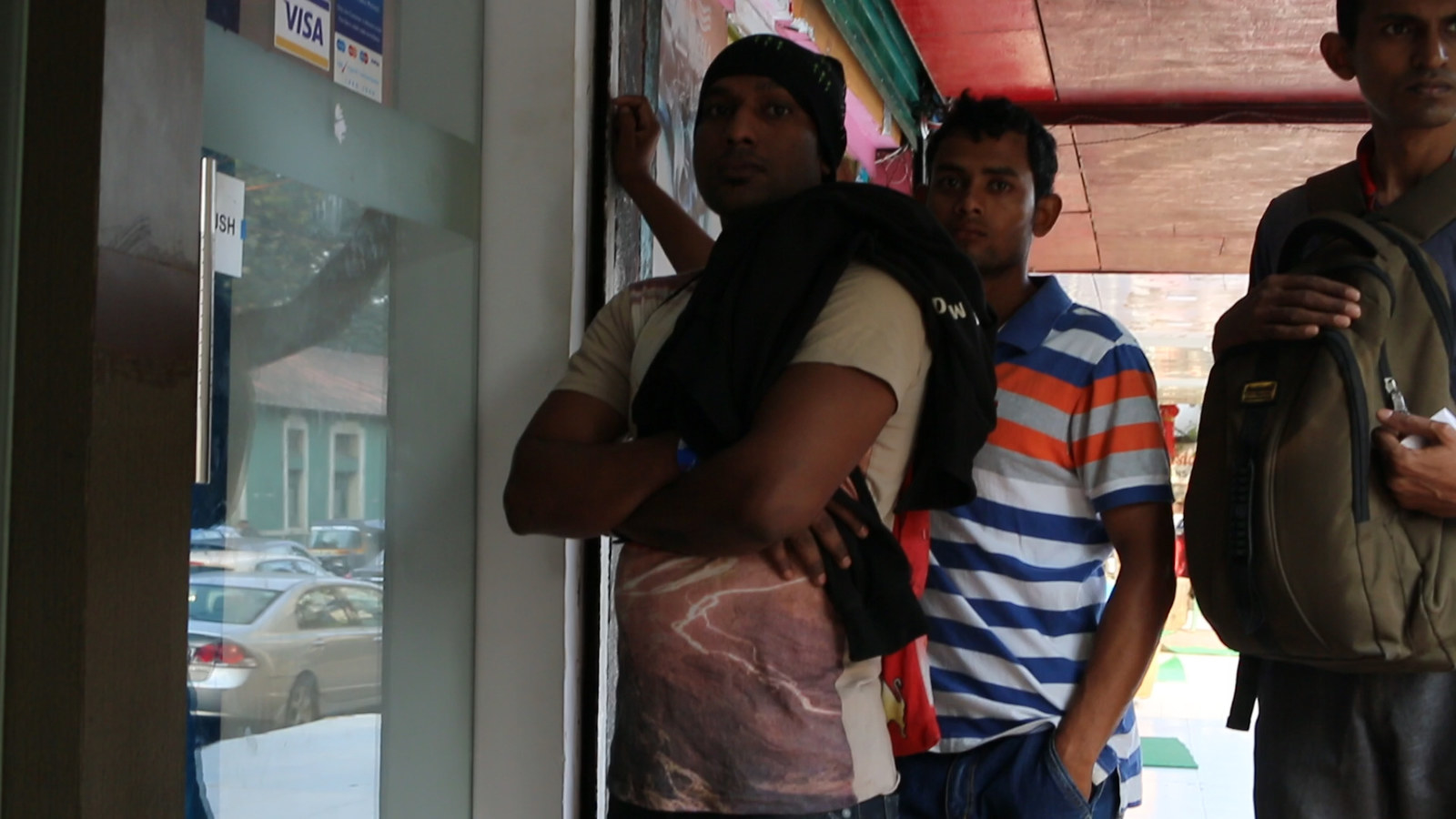 BuzzFeed News decided to try an experiment — How easy would it be to take out a 2,000-rupee note (roughly $30) and then find someone who would let us buy something with it.
The first step was getting the cash.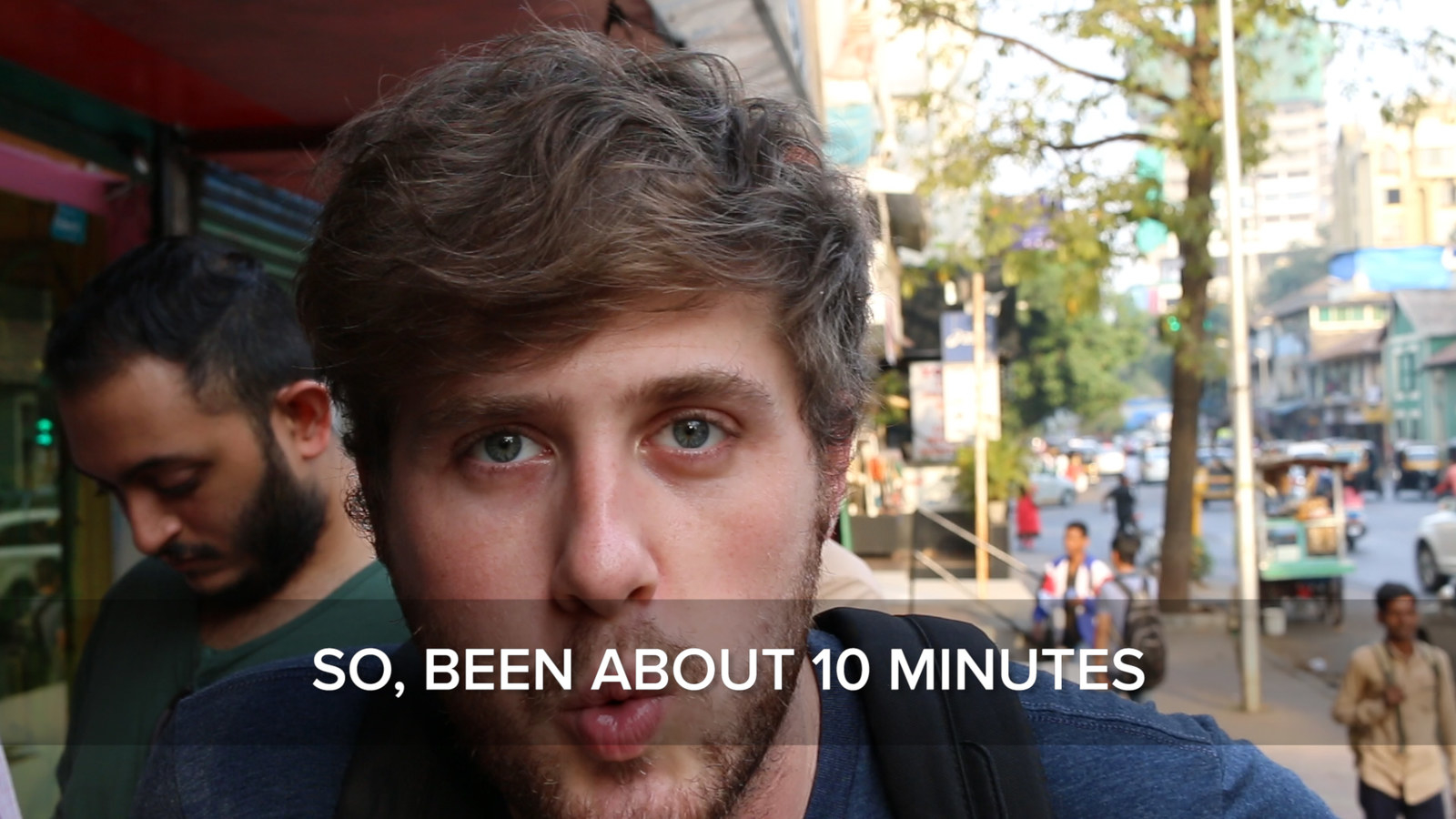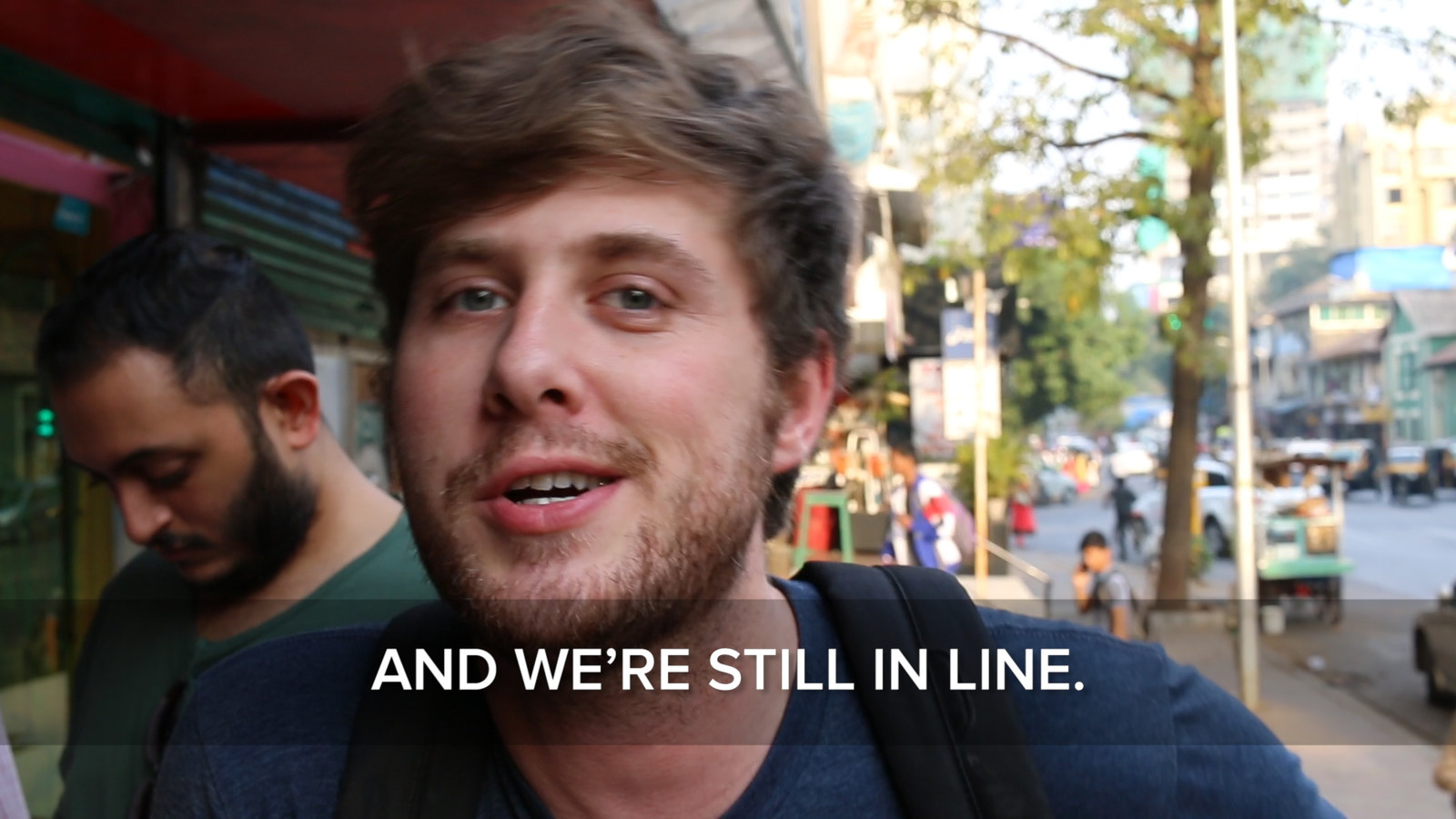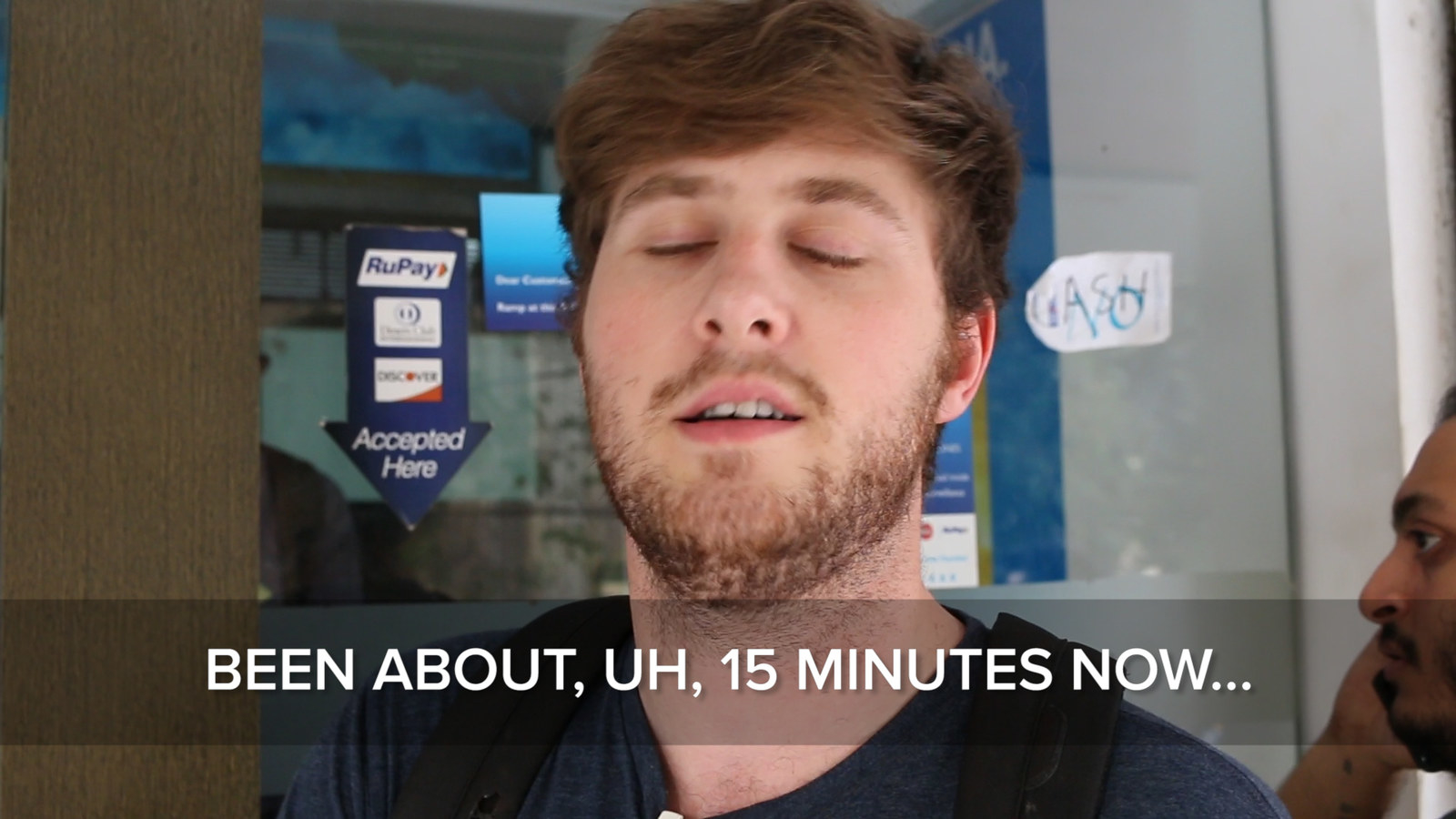 Once we got our cash, we needed to find a way to spend it. Now, obviously, we could have just walked into a department store and bought something that was like 1,500 rupees and get like five 100-rupee notes back in change. But this experiment was about how much small, daily purchases have been affected.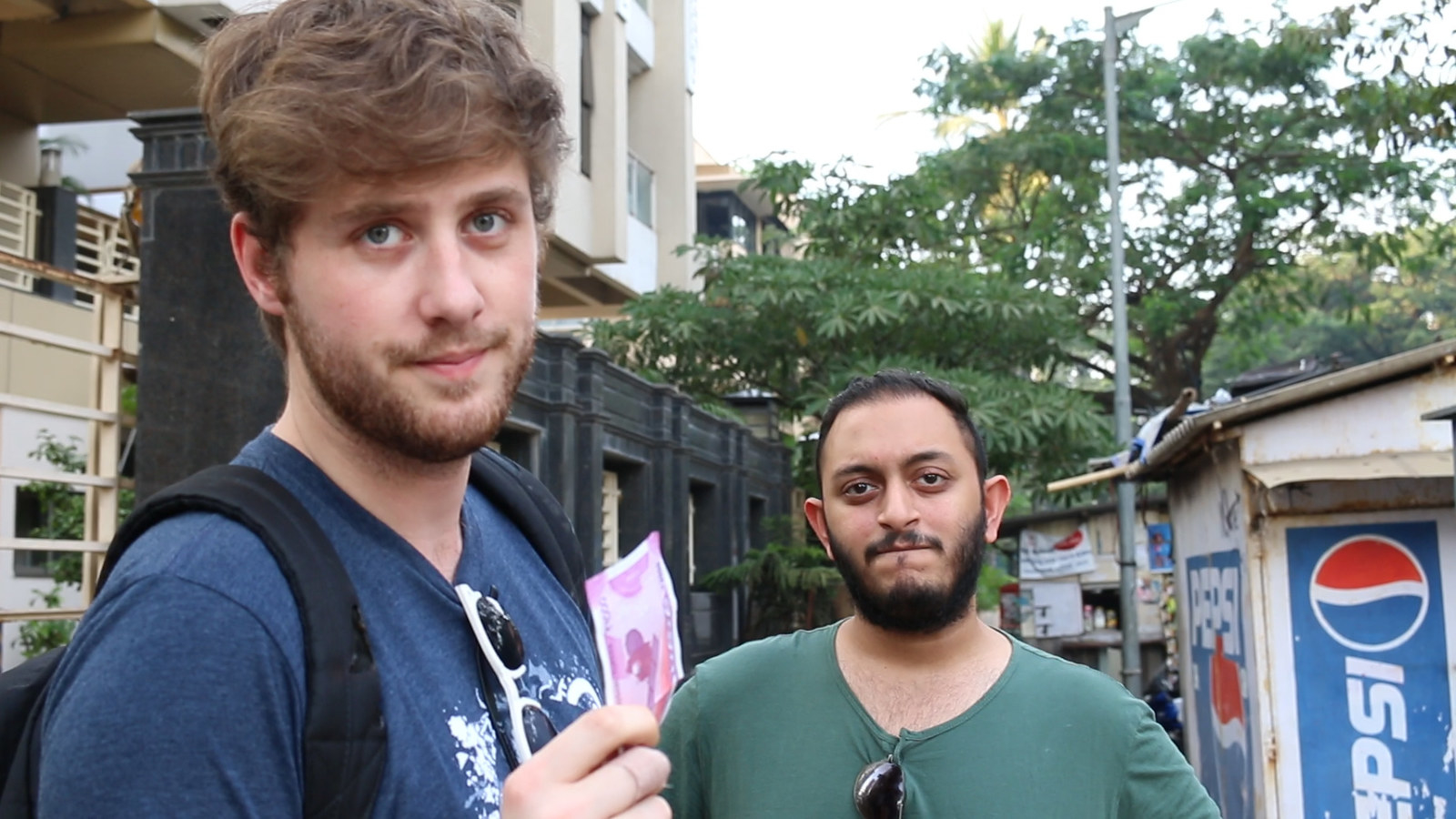 We tried a small banya shop first. They're like a roadside bodega. We tried to buy some chips and a bottle of water — about a 100 rupees. The guy wouldn't take it.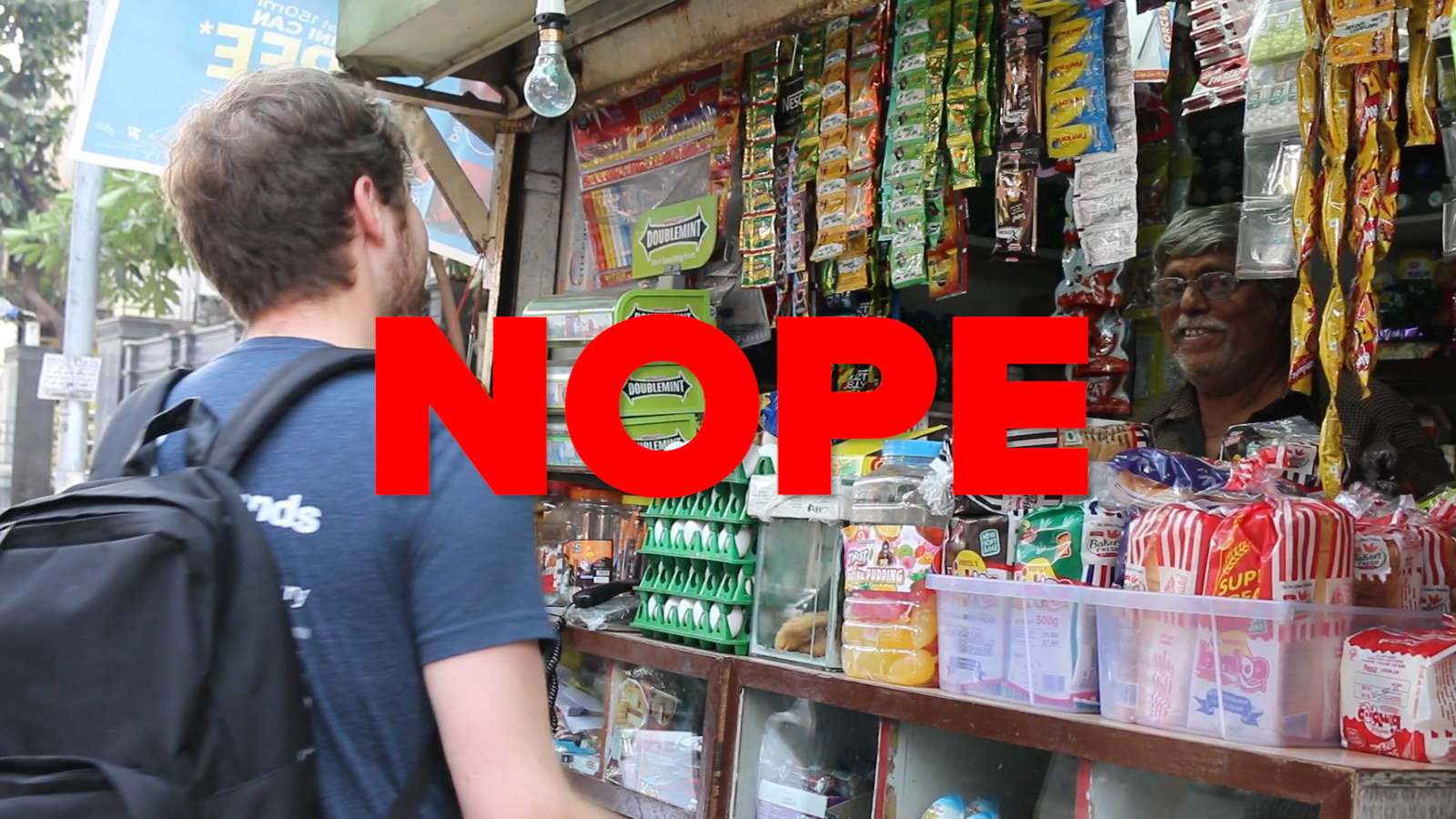 Up next was an auto-rickshaw. Auto-rickshaws are the main way people get around in the northern neighborhoods of Mumbai. We took a fairly average-length trip which cost, once again, about a 100 rupees. The American in our group was optimistic.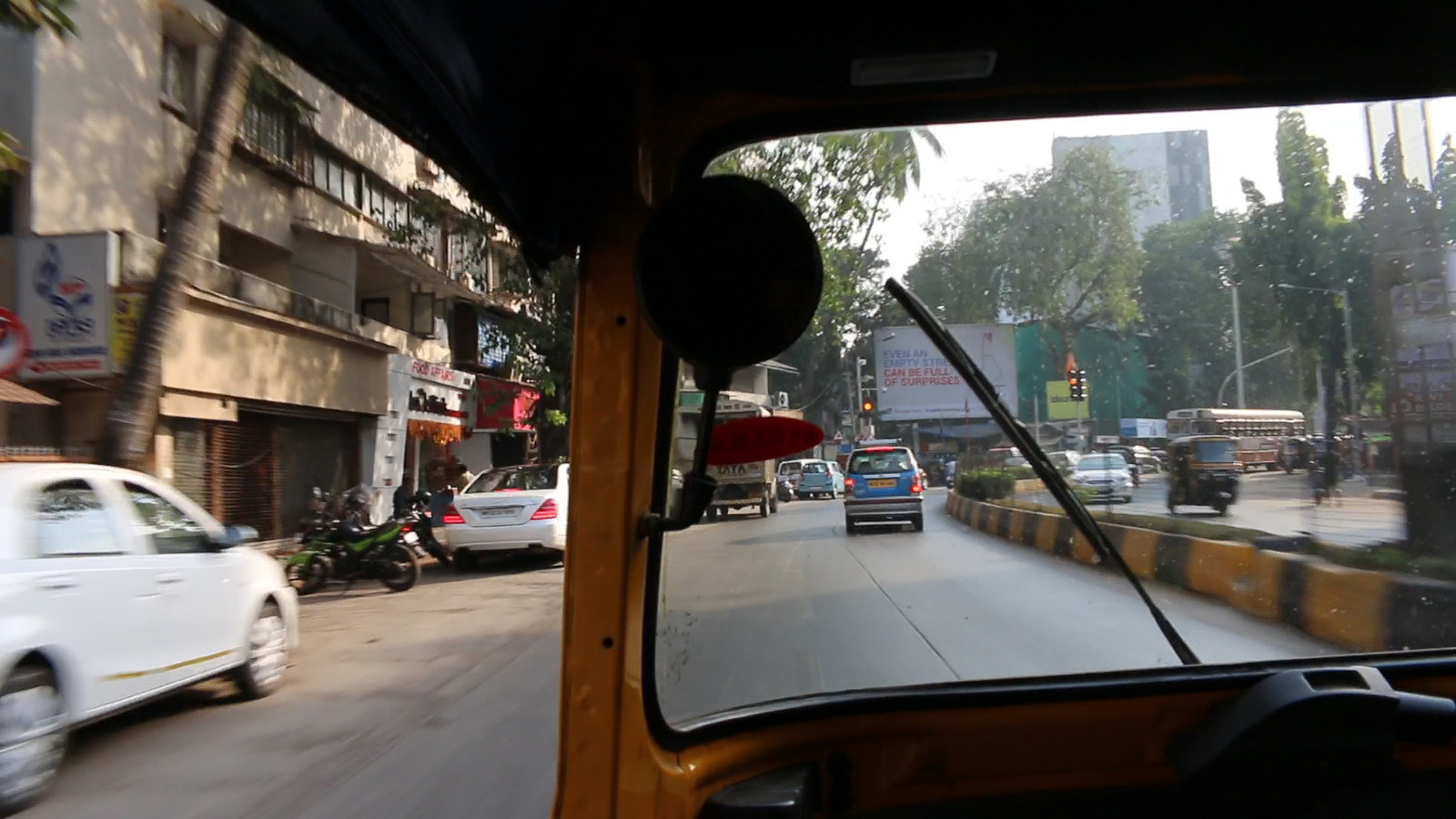 The Indians in our group who have been dealing with this for a month... less so...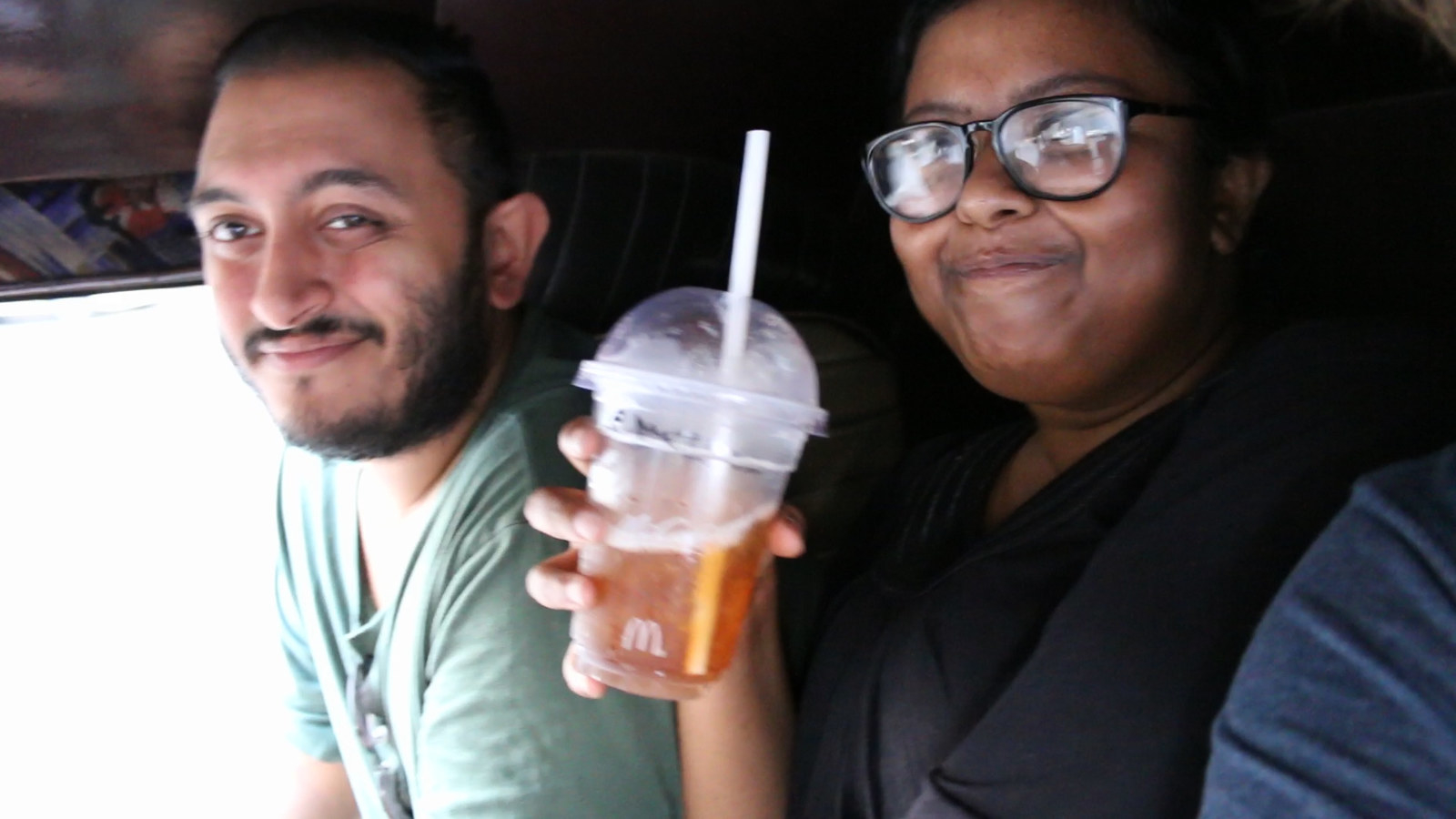 They were right. It did not work. Our driver wouldn't take the 2,000-rupee note.
What about Starbucks? It's a chain. Surely, we can get a cup of coffee.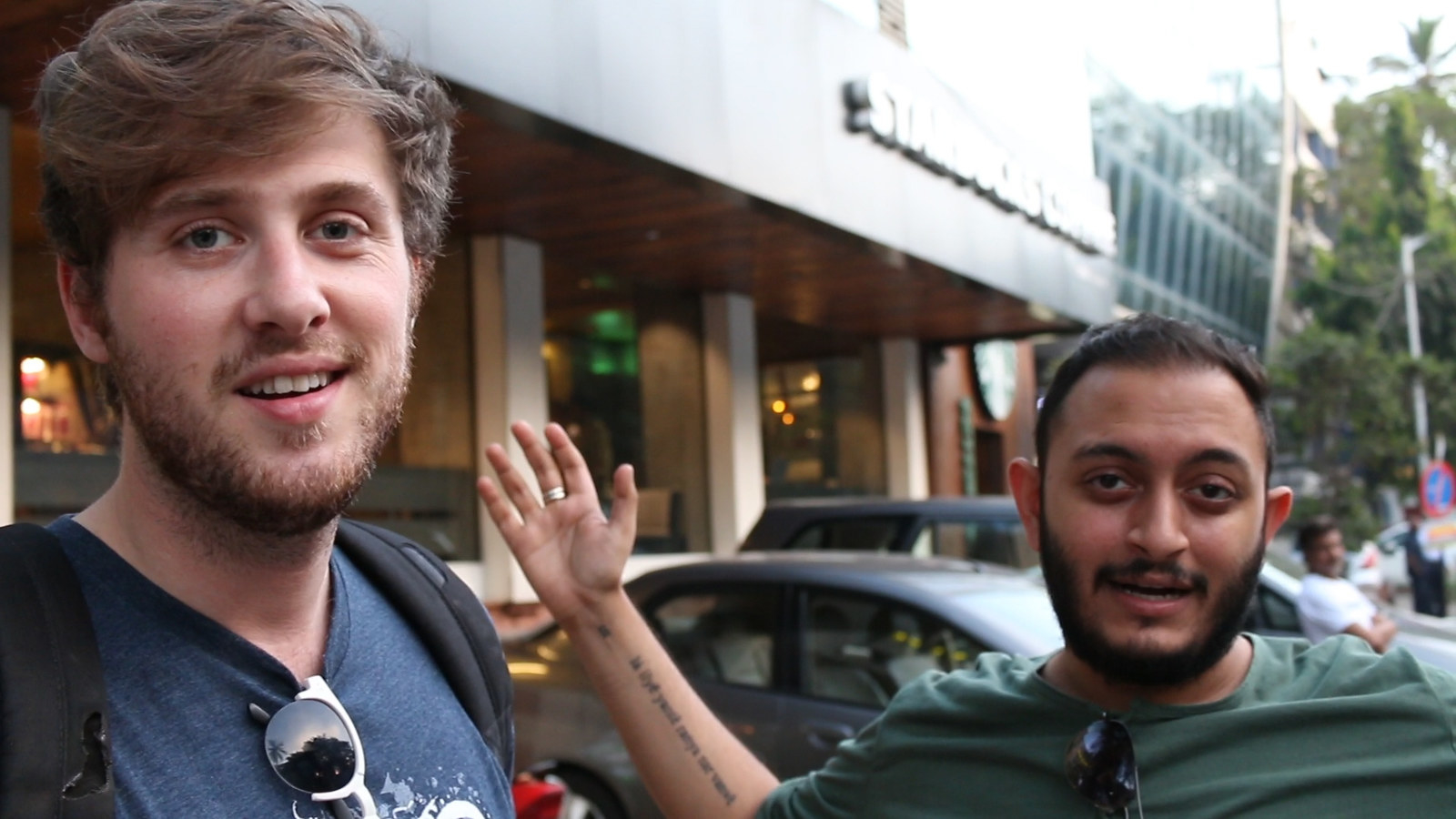 😕😕😕😕😕😕😕😕😕😕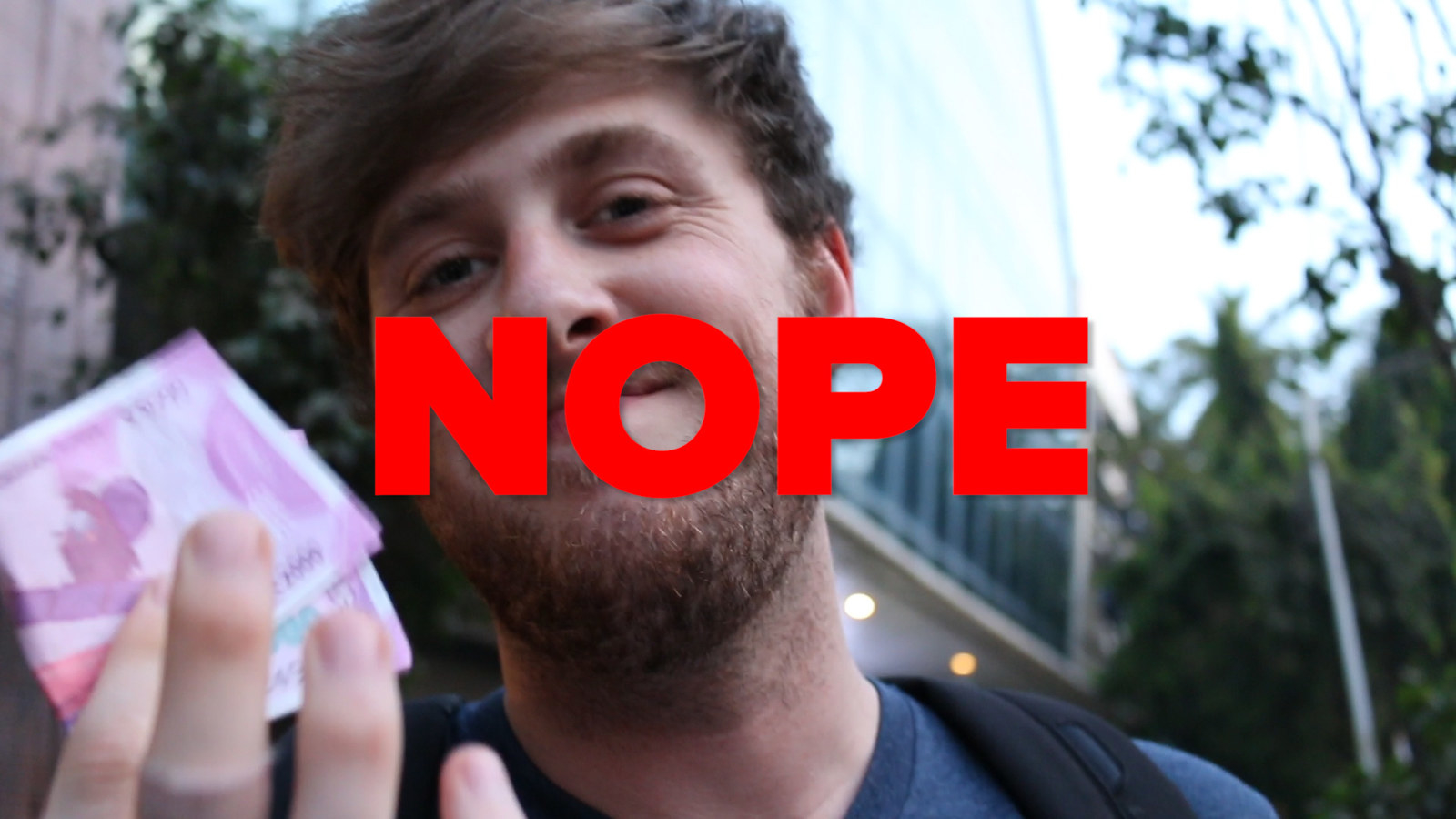 Basically, we tried lots of places.
And tried to buy lots of different little things that all cost around 100 to 200 rupees.
And we didn't have any luck.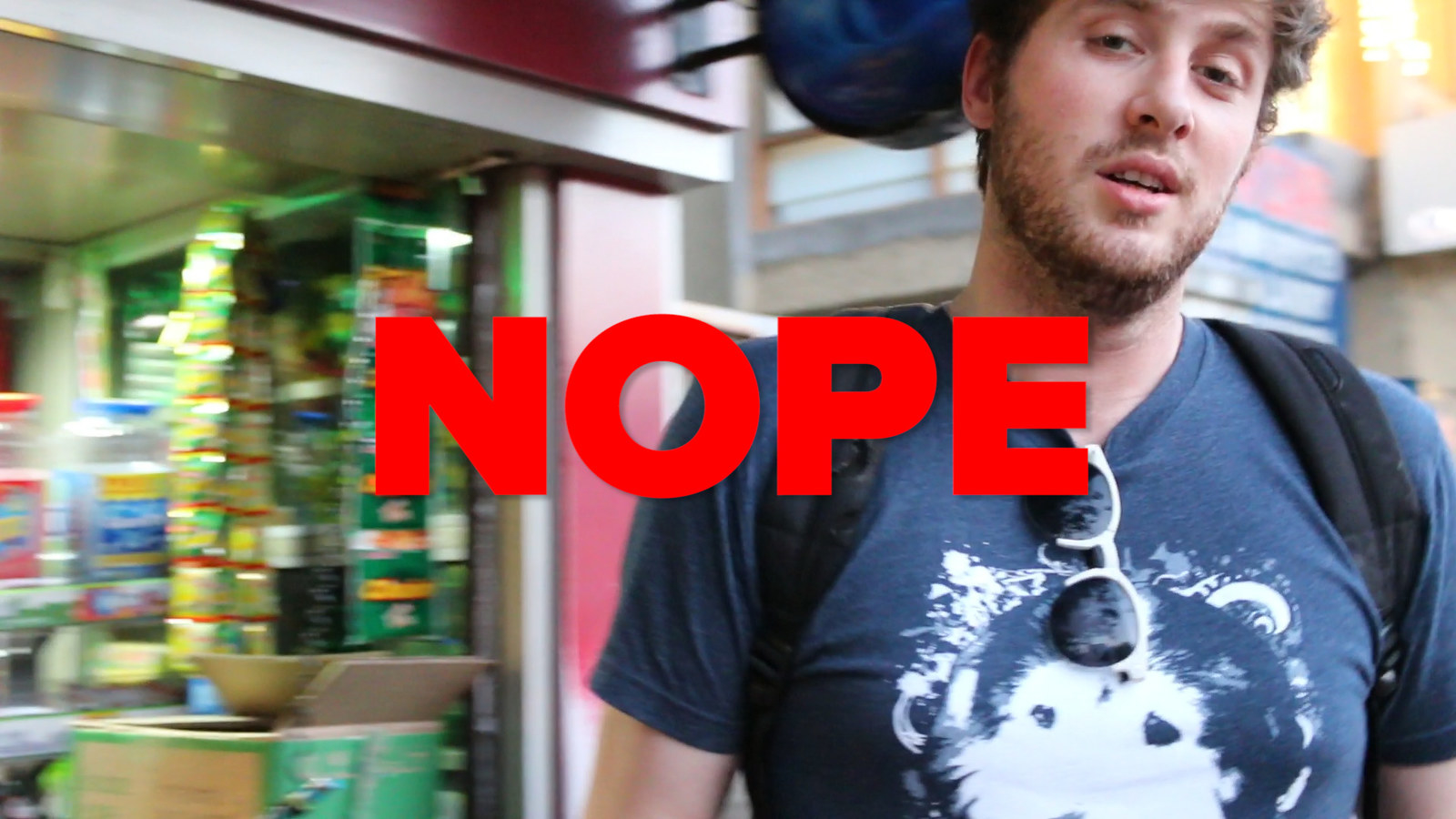 Finally, we tried a McDonald's. If Starbucks wouldn't take our money, would McDonald's?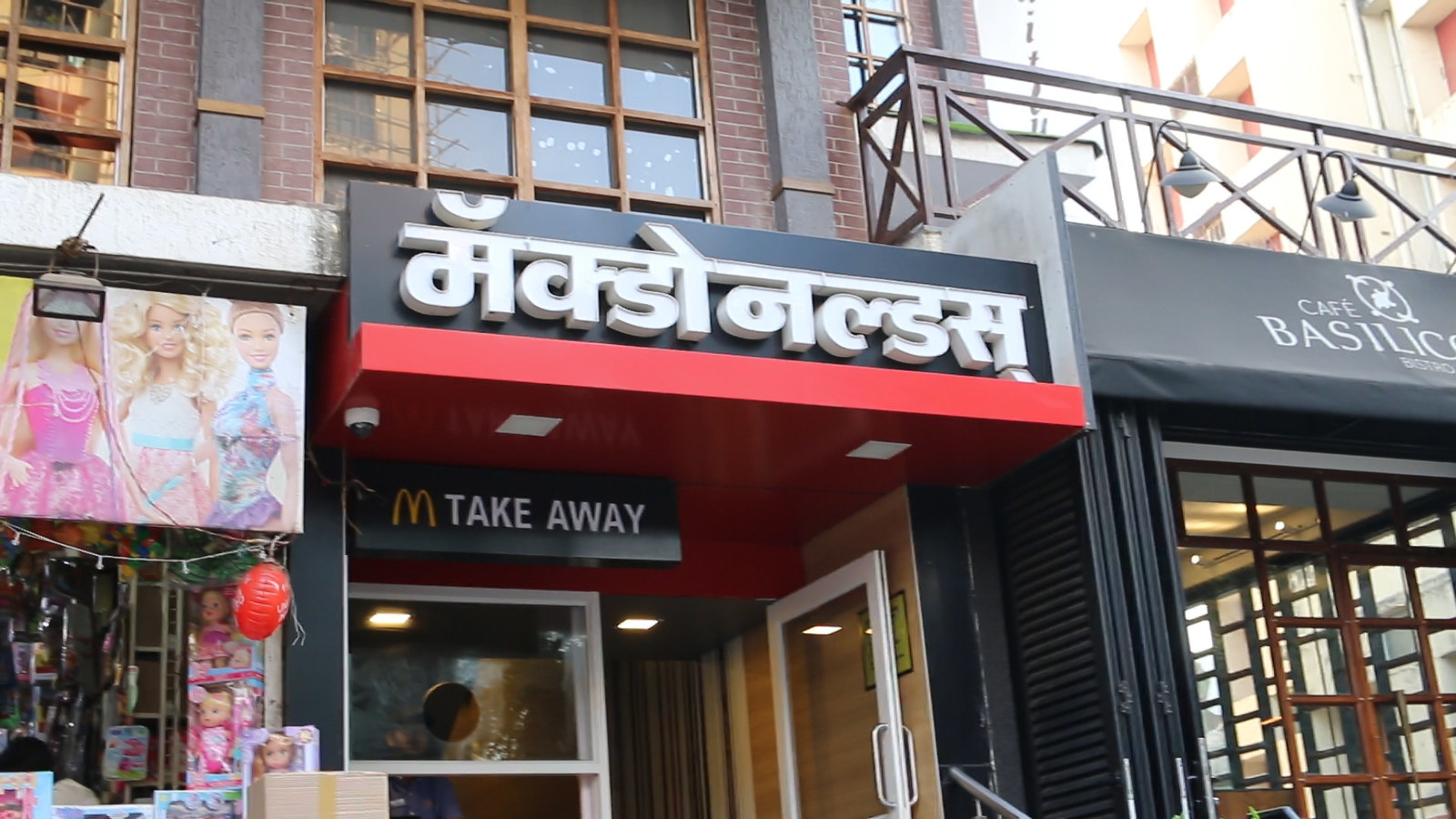 They actually did! We got a paneer burger and soda and they totally took our cash and gave us change.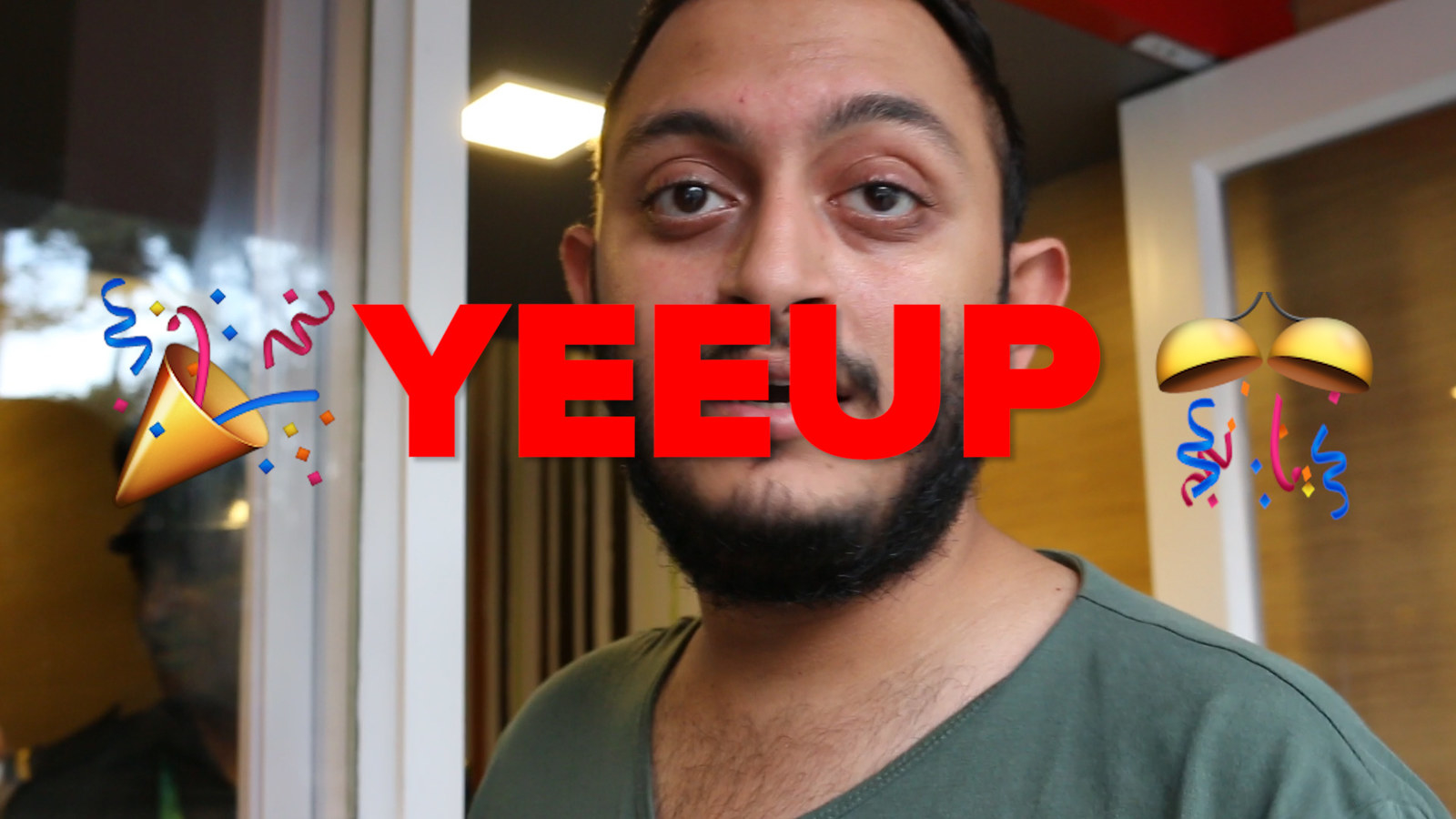 The long-term effect of demonetization is still unknown. It might end up being good for the Indian economy, but for now, it's created a real logistical headache.
Some believe it will ultimately raise India's GDP. While others have been less optimistic. The Economist called it "a really bad idea, badly executed." Only time will tell how well it pays off for India.
In the meantime, maybe just make sure you have a free hour ready to queue for cash and then head to a bigger chain to grab some change.