Instagram user cheesin365 is claiming to have been the one who apprehended the suspect involved with the stabbing at Lone Star College.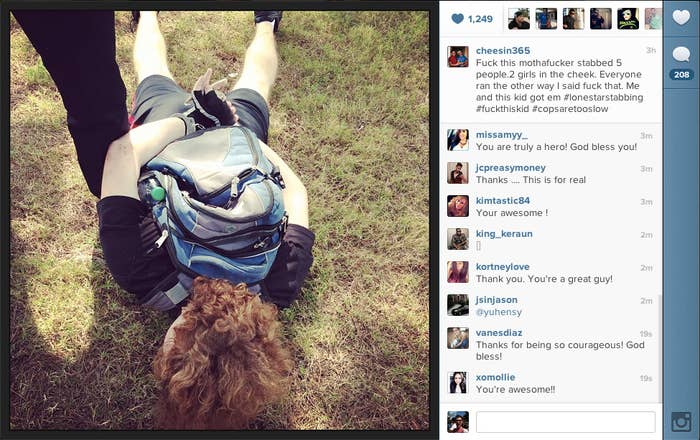 And an hour later the same user posted what appears to be a selfie from the back of a cop car.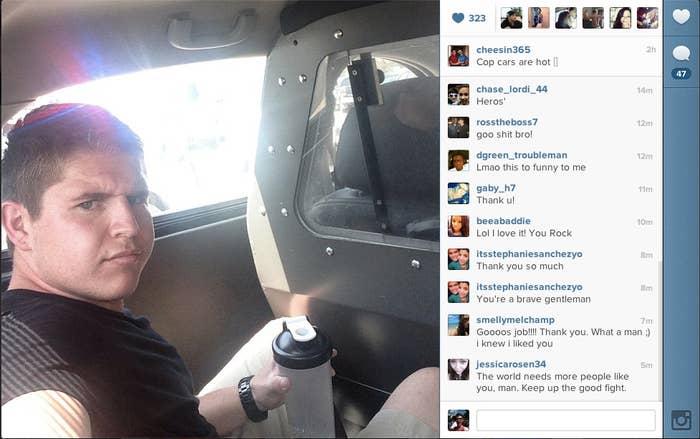 And while it is not confirmed that Cheesin69 apprehended the suspect, Twitter users are already excited about it.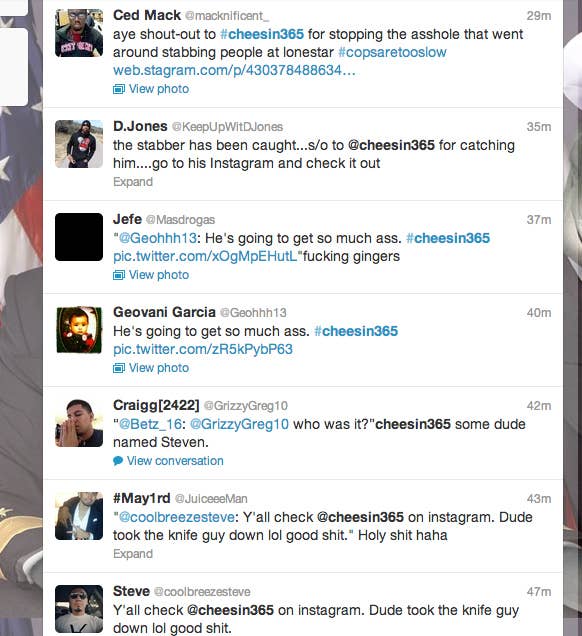 Also, reporters from CNN and The Houston Chronicle are both talking to a cheesin on Twitter who may or may not be the cheesin365 Instagram user.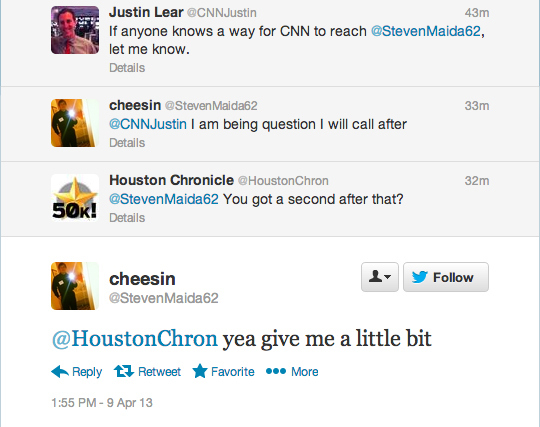 The same Twitter account tweeted this at 11:40 a.m. Tuesday morning.