A few weeks ago, we were introduced to Fashion Santa, a model named Paul Mason, who works at the Yorkdale Mall in Toronto, Canada. He's sexy as hell.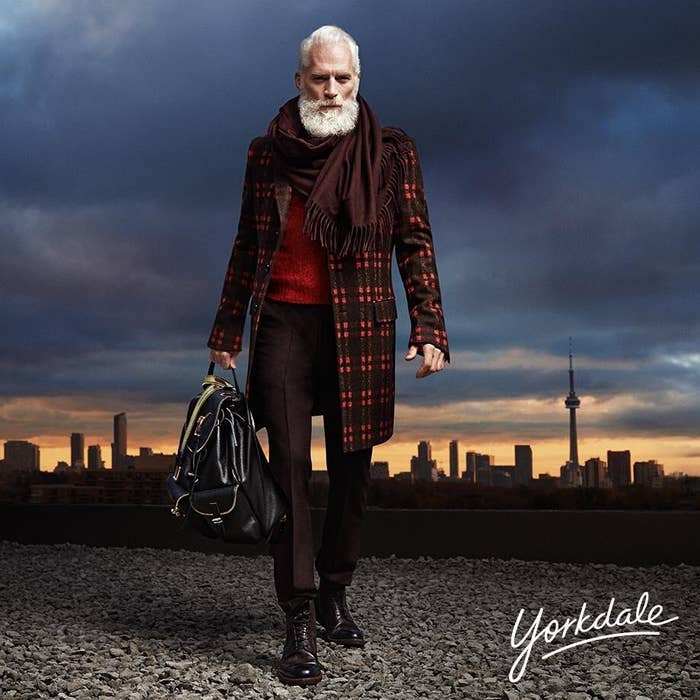 He even took a selfie with Justin Bieber!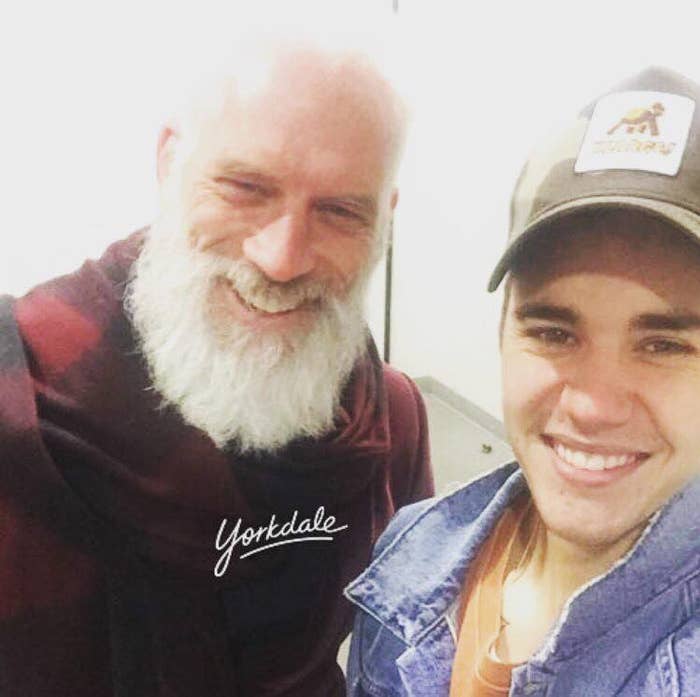 People were pretty into him.
Well, Canada isn't the only country with a sexy Santa. Paul Mason is currently all over Mexican Facebook as Mr. Claus, a hunky Santa working for El Palacio de Hierro, one of Mexico's largest department stores.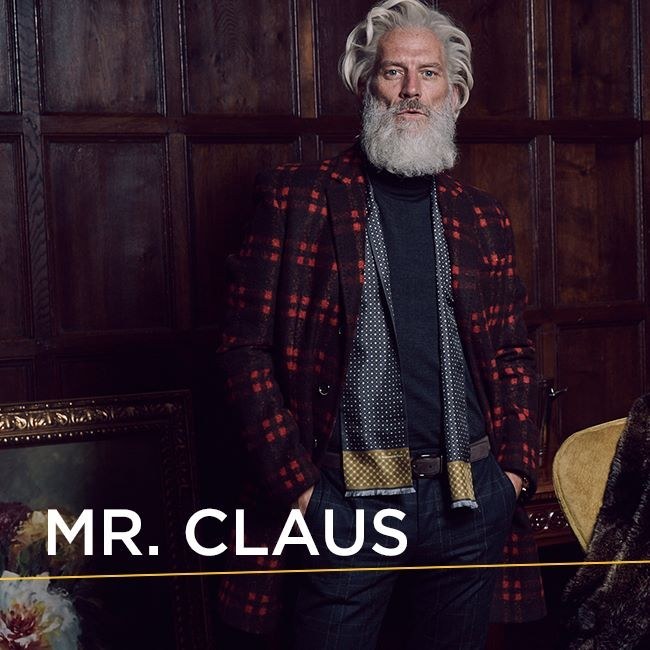 Mason's Mr. Claus persona seems a little deeper and more brooding than Mason's Fashion Santa.
Mr. Claus is thoughtful.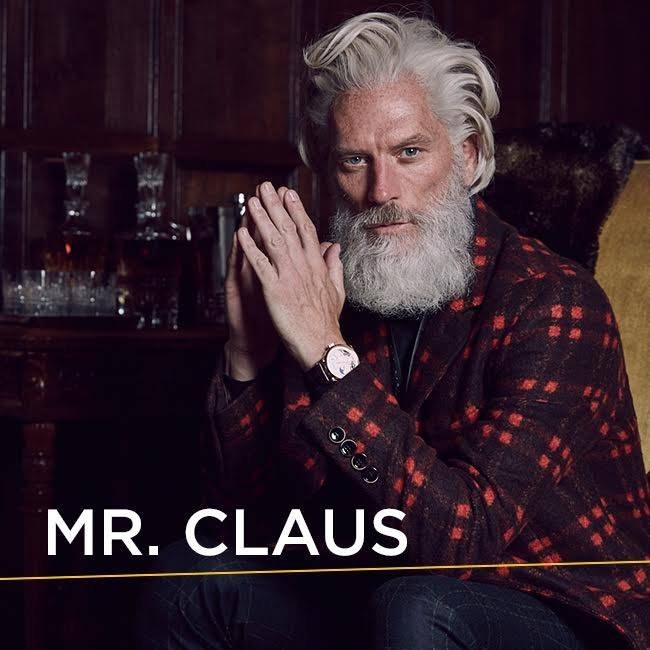 But also intense.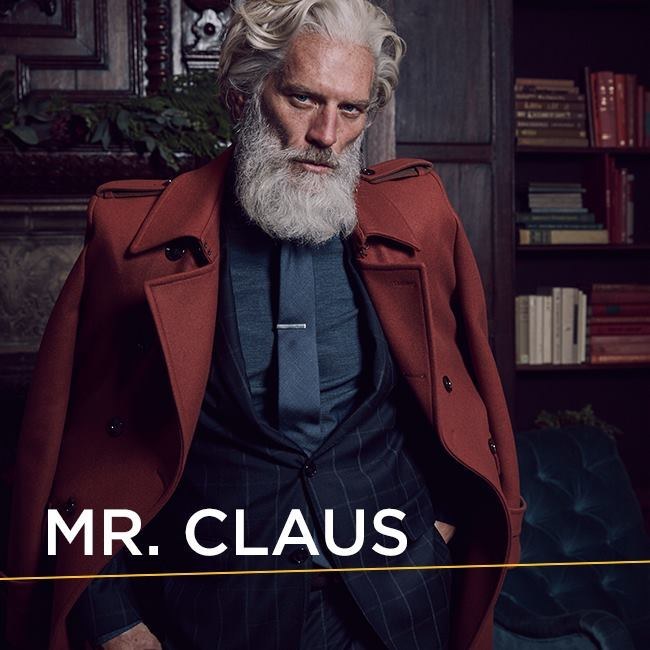 😯🎅🍆🙌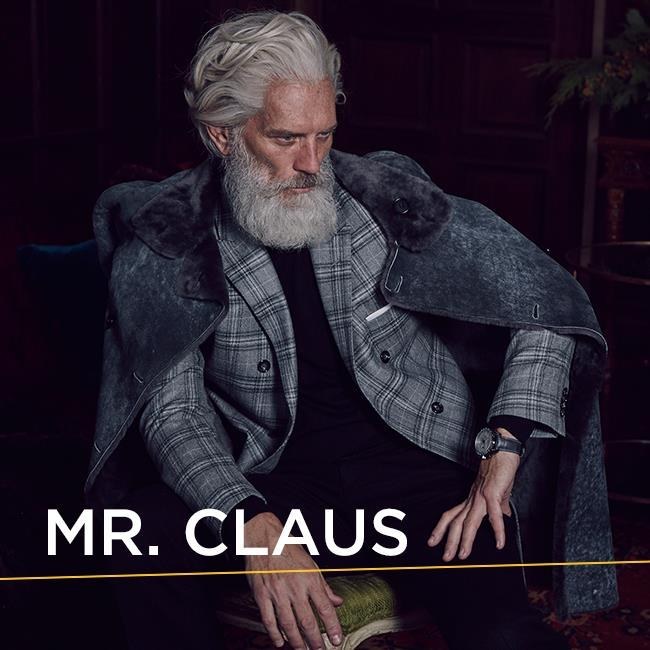 Mexican social media is going crazy about Mr. Claus. He's got a verified Facebook page where he posts videos like this:
And on Twitter and Instagram people can't stop talking about him. They're using the hashtag #QueridoMrClaus which basically means "Darling Mr. Claus" or "Sweetheart Mr. Claus."
I want a Santa like the one at the Palacio 😈 hahahaha
Darling Mr. Claus, I want you to come through my chimney.
This Christmas I want someone who looks just like you. Any chance you have a twin brother?"
Mason wrote a letter to BuzzFeed Mexico, however (in beautiful cursive), saying that he doesn't want to be considered a sex symbol.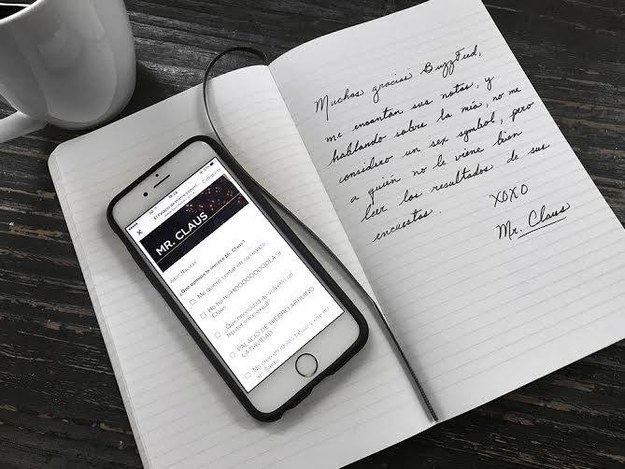 Thanks BuzzFeed,I love your posts, and speaking of my post, I don't consider myself a sex symbol, but who wouldn't enjoy reading the results of your [Is this Santa sexy?] poll.Mr. Claus XOXO
And then BuzzFeed Mexico started flirting with him in the comments.
BuzzFeed Mexico: Thank you for writing to us, Mr. Claus – a hug, and don't forget us on the 24th 😉Mr. Claus: Never. You all are very present in my list. A hug.
CORRECTION
Paul Mason is the actor behind both Canada's Fashion Santa and Mexico's Mr. Claus. An earlier version of this post stated that they were two different and distinct sexy Santas. Apparently, both Toronto's Yorkdale Shopping Center and El Palacio de Hierro's creative teams decided to hire Mason to be their super-sexy Santa Claus this year. Also, this is probably my favorite correction I've ever had to make.