The Teenager Who Vined Himself Kicking A Cat As A Joke Was Arrested For Animal Cruelty
The internet doesn't like it when you mess with cats.
He uploaded the video on Aug. 7 with the title "Fuck Wrong With that cat......!"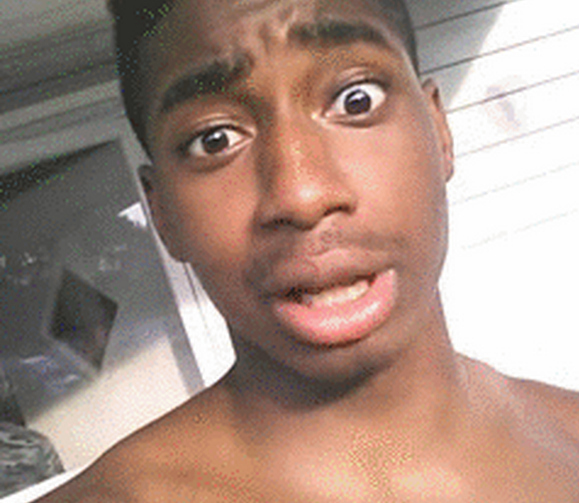 Easley immediately started getting backlash over the Vine.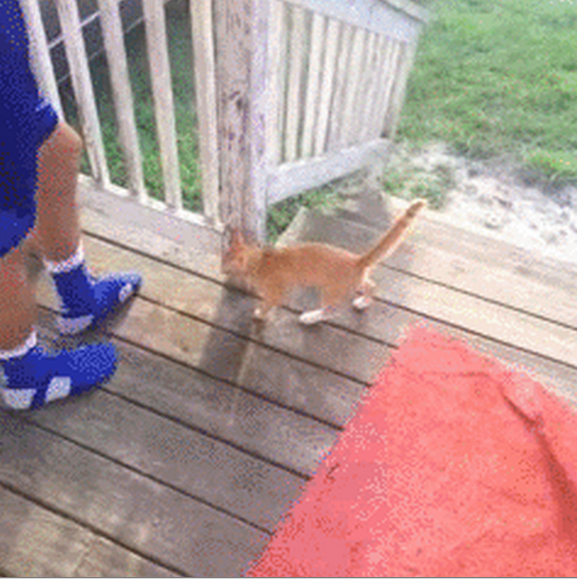 Though it didn't seem to bother him.

According to a Daily Dot piece about the Vine published last week, 4chan users found Easley's post and immediately began dumping his personal info and attacking his Twitter.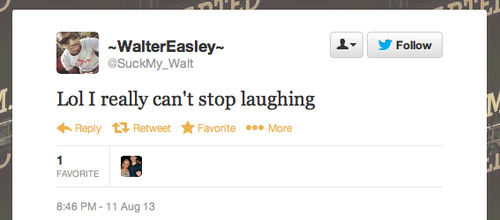 They also went after Easley's friend, user @buck4411, who, according to Know Your Meme, they believed to be the owner of the kicked cat. Though it's unclear if he is.
Eventually the Vine came to the attention of local law enforcement and Easley was arrested and charged with cruelty to animals.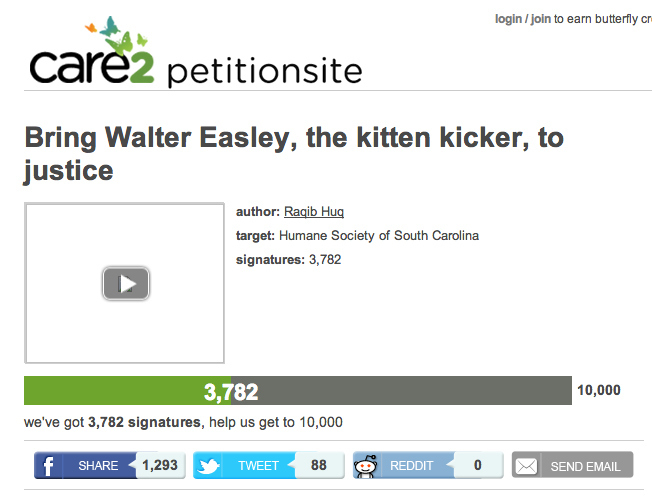 Easley told police he didn't actually kick the cat, but edited it to look like he did by actually throwing the cat. If found guilty he faces 60 days in jail.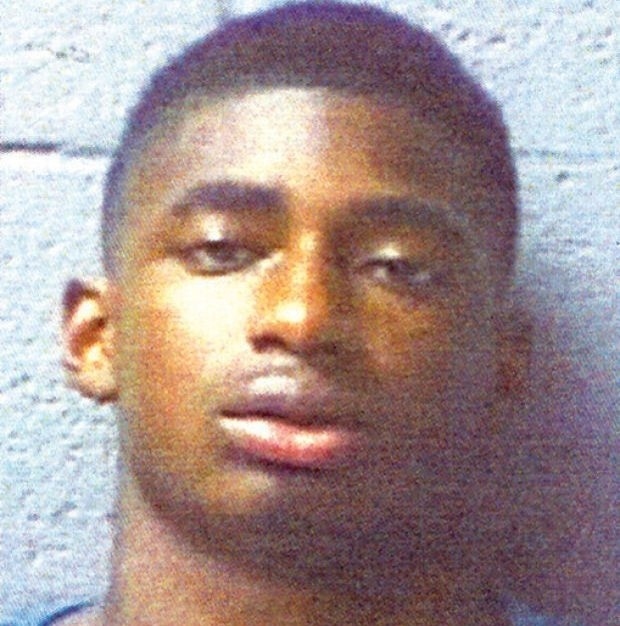 Moral of the story: Don't mess with cats, bro.