The Syrian Electronic Army Is Claiming It Hacked Into Obama's Twitter Account
"We are watching you, Obama Bin Laden." Warning: Graphic images.
On Monday, Barack Obama's official Twitter account linked to a YouTube video belonging to the account Syrian Truth.

The @BarackObama Twitter account is managed by Organizing for Action, a nonprofit that was formed by the Obama campaign.
The Twitter card displays the link as a Washington Post story, but it actually takes you to a video called "Syria facing terrorism."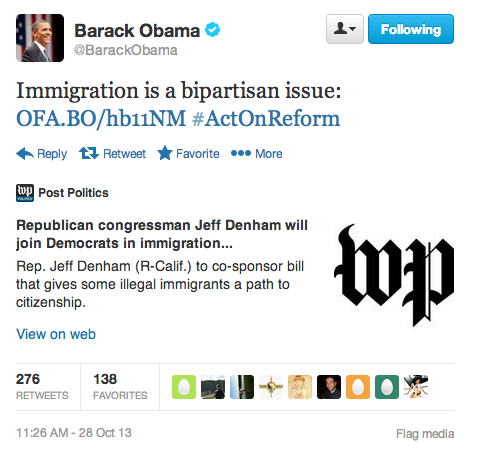 It appears as though the Syrian Electronic Army hacked into accounts associated with President Obama's URL shortener and not his actual Twitter account, so the hackers only seem able to manipulate links that the account tweets.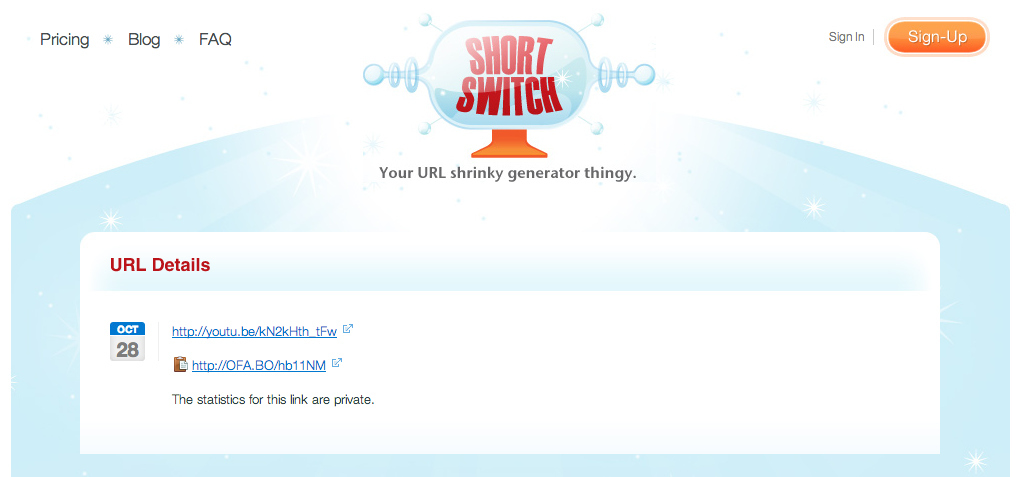 Mashable is reporting that a message from an email address associated with the SEA confirmed that it was planning on hacking Obama's social media accounts.
In an exclusive email to Mashable sent from an account believed to belong to the SEA on Monday, the group notified us of the hack, but would not provide details about how it accessed the accounts.

"All the the links that Barack Obama account tweeted it and post it on Facebook was redirected to a video showing the truth about Syria," an SEA spokesperson wrote.
The SEA has also tweeted screenshots, one of them inside a control panel for a user named Anatole.

This appears to belong to Anatole Jenkins, fundraising manager for Barack Obama. The website bluestatedigital.com is also down.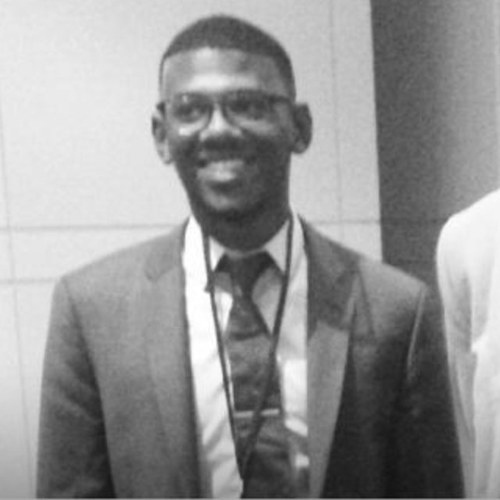 The other screenshot is of a Gmail account belonging to the email address ssnurpus@barackobama.com.

It appears to belong to Suzanne Snurpus, state climate organizer for Organizing for Action.
BuzzFeed has reached out to the email shortening service Short Switch for comment.