The Story Of One Man's Journey From Canada To The Storm-Ravaged Philippines To Find His Fiancée
Houssam Hammoudi traveled across the world in search of his fiancée, Grace.
Grace was in Ormoc, a city in Philippines, when the area was slammed by Super Typhoon Haiyan.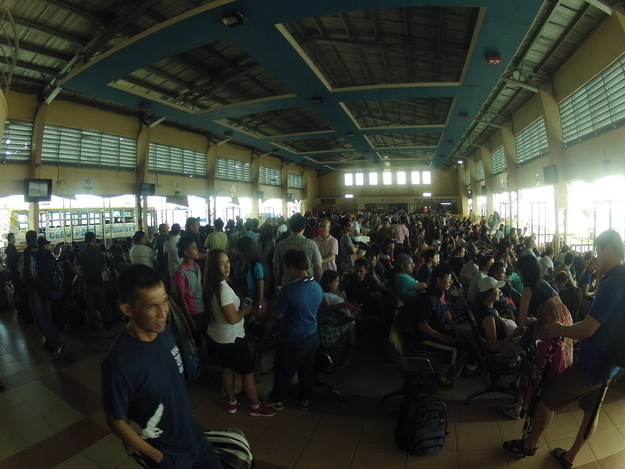 After the storm, Houssam could not get any information about Grace. Worried about her condition, Houssam left his home in Canada, traveled to an island near Ormoc, and then took a ferry from there.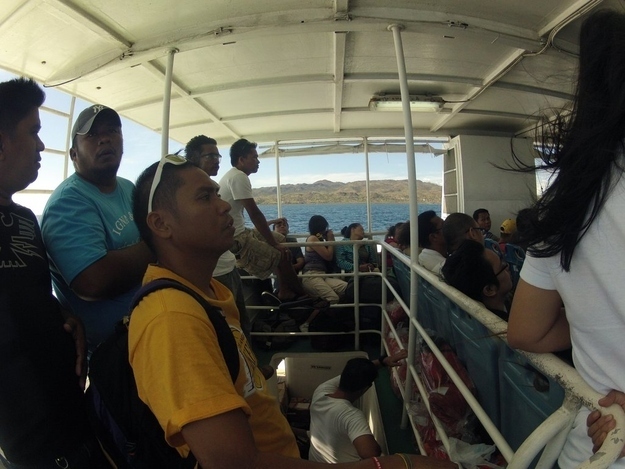 The area around Grace's family's home was completely in ruins.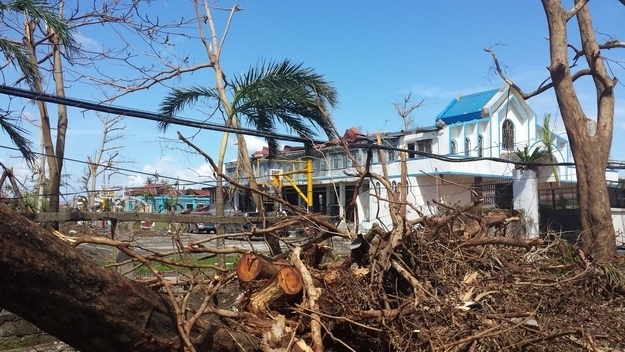 All of the buildings had been damaged.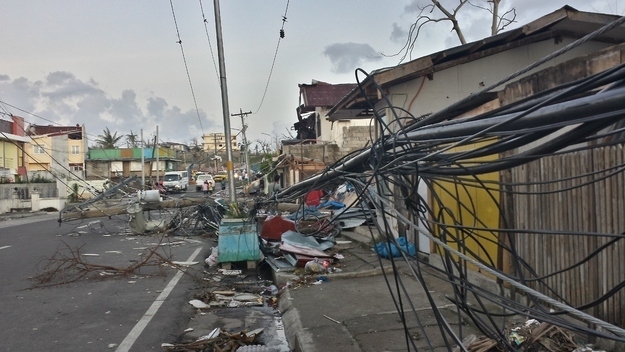 When Houssam arrived at Grace's family's house—the green one in the middle—he discovered that storm winds had completely collapsed the roof, caving in the building.

When the roof caved in it crushed Grace.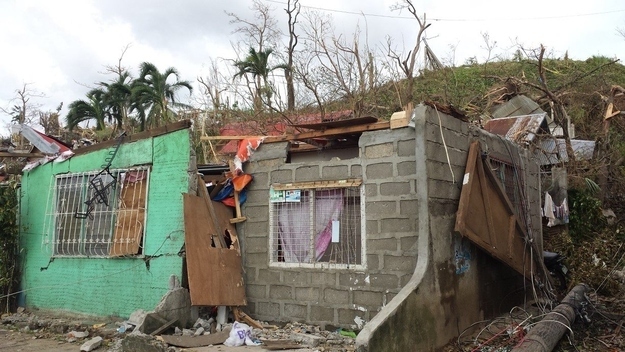 Houssam found Grace, injured but alive, in a nearby clinic that was packed with storm victims.
Along with cuts on her face, she also had a broken elbow bone and wrist.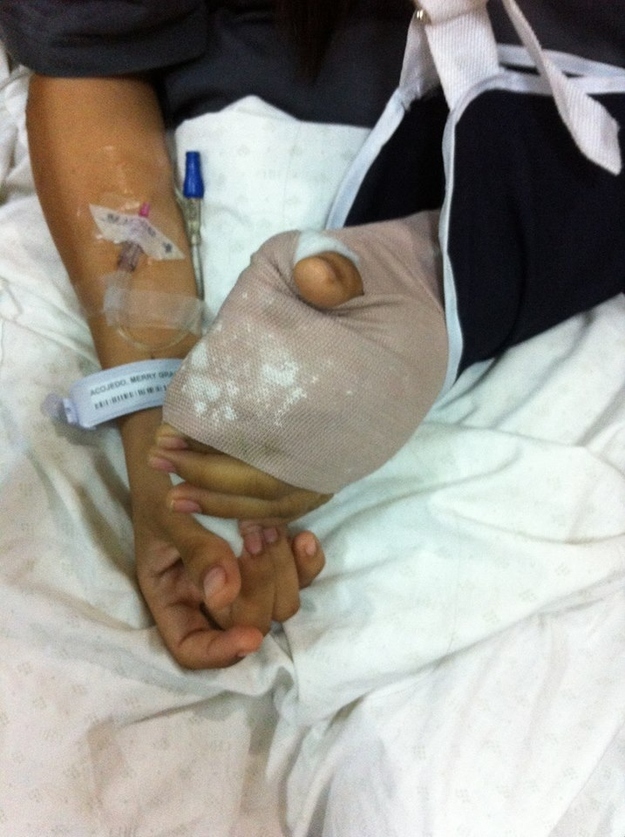 Houssam and Grace were helped by a coast guard lieutenant, who ferried them to a nearby city, when local ferry companies would not.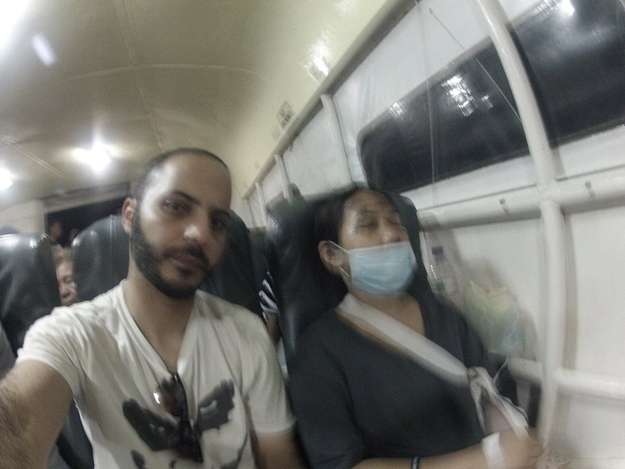 Once the two made it to a hospital in Cebu, they were told Grace's injuries were more extensive than they had thought.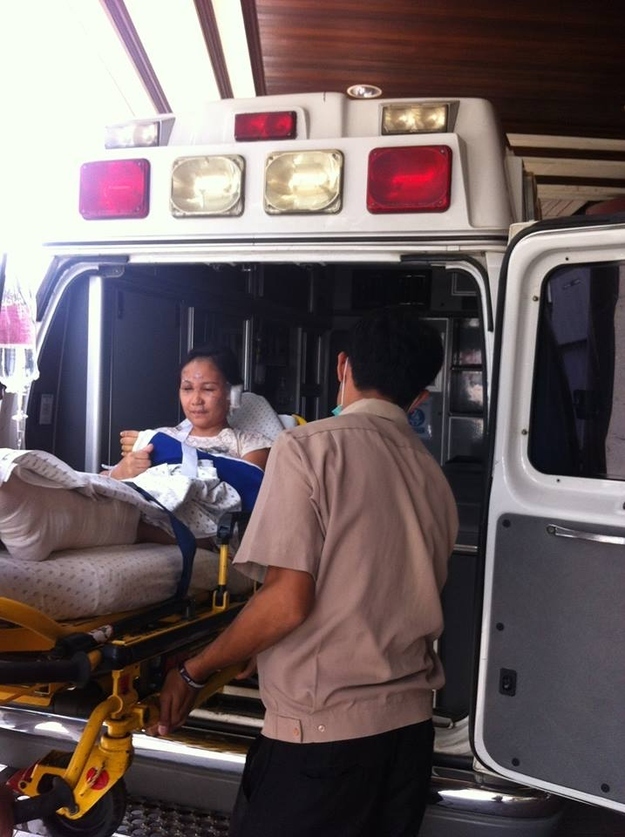 Houssam and Grace are still in the Philippines paying out-of-pocket for as much of the medical care as they can. She still has a long way to go.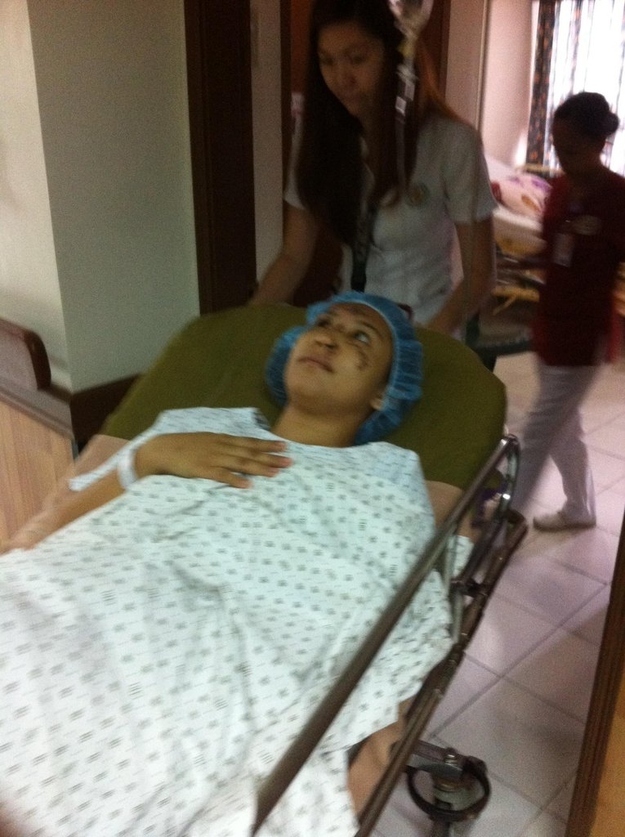 Houssam is documenting his efforts to bring Grace home safely on Tumblr. He also has a Paypal account for anyone that wants to help.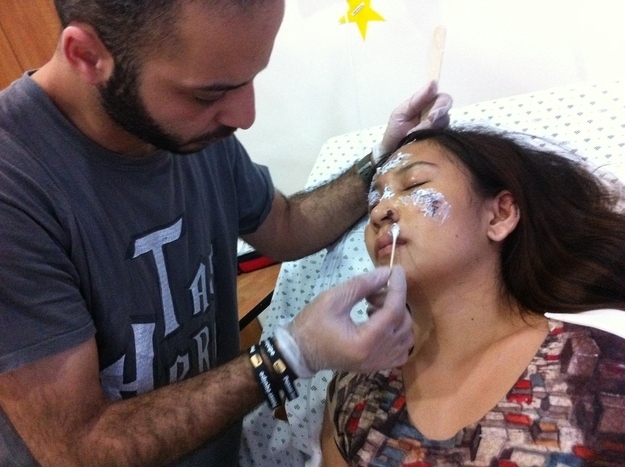 I don't know until now how I made it out of Ormoc with her, I still cannot believe it. I realized that no matter what I could do, nothing would have prepared me for this, it was more like special forces situation. If I waited only few days, she could lose her leg. In regards to my health, I am in good health, with less stress now but my muscles hurt:)Thank you all for everything you did for me and hope that I will not get surprises in the near future.