Philip Kirkman of live432.com and his fiancee, Shannon McLaughlin of Fauna Photography, shot an absolutely amazing calendar this year featuring some of New York City's hunkiest cab drivers.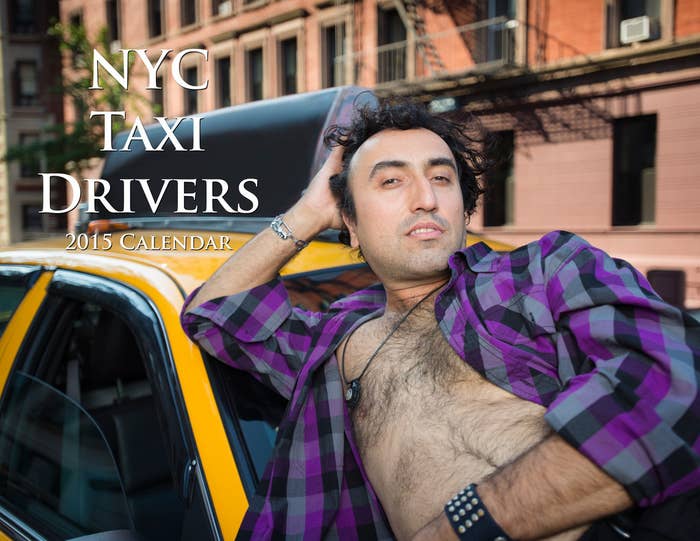 Daaaaanggggg.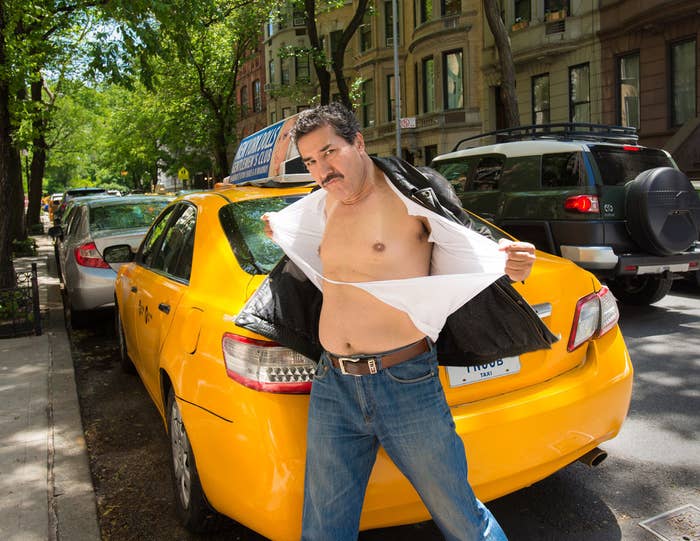 The calendar is $14.99 and a portion of the proceeds goes to nonprofit University Settlement, an organization that has assisted immigrants and their families with the transition to the United States since 1886.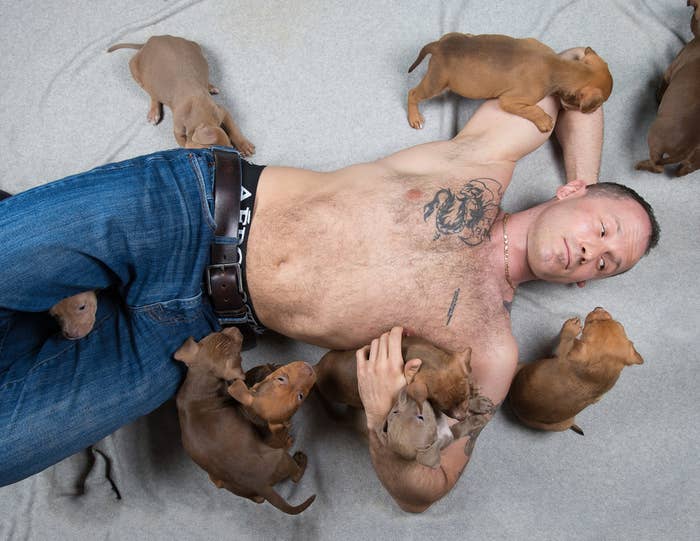 This guy's look was intense, but also sensitive.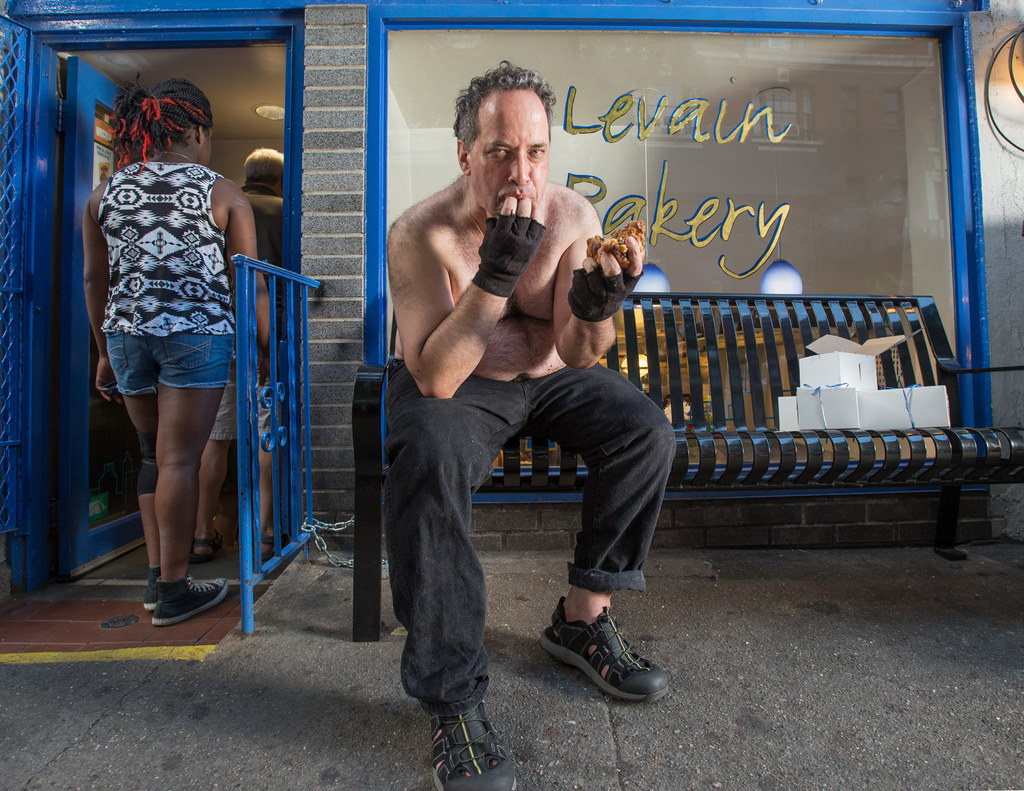 McLaughlin told BuzzFeed News that the drivers were all amazing to work with.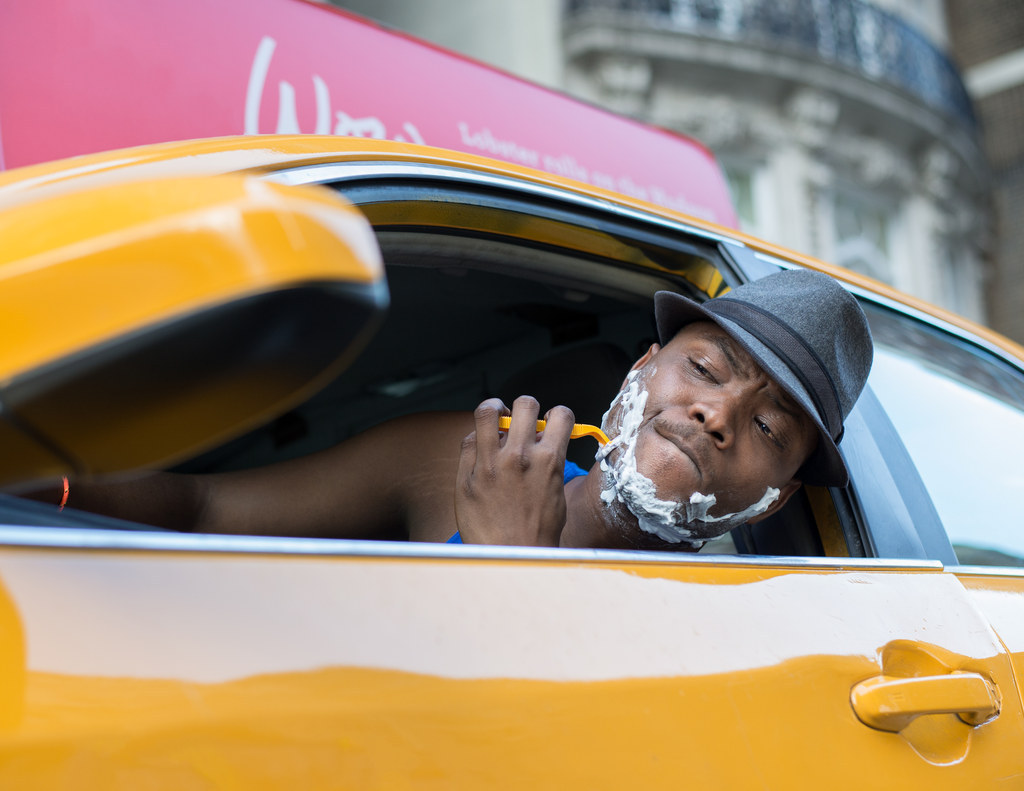 "They have some pretty interesting back stories, too. One of the drivers is an incredibly talented artist, Gianni, one is a former merchant marine, Gary," she said. "We had a blast."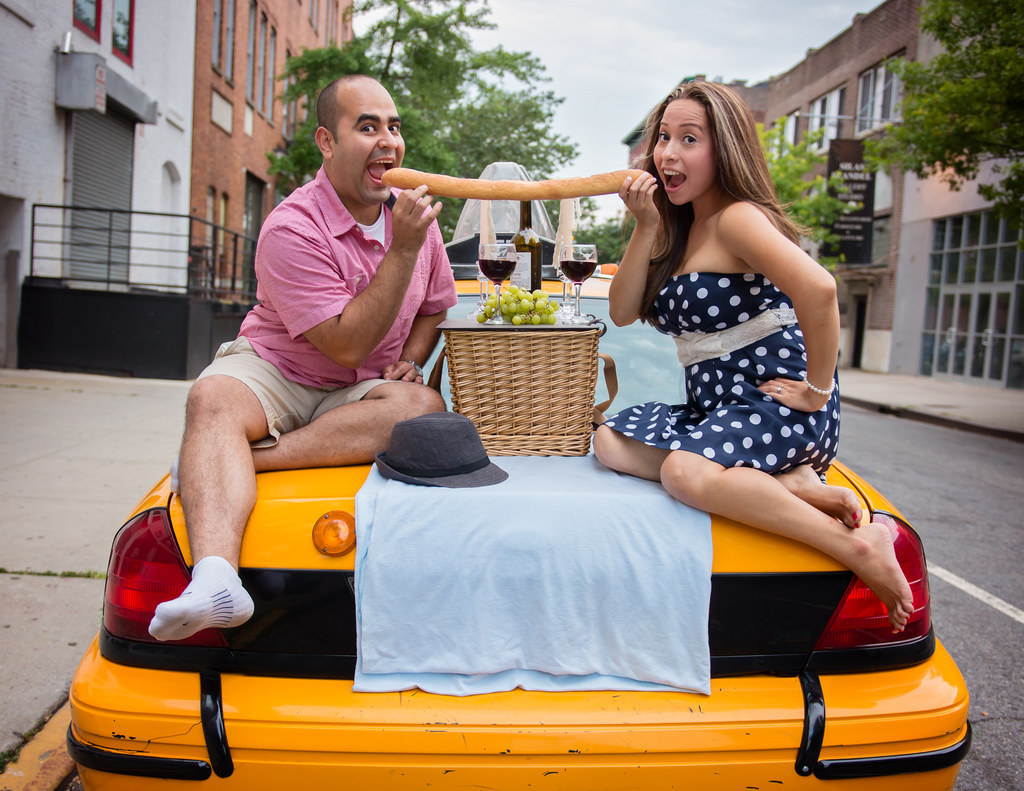 I'd let him fix MY tire, am I right?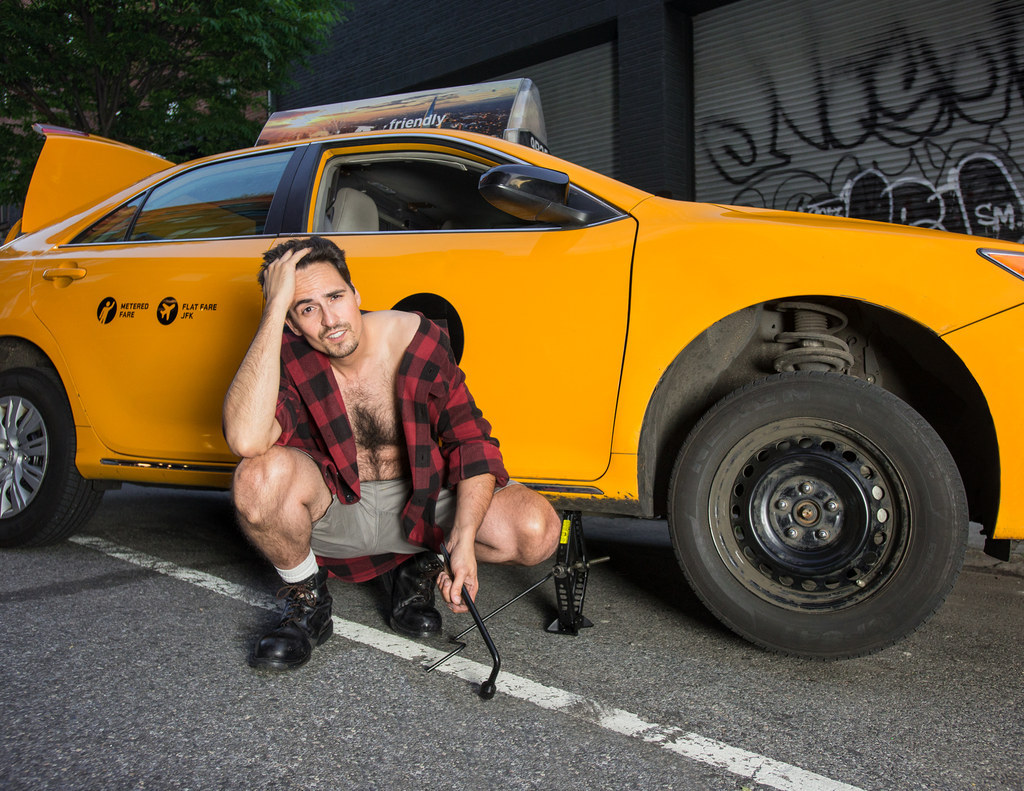 This isn't the first sexy cabbie calendar that Kirkman and McLaughlin put together.