Officials Now Say That The Navy Yard Shooter Did Not Use The Same Style Weapon As Sandy Hook And Aurora
If you aren't familiar with it, meet the AR-15. UPDATED with official statement from the FBI concerning the weapon used by Aaron Alexis during Monday's attack.
This is an AR-15-style semi-automatic assault weapon. Currently there are no federal restrictions on owning one.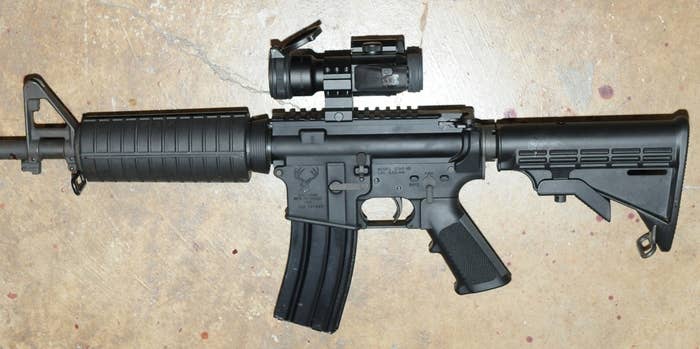 Since 2012, the AR-15-style assault rifle has been involved in seven different large-scale shootings.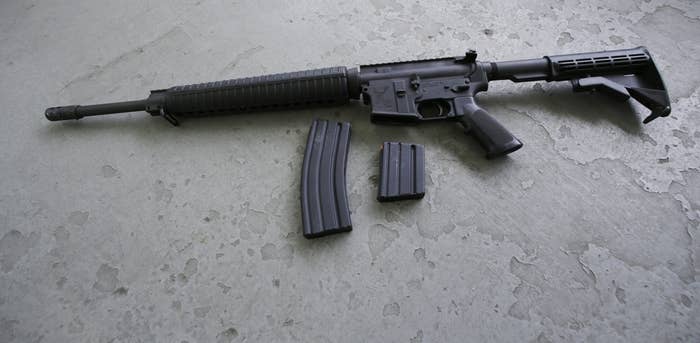 July 20, 2012: Twelve people were killed and 70 others were injured when James Holmes opened fire in a movie theater.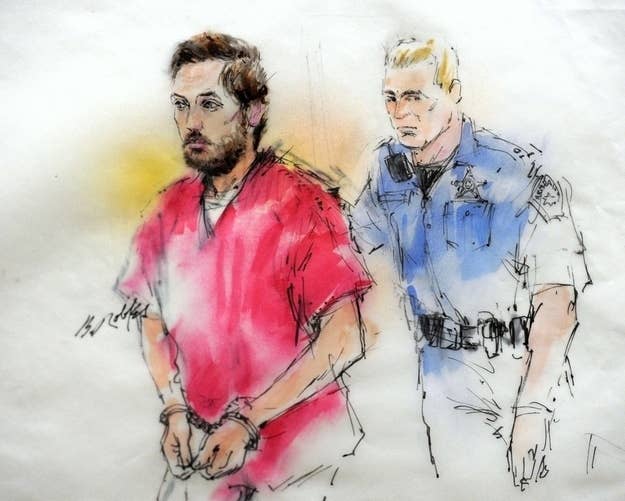 Dec. 11, 2012: Two people were killed and a third was seriously wounded in Clackamas County, Ore., when Jacob Roberts opened fire in a local shopping mall.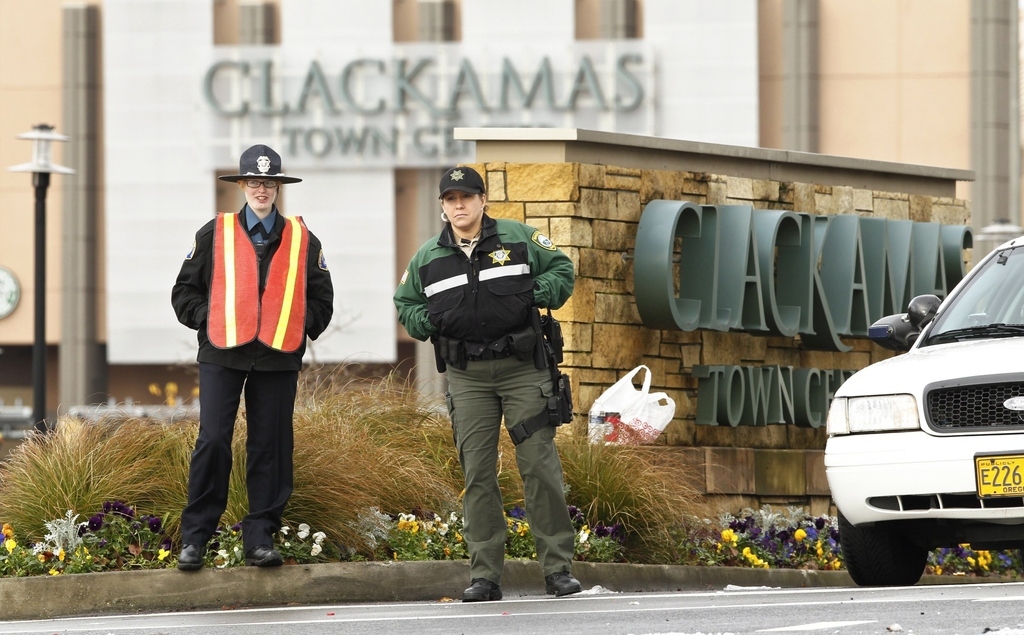 Dec. 14, 2012: Adam Lanza killed 26 children at Sandy Hook Elementary School using a AR-15-style Bushmaster semi-automatic rifle.
Feb. 19, 2013: Six people were shot and four were killed by Ali Syed in the cities of Tustin, Ladera Ranch, and Orange, Calif.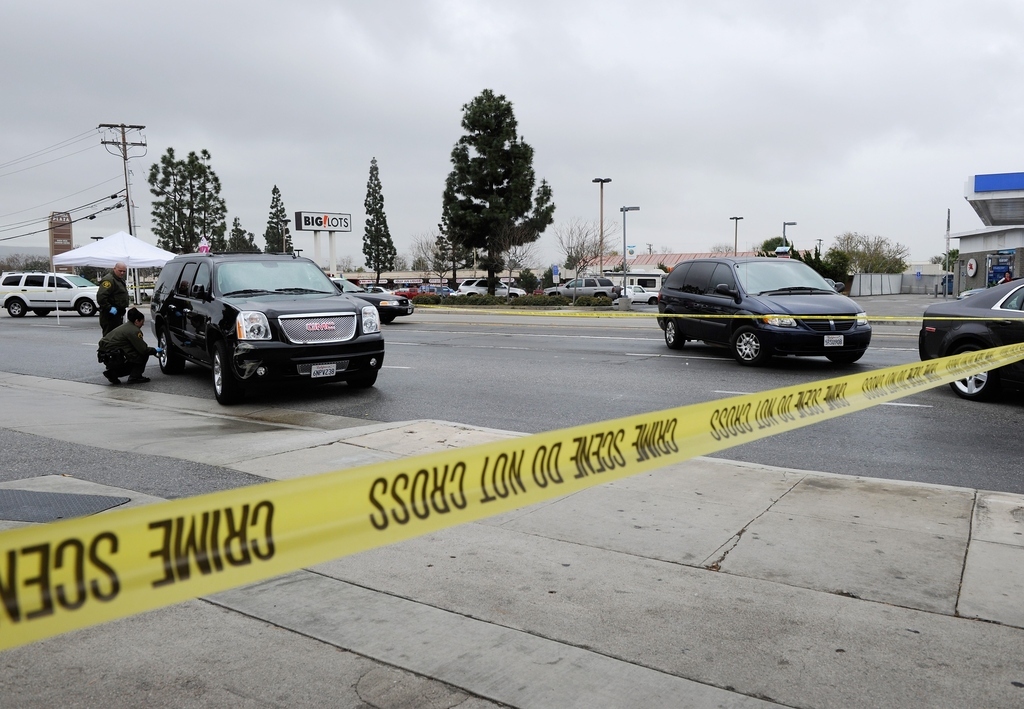 May 22, 2013: Jonathan Shank opened fire at a police officer in Longmont, Colo. The police officer was uninjured; Shank ended up in critical condition.
June 13, 2013: John Zawahri went on a shooting rampage in Santa Monica, killing five people and injuring four others.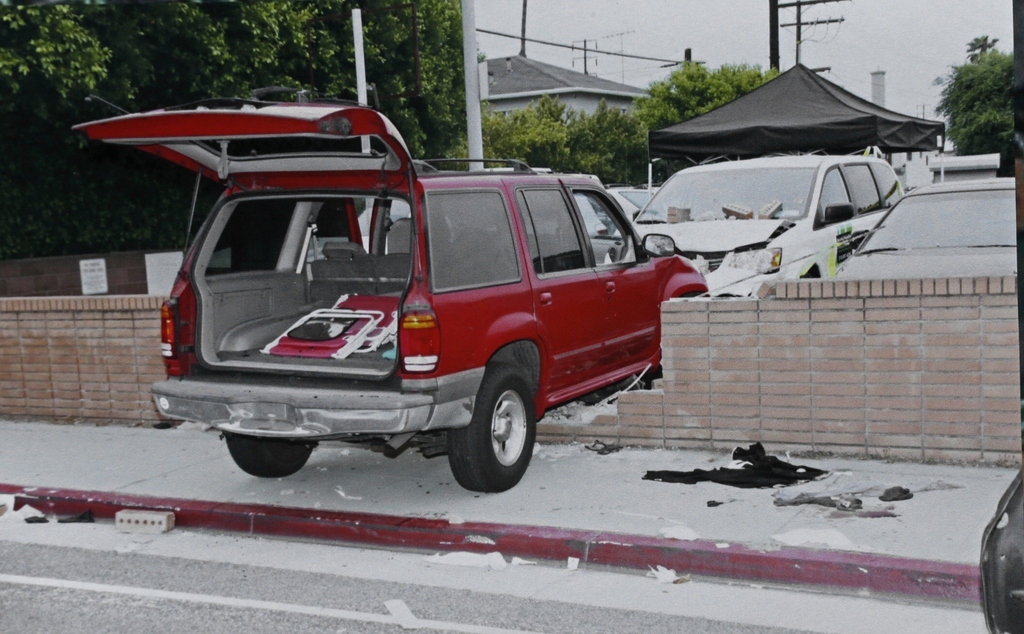 Sept. 16, 2013: Suspected gunman Aaron Alexis allegedly shot and killed 12 people at the Washington Navy Yard reported as carrying a AR-15 military-style semi-automatic rifle.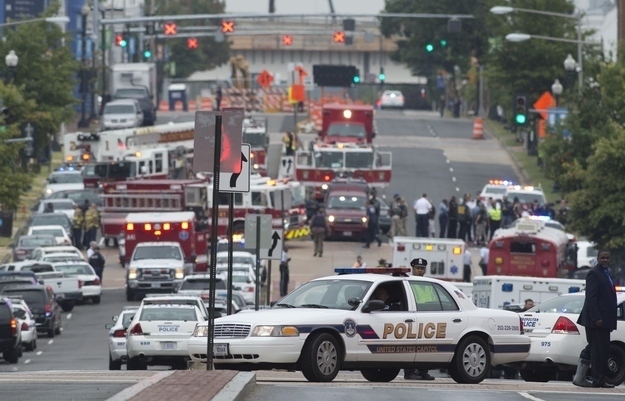 The sources, who have detailed knowledge of the investigation, cautioned that initial information that an AR-15 was used in the shootings may have been incorrect. It is believed that Alexis had rented an AR-15, but returned it before Monday morning's shootings. Authorities are still investigating precisely how many weapons Alexis had access to and when.
Update - Sept. 17, 2:06 p.m., EDT: The FBI has stated that they officially have no information about Alexis having an AR-15 in his posession during the attacks, contrary to earlier military reports.