Russians Get Hurt So Often Taking Selfies, Apparently, The Government Had To Release A Safety Guide
Apparently, there have been over 100 selfie-related injuries this year alone.
The Russian government released a new public awareness campaign this week, warning people about the dangers of taking selfies.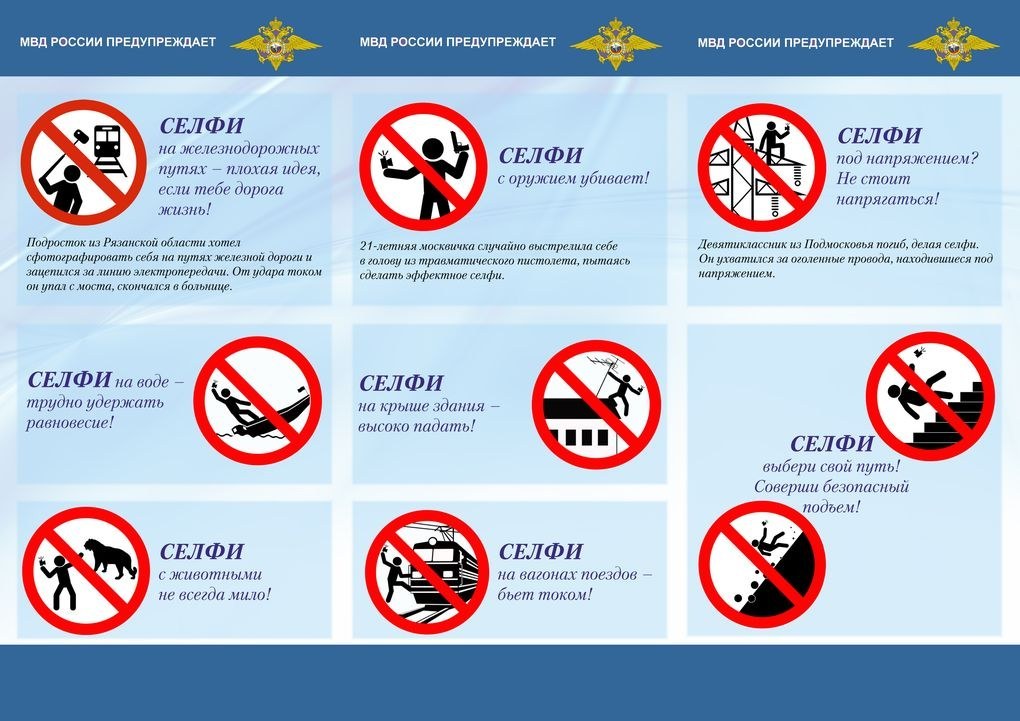 "We have noted recently that the number of accidents caused by lovers of self-photography is constantly increasing," Yelena Alexeyeva, an aide to Russia's interior minister, told AFP.
"Since the beginning of the year we are talking about some hundred cases of injuries for sure," she said.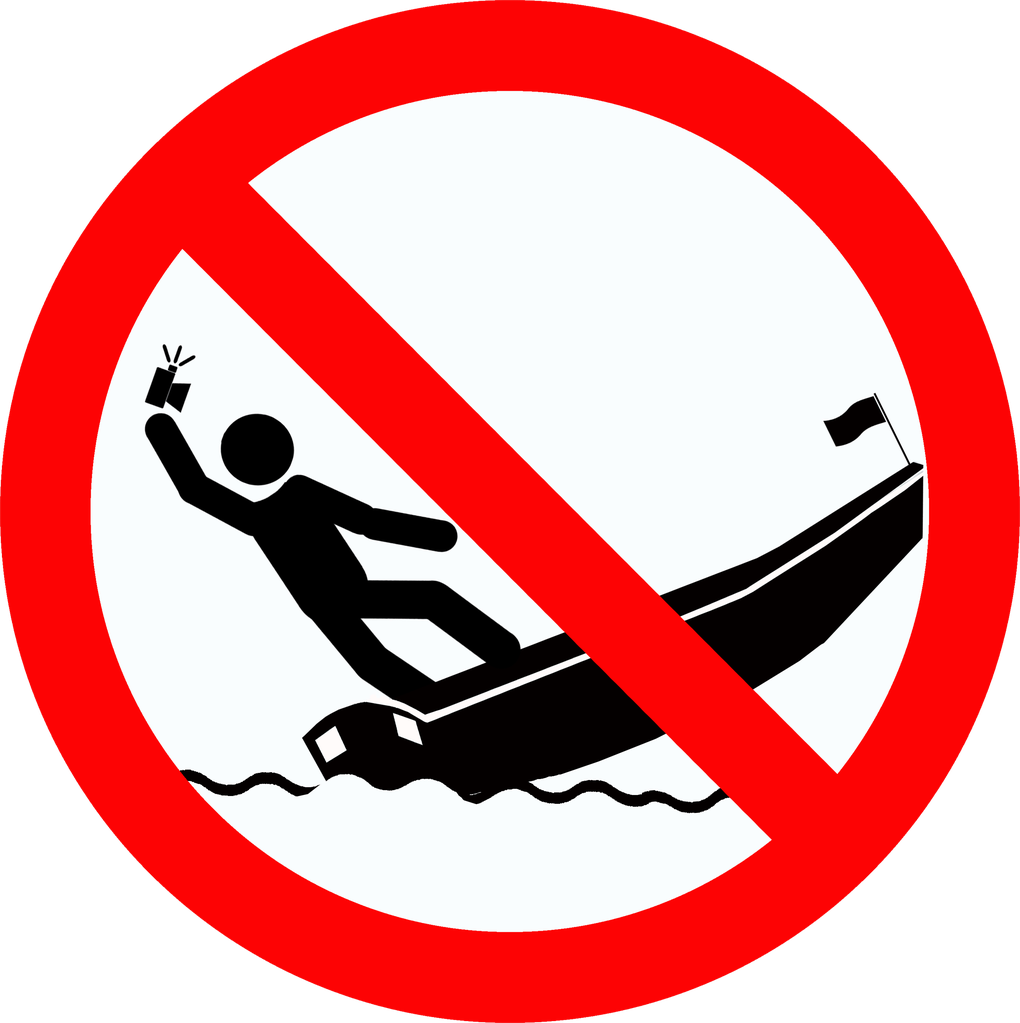 The "Safe Selfie" pamphlet released by the Russian interior minister's office warns people, "A cool selfie could cost you your life."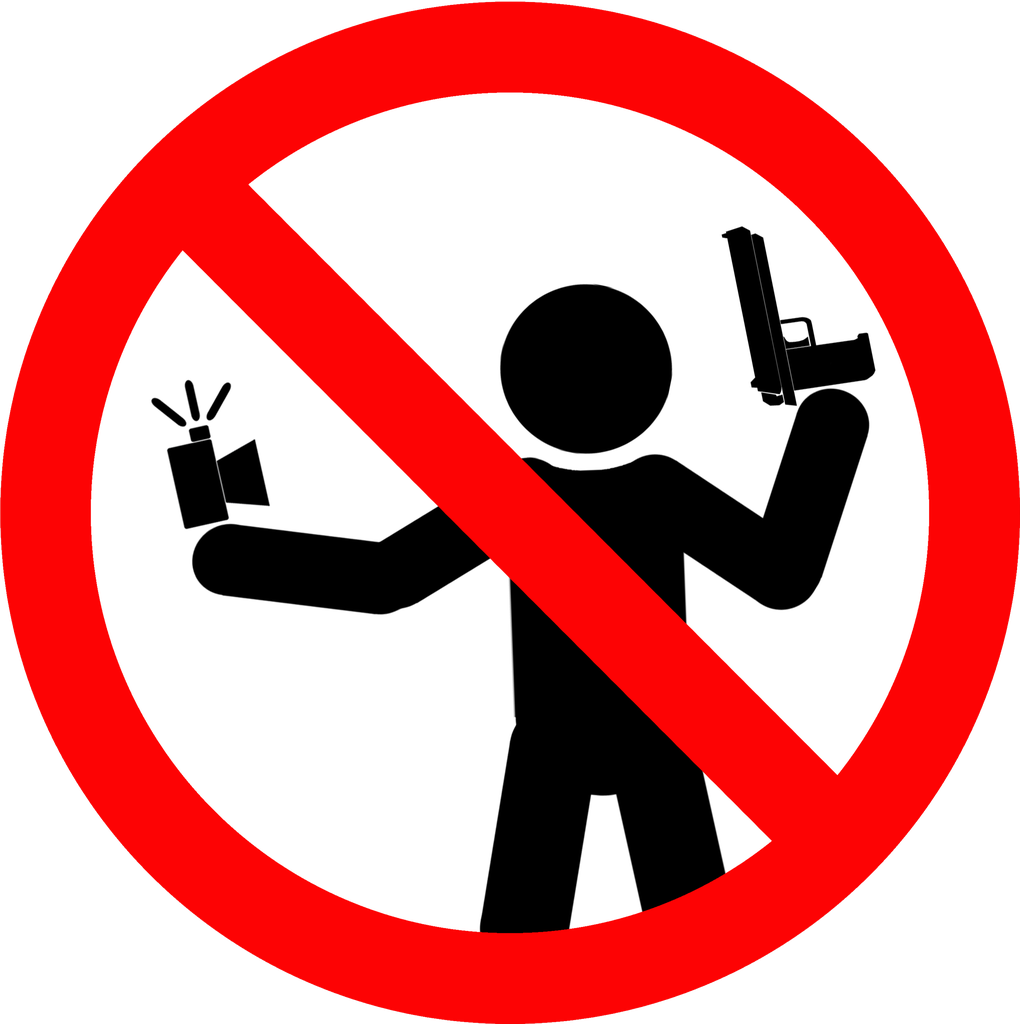 Selfie safety is no joke in Russia. Last month, a bunch of Russian teenagers were "set on fire" while trying to take the "ultimate selfie."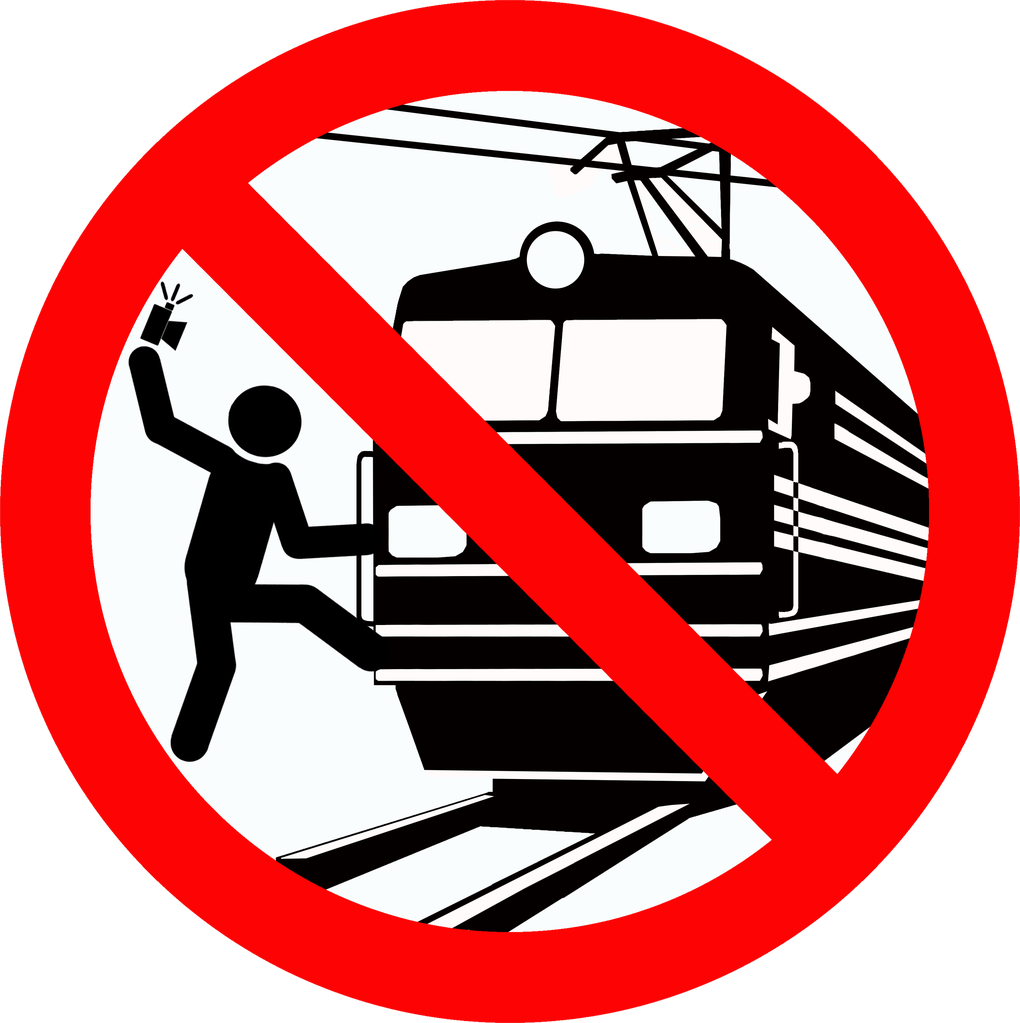 Remember: You can't post an awesome selfie if you're dead.