This morning a student opened fire inside of Sparks Middle School in Reno, Nev. A teacher and the gunman were killed. Two other students were injured.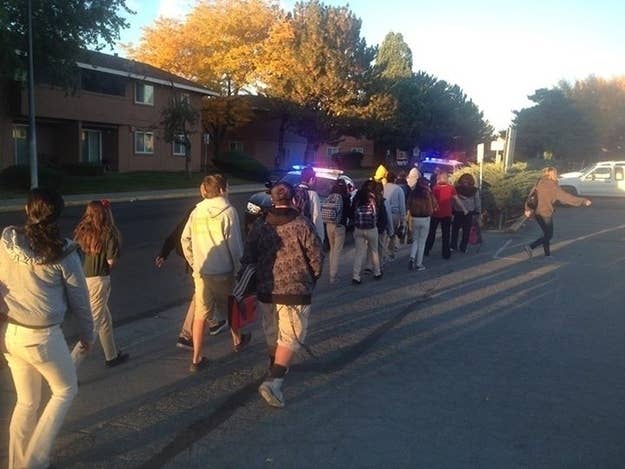 Michael Landsberry, an eighth-grade math teacher, tried to intervene, asking the shooter to put his gun down. Landsberry was shot and killed, his students and family members told reporters.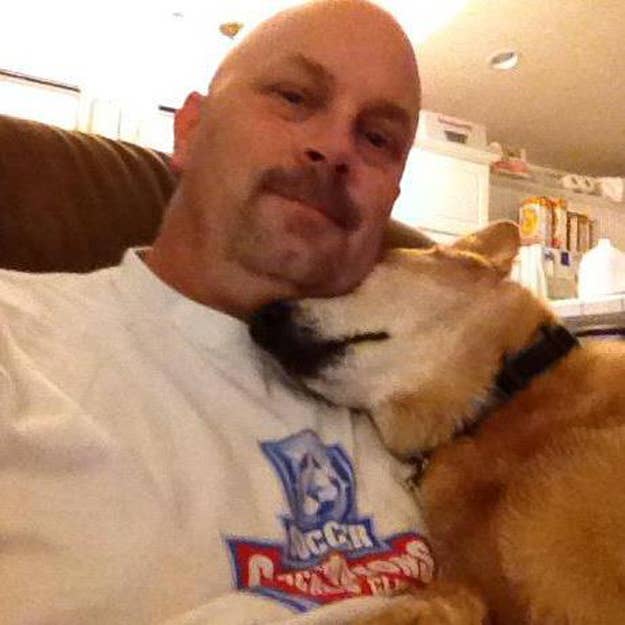 Soon after the shooting at the school, students began posting online, worried about their beloved teacher.
Landsberry was known as a tough but fair teacher and soccer coach who had a humorous website for students.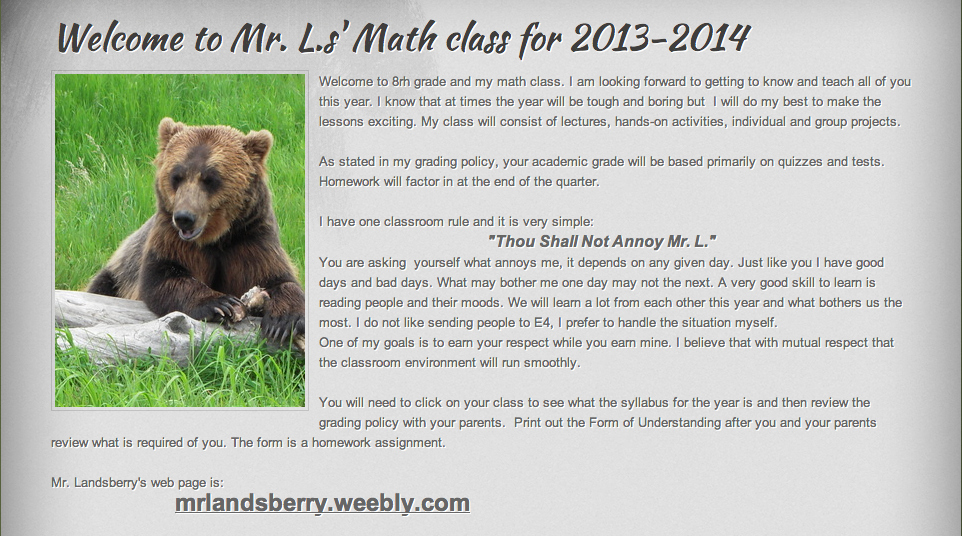 He also wasn't above letting students rub his bald head for good luck.
Those who knew him told local reporters that it was no surprise he was trying to help. According to a now-deleted Facebook page, Landsberry was in the Marines. A family member told the Reno Gazette-Journal he was in the Nevada Army National Guard.
According to the Facebook page, he celebrated his wedding anniversary over the weekend.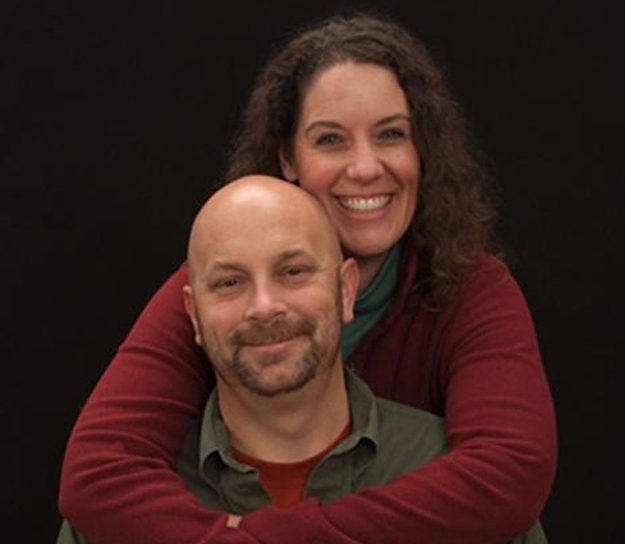 Tom Robinson, deputy chief of the Reno Police Department, told reporters said that there was no doubt that the fallen teacher was a hero.