A story is currently circulating about a teacher from Santiago del Estero, Argentina, named Lucita Sandoval who allegedly made a sex tape with a 16-year-old student, which then leaked on WhatsApp.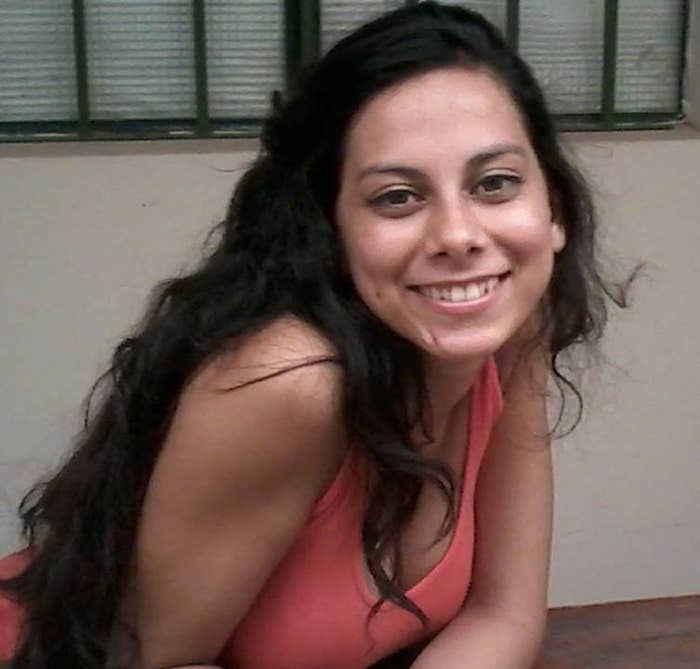 British tabloids like the Daily Mail picked up the story, going so far as to write that there would be a criminal investigation and that this isn't the first time Sandoval has had sexual relations with a student.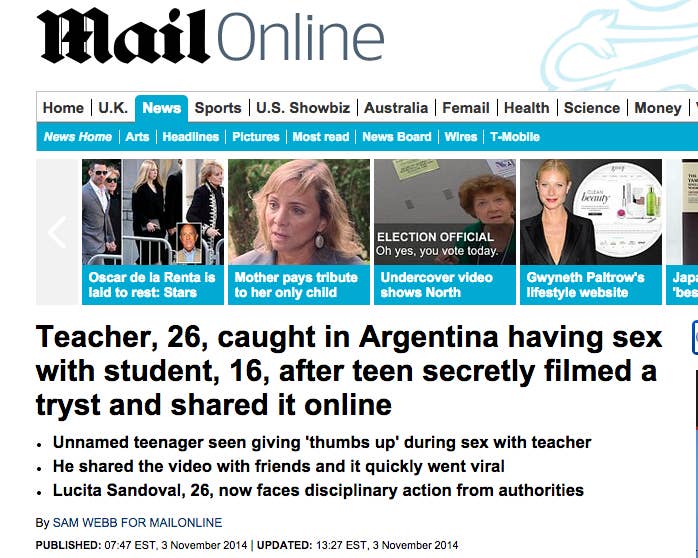 The only issue with all of these sites covering the story of Lucita Sandoval, however, is that almost none of it is true, as Gawker points out.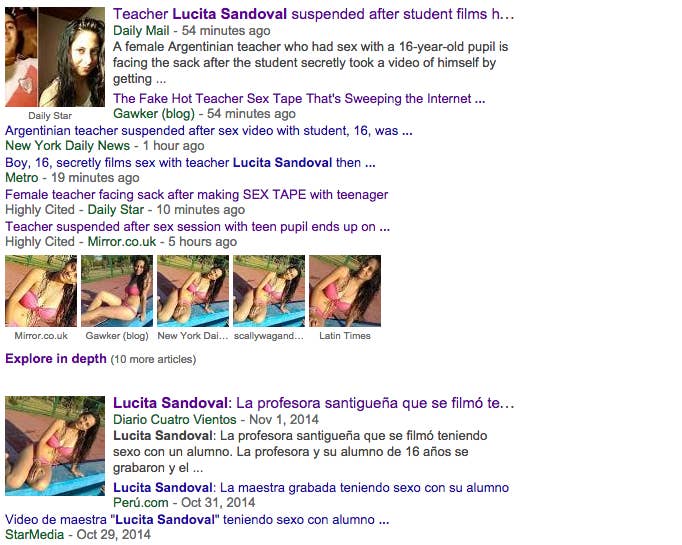 The sex tape currently going viral is believed to be a private sex tape that was shared to WhatsApp and then uploaded to streaming porn sites.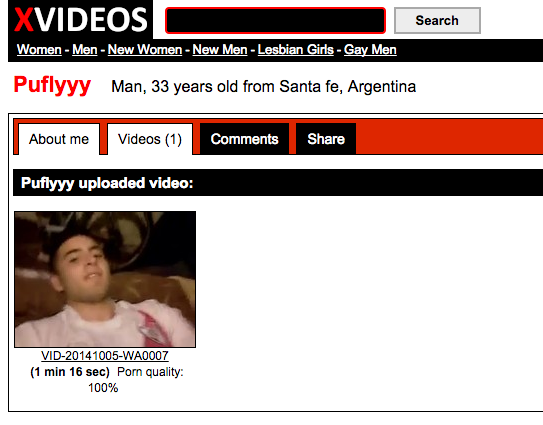 To make things weirder, the woman currently misidentified as "Lucita Sandoval" is becoming a celebrity on Facebook and Twitter. A friend of the woman cleared up her identity for Nuevo Diario.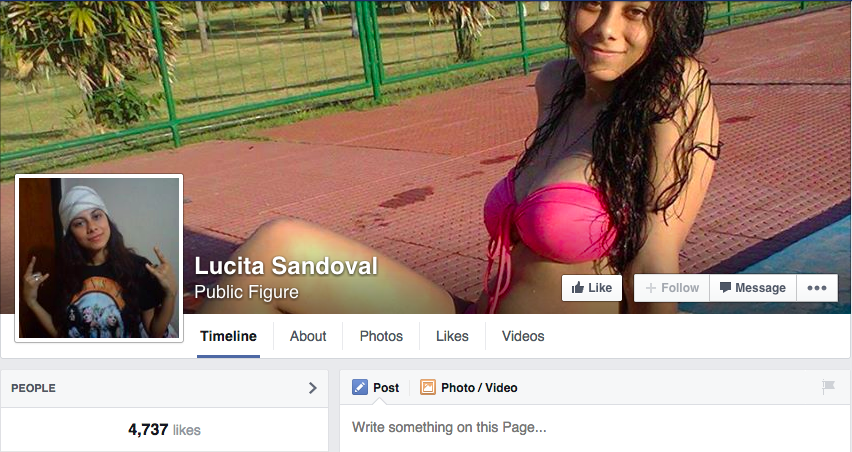 According to her Facebook, the woman is a teacher, but not in Santiago del Estero — she's from a different city called Corrientes. The man in the video isn't 16 years old, either. According to his Facebook, he's in college.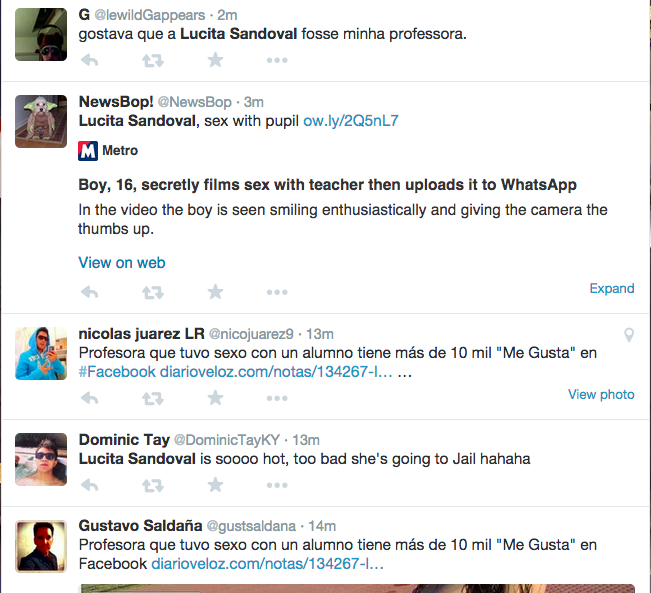 So now, not only is a random woman's private sex tape going viral, news sites all over the world are accusing her of possibly sexually assaulting a student.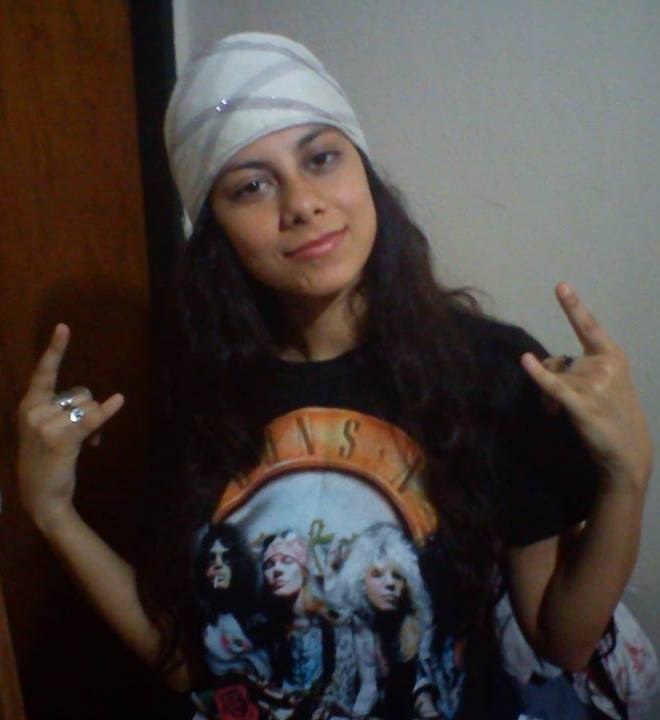 A somewhat similar hoax happened last week, when Chinese dating app Youjia created a fake advertisement for a woman offering to prostitute herself in exchange for travel costs.