The Jersey Shore Officially Reopens For Memorial Day
Gov. Chris Christie, the cast of the Jersey Shore, and the band Fun. all came to ribbon cutting ceremony Friday to reopen the area, which was hit hard by Hurricane Sandy.
The Jersey Shore boardwalks in Seaside Heights and Point Pleasant Beach have been closed for the last seven months.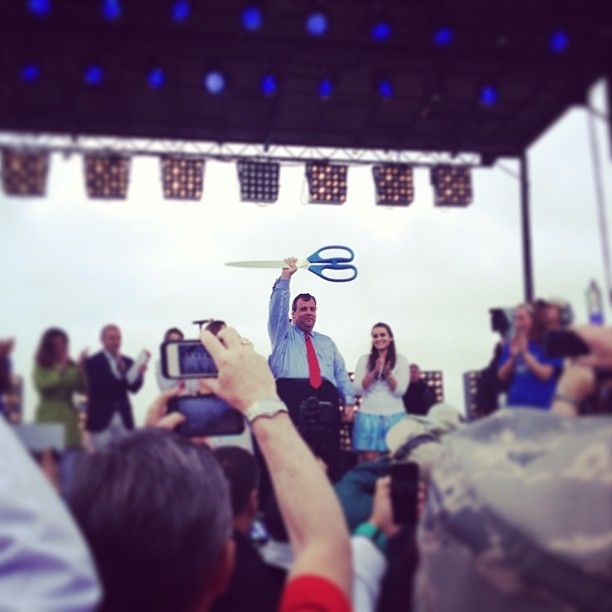 Friday morning the area finally reopened, just in time for the Memorial Day weekend.
The ribbon cutting ceremony was filmed for NBC's "Today" show and hundreds people from the community came to watch.
Governor Christie will be acting as "promoter-in-chief" for a series of events all weekend, hoping to boost tourism in the area.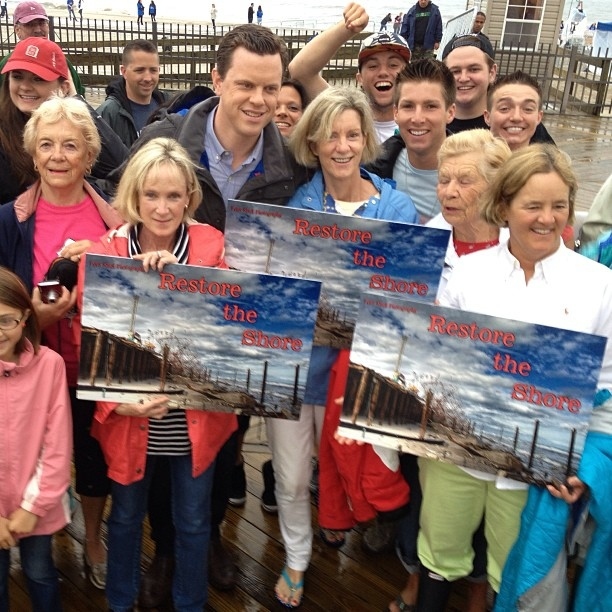 Vinny and DJ Pauly D from The Jersey Shore, of course, stopped by.
New Jersey suffered $37 billion worth of damage from Hurricane Sandy, with 360,000 houses and apartment units affected.
Not all of the area is back up and running, however, areas like Casino Pier are still being restored.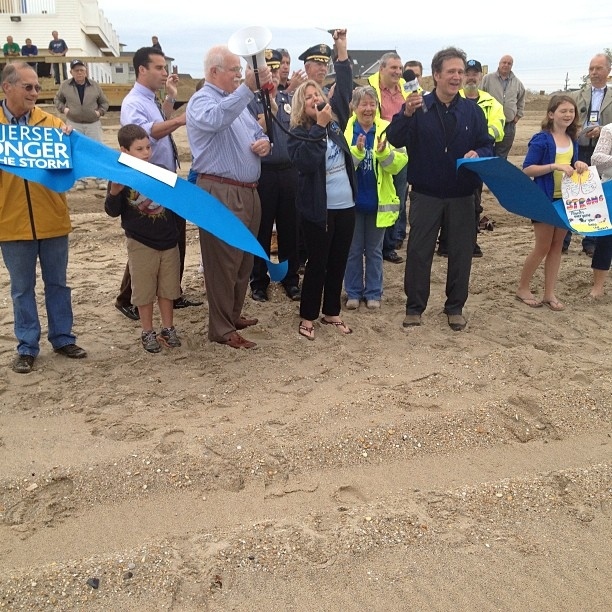 Friday morning's ceremony ended with a Fun. concert. Fun.'s guitarist Jack Antonoff is originally from New Jersey.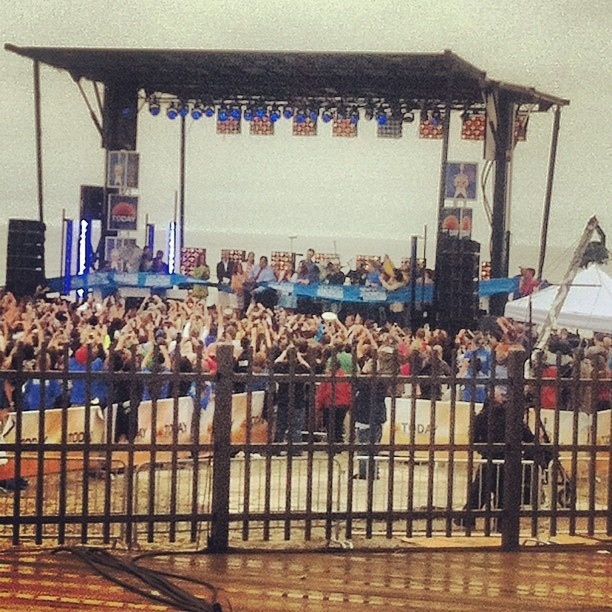 And then the whole event ended in a legendary moment for New Jersey history:
BONUS PHOTO: DJ Pauly D djing on the boardwalk.