Updated — April 1, 10:30 p.m. ET:
The "Google Maps Pokémon Challenge"
Gmail's "Shelfies"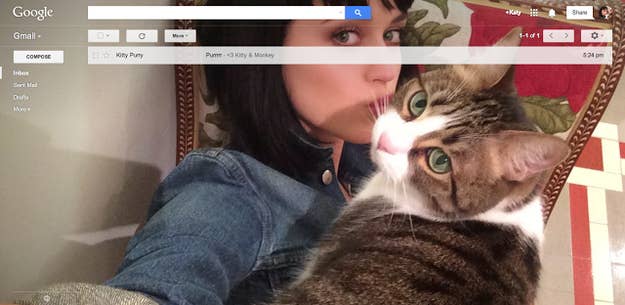 Google Plus' "Auto Awesome Photobombs"
Google Naps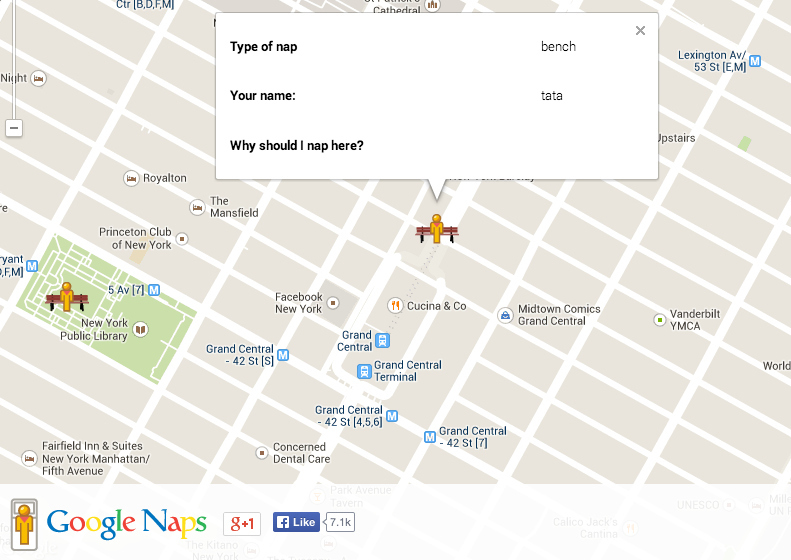 Nest + Virgin Airlines
HTC's Gluuv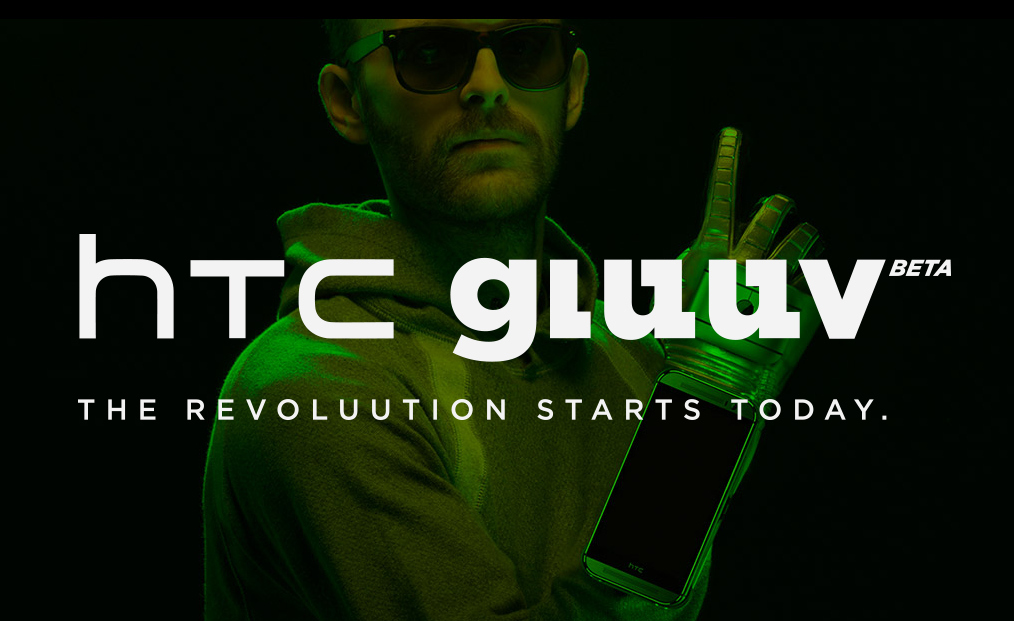 #RIPZaynMalik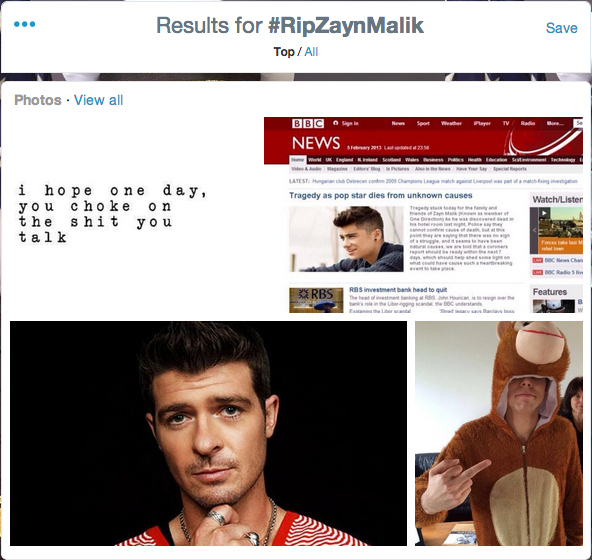 Airbnb's Airbrb
The New Porn-Free Sex.com
KFC's "Mighty Mouth Expander"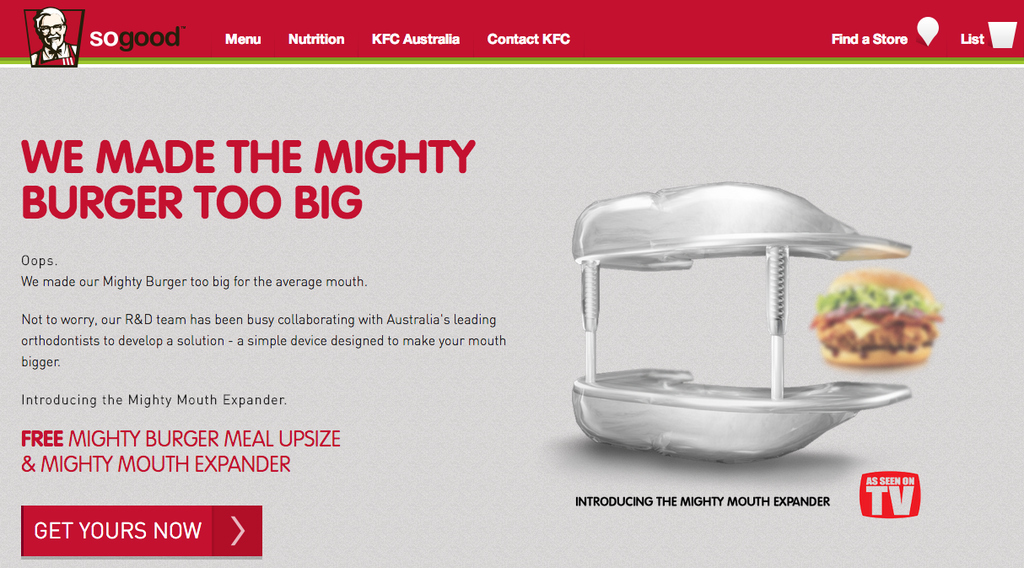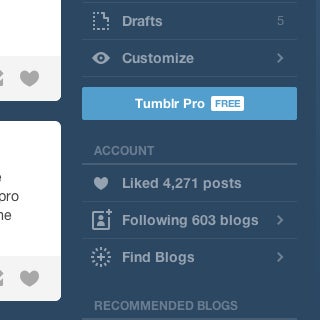 Reddit's "Headdit"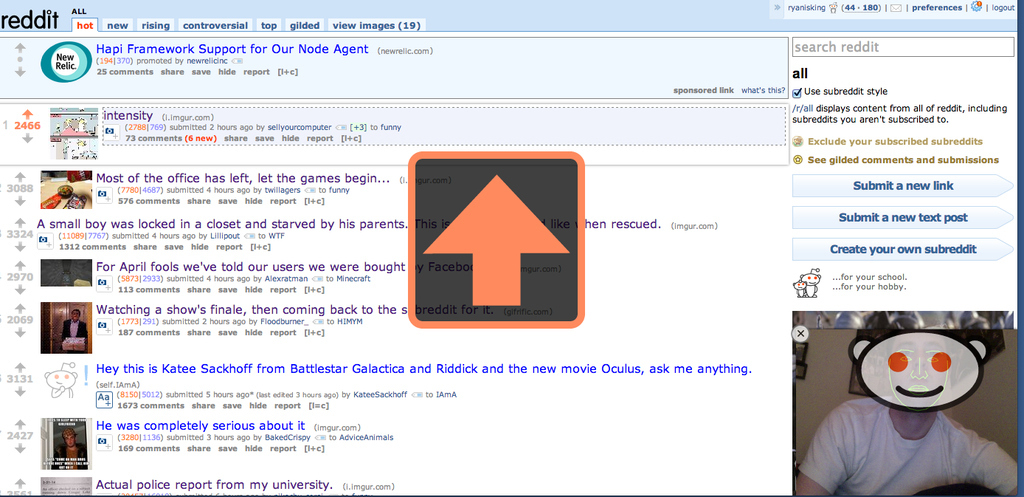 Vegemite's Energy Drink
The image hosting service has added a button that lets users "viralize" their images, instantly making them do better on the site.
Bill Clinton's Twitter Page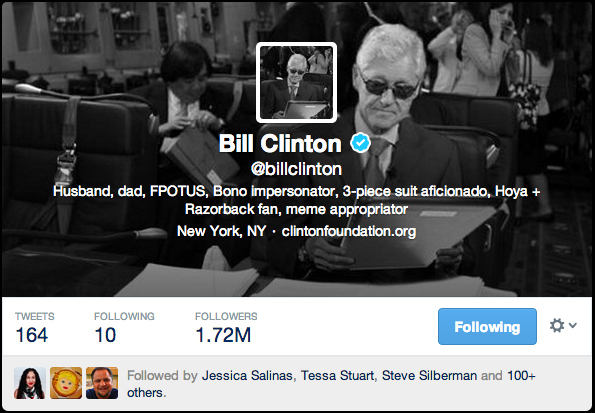 Remember: If you see something on the internet today—just like every other day—it's probably totally fake.
Netflix's Sizzling Bacon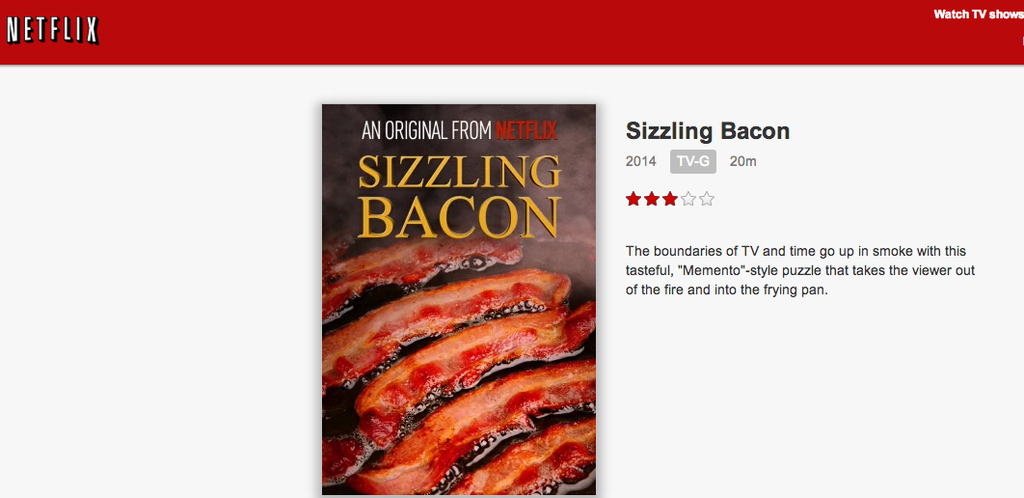 YouTube's #newtrends
Domino's Edible Box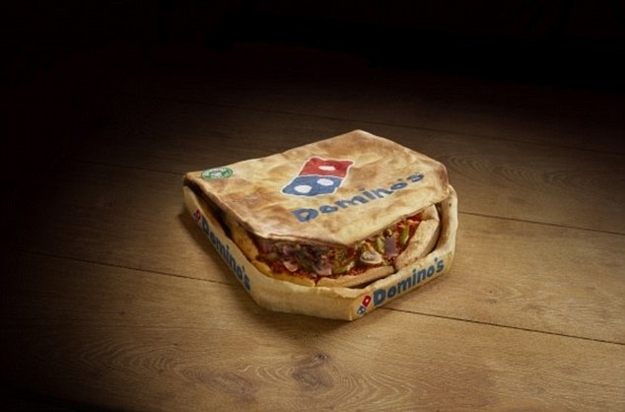 Moo.com's Delivery Pugs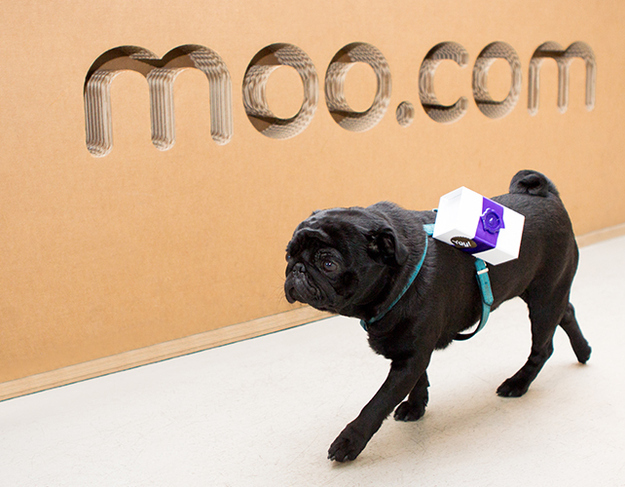 Missouri University Of Science And Technology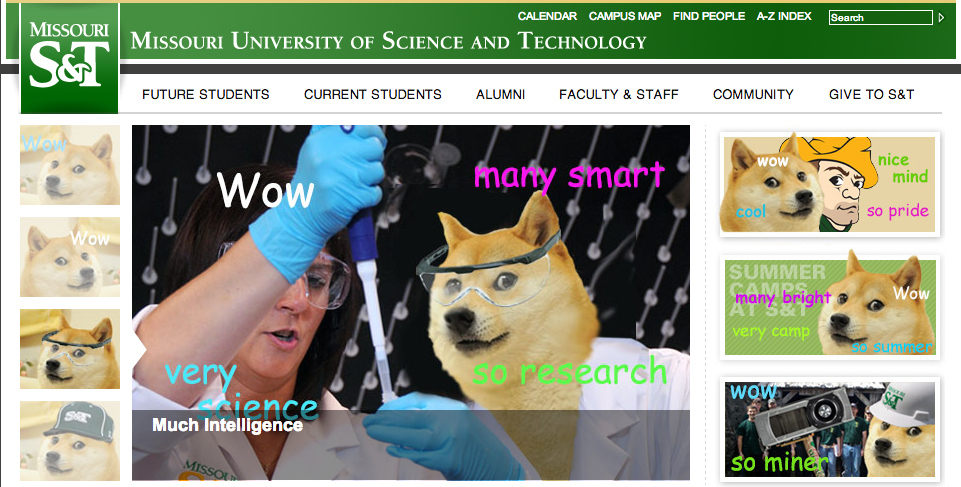 Linkedin's Cats You May Know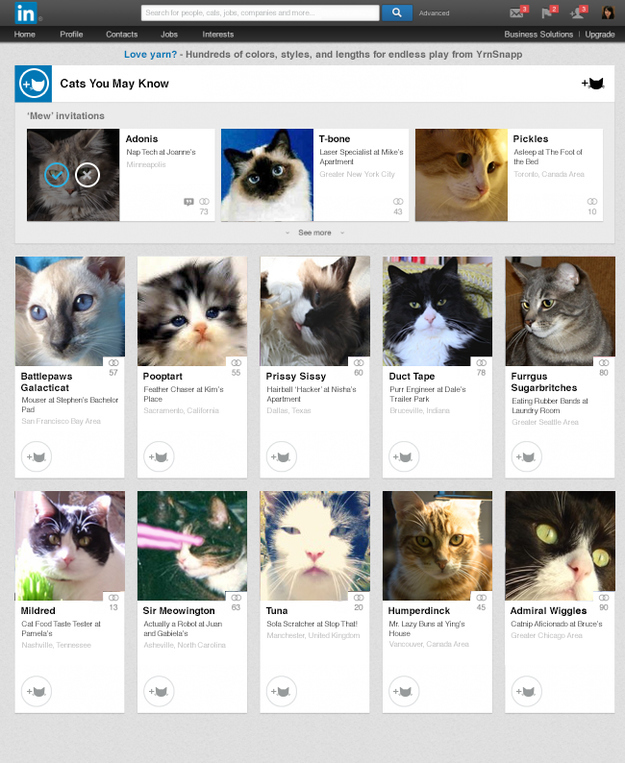 Chili's Ice Cream
Chili's announced that their putting all of their food in a big bowl of ice cream.
Cheetos' "Cheetau By Chester"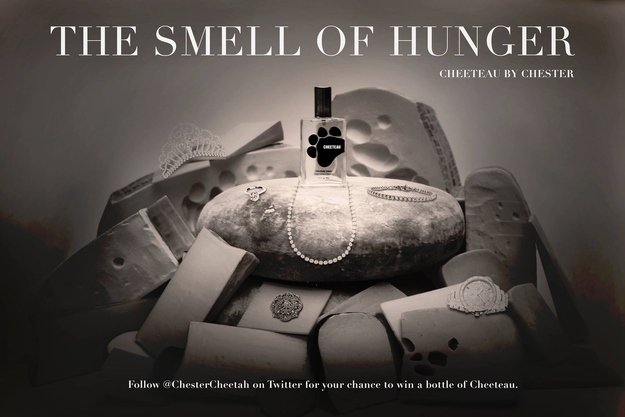 The Giphy GIF Bomb
REI Adventure Kitten Gear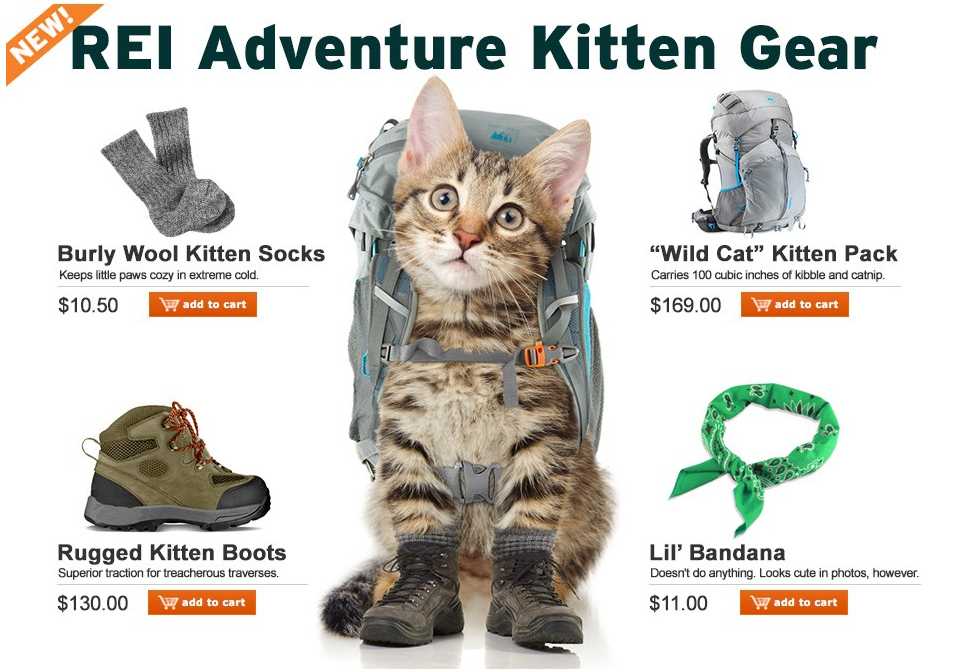 Thinkgeek's Flux Capacitor Car Charger
Digg v1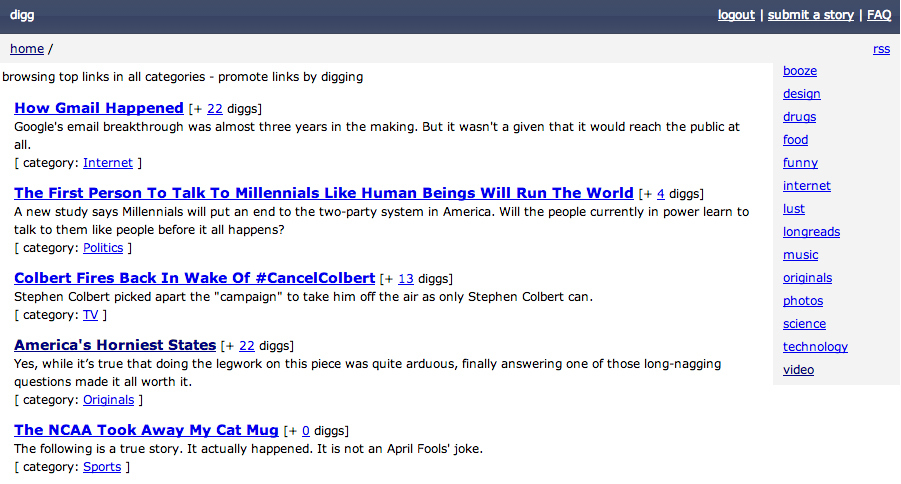 The Kodak Kiosk Drone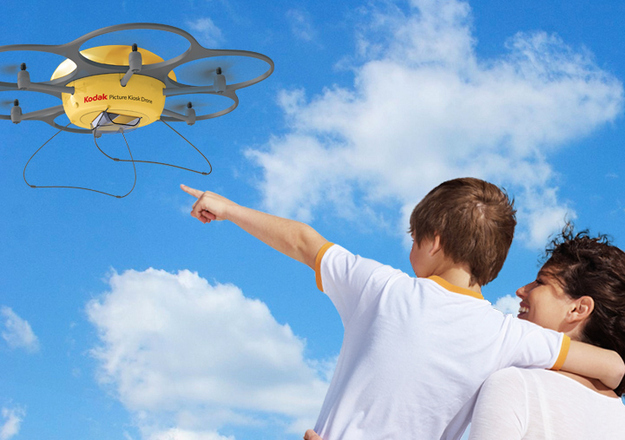 Lululemon's Spray-On Yoga Pants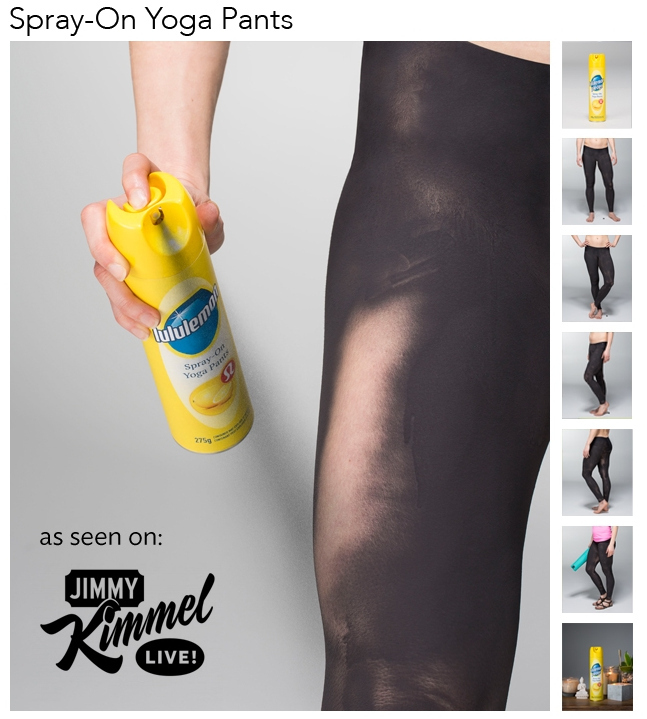 Refinery 29's Y2K.0 Music Fest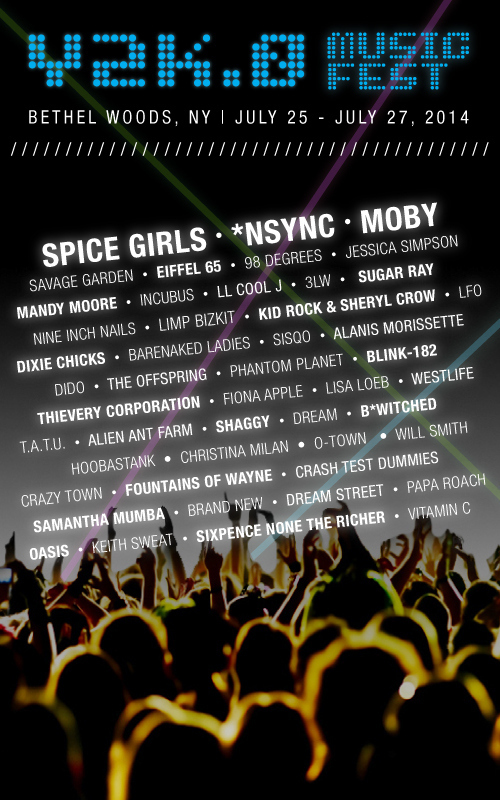 British Scientists Clone Dinosaur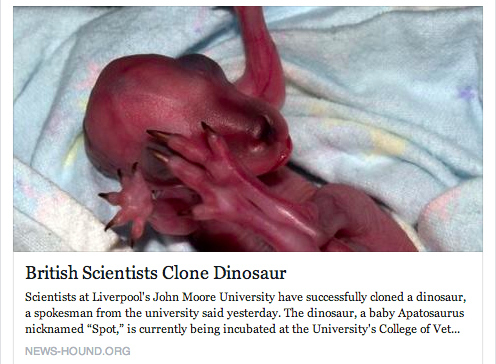 Kayak Bathrooms
Hulu's Spin-Off Season