People Are Freaking Out Over The Fact Fireball Whisky Has An Antifreeze Ingredient In It
"Totally explains why it makes me puke and make bad decisions." Don't panic, it's not banned in America.
It was discovered on Tuesday that Fireball whisky was being recalled in parts of Europe because it contains propylene glycol, a compound commonly found in antifreeze.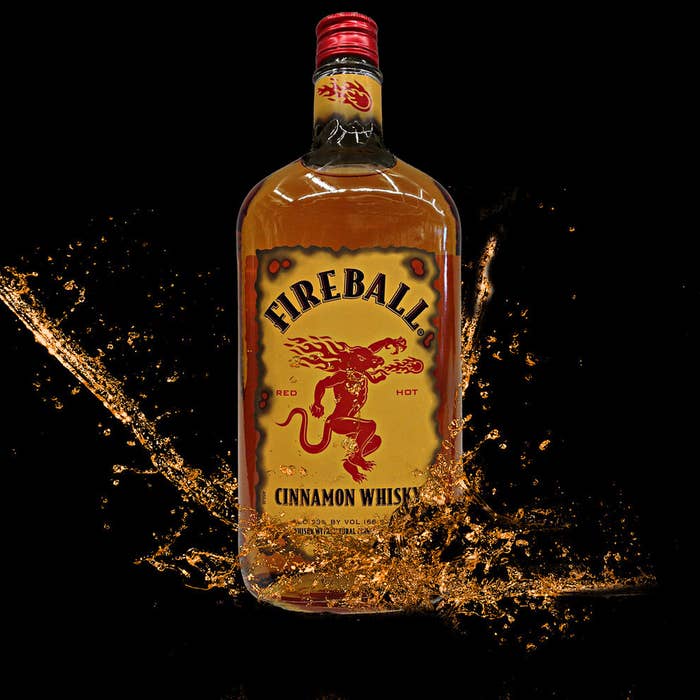 Finland's state-owned alcohol retailer, Alko, released a statement saying it would be pulling it from shelves. Swedish state alcohol distributor Systembolaget followed suit with its own recall.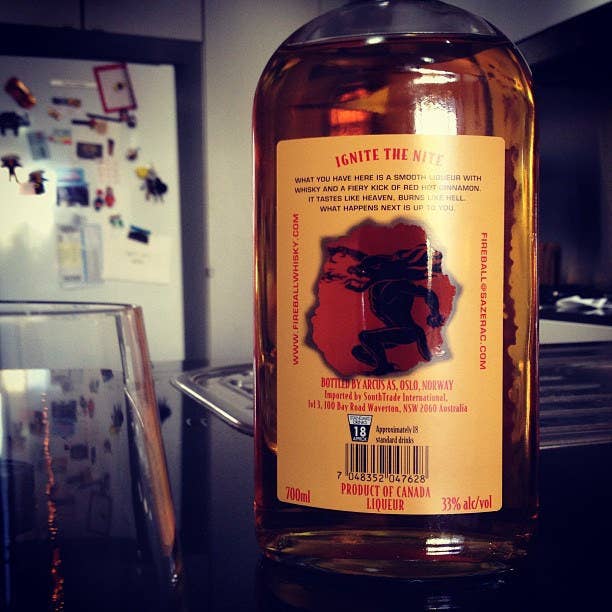 As news spread, a whole bunch of people started freaking out, assuming their favorite cinnamon-flavored whisky was being recalled and might have been dangerous to drink.
Propylene glycol is an organic compound used in marine antifreeze and aircraft de-icers due to its low freezing point. It's also used as a food preservative in a lot of frozen foods, such as ice cream and frozen dinners.
Luckily for most American frat parties, though, the Food and Drug Administration says propylene glycol is "generally recognized as safe" as long as you're consuming it at a safe level.
The "safe level" part refers to the propylene glycol, not the amount of Fireball you chug, however.