The #FreeJahar Movement Has Gathered Outside Of Dzhokhar Tsarnaev's Trial Demanding He's Innocent
Protesters are outside of the courthouse chanting "Exonerate Jahar!"
Dzhokhar Tsarnaev's arrival to Moakley Federal Courthouse in South Boston was heavily documented on Instagram by pro-Jahar Instagram accounts.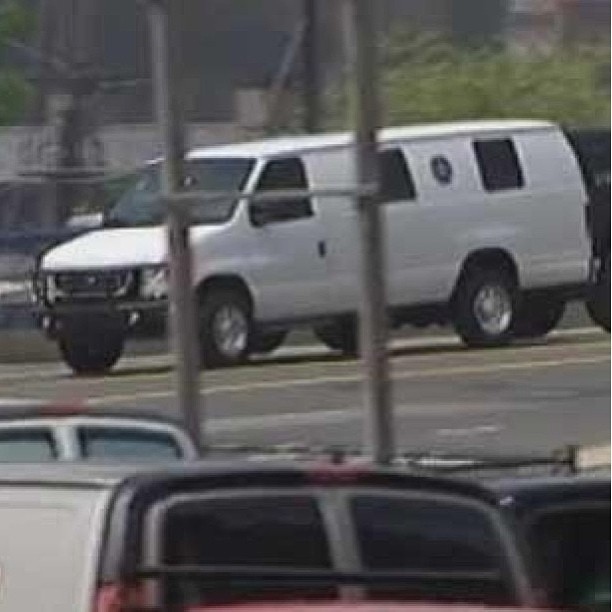 A crowd of media and Jahar supporters were waiting for him as he arrived.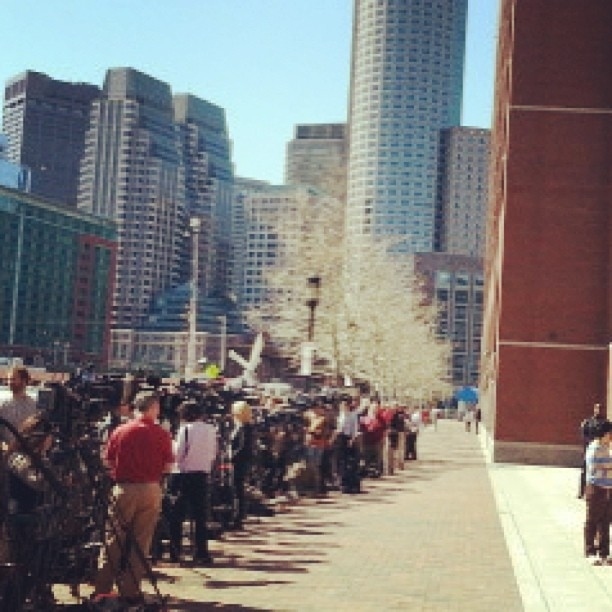 The protesters were holding signs that read "Exonerate! Free Jahar!" and "Boston was a false flag."
One protester came wearing "Free the lion" T-shirt.
Protesters then began arguing with counter-protesters, furious over people supporting Jahar.
As photos of the Jahar supporters circulating Twitter and Instagram, immediately other users began picking up the #FreeJahar hashtag to show their support.
Dzhokhar Tsarnaev is currently facing 30 federal criminal chargers, including use of a weapon of mass destruction resulting in death.