The FBI's 8 Tips For Avoiding Online "Sextortion" From Fake Justin Biebers
Presented by stock photography.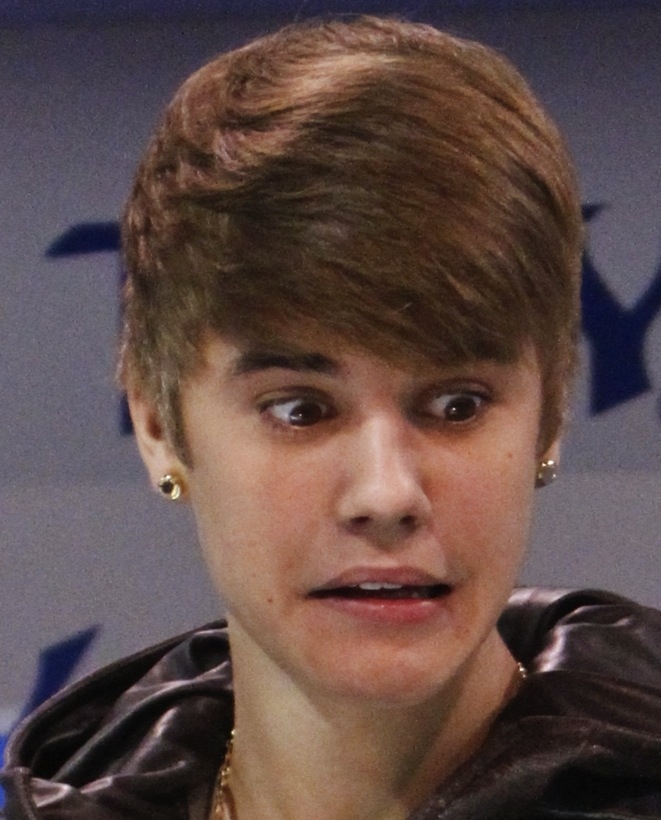 The FBI on Tuesday posted to their blog the story of Christopher Patrick Gunn, sentenced to 35 years in prison for pretending to be Justin Bieber and asking people for nude photos online.
The post also gives a list of tips on how best to avoid being "sextorted" by strangers online. The FBI also pointed to the story of Karen "Gary" Kazaryan, alleged to have stolen nude photos from more than 350 women.
From the blog post:
"The basic framework of the extortionist's scheme was as cold as it was calculated: contact a young girl on a social networking site using a fake identity, gain her trust, extract some highly personal information, and then threaten to expose her intimate exchanges if she doesn't assent to escalating demands for sexually explicit pictures or videos."
1.
"Don't take for granted that your computer's anti-virus software is a guarantee against intrusions."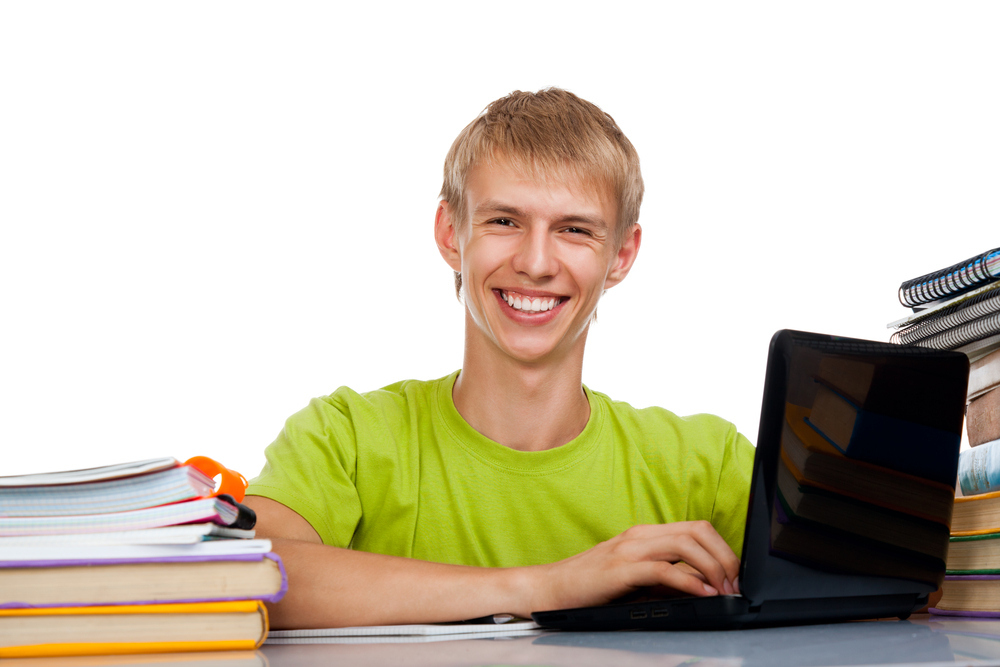 2.
"Turn off your computer when you aren't using it."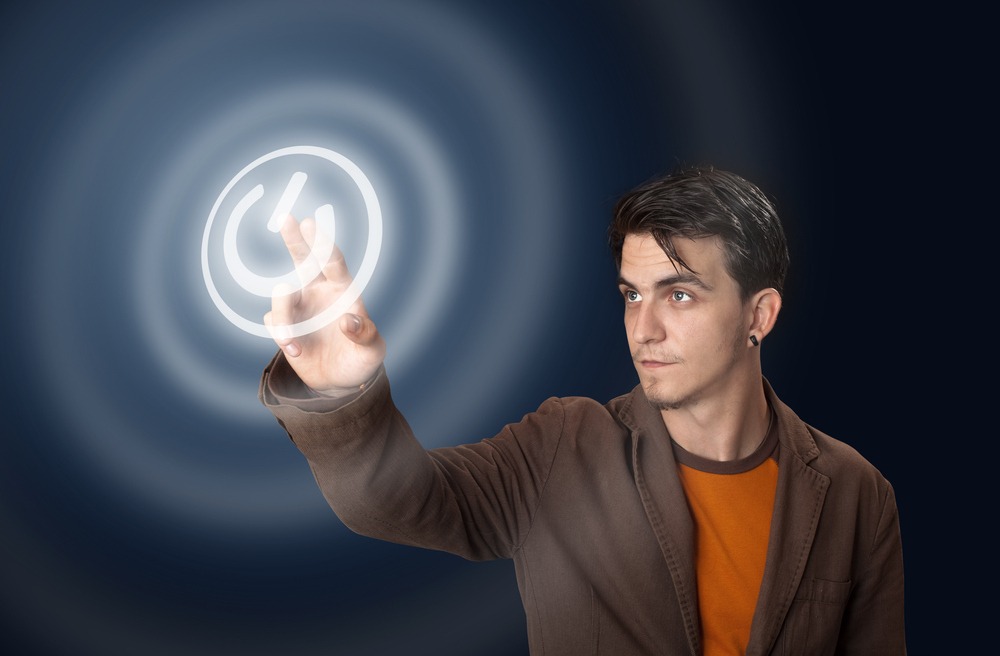 3.
"Cover your webcam when not in use."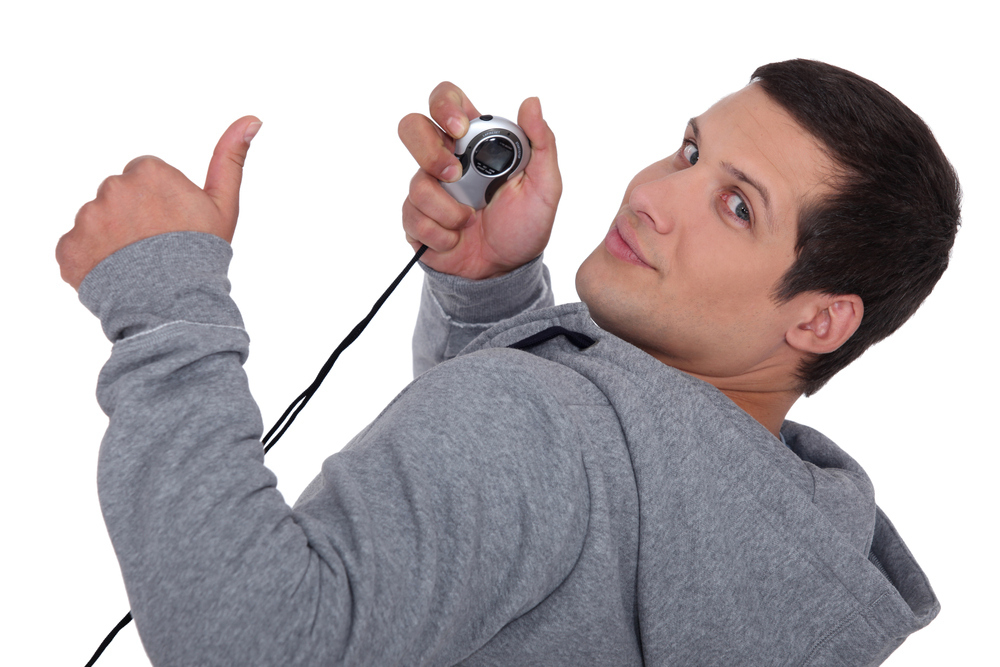 4.
"Don't open attachments without independently verifying that they were sent from someone you know."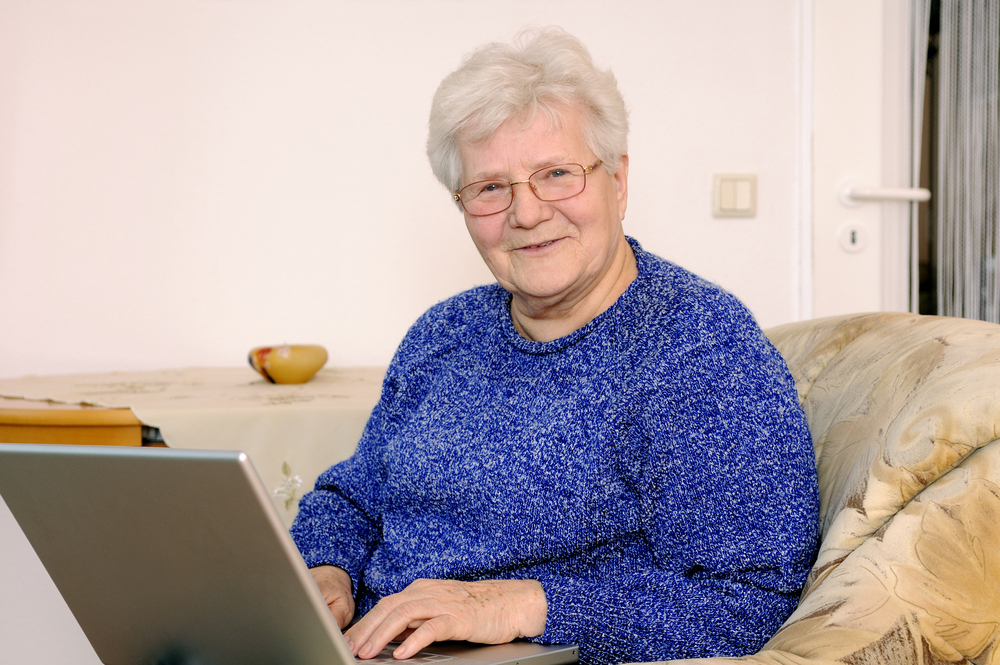 5.
"It's okay to be suspicious. If you receive a message with an attachment from your mother at 3 a.m., maybe the message is not really from your mother."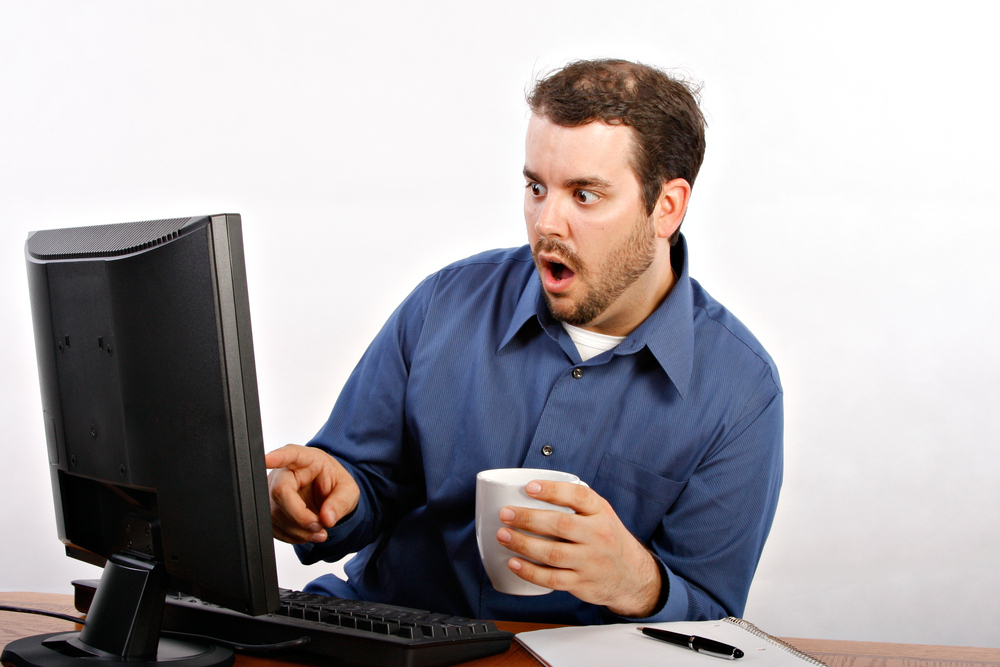 6.
"If your computer has been compromised and you are receiving extortion threats, don't be afraid to talk to your parents or to call law enforcement."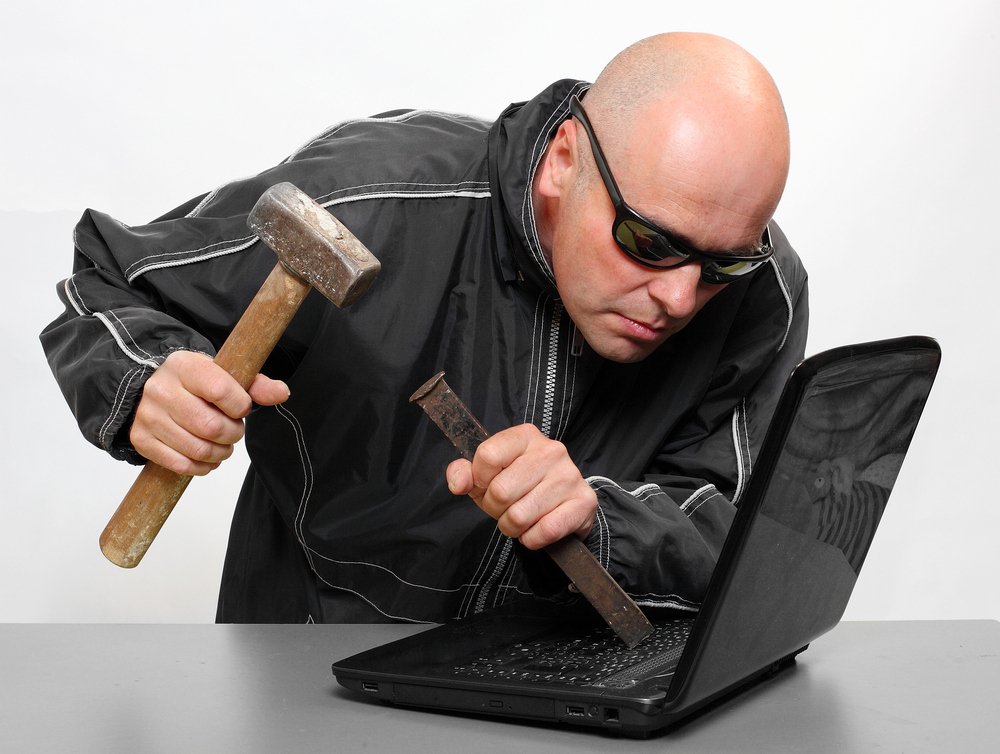 7.
Beware "The New Kid Ruse": In 'The New Kid Ruse,' Gunn created a fake profile on Facebook and claimed in messages to minors that he was a new kid in town looking to make friends. Once he established a level of trust, he began making demands."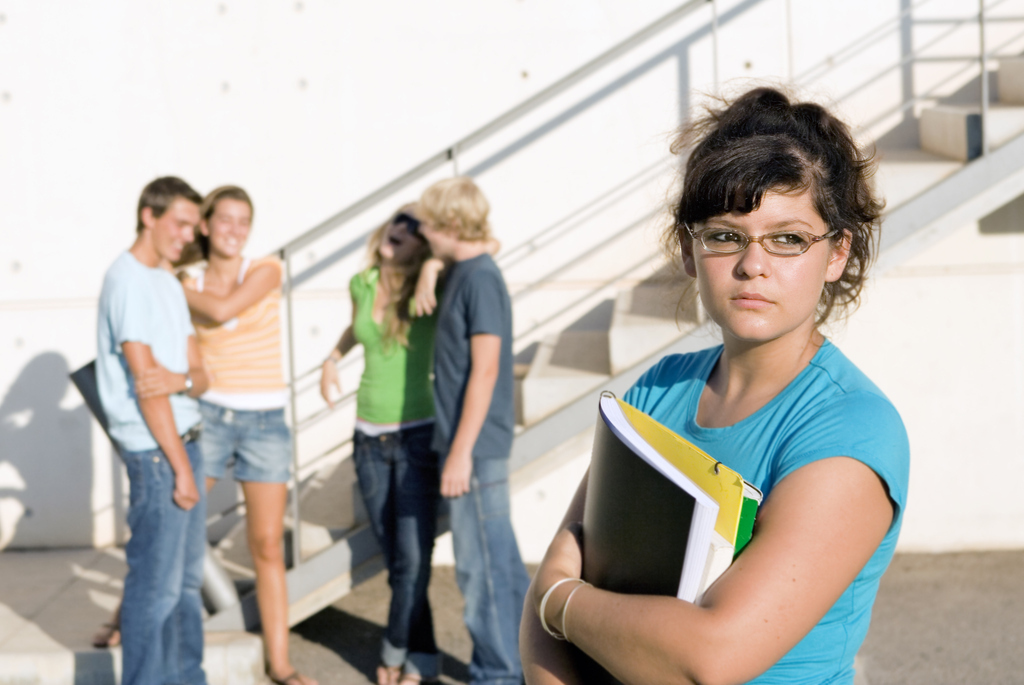 8.
Don't give nude photos to Justin Bieber: "In 'The Justin Bieber Ruse,' Gunn pretended to be the teen pop star on...video chat services. When Gunn convinced girls he was the singer, he offered them free concert tickets...in exchange for toples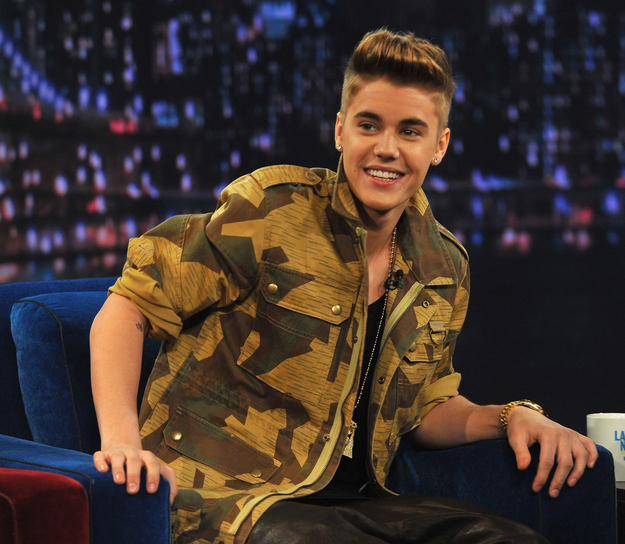 So now you know! If you're planning on sending someone nude photos, you probably shouldn't. But if you really want to, make sure you know them!