That Cheating Husband Billboard That Went Viral Was Actually Just A Marketing Stunt
Turns out it was just a way to advertise a local ice cream store.
Remember the billboard a cheating wife made for her lying husband that popped up online last week?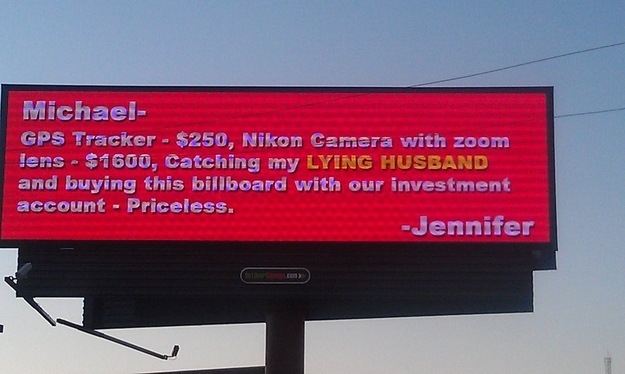 Turns out it was actually an elaborate marketing stunt by a local Greensboro, North Carolina business.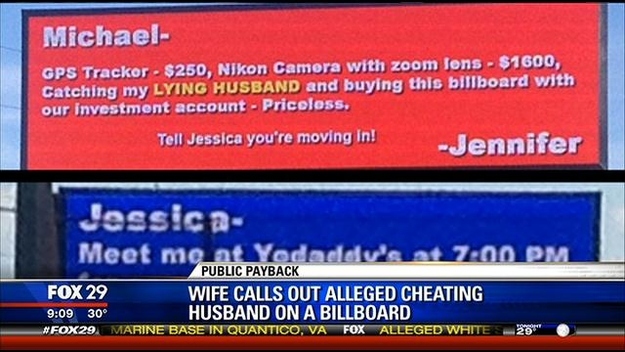 FOX8 in Greensboro is reporting that it was actually an elaborate prank by local ice cream shop and wine bar Yo Daddy's.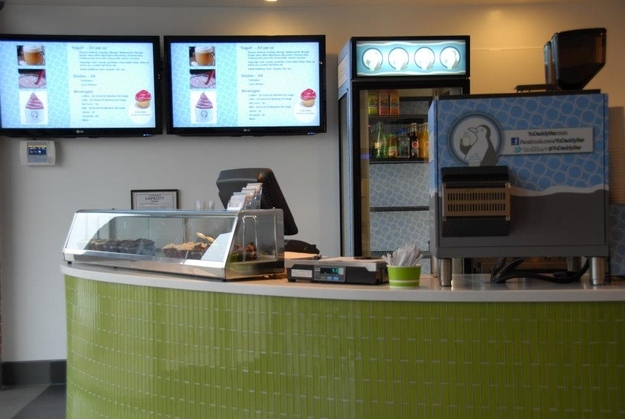 FOX8 contacted Kotis Developments, a company that owns several local businesses, including Yo Daddy's, along with the electronic sign.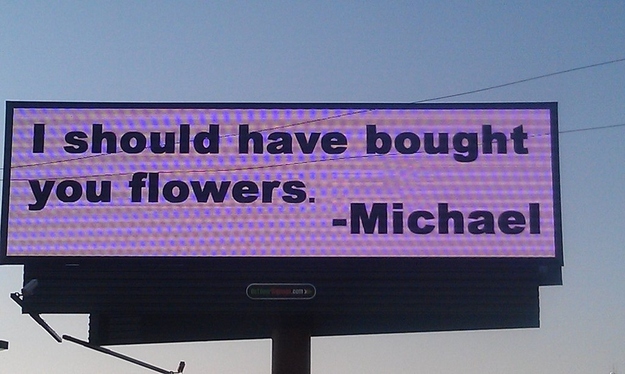 And it looks like it's worked out for the business. Not only is their Facebook full of enthusiastic comments...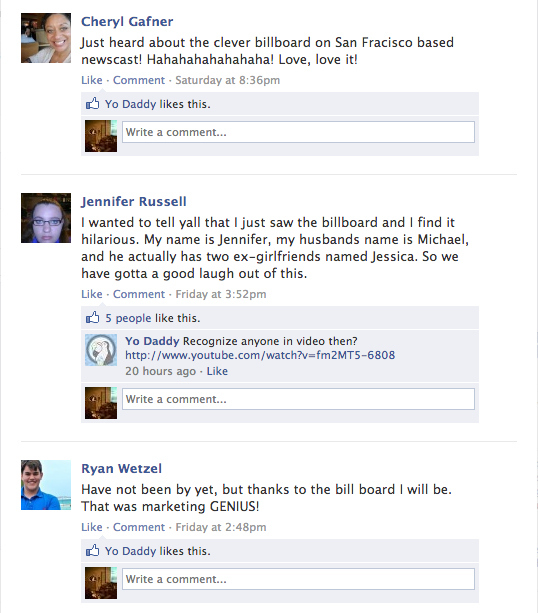 They've started a small billboard meme amongst other local businesses who use the same billboard.
The future of marketing: Cheating husband corporate fan-fiction