Texas Politician Believes Rape Kits Are A Form Of Abortion
It appears that Texas Republican Rep. Jodie Laubenberg is under the impression that rape kits performed on women in hospitals can prevent pregnancies.
The Texas House of Representative Monday passed legislation that includes a ban on most abortions after 20 weeks of pregnancy.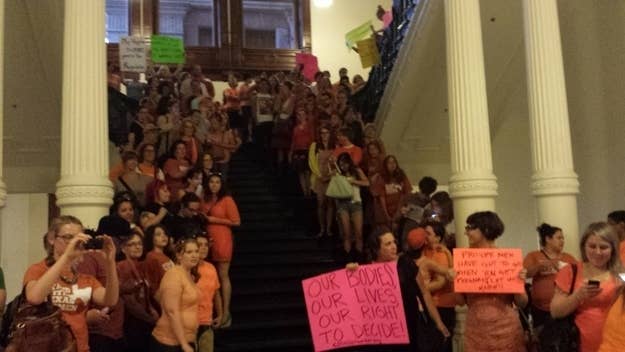 During the debate over the legislation, the bill's sponsor, state Rep. Jodie Laubenberg, compared emergency rape kits to dilation and curettage.
Laubenberg shocked constituents when she said that rape kits were essentially the same thing as an abortion.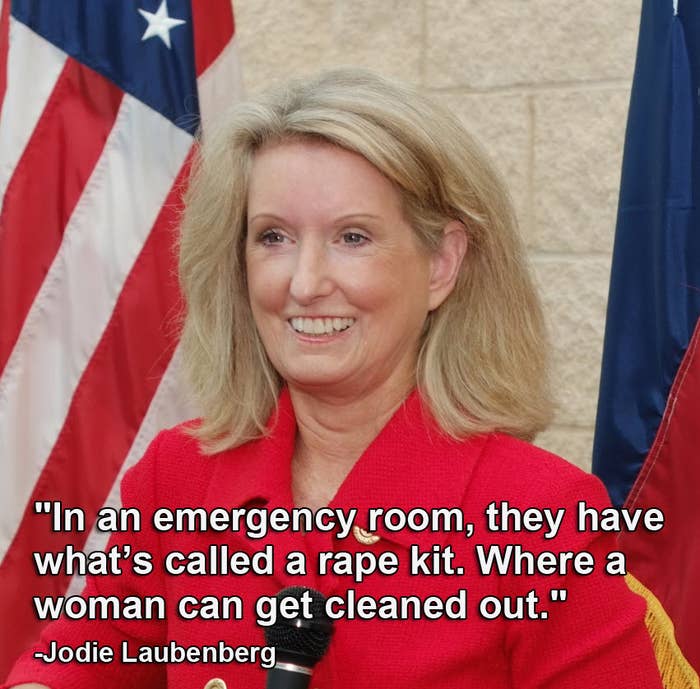 Laubenberg's full comments on rape kits causing abortions, per the Associated Press:
"In the emergency room they have what's called rape kits where a woman can get cleaned out. The woman had five months to make that decision, at this point we are looking at a baby that is very far along in its development."
Her comments have made her the subject of ridicule and outrage.