College Student Banned From Using Social Media After He Threatened To Shoot Up His School On Tumblr
"Hello. my name is irenigg and i plan on shooting up georgia southern. pass this around to see the affect it has. to see if i get arrested."
Caleb Jamaal Clemmons, who also went by the name Ryan Lang and the username irenigg on tumblr, posted this in February.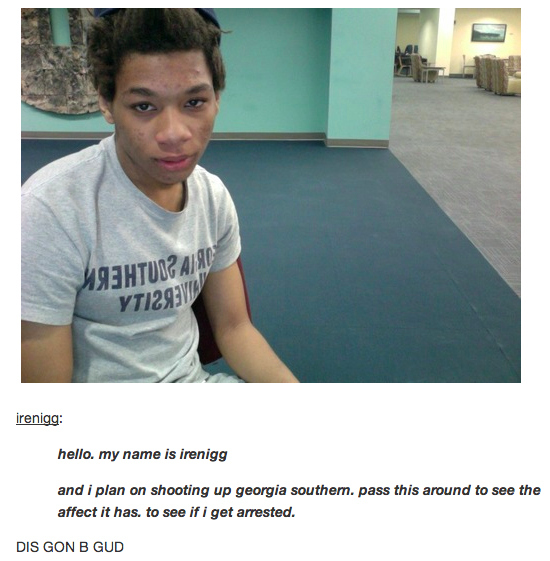 The post went viral on tumblr, collecting thousands of notes.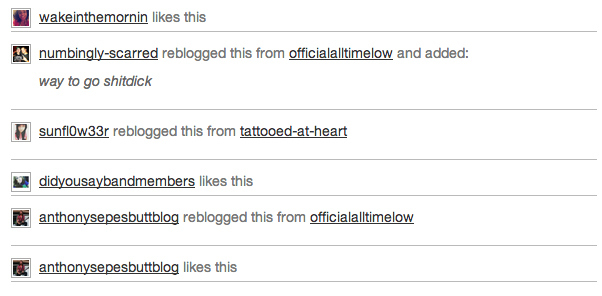 The post has since been deleted, but within hours of posting it, Clemmons was arrested by local law enforcement. And with bail set at $20,000, Clemmons has been in jail awaiting trial ever since.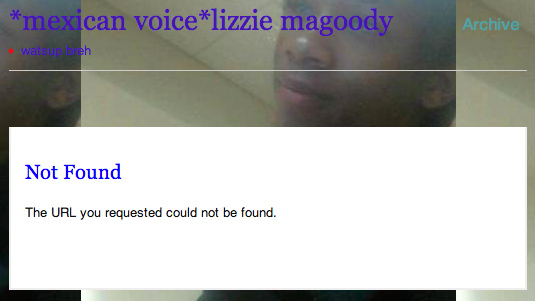 On Wednesday, Clemmons pled guilty to the charge of making terroristic threats and was sentenced to five years of probation.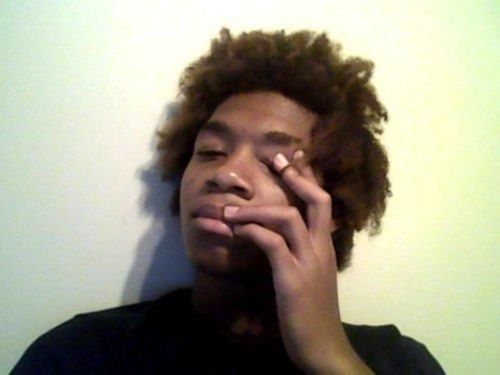 During the 6 months Clemmons spent in jail, support for the 20-year-old grew, inspiring numerous petitions to free him.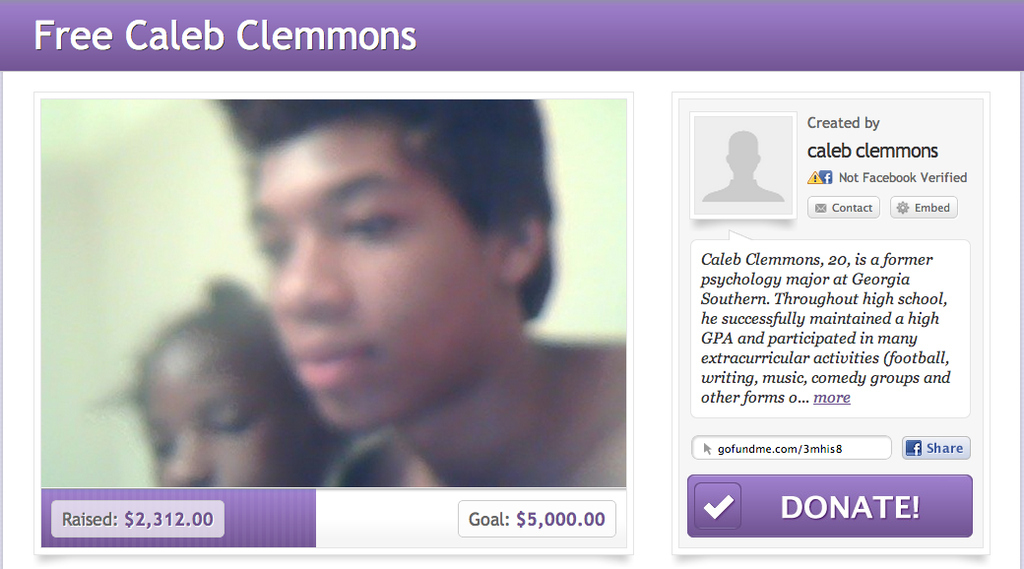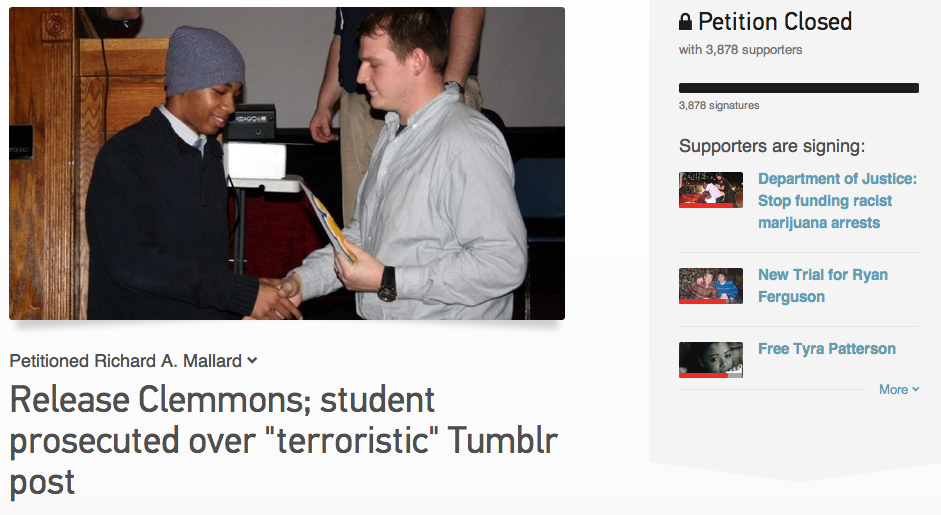 There are also a collection of pro-Clemmons blogs updating Tumblr users about his case.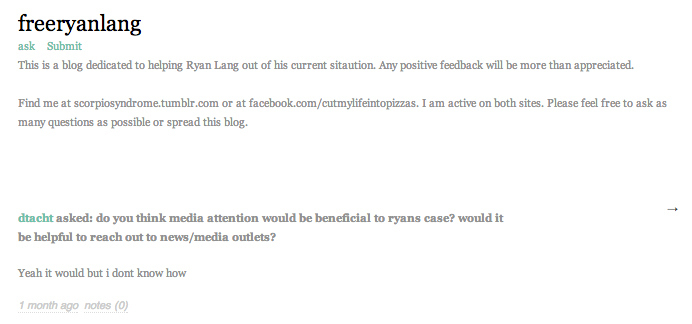 Clemmons' sentence comes with a 5-year probation where he will be unable to use any form of social media.
Clemmons has also been banned from visting four different counties in Georgia, including the one his school is located in.