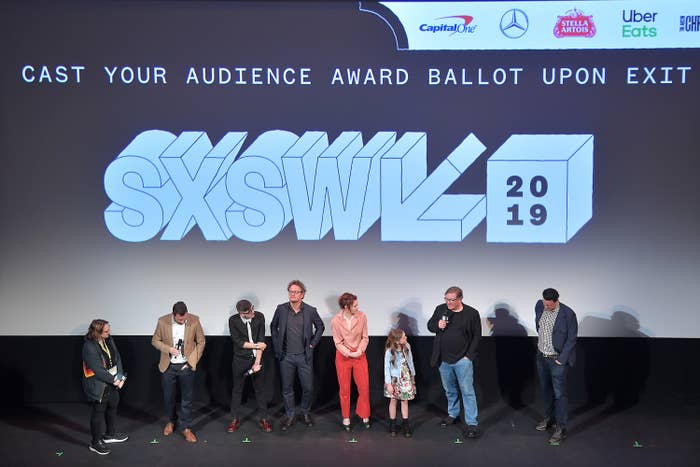 The 2020 South by Southwest conference and festivals have been canceled amid fears of the growing American outbreak of the coronavirus. Many large companies had already pulled out of the conference, including Netflix, Amazon, Apple, Facebook, and Twitter.

Austin city officials said in a press conference, "this is a medical and data-driven decision."
SXSW organizers said in a tweet they were "devastated."
As of Friday, there were 260 reported COVID-19 cases, with 14 deaths, the majority of which were in Washington state.

SXSW, which was scheduled to take place from March 13 to March 22 in Austin, is one of the many tech and entertainment conferences to be shuttered due to the outbreak. On Tuesday, Google announced it will no longer hold its annual I/O developer conference in Mountain View, California. Facebook, Microsoft, and TED have also made similar cancellations.
Leaders at many of those same companies, like Google, Microsoft, Facebook, Apple, and Amazon, are already limiting travel, urging employees to use caution, and canceling conferences as they prepare for a possible pandemic.
Founded in 1987, SXSW has grown into a collection of film, interactive media, and music festivals, pumping hundreds of millions of dollars yearly into Austin's economy.