This is Sugarloaf Mountain in Rio de Janeiro. In Portuguese, the mountain is called Pão de Açúcar. That literally translates to "bread of sugar."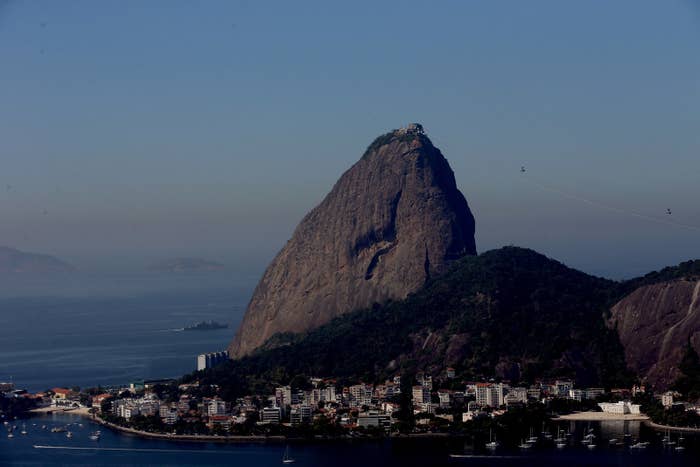 Pau is a slang word for "penis" or "dick." So, Matt Lauer told everyone to go look at "Sugardick Mountain."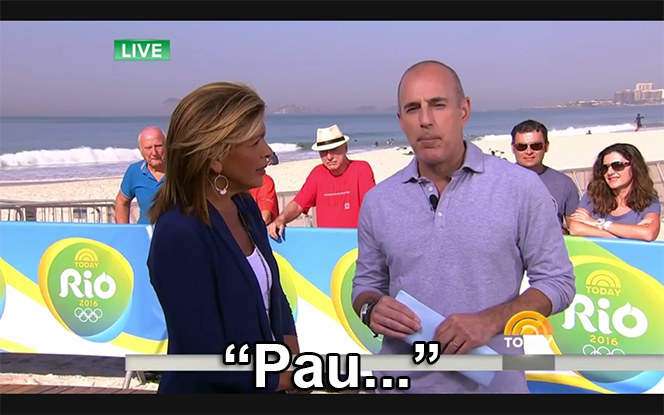 But it's actually a whole thing! And Brazilians have been making fun of gringos not being able to pronounce Pão de Açúcar for ages.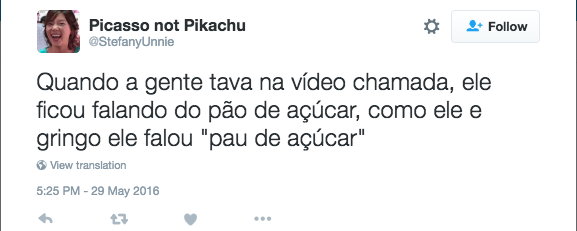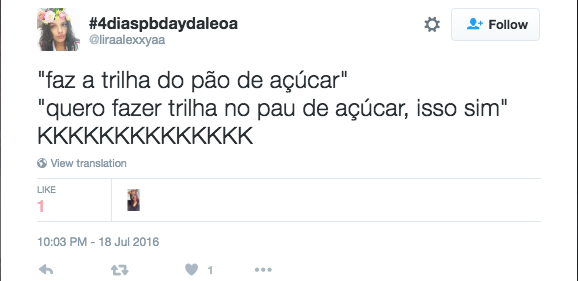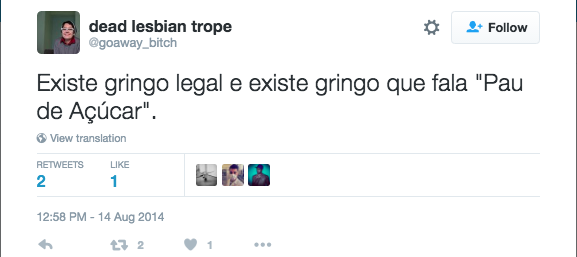 It could be way worse, though. A reader told BuzzFeed Brazil last year about a story where a gringo asked for directions to "Pão de Chuca" — which means "Anal Douche Bread."