South Korean Resort Collapses Under Snow, Killing At Least 10 University Students
About 560 students had gathered in the auditorium when the roof collapsed.
The Mauna Ocean Resort in Gyeongju, South Korea collapsed under the weight of heavy snow Monday night.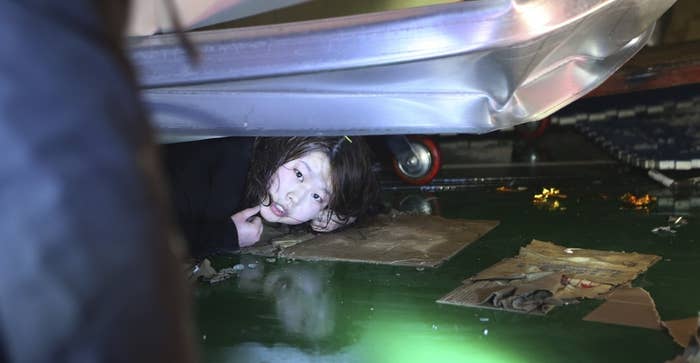 There were about 1,000 students from the Busan University of Foreign Studies in the city having their freshman orientation.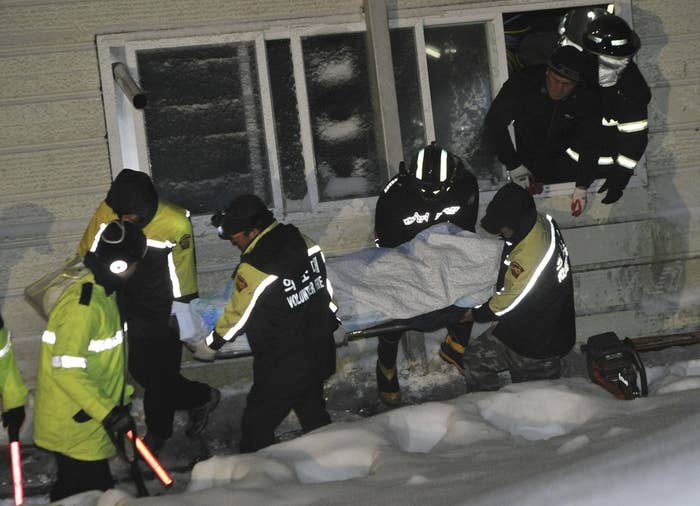 The bodies of at least 10 students were recovered from the debris, officials said Tuesday.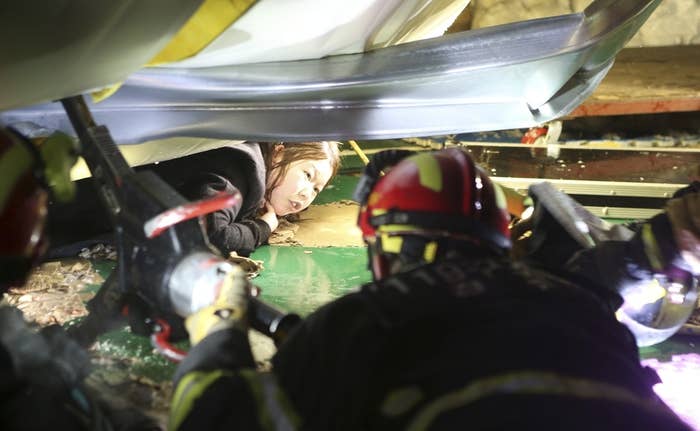 The collapse trapped another 50 students in debris.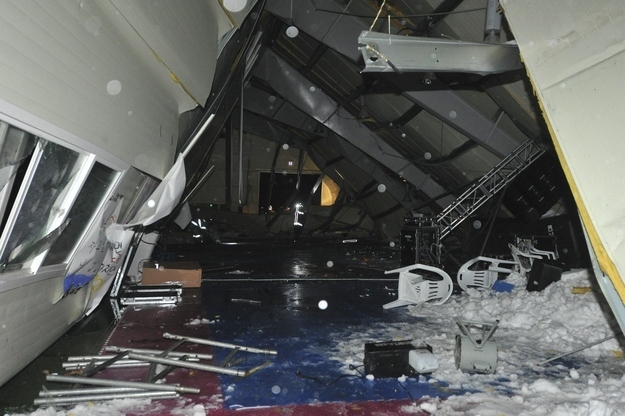 About 560 students were in the building when the roof collapsed.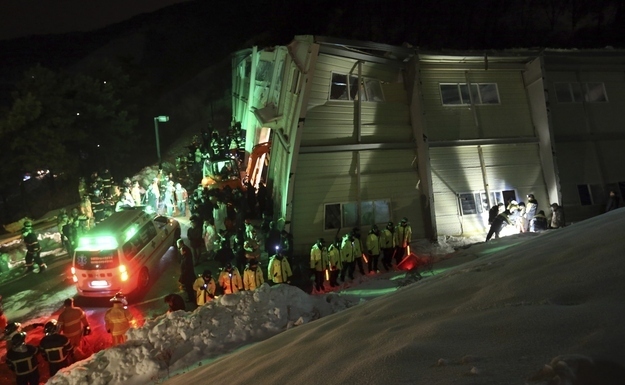 Two people were seriously injured and 103 others lightly injured, Jung Yoon-han, director of the disaster management department at the Ministry of Security and Public Administration told the AP.