About 200–400 teenagers reportedly broke into the upstate New York home of a former New England Patriot offensive lineman.
The teenagers' rager trashed the house, causing an estimated $20,000 worth of damage.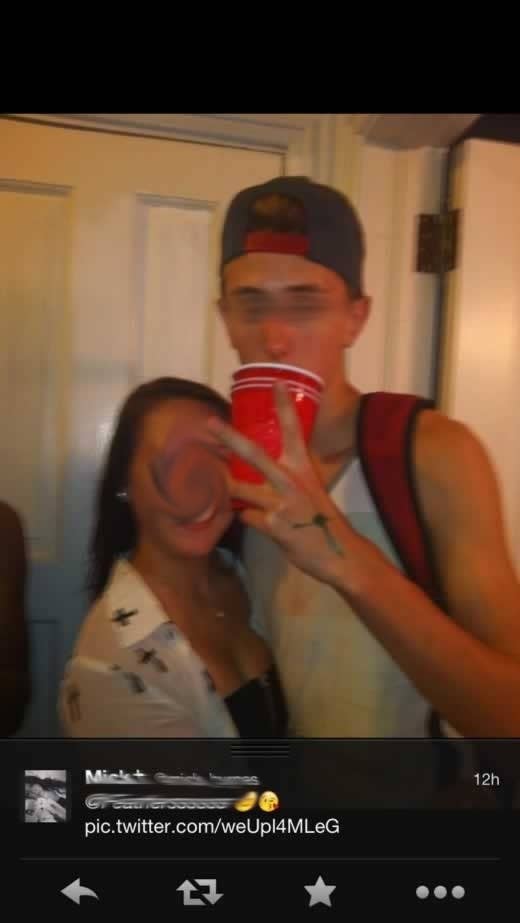 They also live-tweeted the entire party.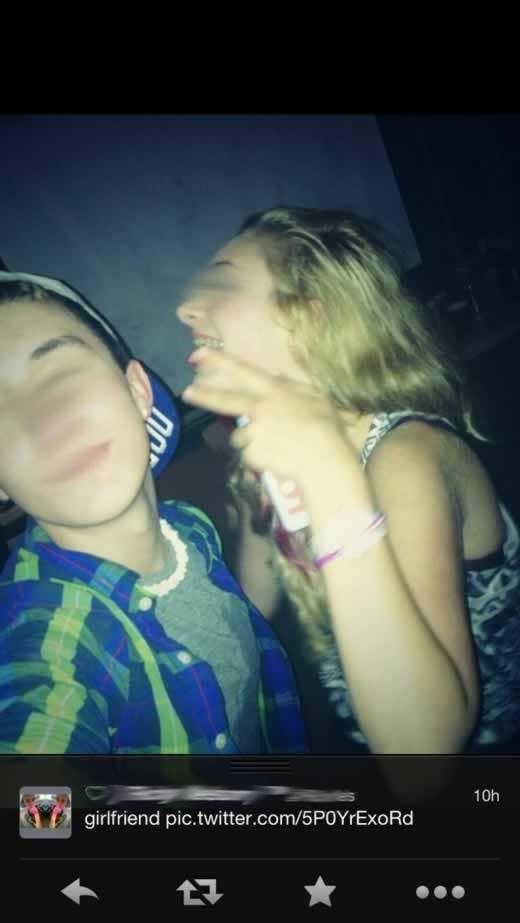 Collecting tweets and photos of the party in the hopes of reaching out to the teenagers and starting a dialogue about why what they did was wrong.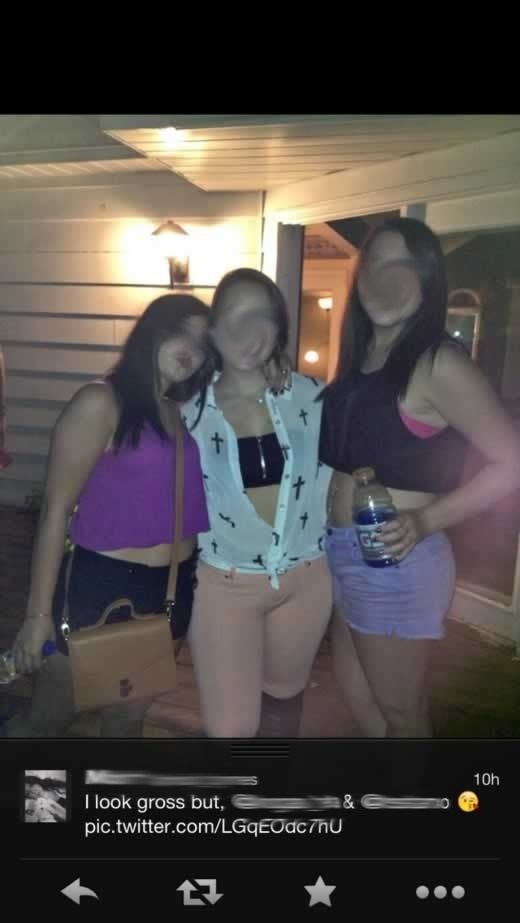 Apparently, though, Holloway has received phone calls from parents of the teenagers listed on Holloway's site who are threatening to sue him, or worse.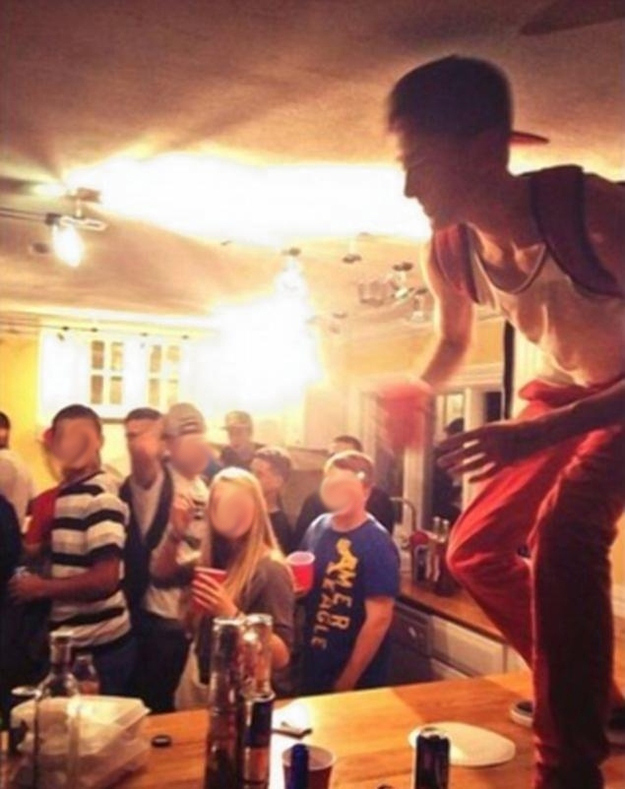 You would not believe the calls that have come in, threatening to firebomb me or hurt or sue me — any manner of things... Some complained that this will ruin their kids' college plans. Others have threatened me, saying, 'Take my kid's name down or I'm gonna press charges against you.'
Holloway says a handful of parents did call to apologize.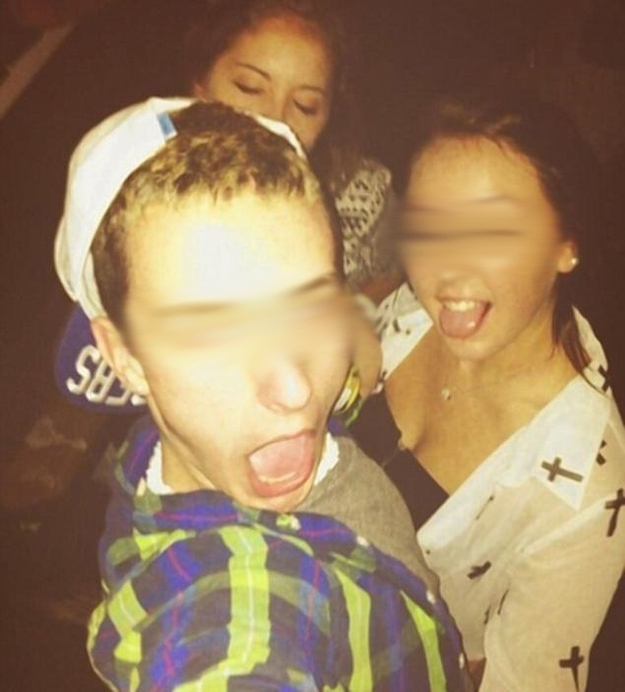 And that one parent from the community came with their child to a cleanup day at the ruined home.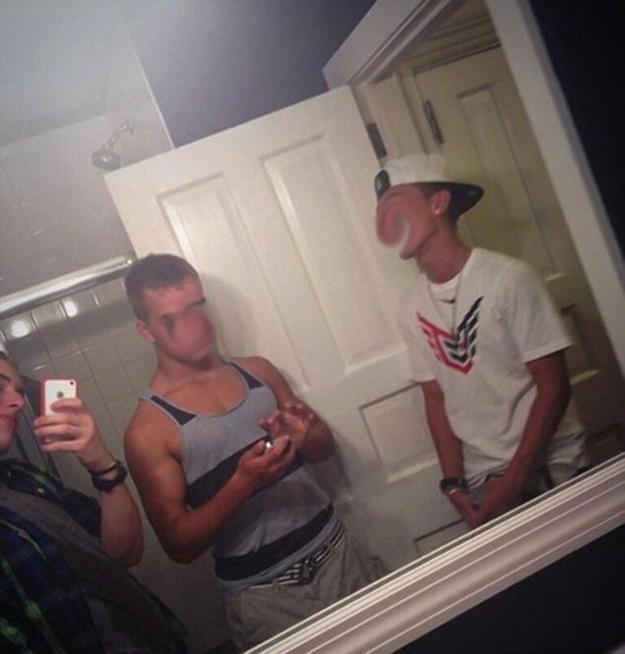 No arrests have been made yet, but local law enforcement is investigating the incident.