The Hartford Courant discovered what appears to have been an early username of Sandy Hook shooter Adam Lanza.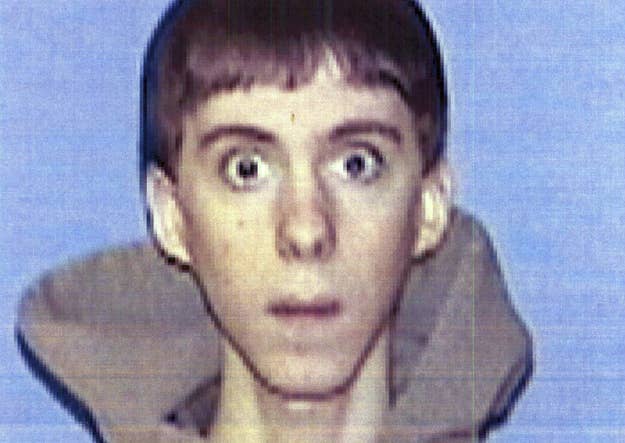 The article about Lanza's possible history as a Wikipedia editor includes comments, that when googled, match up with Wikipedia user Kaynbred.
A revision involving the Sept. 13, 2006, shooting at Dawson College in Montreal, in which one student was killed and 19 others wounded, is quite particular about how the article posted on Wikipedia describes the firearm used by the killer.

" '9mm' was listed as '.9mm.' People say that 9mm is anemic, but this is ridiculous," the poster believed to be Lanza says in explaining his revision.
The Kaynbred user name is responsible for a series of edits made between 2009 and 2010.

Kaynbred corrected or sometimes more clearly specified details surrounding various serial killers and notable shootings.

The four most recent edits, from February 2010, were on convicted mass murderer Richard Farley's page.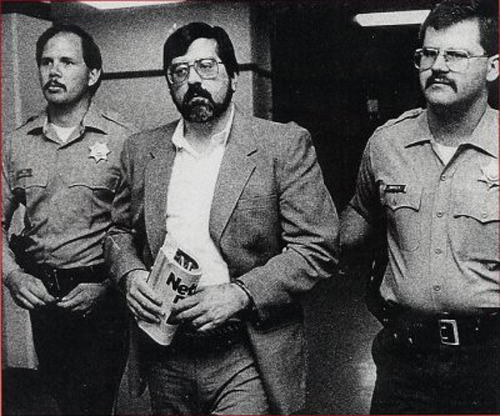 He also edited details about 4chan's possible involvement in the 2009 shooting of the Westroads Mall in Nebraska.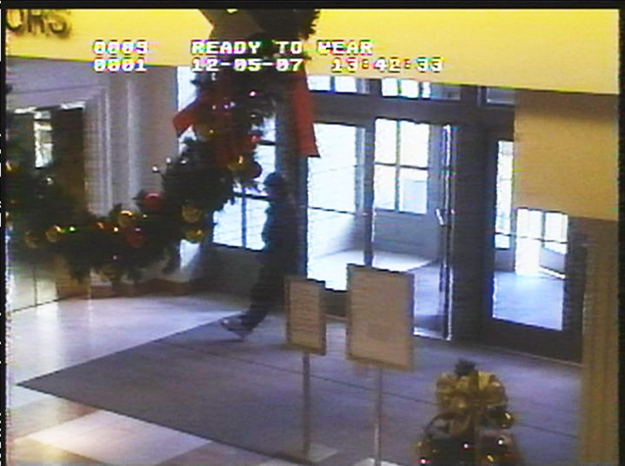 During the same period, the Kaynbred username was a member of two other forums, The High Road...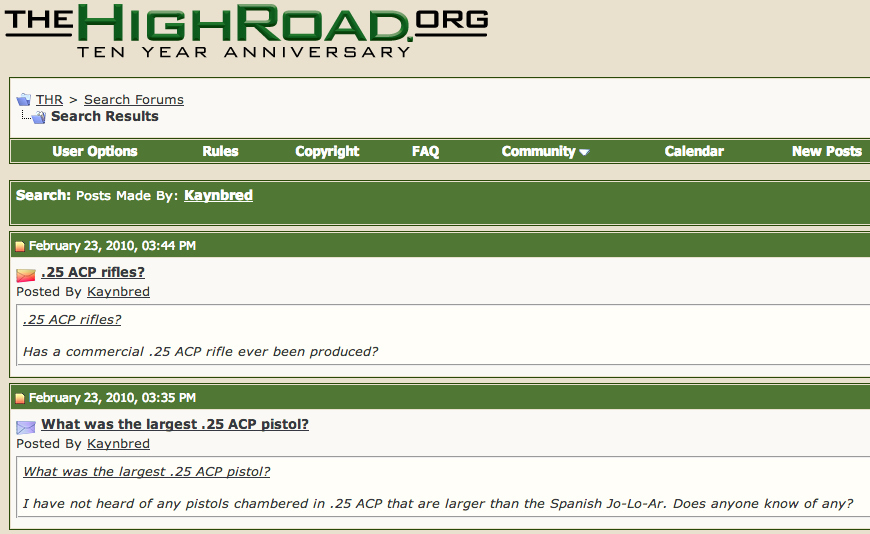 And Glock Talk. He was mainly curious about the legality of owning certain firearms.
In one post he asked about whether or not you could own a CZ VZ 61 Skorpion in Connecticut, a gun he claimed he had a fetish for.
On Glock Talk, he has a markedly different user history, mainly talking to other users about computers.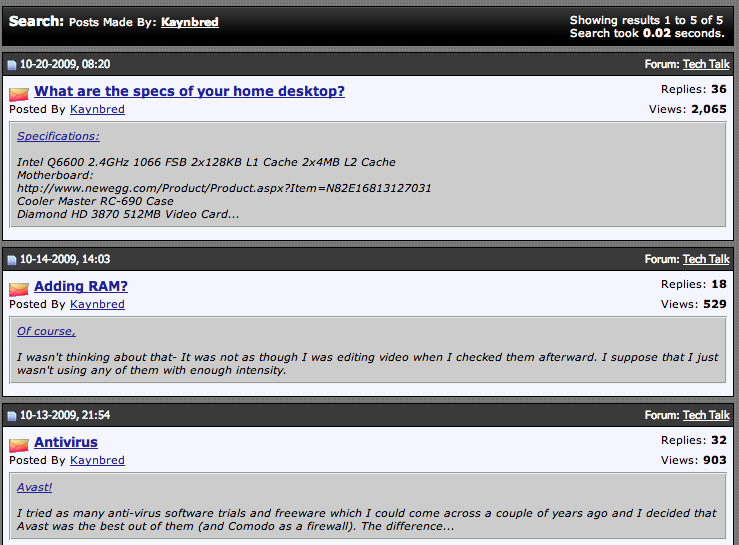 The Kaynbred username ends all activity in winter 2010. Its last post, put on The High Road, reads "Has a commercial .25 ACP rifle ever been produced?"