"Krokodil" is a street version of the drug desomorphine. It is a toxic mix of codeine, iodine, and red phosphorus that produces a high similar to that of heroin, but much shorter.
The heroin problem in Russia, combined with rampant poverty, has resulted in an unfortunate amount of drug users seeking cheap heroin alternatives.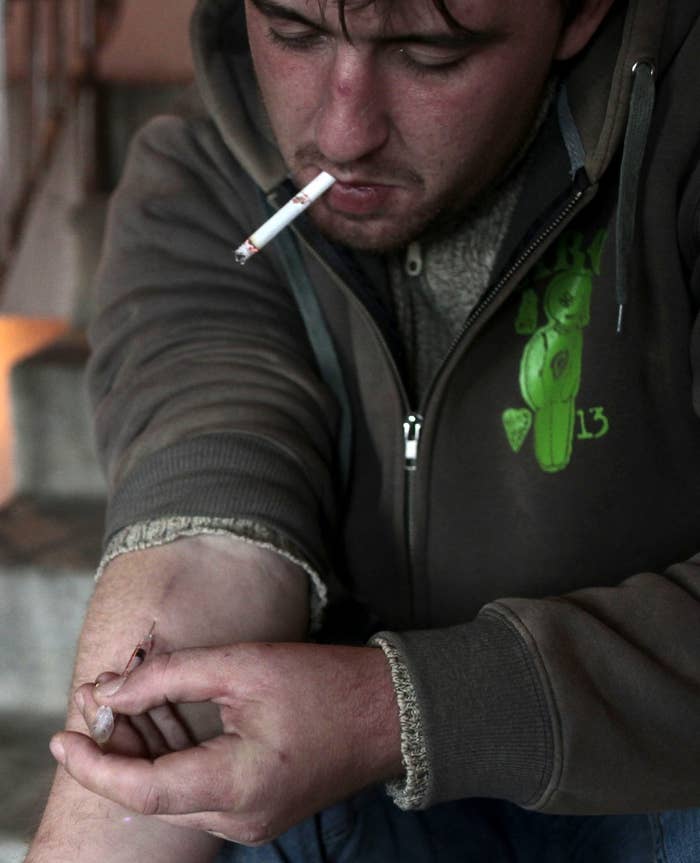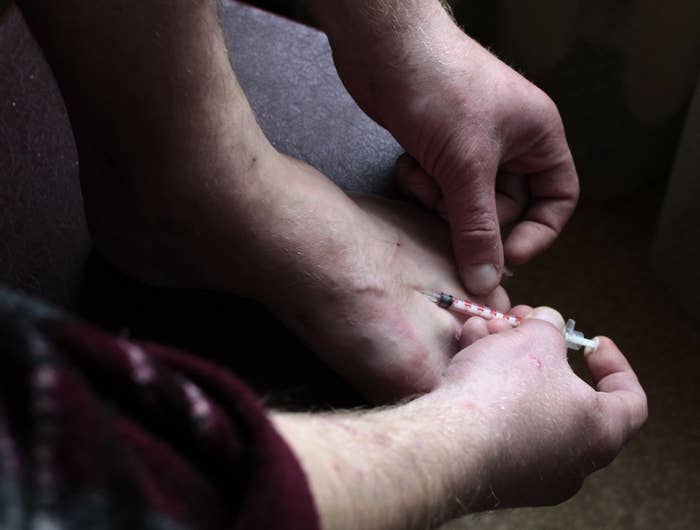 The krokodil sold in Russia's slums isn't pure desomorphine, but the toxic mix of codeine-based headache pills, iodine, gasoline, paint thinner, or alcohol.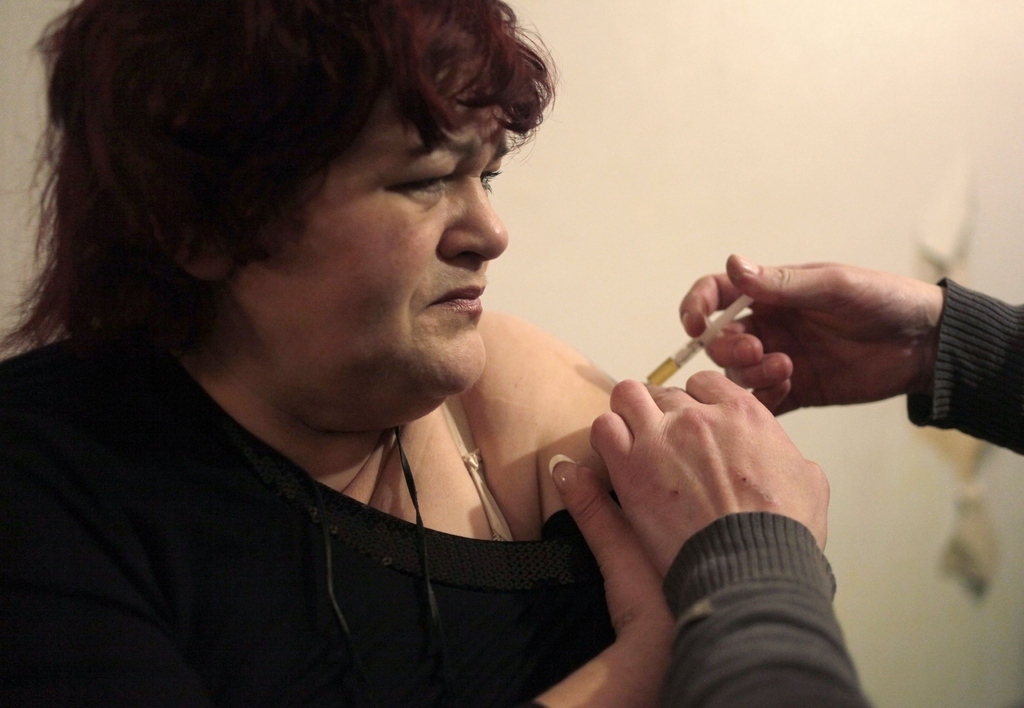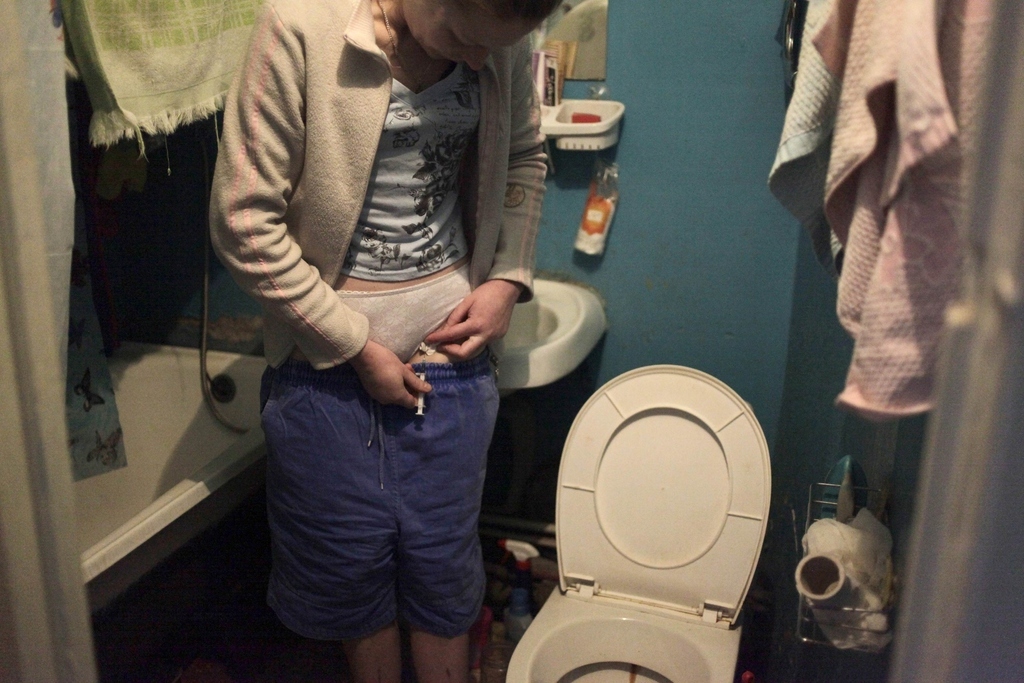 It's called krokodil because it destroys skin tissue when injected, giving you scaly, green rotting sores and abscesses that resemble crocodile skin.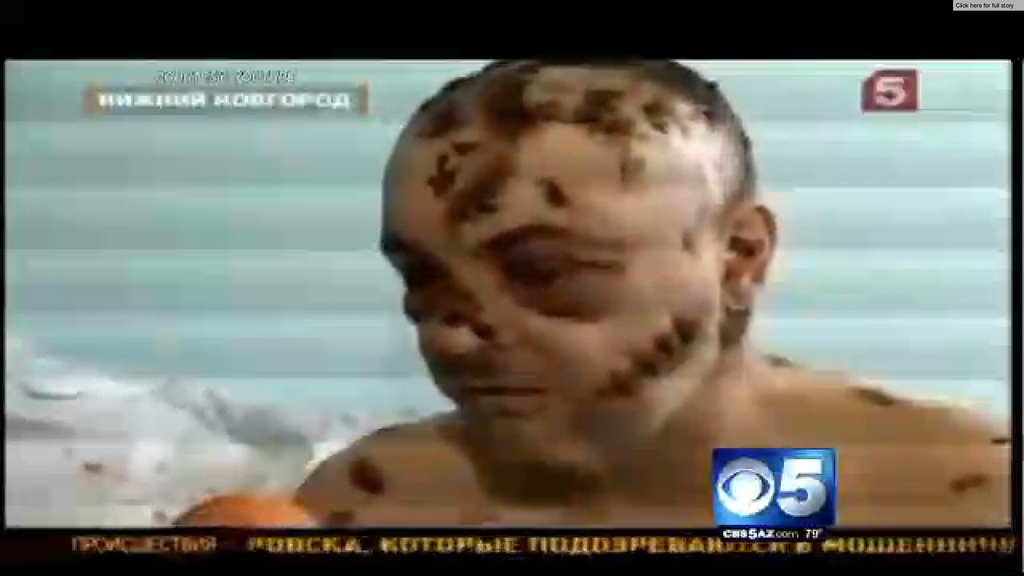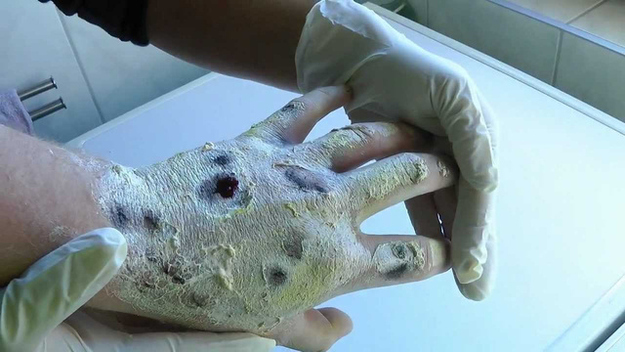 The drug raised its ugly head in the Siberian region of Russia around 2002 and quickly spread throughout the country.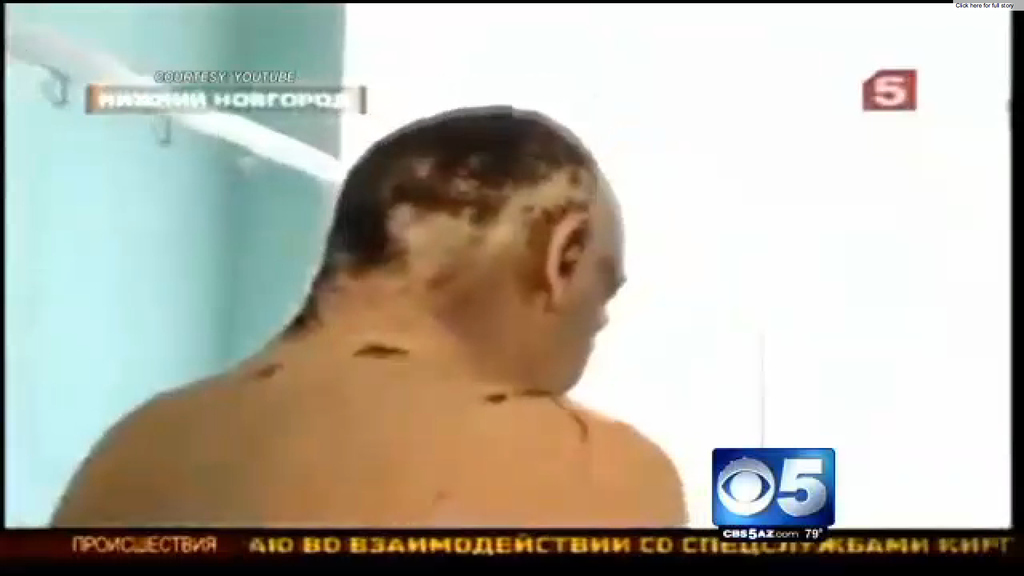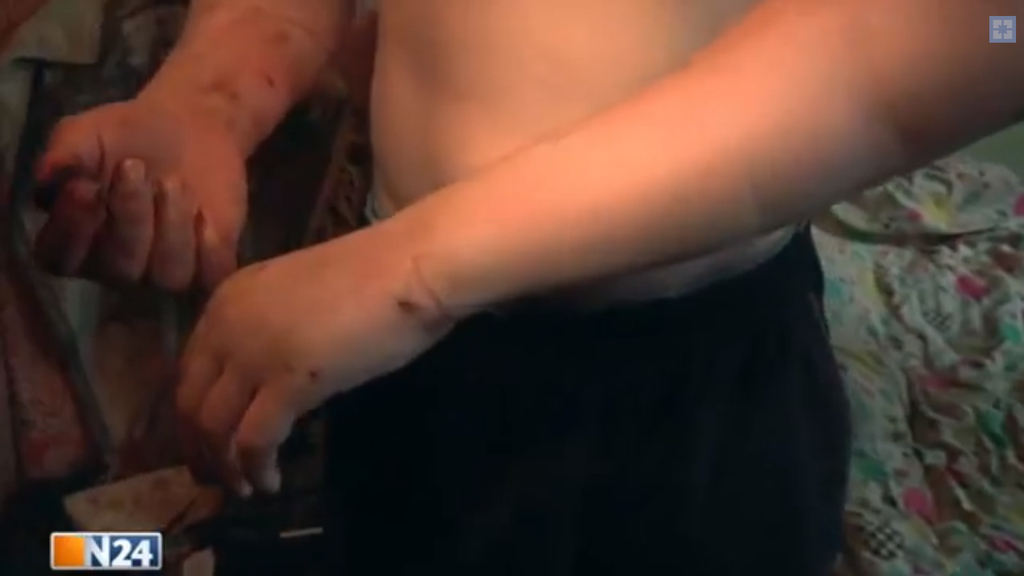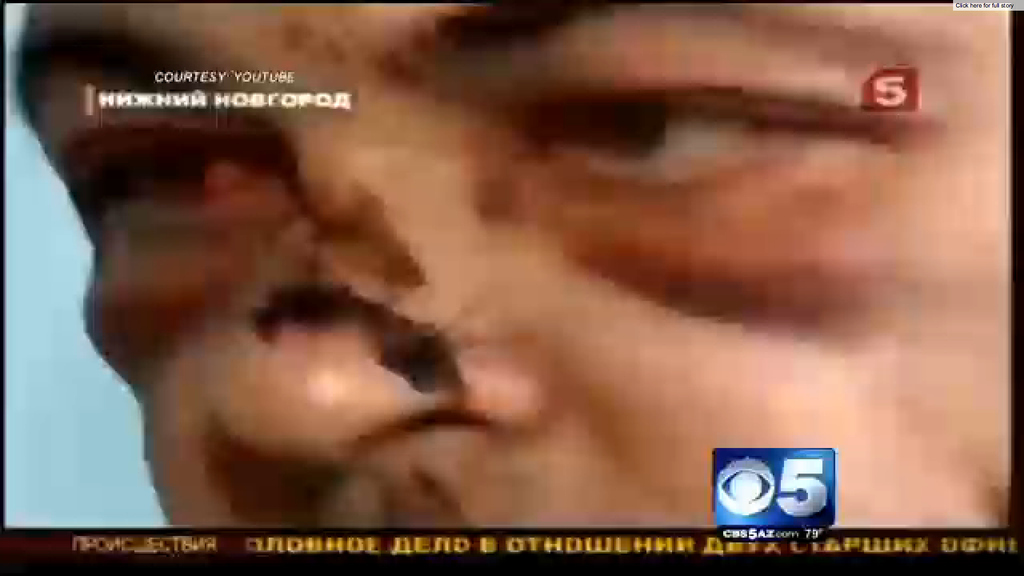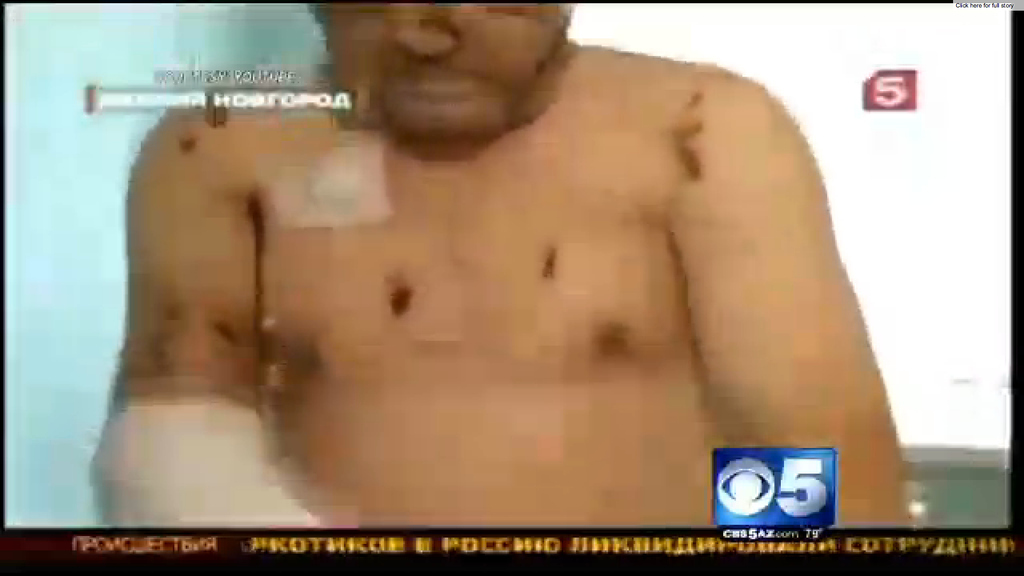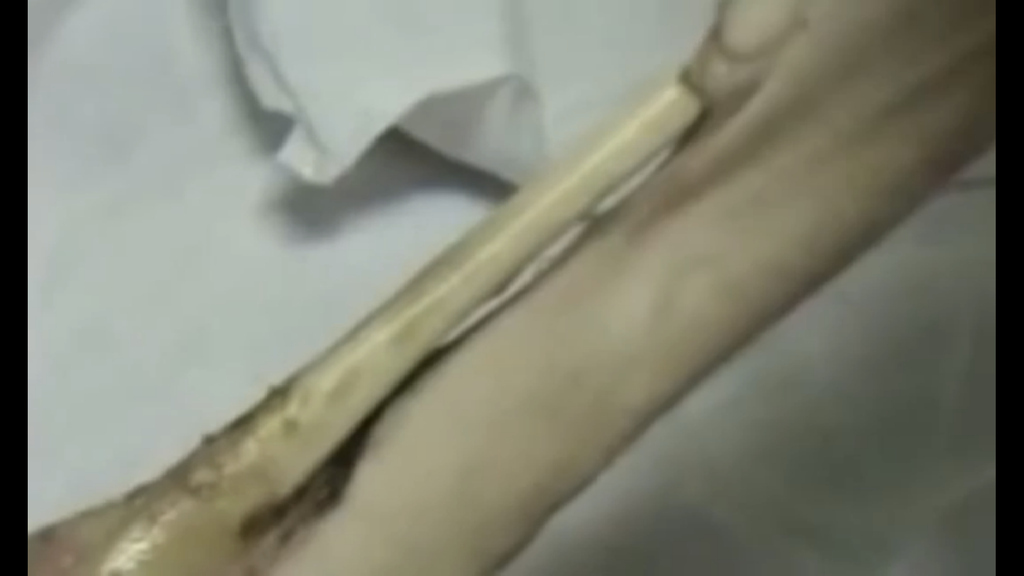 Though the drug has run rampant across Russia, desomorphine is actually a drug that orginated in the U.S.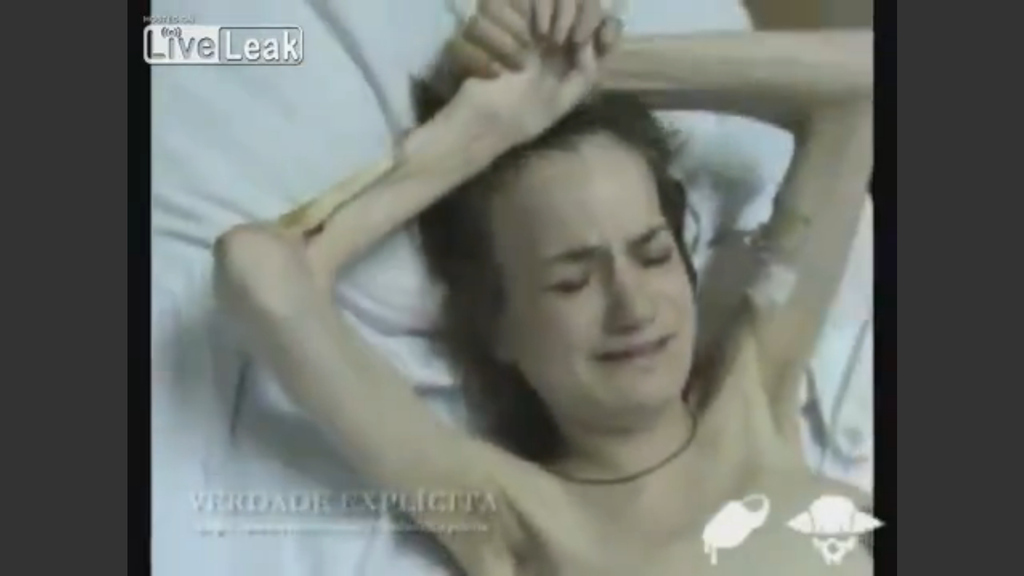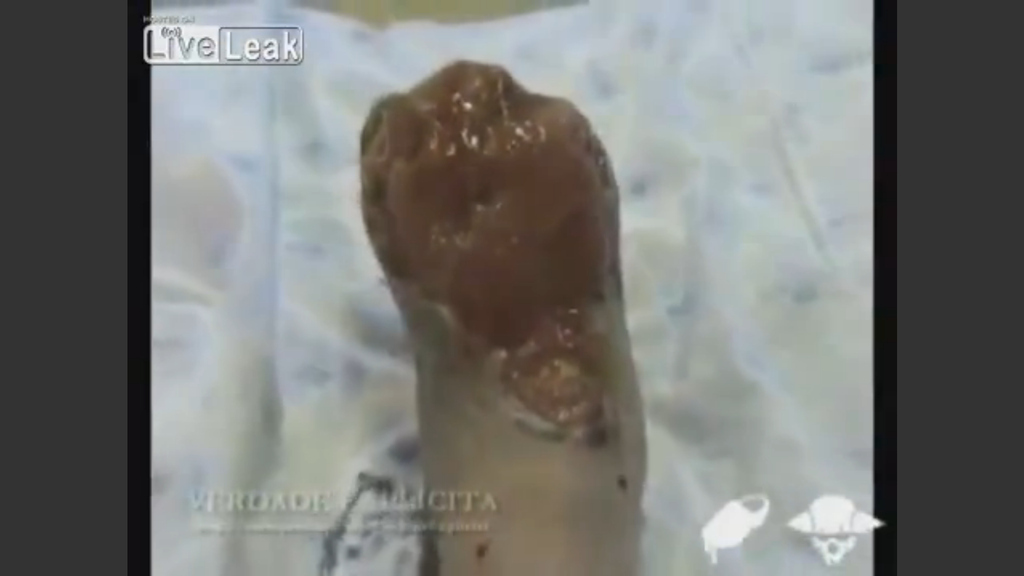 It was synthesized in America in the early 1930s as a hopefully less addictive alternative to morphine. We ended up making a more addictive alternative.
Dr. Frank LoVecchio, the co-medical director at Banner's Poison Control Center, is worried about it spreading. "Where there is smoke there is fire, and we're afraid there are going to be more and more cases," he said.