The hashtag #ОккупайПедофиляй or Occupy Pedophilia has been collecting shocking Russian hate crime videos across multiple social networks.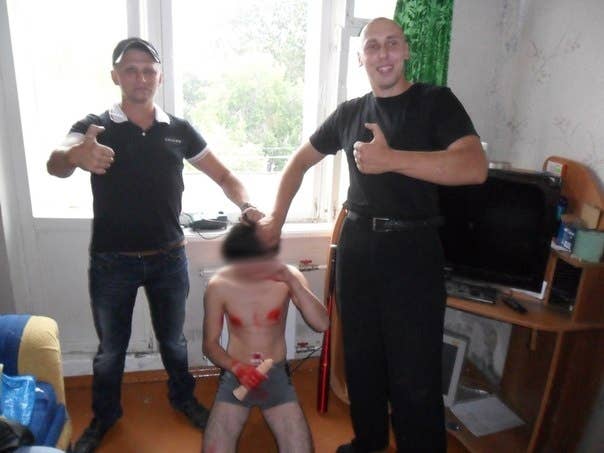 The videos all follow a similar premise, where straight men, many affiliated with Russian Neo-Nazism, create fake personal ads online to lure gay men so they can humiliate them on camera.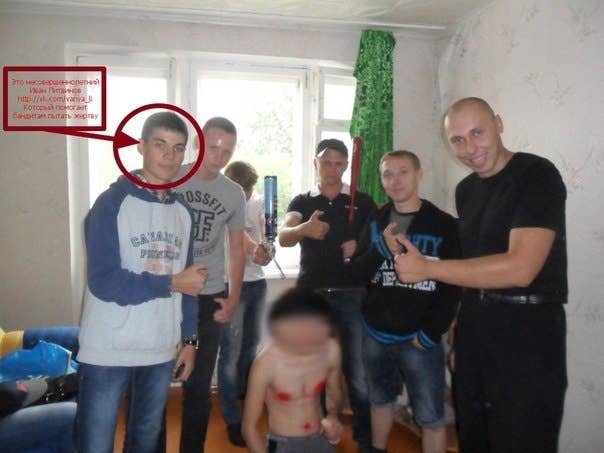 According to Youtube search results, the trend has been happening for months, filling the social network with videos of young gay Russian men being humiliated and often attacked.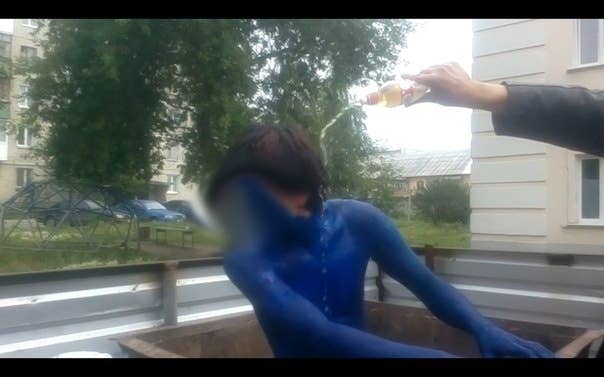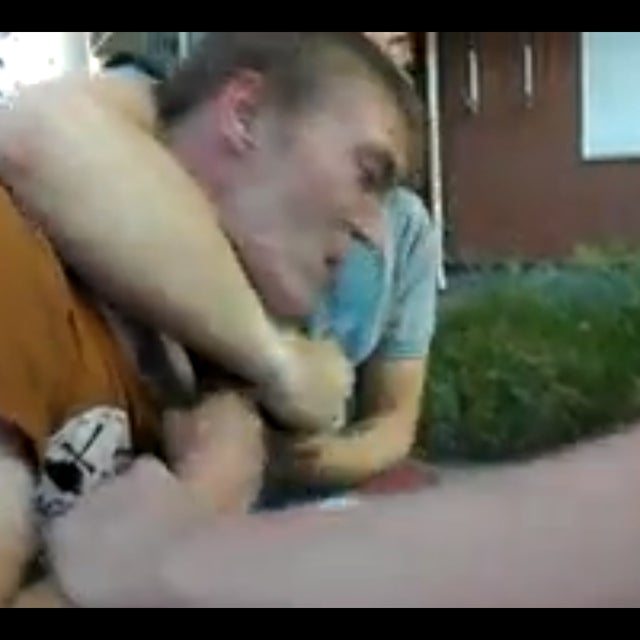 The videos typically show the lured-in men being interrogated with a sex toy.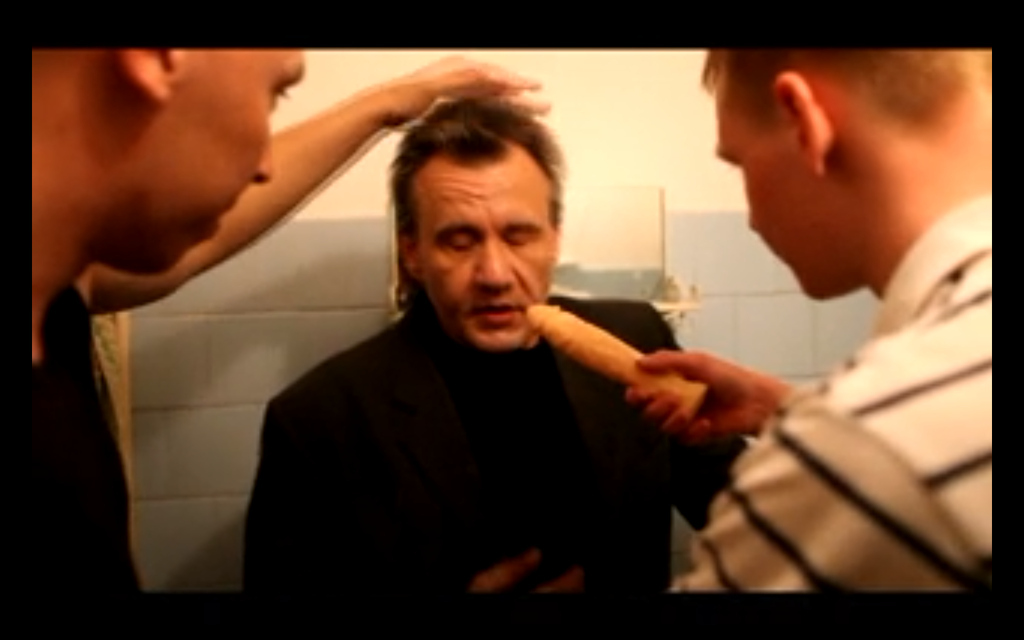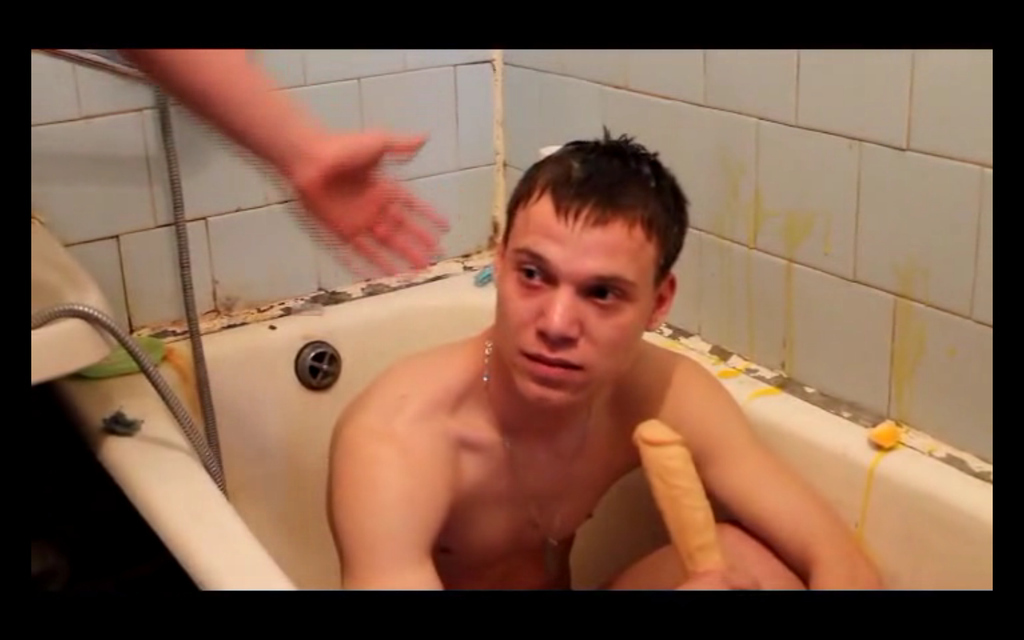 The movement was reportedly started by Maxim Martsinkevich, an influential member of Russia's far-right Neo-Nazi extremist group Format18.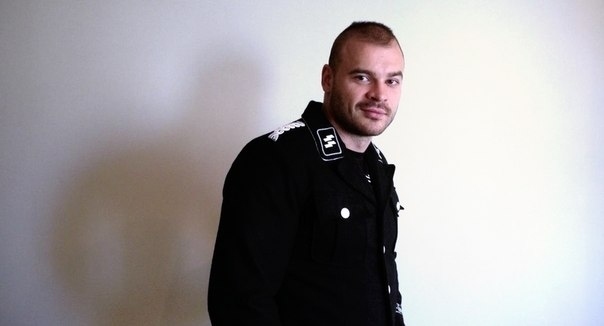 There is a website organizing the "newest" and "most popular" Occupy Pedophilia videos on VK called antipedofil.org.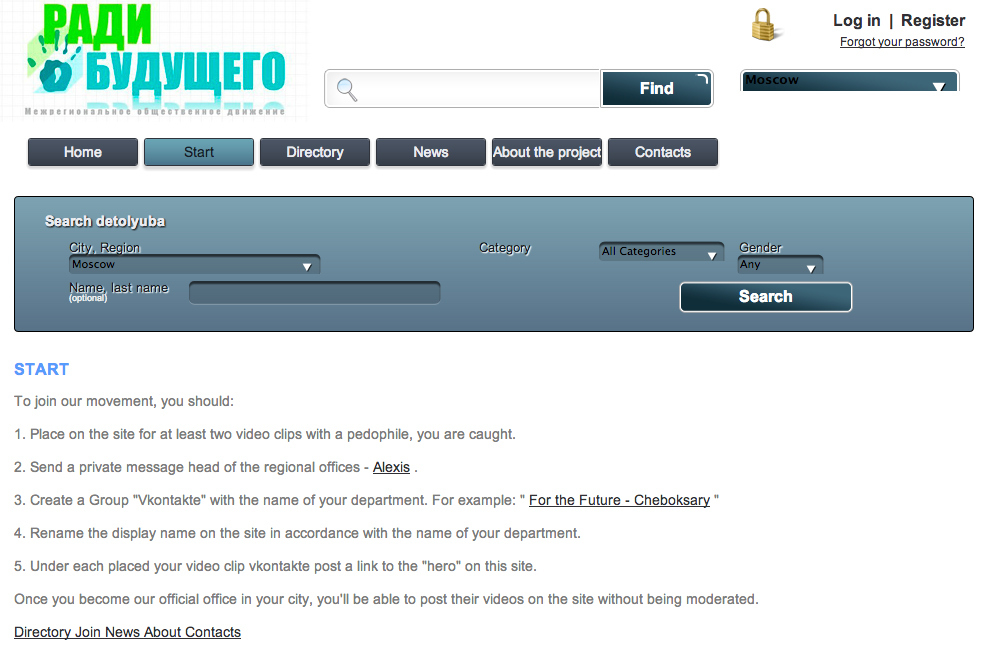 The site encourages users to catch other "pedophiles" and out them on the site, typically with their names and occupations.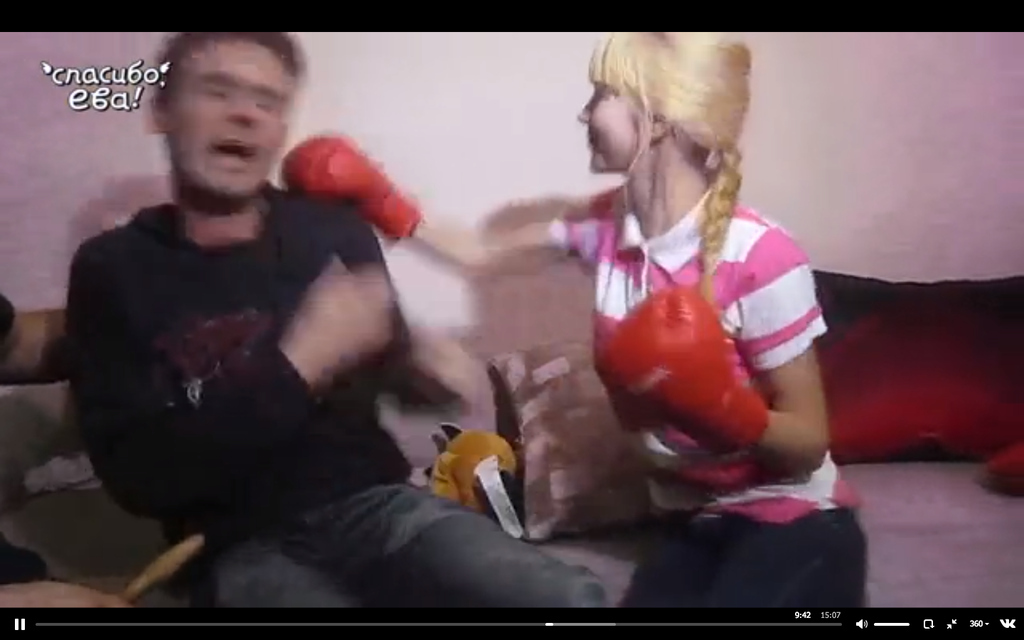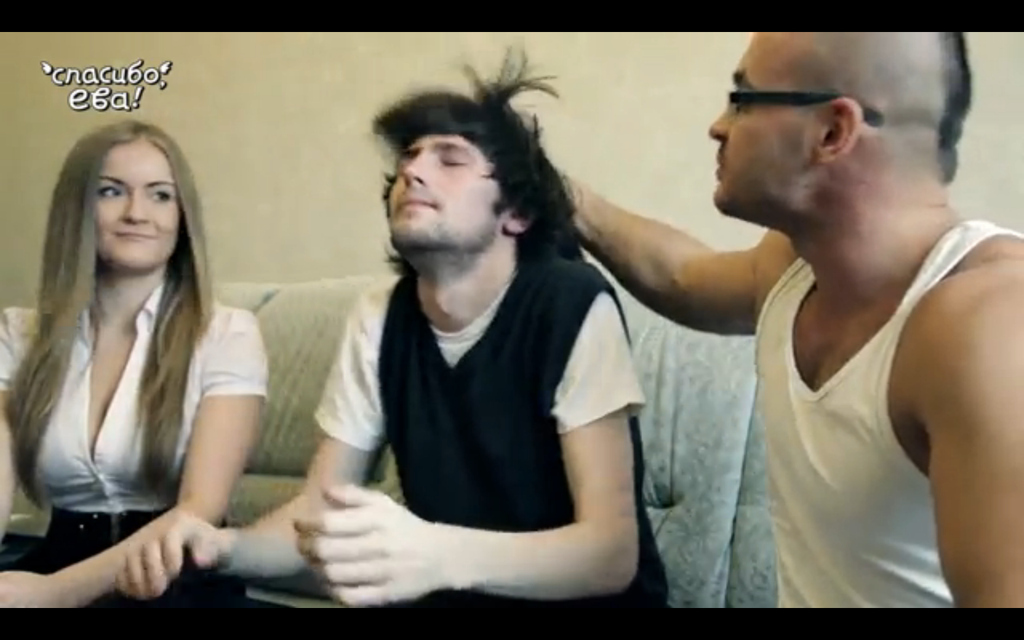 With users flashing the bent thumb symbol associated with the movement.