Ricin Suspect Released From Federal Custody
Alleged Ricin-poisoning suspect Paul Kevin Curtis has been released from federal custody.
Alleged Ricin-poisoning suspect Paul Kevin Curtis was released from federal custody Wednesday.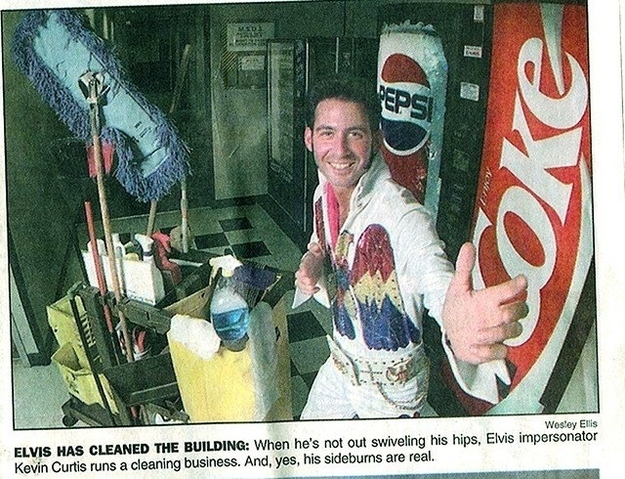 Prosecutors aren't saying why Curtis — who was arrested in Corinth, Miss., last Wednesday — was released or if there were conditions for his release. Curtis' lawyer, Christi McCoy, only said "he is with his family." She scheduled a news conference for Tuesday at 5 p.m. CDT.
The AP has more details:
Tuesday's hearing in federal court was canceled about 90 minutes after it was supposed to begin. Lawyers spent that time conferring with the judge. Later, Curtis and family members were escorted into a meeting room with his lawyers, followed by a probation officer.
F.B.I. officials said they have not discovered ricin or the materials to make ricin at Curtis' home.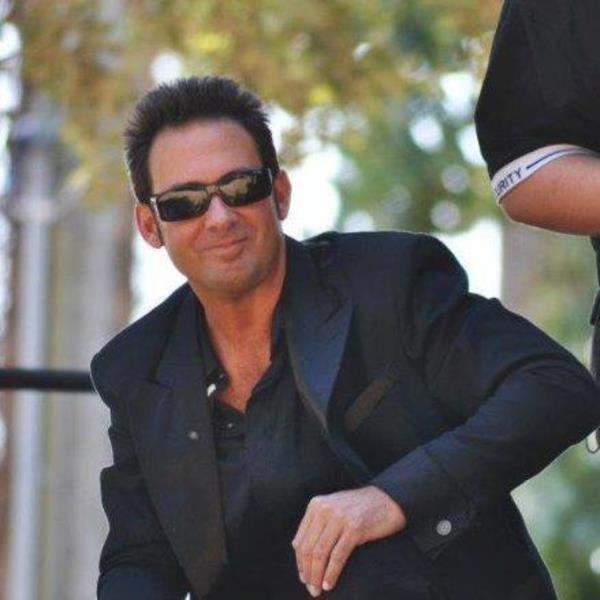 A day earlier, FBI Agent Brandon Grant testified searches on Friday of Curtis' vehicle and house in Corinth, Miss., found no ricin, ingredients for the poison, or devices used to make it. A search of Curtis' computers found no evidence he researched making ricin. Authorities produced no other physical evidence tying Curtis to the letters at the hearings.

"There was no apparent ricin, castor beans or any material there that could be used for the manufacturing, like a blender or something," Grant testified. He speculated that Curtis could have thrown away the processor.

Through McCoy, Curtis has denied involvement in the letters.

"The searches are concluded, not one single shred of evidence was found to indicate Kevin could have done this," McCoy told reporters after the hearing Monday.
Meanwhile, another package with what appears to be ricin was found at Joint Base Anacostia-Bolling in Washington, D.C.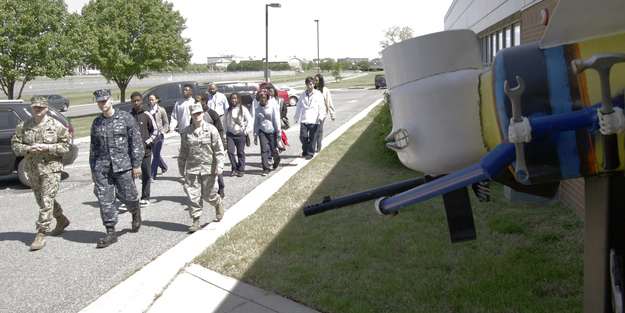 A second Mississippi man's home was also searched by the FBI on Tuesday.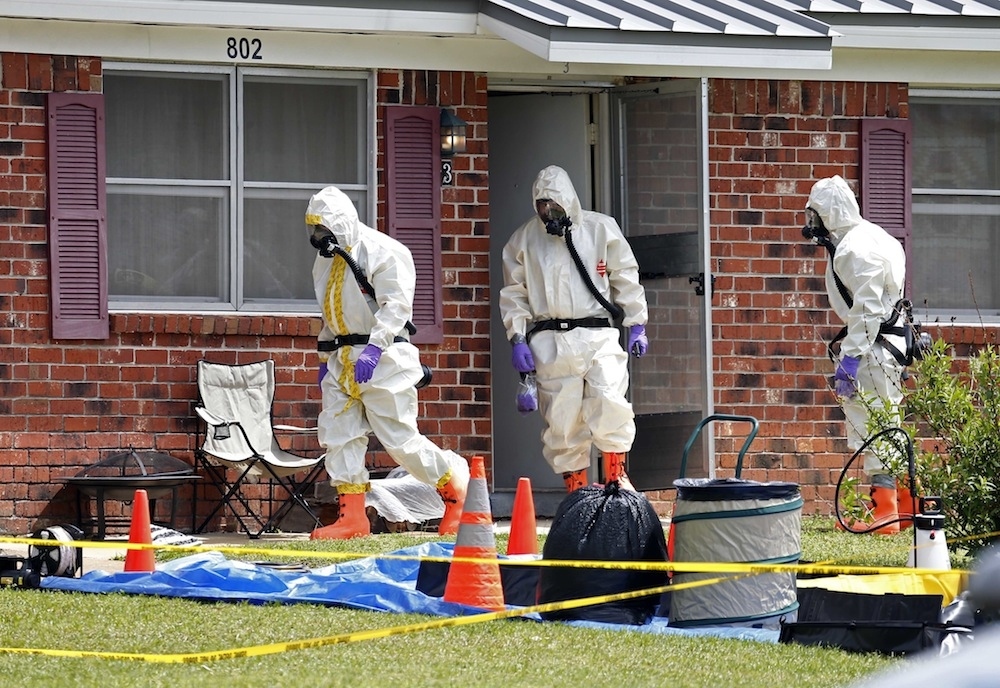 From the AP:
Everett Dutschke said in a phone interview with The Associated Press that the FBI was at his home Tuesday for a search related to the mailing of the poisoned letters to Obama, U.S. Senator Roger Wicker and a Mississippi judge. Dutschke said his house was also searched last week.

Dutschke has maintained his innocence and says he doesn't know anything about the ingredients for ricin. He said agents asked him questions about suspect Paul Kevin Curtis but also asked him if he would take a lie detector test and whether he had ever bought castor beans, which can be used to make the potent poison.

"I'm a patriotic American. I don't have any grudges against anybody. I did not send the letters," Dutschke said

Outside his house, numerous law enforcement officers from several agencies were seen along with a mobile crime lab.
Update: Tuesday, April 23, 2013 - 6:26 p.m. ET:
Update: Tuesday, April 23, 2013 - 6:40 p.m. ET: