Altright.com, the infamous website founded by white nationalist Richard Spencer, is no longer accessible Thursday morning after it was taken down by its host, GoDaddy.
In a statement provided to BuzzFeed News, a spokesperson for GoDaddy said that Spencer was given 48 hours to transfer the Altright.com domain to a different host before it was removed.
"In instances where a site goes beyond the mere exercise of these freedoms, however, and crosses over to promoting, encouraging, or otherwise engaging in specific acts of violence against any person, we will take action," GoDaddy's statement read. "It is our determination that altright.com crossed the line and encouraged and promoted violence in a direct and threatening manner."
Spencer told BuzzFeed News that he has not yet found a new host for the site.
"We're working on solving the problem, and solving it in a permanent way. So this might take some time," Spencer said.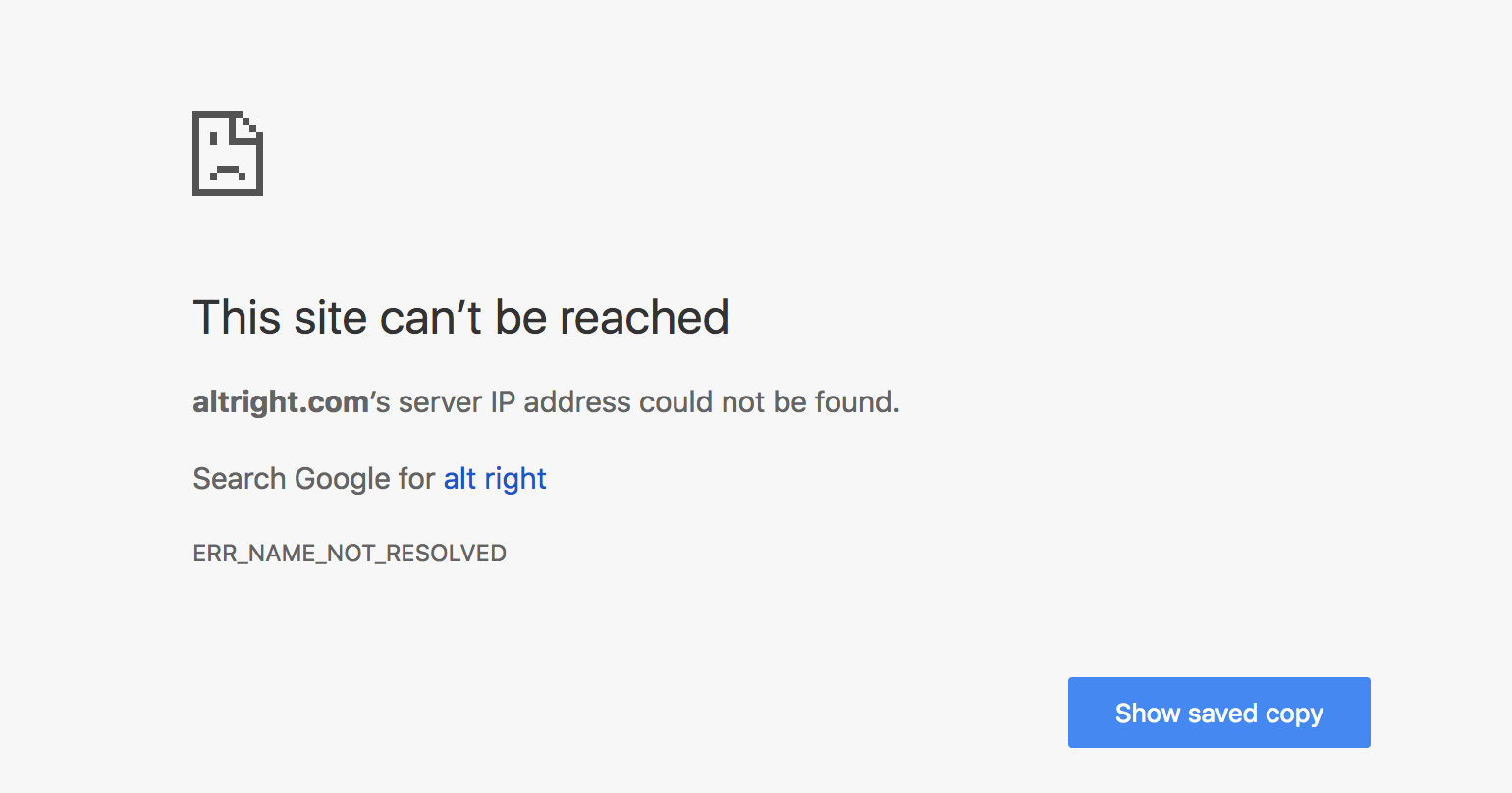 The removal of Altright.com comes only a few weeks after Facebook removed two Facebook pages associated with Spencer. The takedown was first reported by Vice, which said the pages were removed after the outlet contacted Facebook about hate groups using the platform.
The pages belonged to Spencer's National Policy Institute, which describes itself as "dedicated to the heritage [of] people of European descent," and his website Altright.com.

A Facebook spokesperson told BuzzFeed News that it relies on both people and technology to review content and that it takes action when hate groups are flagged to the company. Spencer also maintained a profile on Instagram, also owned by Facebook. The profile was taken down shortly after BuzzFeed News asked Facebook about it.
Twitter has yet to ban Spencer.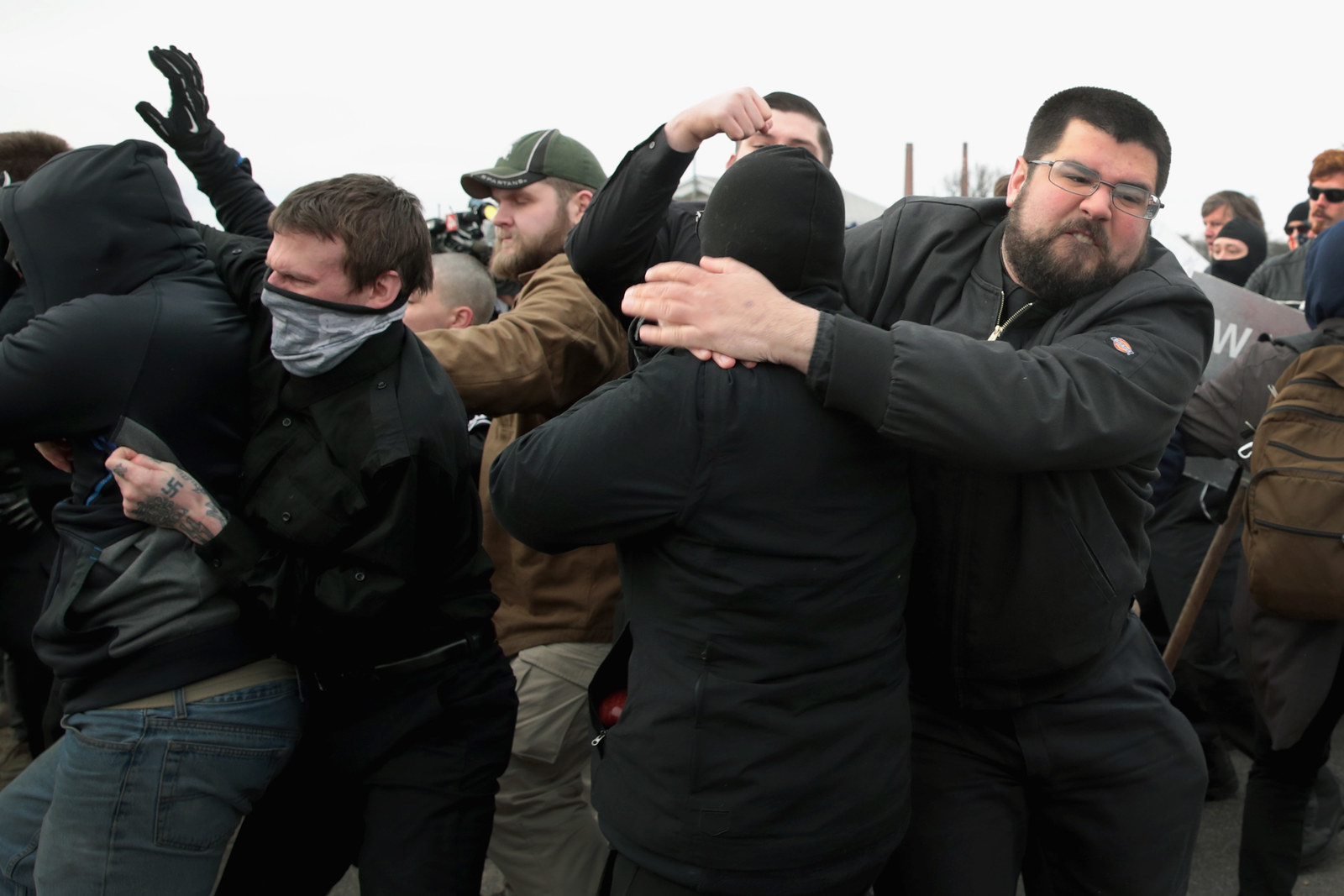 Tech platforms have been locked in a back-and-forth with far-right internet communities since the deadly "Unite the Right" rally in Charlottesville, Virginia, last summer. The Daily Stormer, an infamous neo-Nazi website, has continued to have similar issues with hosting. GoDaddy suspended the site's hosting the same week that Google canceled the site's domain registration in August last year.
The loss of Spencer's internet hosting also comes only two days after he was removed from the WePay online payment service, effectively cutting his main revenue stream. Spencer is also currently embroiled in a lawsuit following the events of the "Unite the Right" rally. Unable to find a lawyer who would defend him, Spencer is representing himself.
In reaction to the news that Spencer's site had gone down on Thursday, the Twitter account for the far-right social network Gab summed up the issue currently facing many far-right internet personalities like Spencer.