The first reports of shots fired came across Twitter around 7 p.m.
Watertown residents were obviously panicked, with authorities having lifted the Boston lockdown only an hour before.
Watertown residents noticed that police presence remained strong in the town even after the lockdown had ended.
Very soon after, residents began reporting word that a body was found in a parked boat in a backyard.
Ten minutes later, the first media reports of police pursuing a suspect hiding out in a boat in a backyard on Franklin Street in Watertown surfaced.
What was unclear as of 7:30 p.m. was whether or not the suspect being pursued by police, currently hiding in the boat, was alive or dead.
There were, however, numerous reports of a S.W.A.T. robot on-site.
Adding to the confusion, NBC's Pete Williams reported there was a "body found on the boat," but did not specify the status of the suspect.
As for how the police tracked the suspect to the backyard, NBC reported that Watertown residents noticed suspicious behavior and called authorities.
By 7:45 p.m. multiple sources began reporting that the body inside the boat was the Boston bombing suspect and that he was moving.
Media quickly descended on Franklin Street as word spread of the police facing off against the suspect hiding in the boat.
As the standoff wore on, gunfire became more and more sporadic.
The Google Maps shot of the residence that ran on NBC.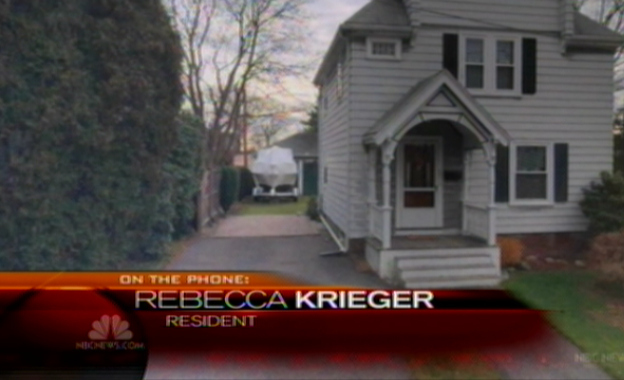 NBC's Pete Williams reported as of 8:15 p.m. that a fire started inside the boat.
And there were reportedly 40 gallons of gas inside the boat.
An Instagram taken from where a crowd is formed on Mt. Auburn Street.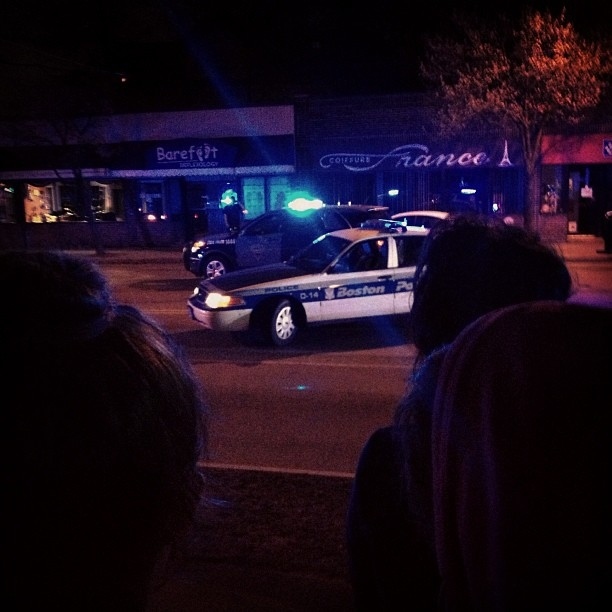 Numerous firefighters were on the scene throughout the standoff as concerns about a fire inside the boat spread.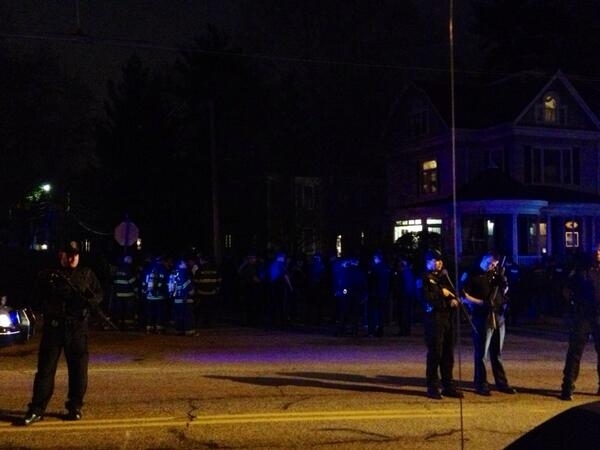 Another Instagram from the crowd on Mt. Auburn Street.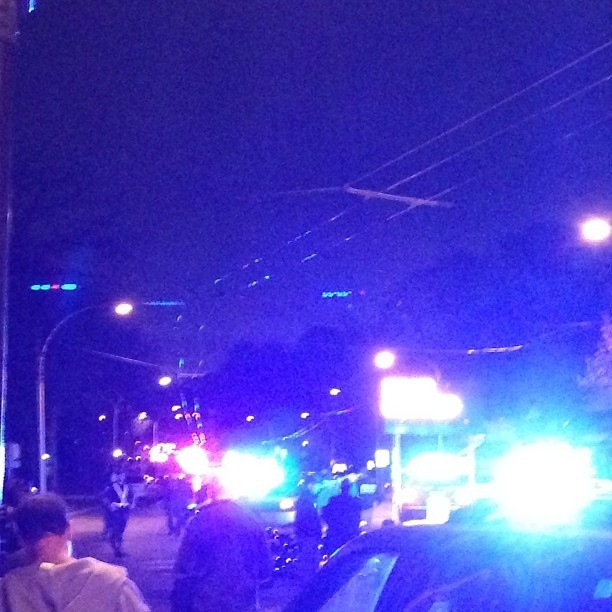 A negotiator arrived on the scene and was present throughout the standoff.
Camera crews assmbled on both Mt. Auburn Street and Arsenal Street, both of which are main roads near the boat.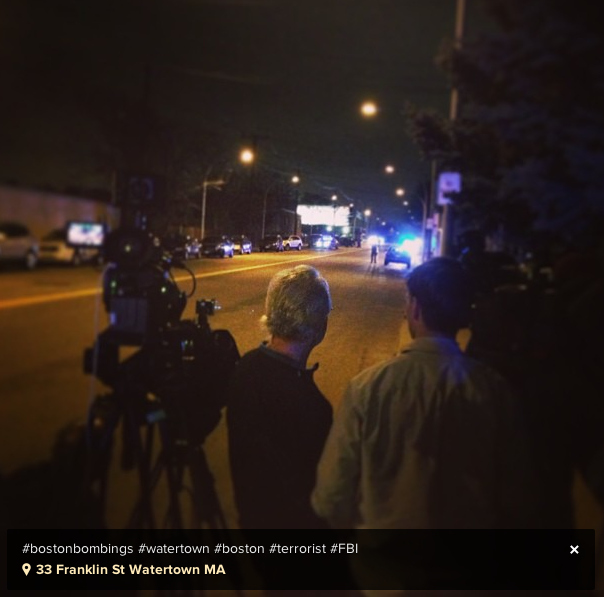 By 8:45 p.m., cheering was heard from the crowds surrounding the area and NBC reported they believed the suspect was in custody.
The Boston Globe and Boston Police Department reported minutes later that the suspect was alive and in police custody, with an ambulance headed to the scene.
And finally, around 9:20 p.m., the F.B.I. confirms he's in custody.