Aili Si was paying for her order at a Singapore Pizza Hut location when she noticed something peculiar written on her receipt.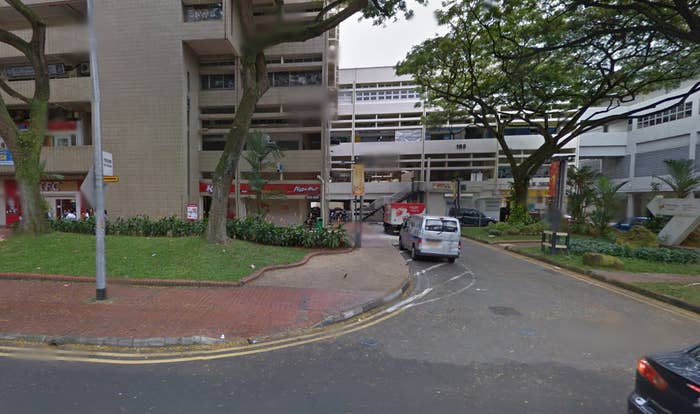 The staff of the Pizza Hut had described her as a "pink fat lady" on the receipt. Outraged, she decided to post a photo of it on Pizza Hut Singapore's Facebook page.
Si felt that the staff were making fun of her for being plus-sized. Pizza Hut's social media quickly responded on the photo.
And then on Monday, Pizza Hut Singapore issued an official response, saying that they were investigating the incident.
Si updated her own Facebook after Pizza Hut responded to her post. "I sincerely request you to be sympathetic and to open your hearts and minds to what an obese individual may be facing," she wrote.