Photographer Captures Blurry Video Of The Sniper That Killed Him Moments Before His Death
This is chilling.
The sniper was firing at pro-Muslim Brotherhood protesters who were kneeling to pray outside the officers' club.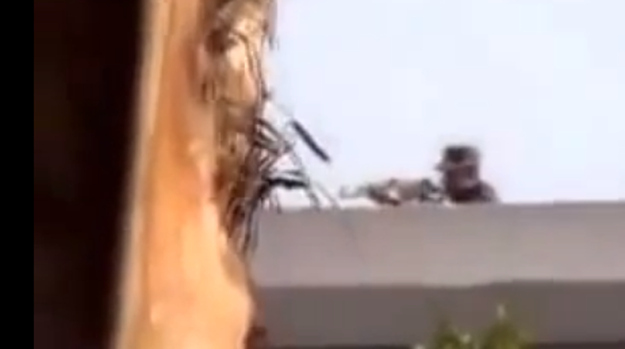 According to The Telegraph, Assem was taking photographs around the building when shots started being fired.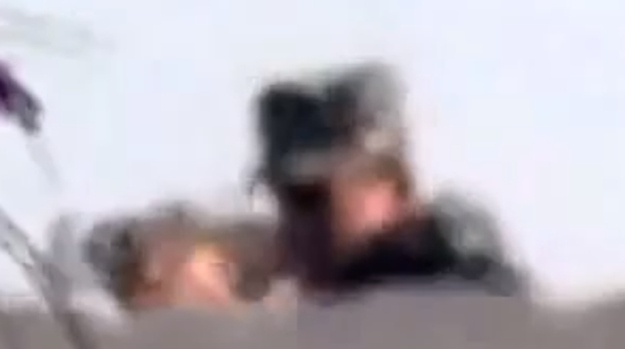 The 26-year-old photographer was shot in the forehead by one of multiple snipers that were reportedly firing on protesters. His footage shows more victims who were already shot.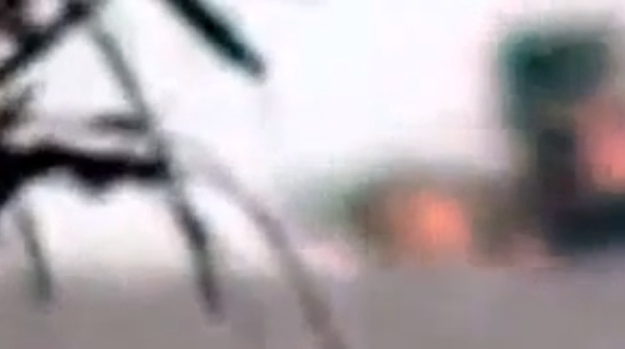 The 20 minutes of footage that Assem was able to take before he was killed will be used as evidence in an investigation about the incident.