People Are Honoring The Police Dog That Was Killed In The Paris Police Raid With #JeSuisChien
Good dog, Diesel.
During a raid in Paris on Wednesday morning that left two dead and seven in police custody, a Belgian police dog named Diesel was killed.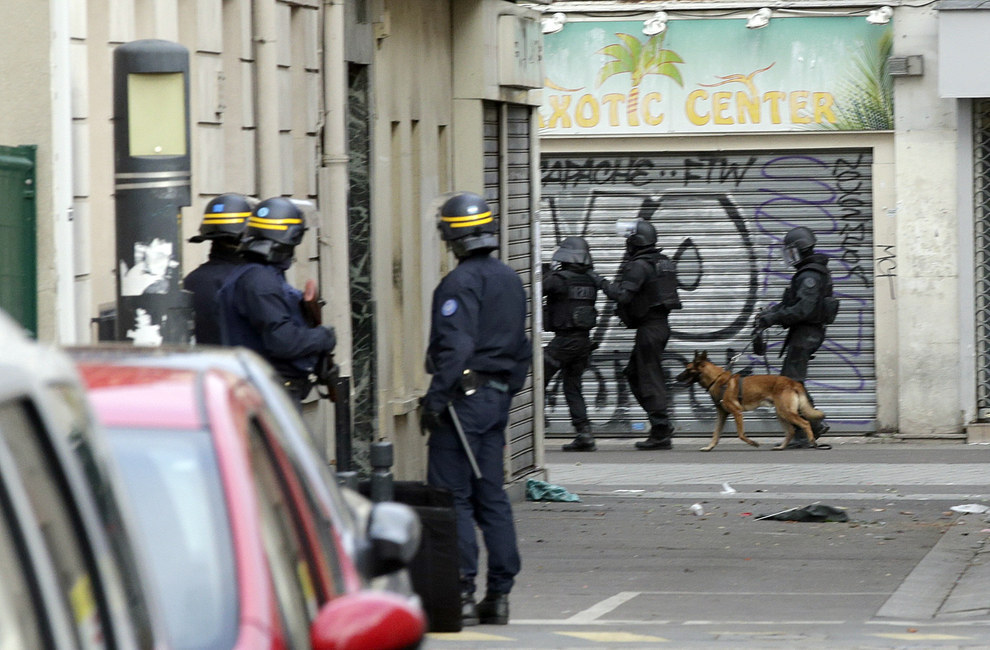 Diesel was 7 years old and "killed by terrorists," the French national police tweeted.
Diesel, a 7-year-old Belgian shepherd assault dog, was killed by terrorists in the operation in progress in Saint Denis.
The police have not released any photos of Diesel.
In another tweet, police said dogs like Diesel are "indispensable" in operations like the one in Saint-Denis.
Assault dogs and bomb dogs: Indispensable in #RAID missions.
After the police announced Diesel's death, her name started trending, along with multiple hashtags in his honor. One of the most popular ones is #JeSuisChien or "I am dog," modeled after the #JeSuisCharlie hashtag from January's Charlie Hebdo attacks.
People used the tag to share photos of their own dogs and mourn Diesel's death.
The hashtag started trending all over the world.
And even a cat got involved.
A second hashtag, #JeSuisDiesel, has even more photos of dogs honoring the fallen police officer.