On Tuesday, Andrea Noel, a journalist from Mexico City, was assaulted in the street by an unknown man. The man ran up behind her and pulled down her underwear.
Luckily, CCTV footage managed to capture the assault — which incidentally happened on International Women's Day. Noel posted the footage on Twitter where it was retweeted thousands of times.
It was then shared on Facebook, where it was viewed hundreds of thousands of times.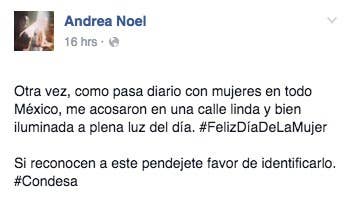 Noel is now hoping the internet can help her identify her attacker.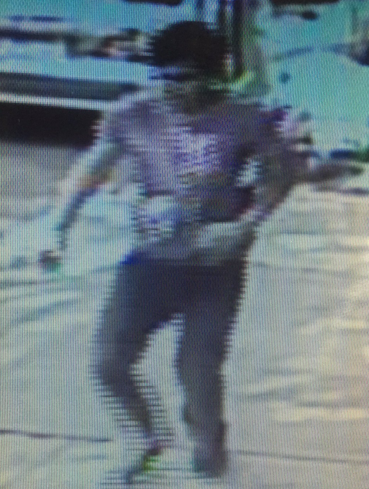 Mexico doesn't have a law against street harassment, but according to El Daily Post, Noel plans to sue the man if she can find him.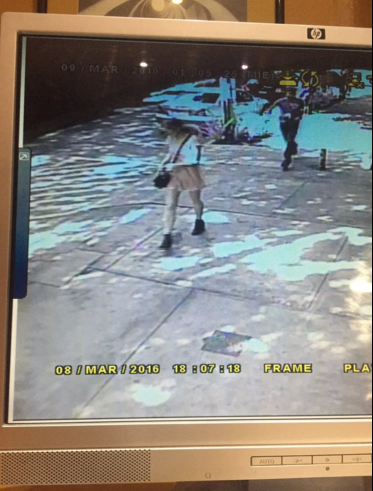 Though Noel has received support since the incident, her social media accounts have also been flooded with hateful messages.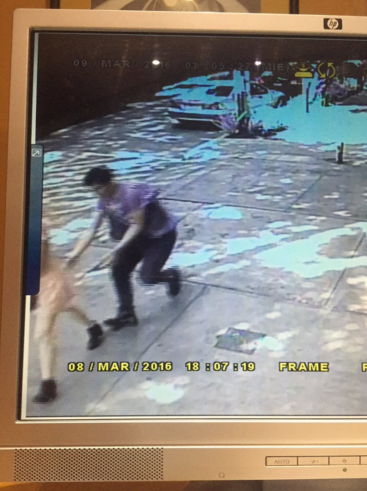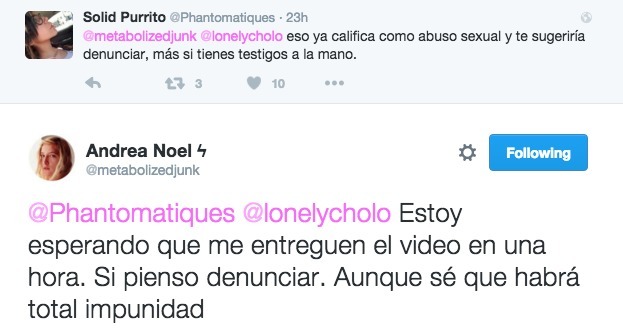 Noel is retweeting trolls, shining a light on what happens when a woman speaks up about street harassment in Mexico.

Noel wrote that she plans to go to the authorities, but isn't optimistic. "I am waiting for them to give me the video and I will go to the police. But I know there will be total impunity," she wrote.

She's also trying to get Twitter to ban users who are sending her death threats.