Snapchat released a Bob Marley–themed filter on Wednesday. The company has yet to say whether or not it released the filter to coincide with stoner holiday 4/20.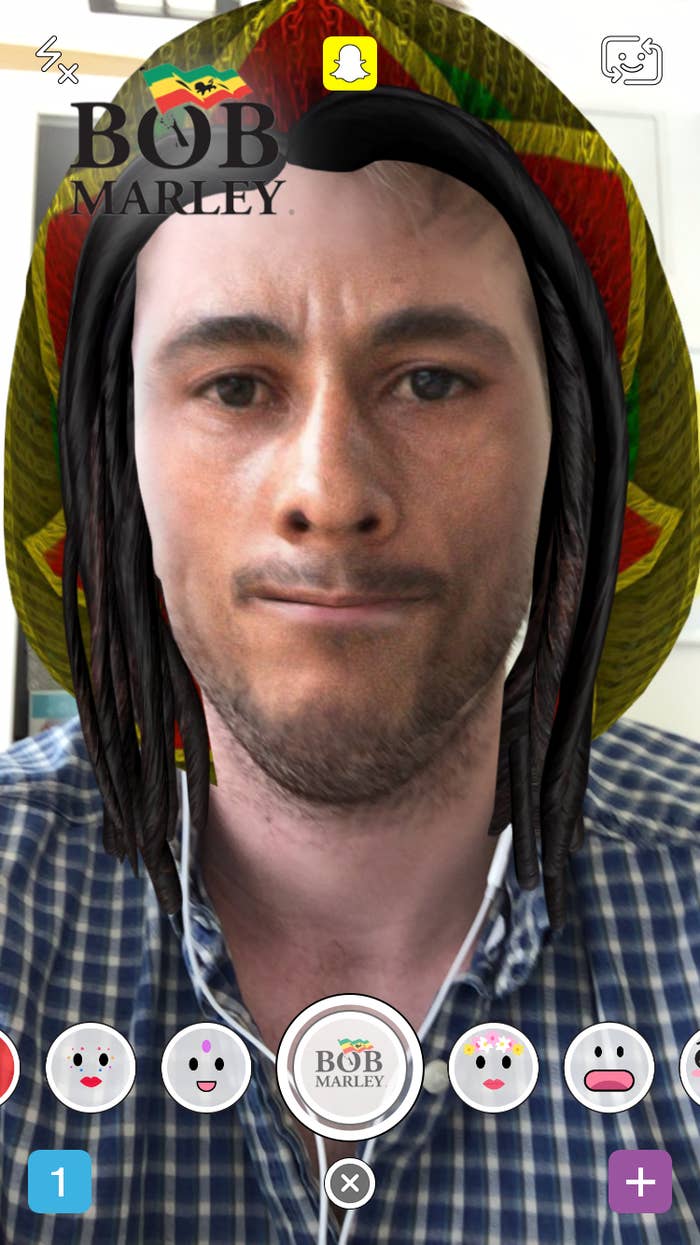 The filter masks the user's face, and digitally imposes Marley's face and dreadlocks over it.
Many are taking to social media to complain that the filter is highly distasteful and possibly counts as a form of blackface.
As The Guardian pointed out, the filter is a caricature of black people and reduces Marley's legacy to that of smoking weed.
Many have taken to Twitter — mentioning Snapchat's official account directly — to complain.
The filter is available to all users, and celebrities like Kylie Jenner have already snapped themselves playing around with the filter.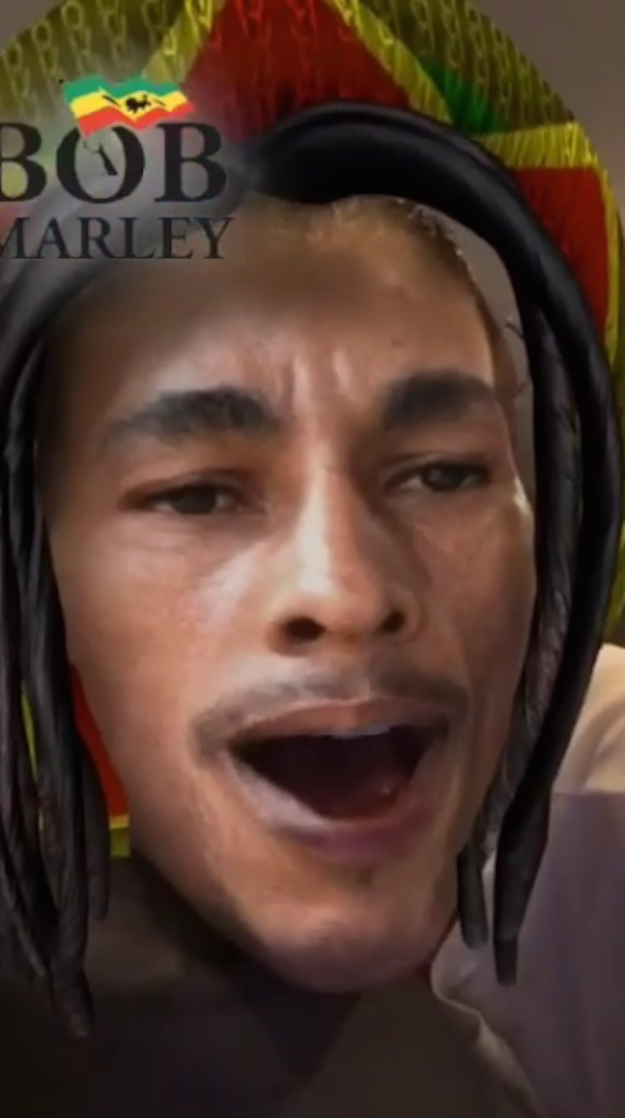 Their snaps have only contributed to more outrage over the filter.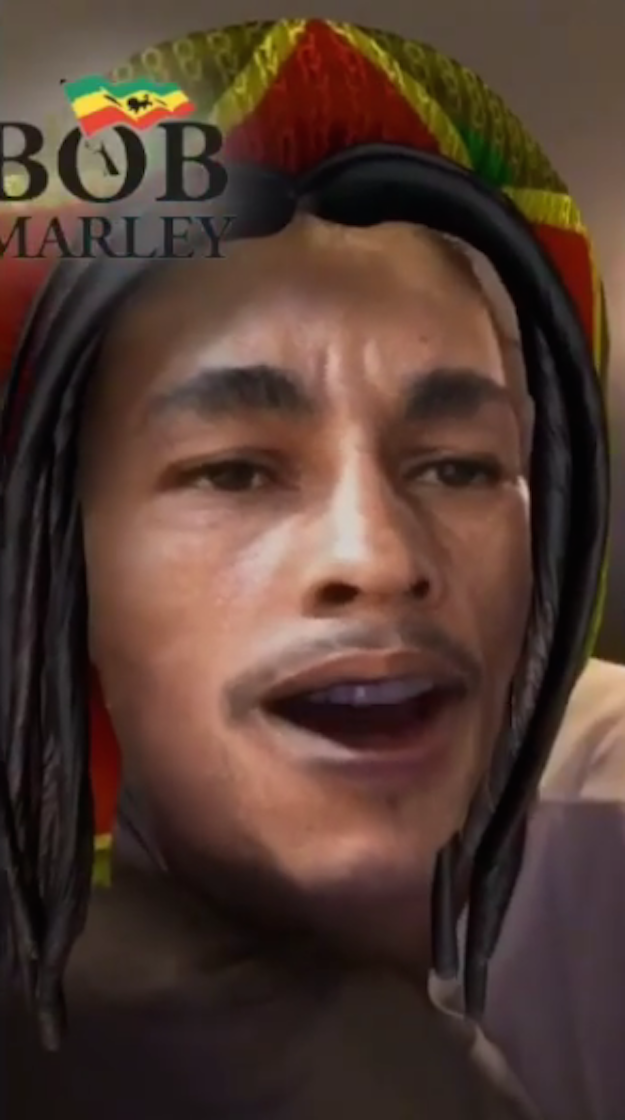 A spokesperson for Snapchat told BuzzFeed News that the Marley lens was created in partnership with Marley's estate, and is meant to honor the late singer.
"The lens we launched today was created in partnership with the Bob Marley estate, and gives people a new way to share their appreciation for Bob Marley and his music," the spokesperson said. "Millions of Snapchatters have enjoyed Bob Marley's music, and we respect his life and achievements."